"Let's fight to be fit!"
Hey! Are you taking care of your immune system? As we already know that this is the crucial time for everyone to keep ourselves safe and to fight the coronavirus. More than 20 million people have already been infected worldwide with this powerful virus and the only way to save ourselves is to protect our immunity system. According to the world health organization we can fight with the COVID-19 if our immune system is strong enough. In the current scenario, there is no vaccination to cure coronavirus so we need to stand strong against COVID-19. In this pandemic let's stay safe and keep our loved ones safe too in every possible way!
If you're concerned whether you are getting the right amount of nutrients from your diet, consult with your doctor about a supplementation regimen to boost your immune system. Here are a few supplements that can help.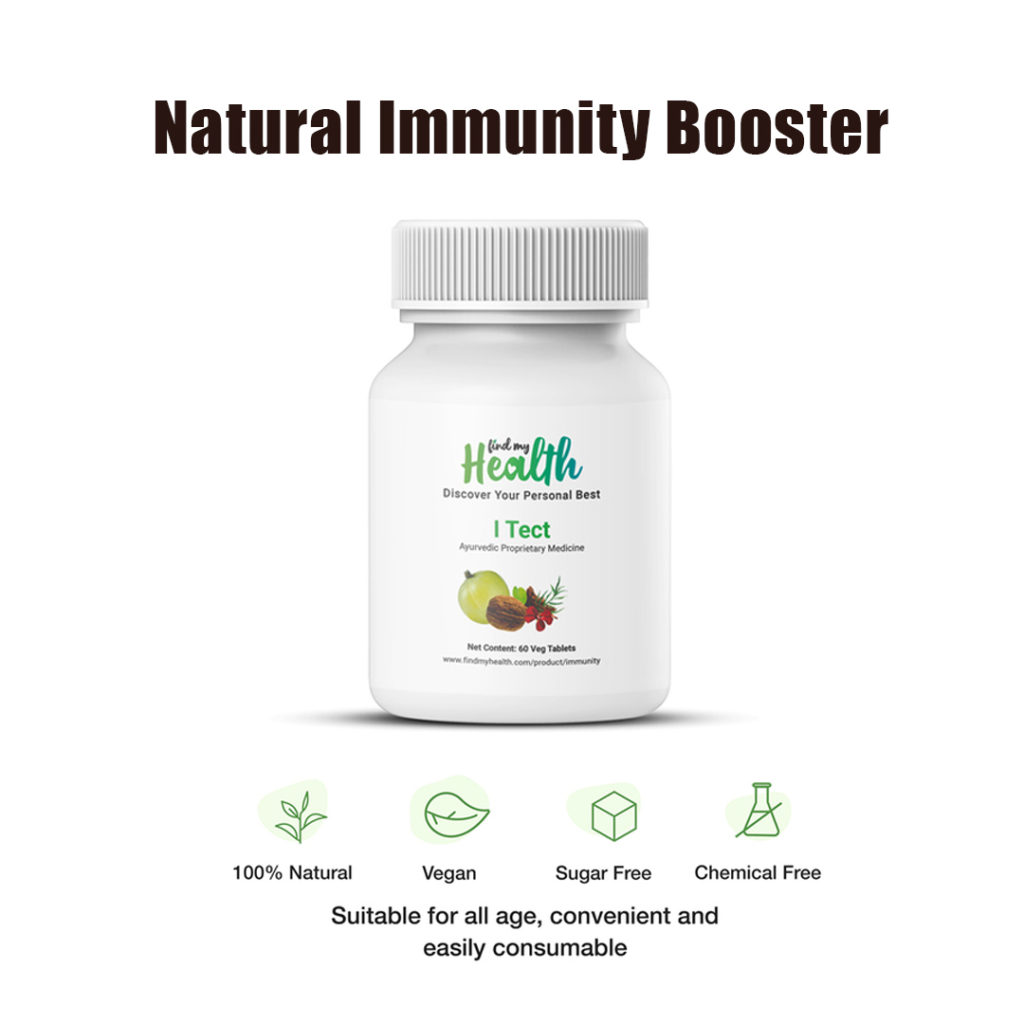 Immunity booster with 100% natural and sugar-free. Fight back improve resistance with whole herbs, suitable for all age, 60 tablets for 30 days. This amazing supplement will help you to improve your immune system and will also help you in removing the toxins, Purifies blood, Prevent infection. The most attractive thing about the supplement that there is no chemical included in the supplement. This is the 100% natural and vegan product.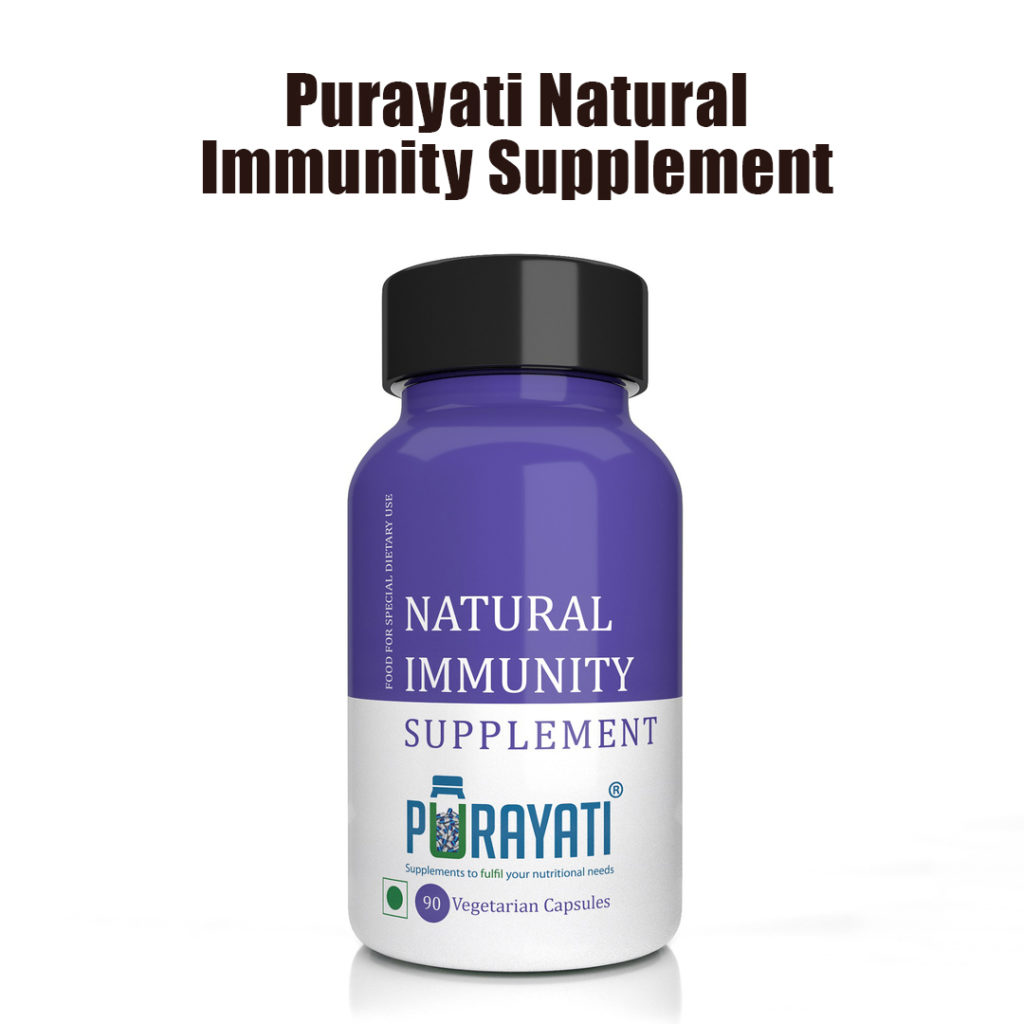 This is a natural immunity supplement to fulfil the required nutrition and to fight with the coronavirus. With 90 capsules, it is the purest vegan supplement. This product is chemical-free and made with Haldi, ashwagandha, ginger and garlic etc…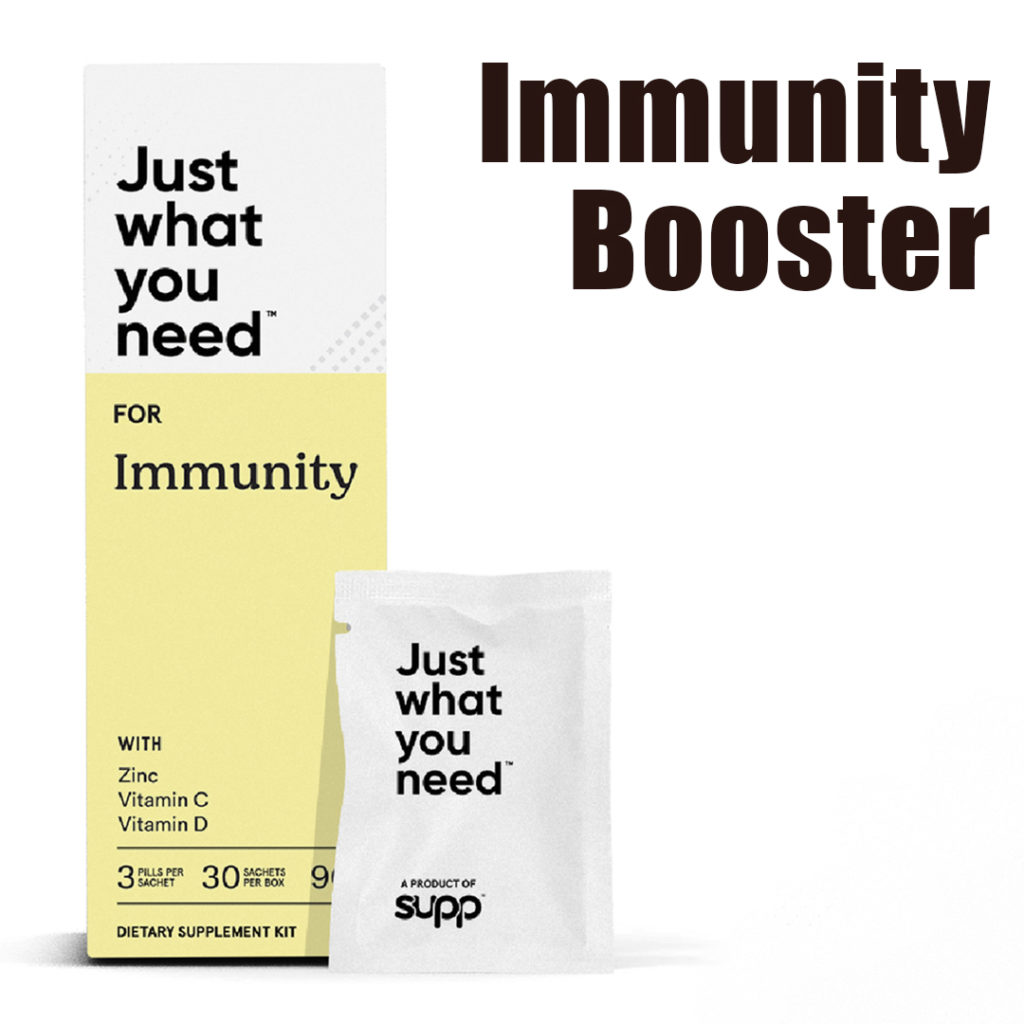 A 30-day vitamin and mineral kit for Men and Women. There are 90 pills in 30 sachets. This is Made in India product without any chemical, no allergens, no parabens, no contaminants and pure vegan.  Taking care of our immune system is very essential and this supplement is the best source to get the right health benefits.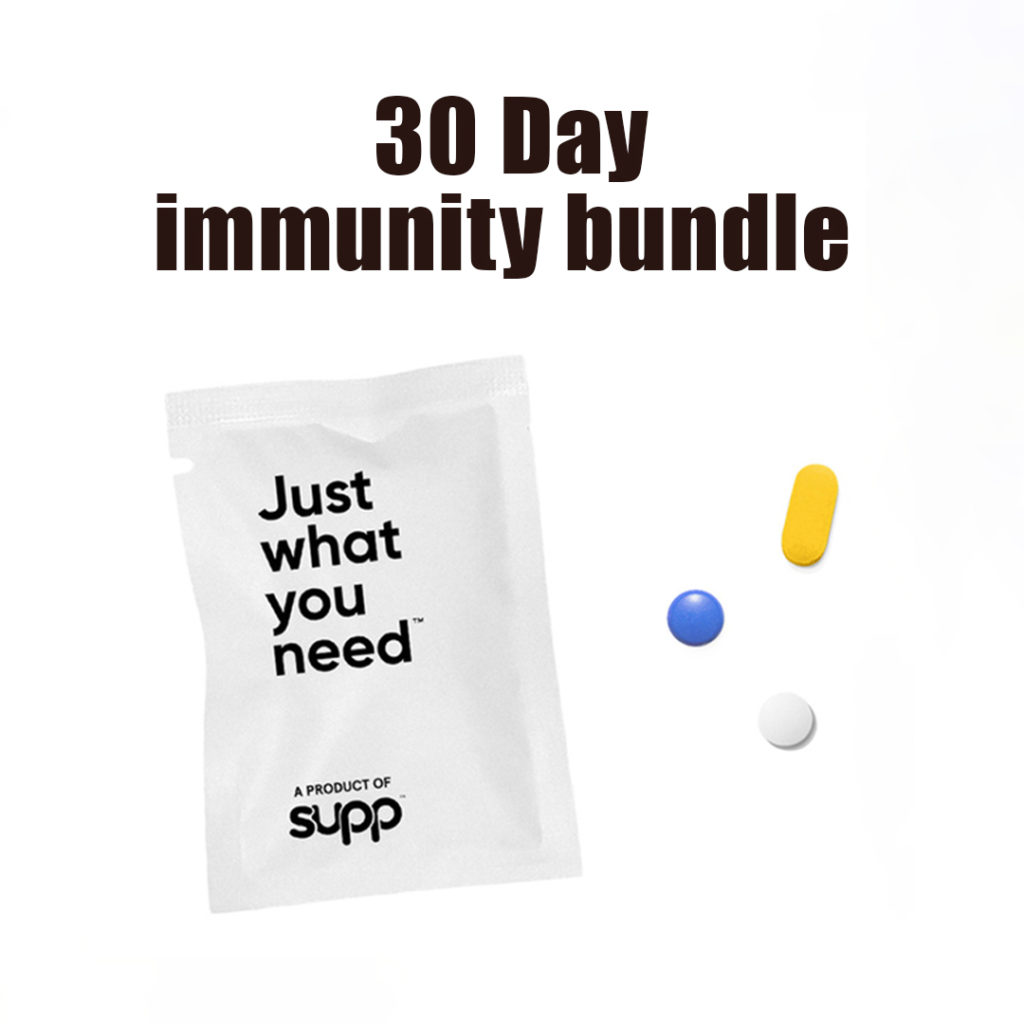 Supps Immunity Pack is a wholesome pack of Vitamin C, Vitamin D, and Zinc to help boost immunity and increase resistance to infections and diseases. Combination of Zinc and Vitamin C supplement helps fight infections more effectively. Vitamin D ensures antiviral treatment and also strengthens your muscles and bones. 
While the battle against the Covid-19 pandemic is fought by our health care workers, we can do our bit by limiting our exposure to the virus by staying indoors, social distancing, eating healthy, hydrating and following basic hygiene protocol.
How are you staying fit in this difficult time, let us know in the comments section below!
Stay Healthy & Stay Fit!