"Once a year go someplace you've never been before." – Dalai Lama
Have you ever thought about exploring your own country? Our country is as big as a continent and with its vast geography has given birth to rich cultures and ancient history. Don't you sometimes feel like visiting some regional destinations, different cultures and meeting new people will make life much better? Especially in this time when all of us are through a pandemic we all realised the importance of exploring new destinations. Experience your local regional destinations with a new lens with our CGO and Founder. Get a chance to grow and learn as you experience different regional destinations. 
"Fast Track To Success" contest is here to explore regional experiences in a new way with our CGO ( Ravi Kant Nim )  and Founder ( Roshan Singh Bisht ) 
Date for participation
Contest is valid from 21st December to till 23rd December 2020 for all eligible community members. 
Tasks To Win
Any Promoter can be promoted to influencer Rank by doing 40K AP's within the 21st Dec to 23rd December 2020

Any influencer as on 20th Dec who gets 3 influencers in their personal group will get qualified for partial and 6 for a fully sponsored regional trip

ACE if get 8 Influencers will get partial trip and 10 influencers to get a fully sponsored trip in their personal group
Winners Award
Winners get chance to meet CGO and Founder of the company in this regional trip

Chance to choose from the regional trip location you want to be a part of Goa, Puducherry, Mount Abu, Pachmarhi
UNTOLD INTERESTING FACTS
Goa 
Goa is fulfiled with 7,000 bars and party places across the state to choose from.

Over 400 species of birds have made Goa their home.

Goa has one of India's largest waterfalls.

 Over a third of Goa is covered by forest.
Puducherry
Puducherry has the third-largest Gandhi Statue.

There is an elephant that visits a local temple in Pondicherry.

70 of the temples are dedicated to Lord Ganesha.

Pondicherry Is the Only Place to Scuba Dive on India's East Coast.
Mount Abu 
In Mount Abu Arbuda saved the life of Nandi, who was Lord Shiva's bull.

You can be a witnessed at Mt. Abu wildlife sanctuary. 

Guru Shikar is one of the highest peaks in the country and situated in the Aravali range.
Pachmarhi
Pachmarhi is the highest point of Satpura ranges. 

Pachmarhi is famed for its local honey and Ayurvedic medicines. 

Pachmarhi enjoys a salubrious weather throughout the year. 
Goa calling…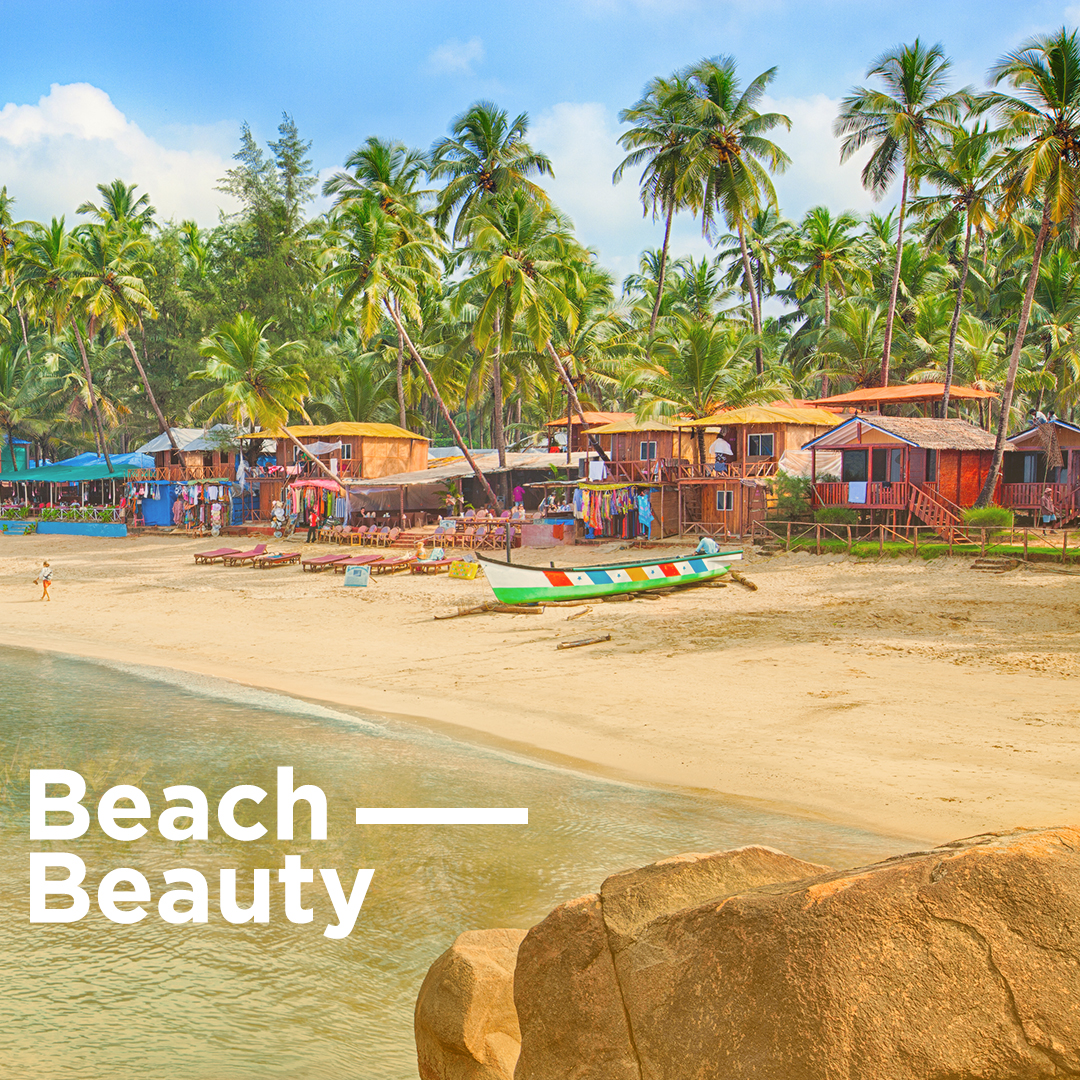 Puducherry…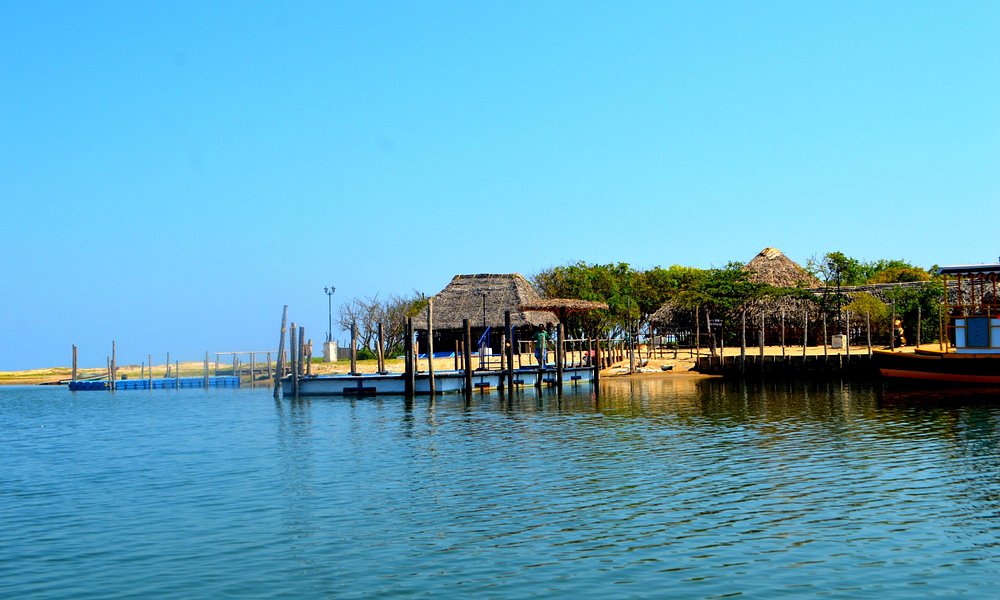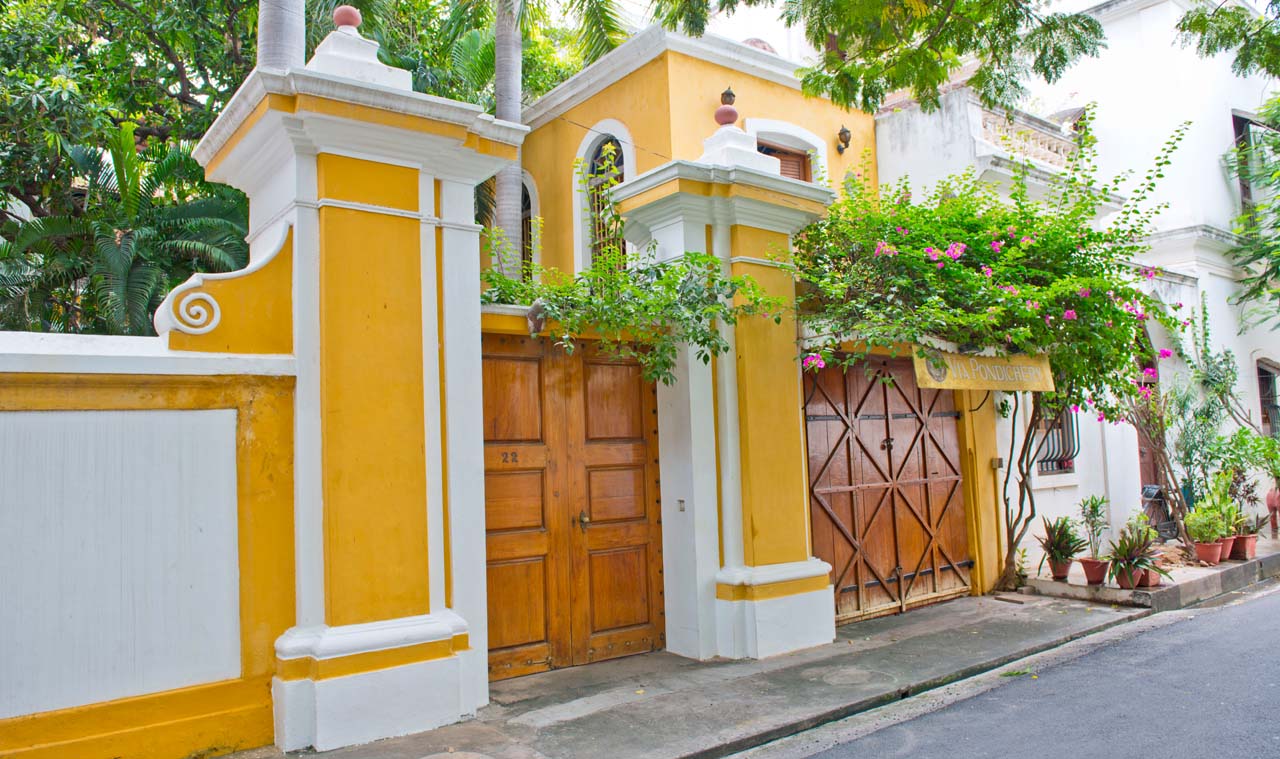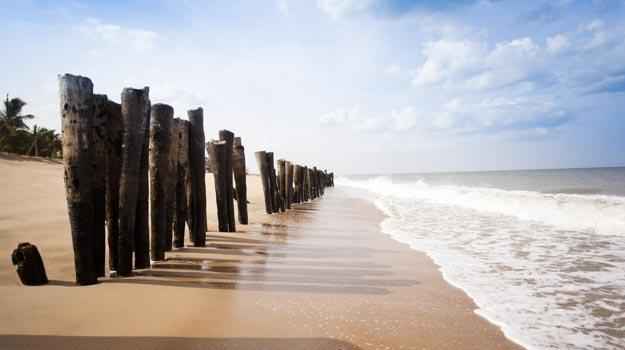 Mount Abu…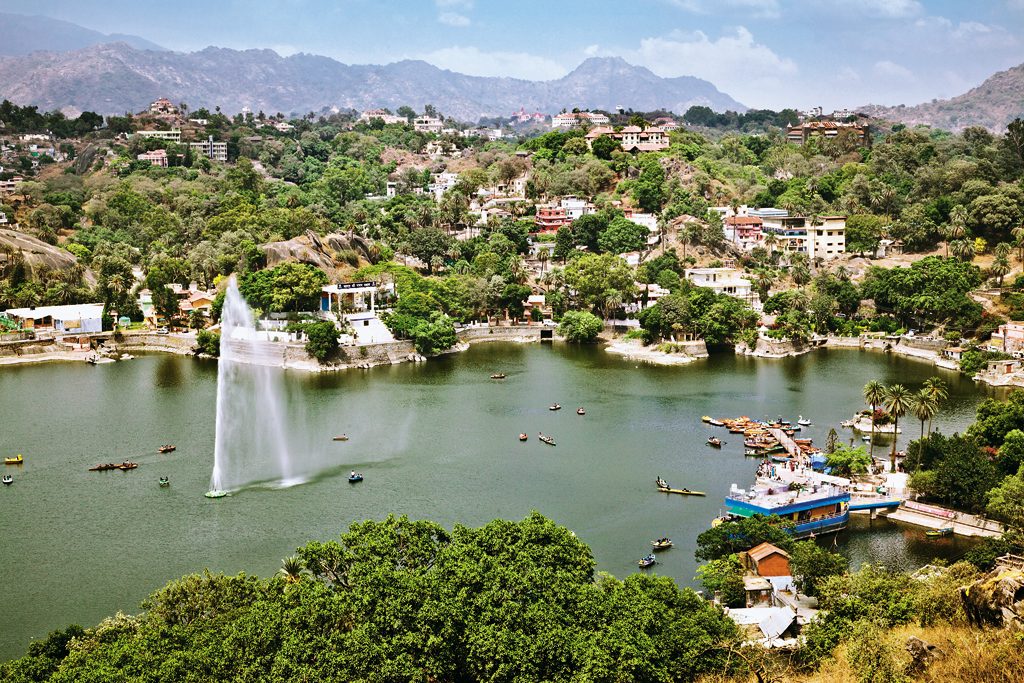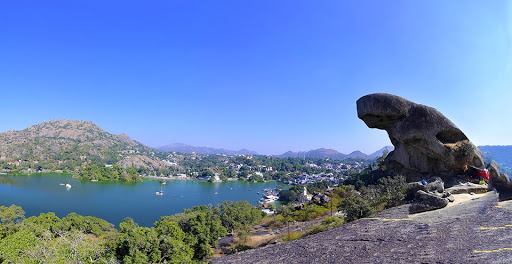 Pachmarhi…