Eat Healthy, Live Healthy!
Your health choices each day affect your life – how you feel today, tomorrow, and in the future. 
To lead a good life we need nutrition. People of all age groups need nutrients and also physical activity, diet is important to fulfil all required nutrition in our body. What do you think about good nutritious food? Good nutrition means your body gets all the nutrients, vitamins, and minerals it needs to work its best. Plan your meals and snacks to include nutrient-dense foods that are also low in calories. Nutrition is one of the finest and natural choice to safe ourselves from harmful virus. In this current scenario, we all need to take care of ourselves before anything else and these products will help you to live stronger and healthier!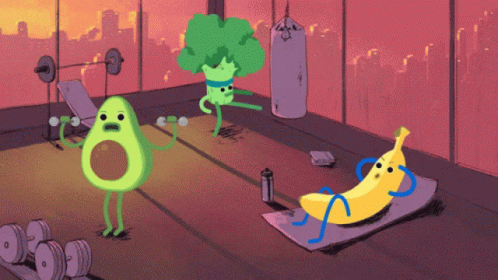 At Asort, we believe that good health is essential for everyone, so we bring healthiest snacks and a wide variety of exercise equipment. Check it out now! So let's explore the finest products for you.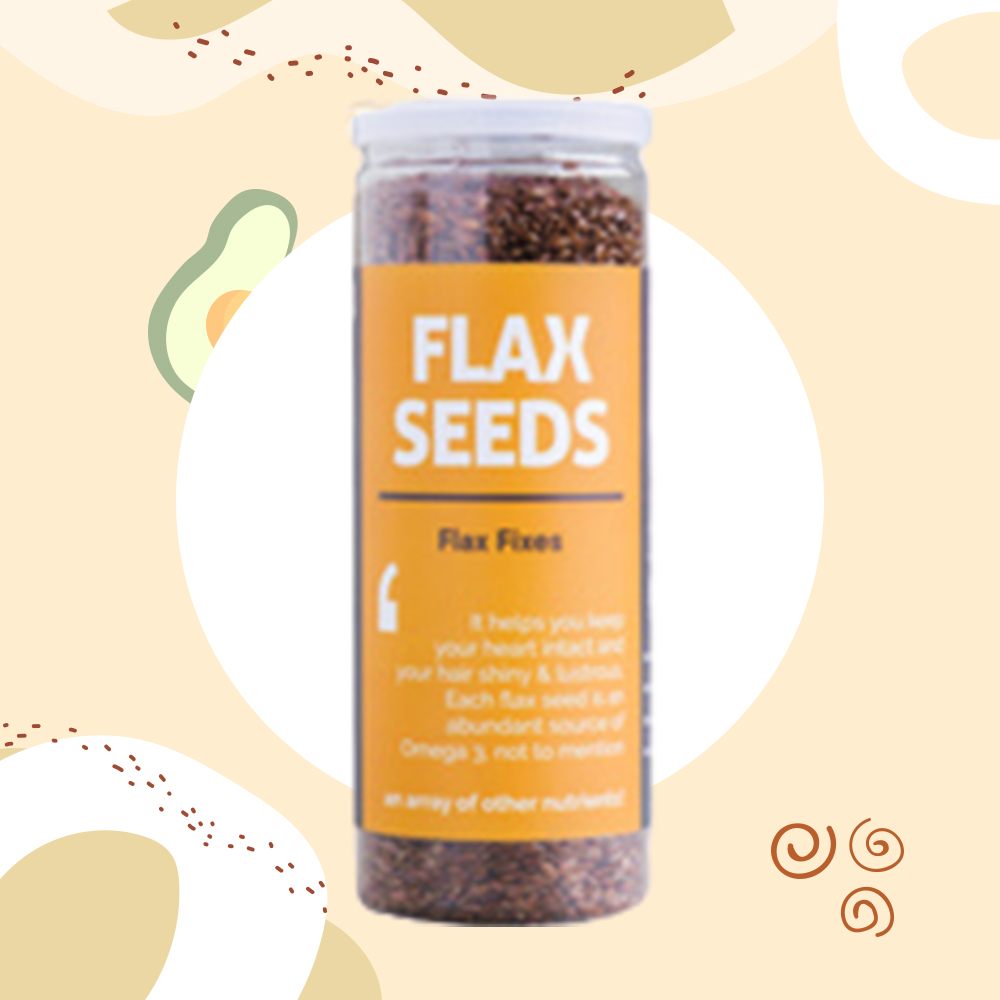 Flaxseeds are roasted in salt, making them super crunchy, puffed up adding a lot of texture and taste. Roasted makes eating this superfood super easy and tasty.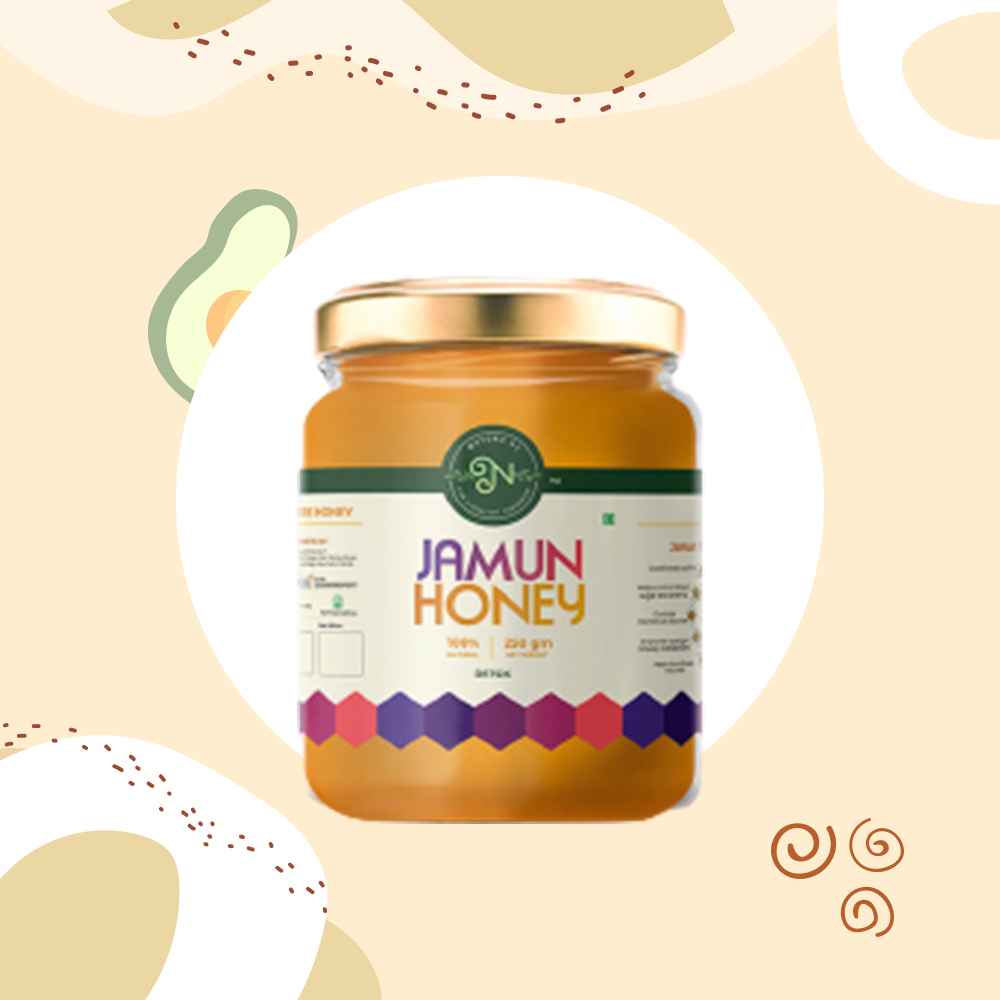 Best flavorous of honey to fill your tummy and to provide you with all required nutrition. This combo of honey will help you to live healthy and happy.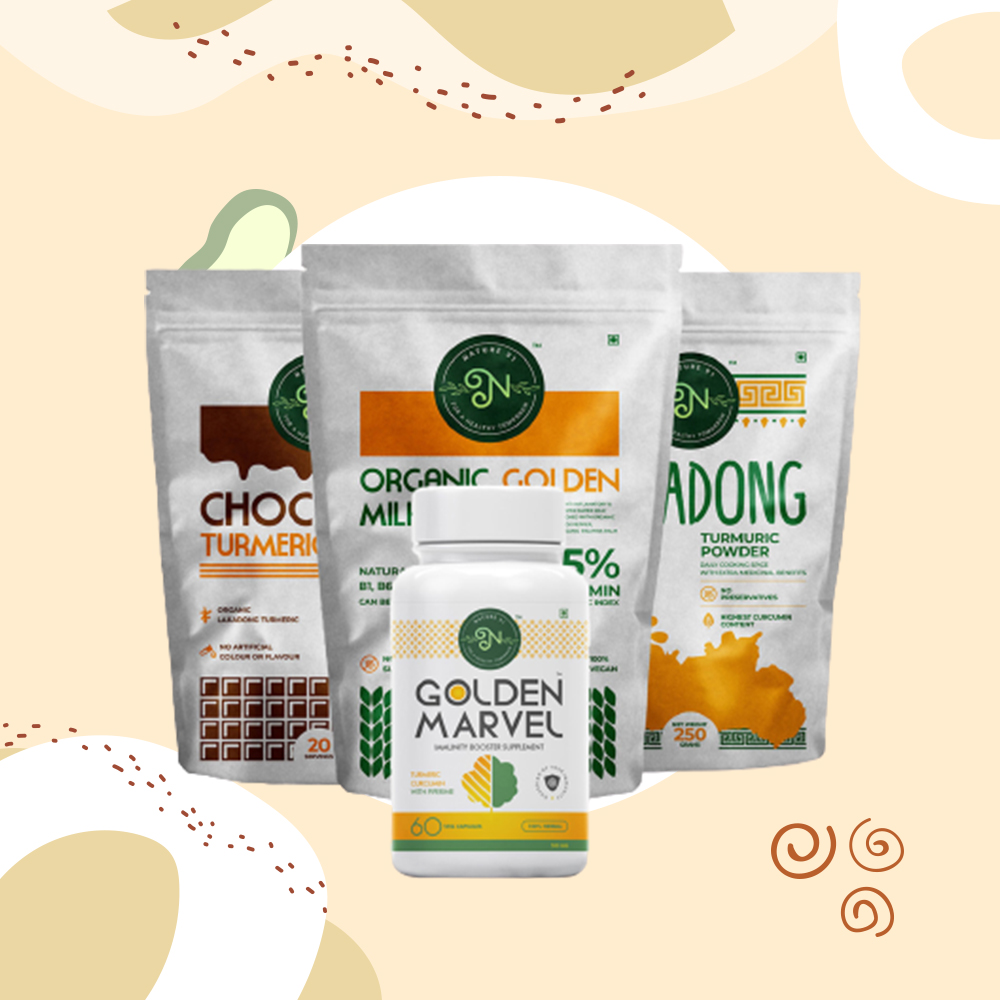 Get all required nutrition with all in one combo. This combo will provide your all needed nutritions with the yummiest flavour combinations.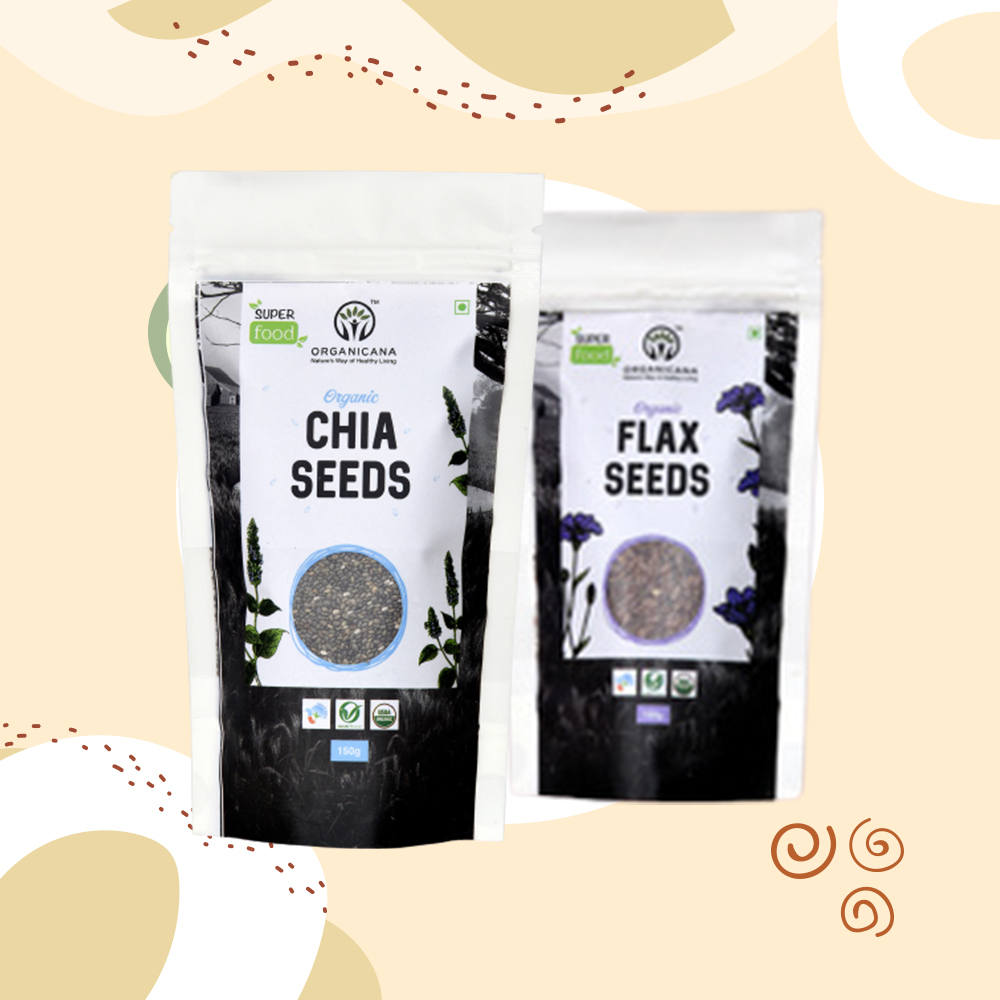 The most helpful source for omega 3 with multi health benefits. This product is the most useful to live healthy and longer.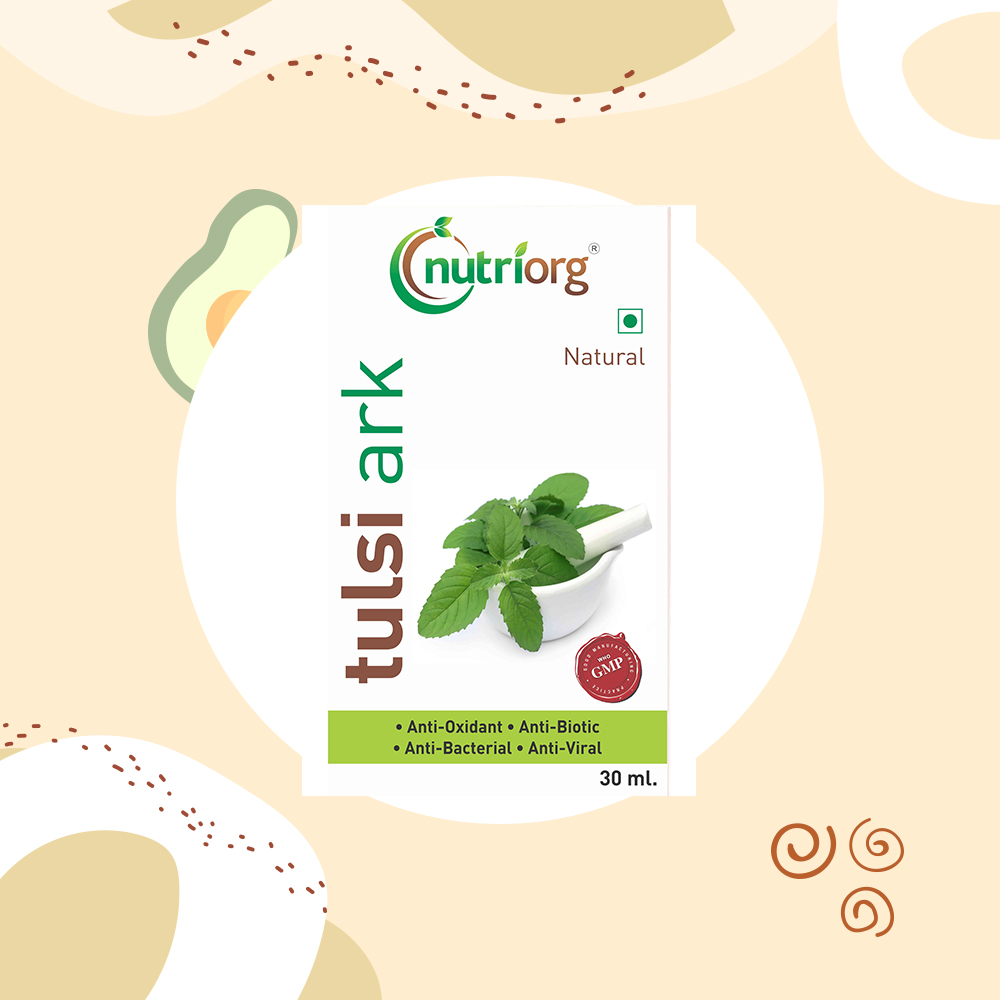 This pack is helpful in developing a strong immune system. Hence provides protection from flu. Nutriorg Tulsi Ark removes impurities of the blood and helps boost Immunity and also relief you from a respiratory disorder, and stress. 

This is the best remedy to live fit! So tell us your health tips in the comment section below.