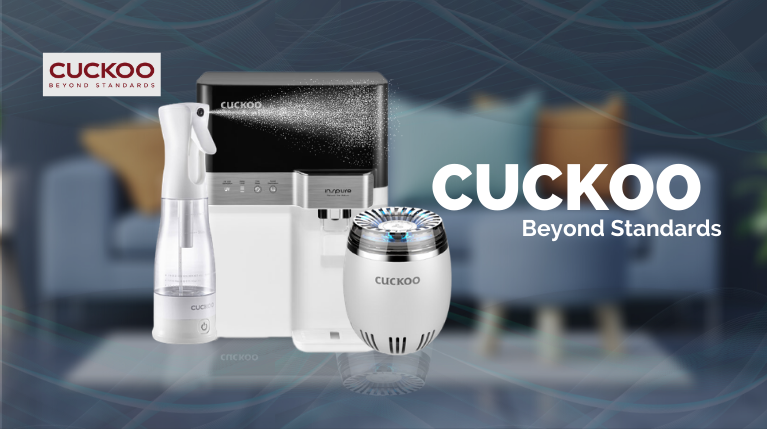 We promised "Har Wish Hogi Puri" and we keep our promise because now you can shop cuckoo brand products only on asort.com. How excited are you??
One of the leading brand cuckoo is now available on asort with the biggest chance to earn high asort points. Don't you think health is the top most priority for all of us? To live healthy and safe to keep you safe and healthy we brought the best air purifiers on asort so that you will get the refreshing air on indoor as well!
Air purifiers help us to reduce the risk of health issues caused by indoor pollutants. which can be caused by respiratory infections, neurological problems or aggravate symptoms in asthma sufferers. Quality air purifiers reduce various varieties of indoor air pollutants, keeping us healthy & safe.
Cuckoo brand is constantly searching for ways to improve standards of living. They have a quest for a better quality of life that never ends.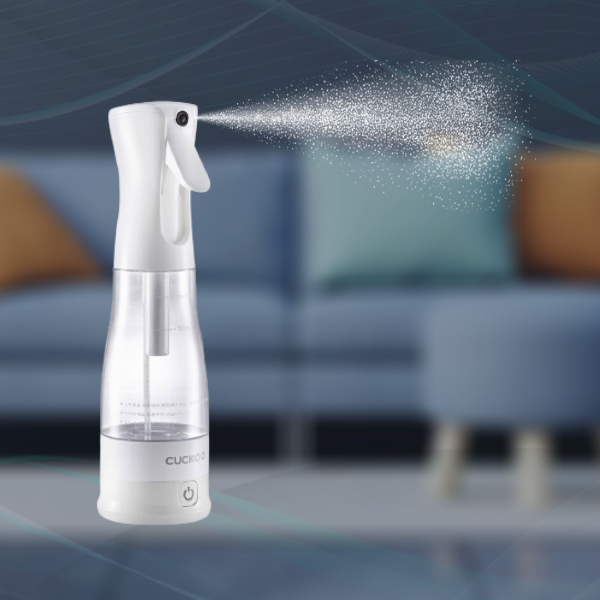 We get exposed to bacteria and other deadly viruses whether we stay home or go out. That's why it's important to protect ourselves all the time. Keeping this challenge in mind, Cuckoo has come up with an All-In-One DIY Disinfectant Solution Generator for 99.9% sterilization, deodorization and residual pesticide removal. It generates an effective disinfectant solution using only the tap water. You can now easily sanitize your hands and healthify your spaces, surroundings as well as fruits and vegetables to ensure 100% hygiene and health.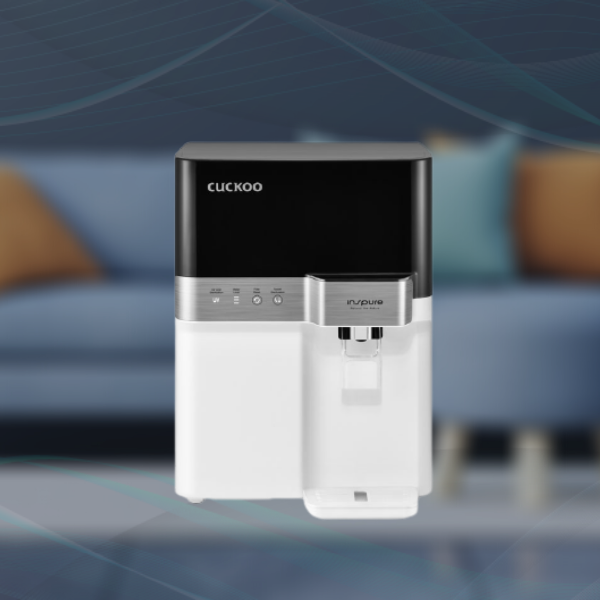 Cuckoos Dewpond has a stylish design suitable for homes and the workplace. Make the right choice for your families health with Cuckoo Dew Pond, which has an advanced RO Membrane that purifies water up to 99. 9%, and removes heavy metals, bacteria, water-borne microorganisms and harmful substances. It equipped with a sterilization process that has a timer-setting. With that comes the convenience of easy operation, with detachable and washable faucets and a water tray for super easy cleaning.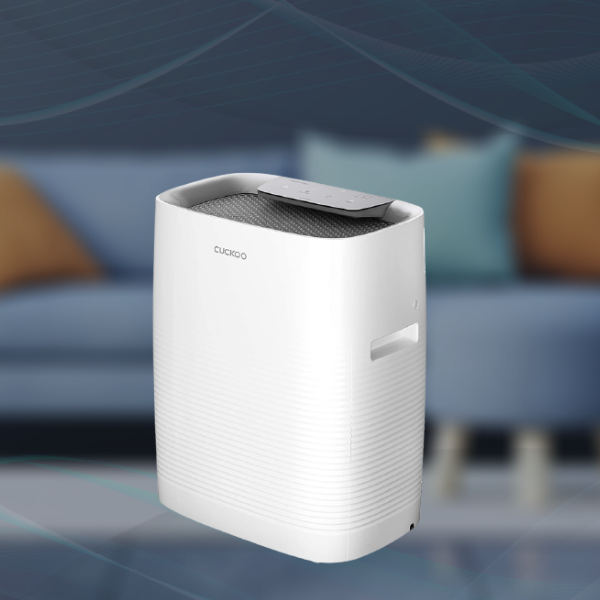 Cuckoo Air purifier protects your family from unwanted dust particles and purifies the air to keep your family healthy and strong. Cuckoo special air purifier ensures long hours of filter life, which is approximately 5,000 hours. Maximize air flow strength ensures rapid air cleaning.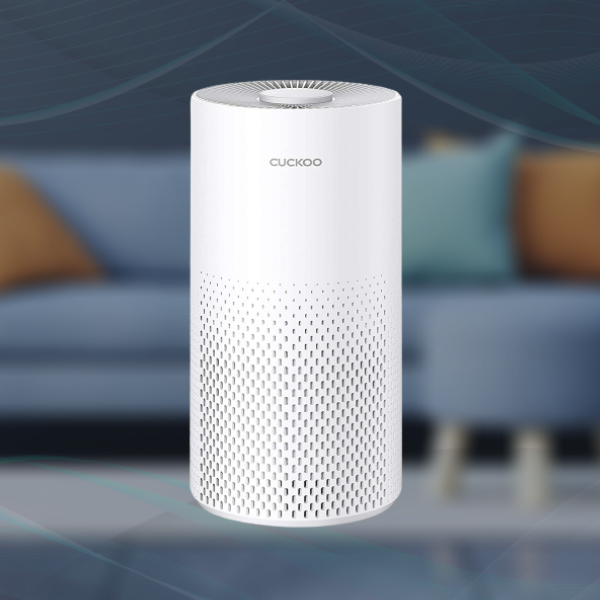 Real-time Air Quality Indicator keeps real time air quality updates with 3 colored LED Lighting. The Air purifier will automatically change its fan speed according to the real-time air quality it senses. The filter indicator alerts you when filters need changing.