Now you can shop Laviche products with asort!
Can fantasy be palpable? Have you ever touched magic? In this hustle-bustle of a fast-paced life, do you ever close your eyes and dwell into your imaginary world? Imagine sitting among nature, enjoying cool breeze, calmness, rainbow colours, meditative music and ambrosial scents all around. 
Laviche Bath Essentials is a one-stop-shop for all your skincare and haircare needs and now you can shop laviche products with asort! With a huge range of bath, body, face, foot, hand, lip and hair care products you can shop anything with us!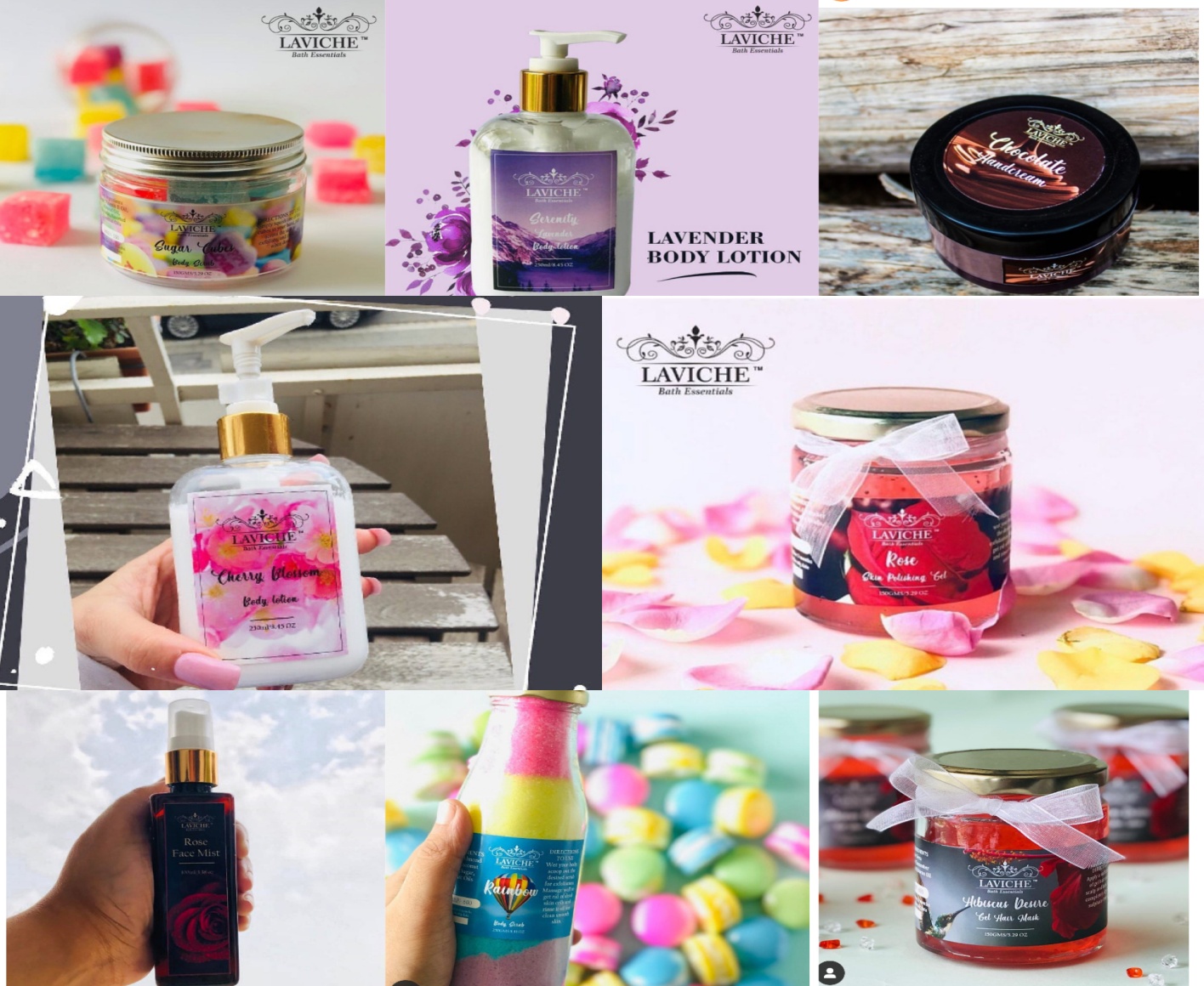 Why Laviche is special for you!
Laviche have amazing products and they all are plant-based and cruelty-free.  All Laviche bath essentials are absolutely handmade and made with the utmost care for you. All products are made 100% organic and are Sulphate and Paraben free. You can shop all sorts of body scrubs, lotions, masks, gels, body butter, mists, face wash, hair serums, shampoos, conditioners, baby care soaps, oils, bath salts, foot care kits, hand creams, anti-ageing cream and what not!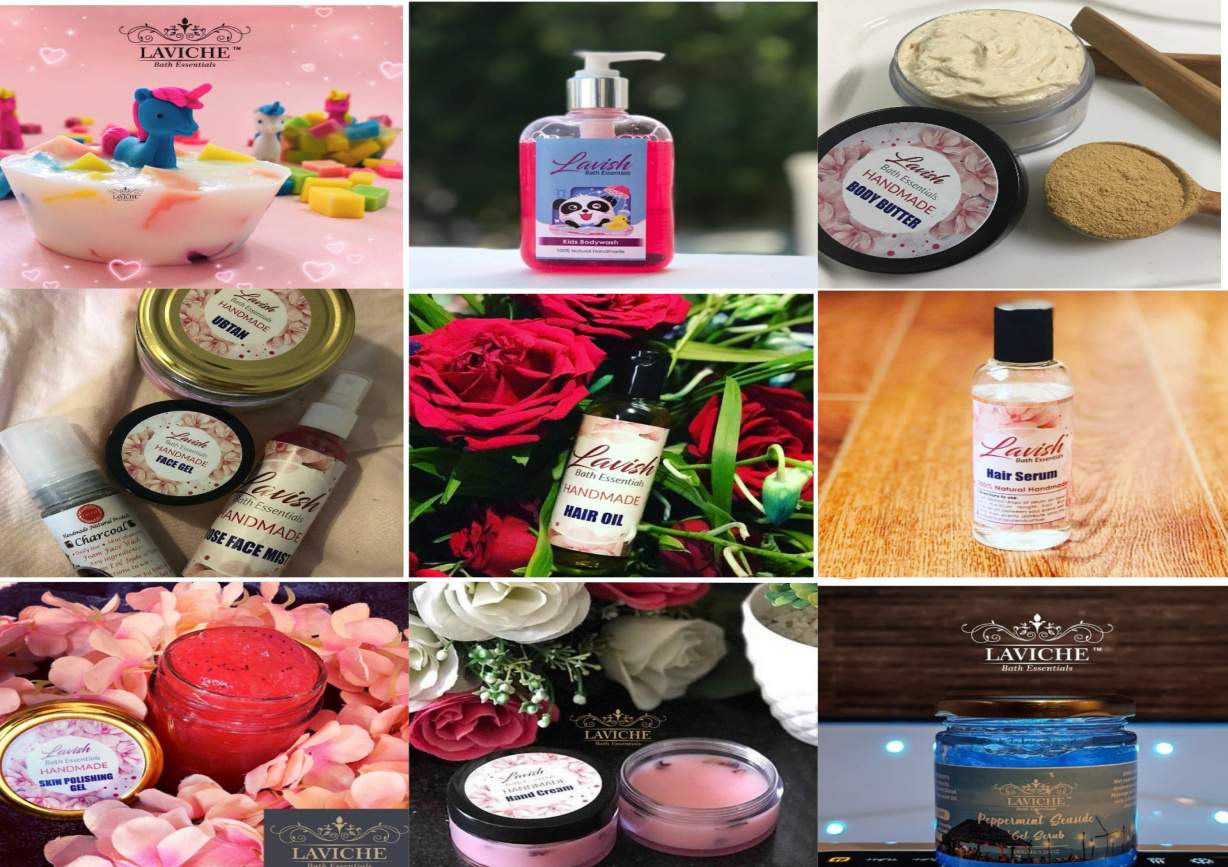 This wonderful brand is perfect for all age groups!  From this special brand, you can,  also specialize in cutest soaps for your little ones. These bewitching soaps will surely captivate your kids. We bet our exotic soap collection will mesmerize you too! Unleash the child and youth within you with our attractive soaps with scrummy fragrances in lovely packaging.
Take a look at these delectable and gorgeous sweet and yummy looking soaps, only they are not edible. We bet you haven't seen this before.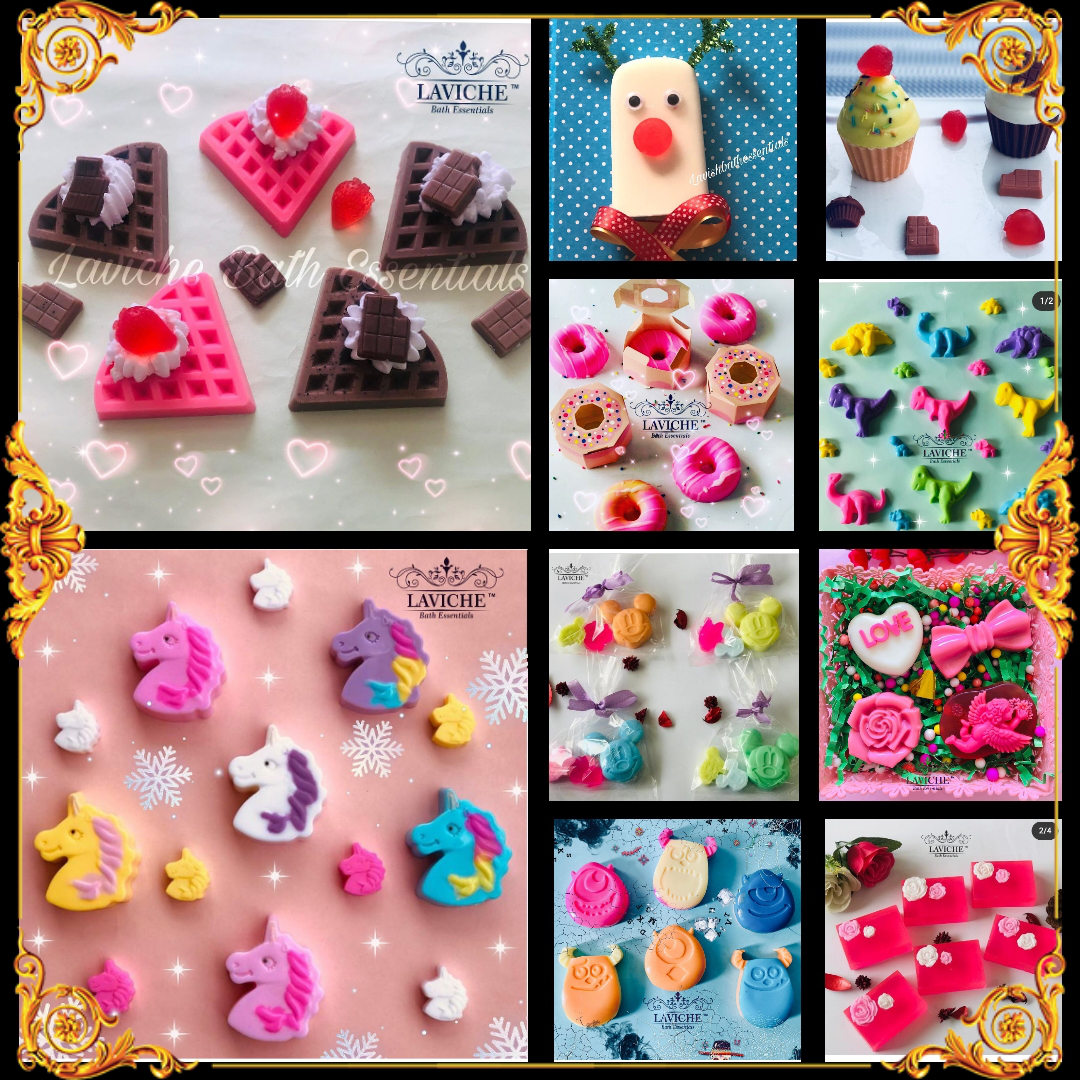 Hold on! There are more products we have and all they are waiting for you!
Unbelievable, right?
But Laviche makes your unbelievable, quirky and extravagant dreams come true. Birthday bash? We got it for you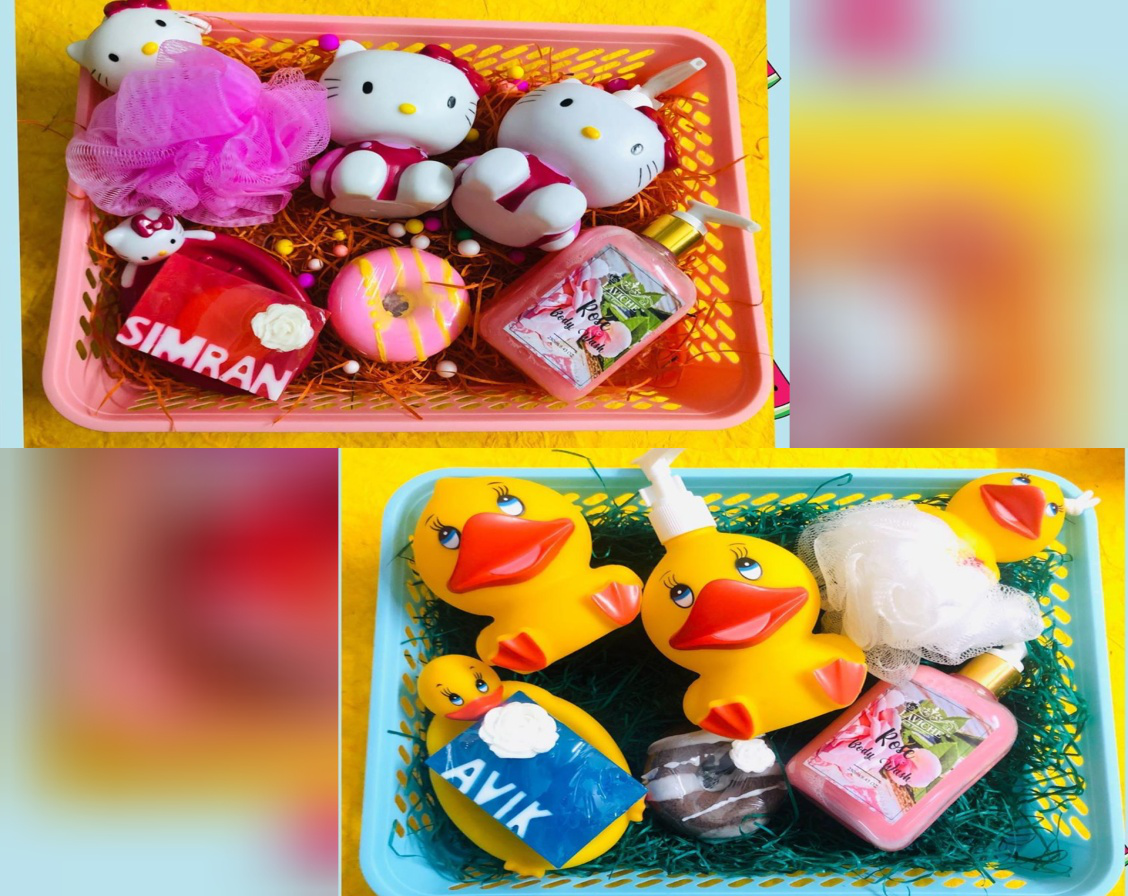 Teachers' Day? We got it for you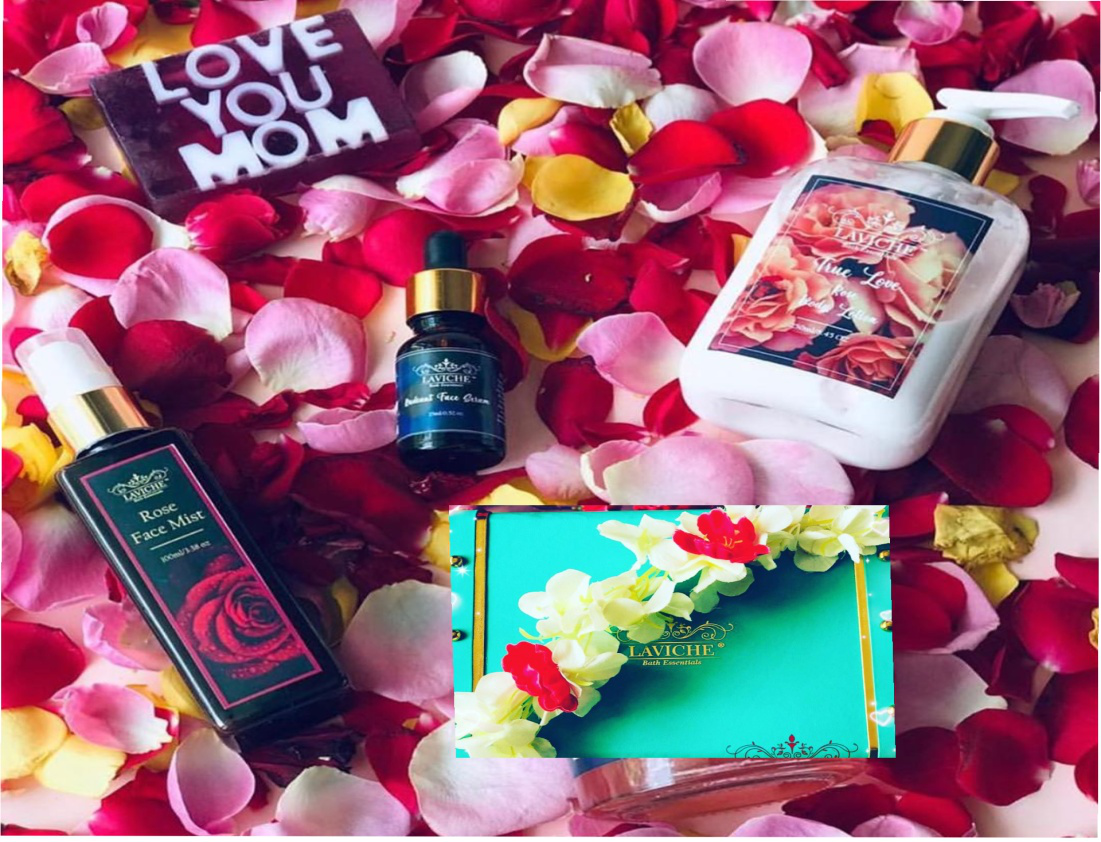 Mothers' Day? We got it for you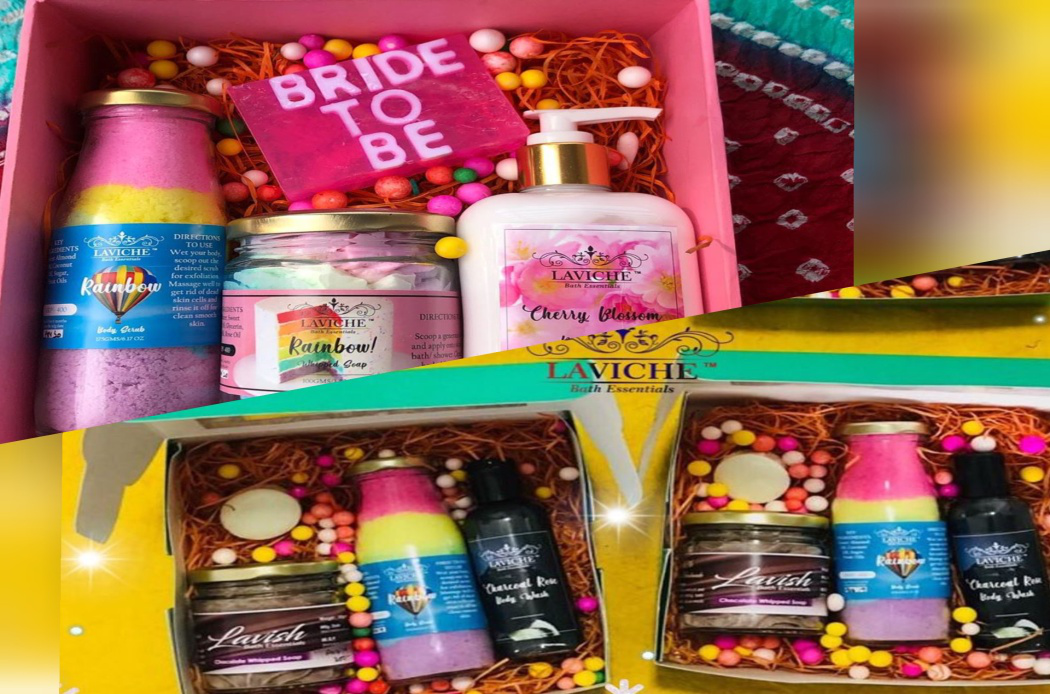 Bachelorette? Yeah we got that too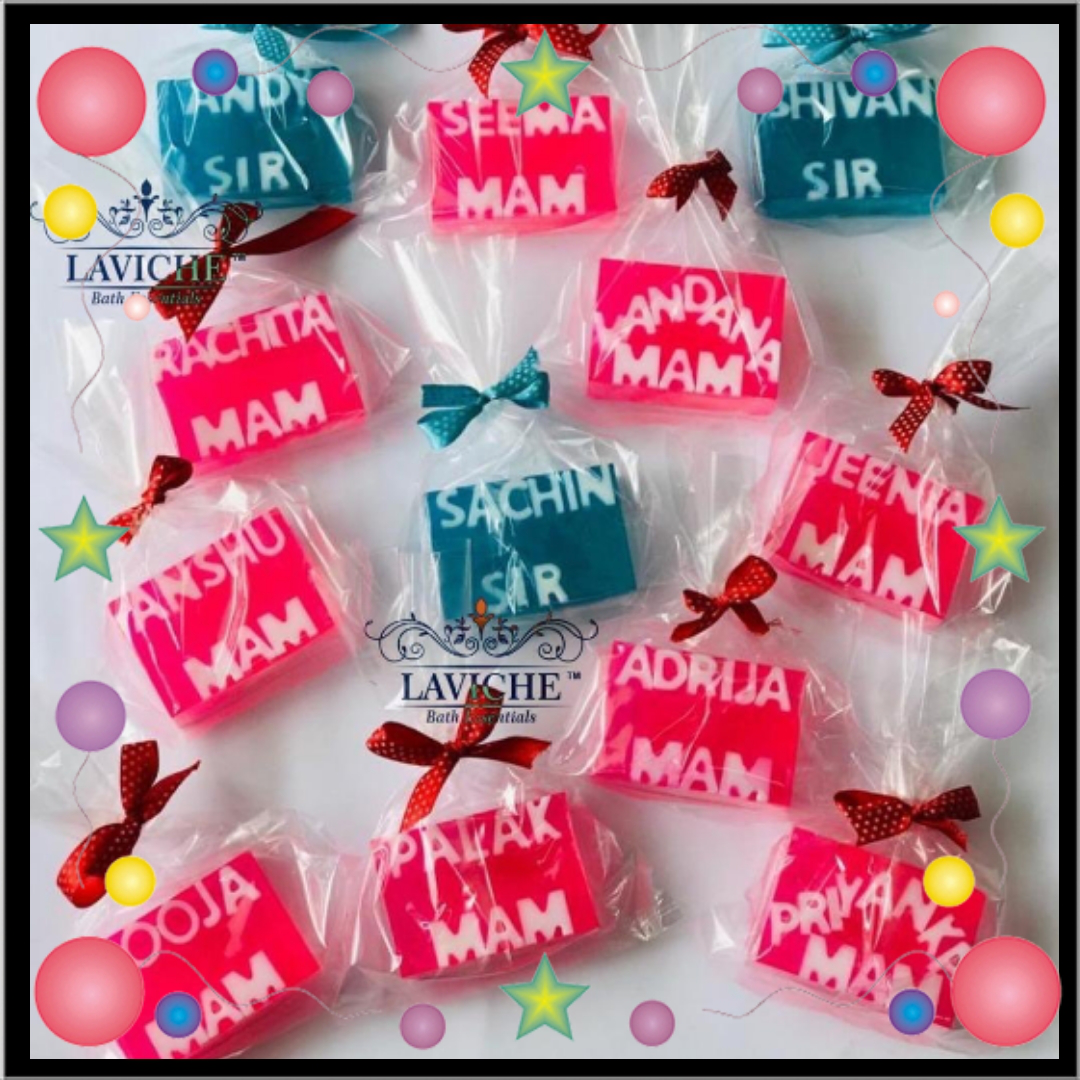 Baby Shower? Oh yeah, that too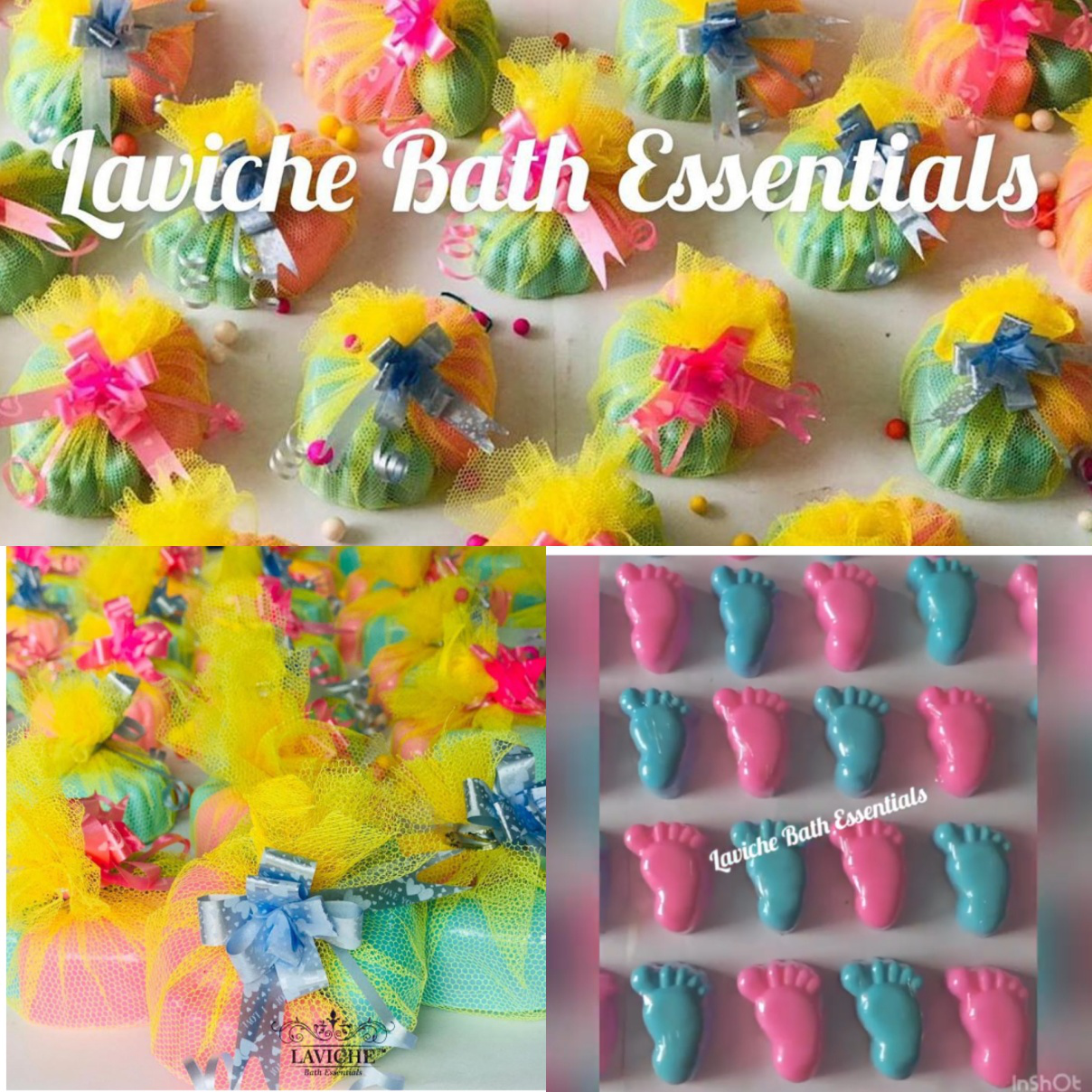 Hampers? We expertise in it. You name it, we have it, with a love of course!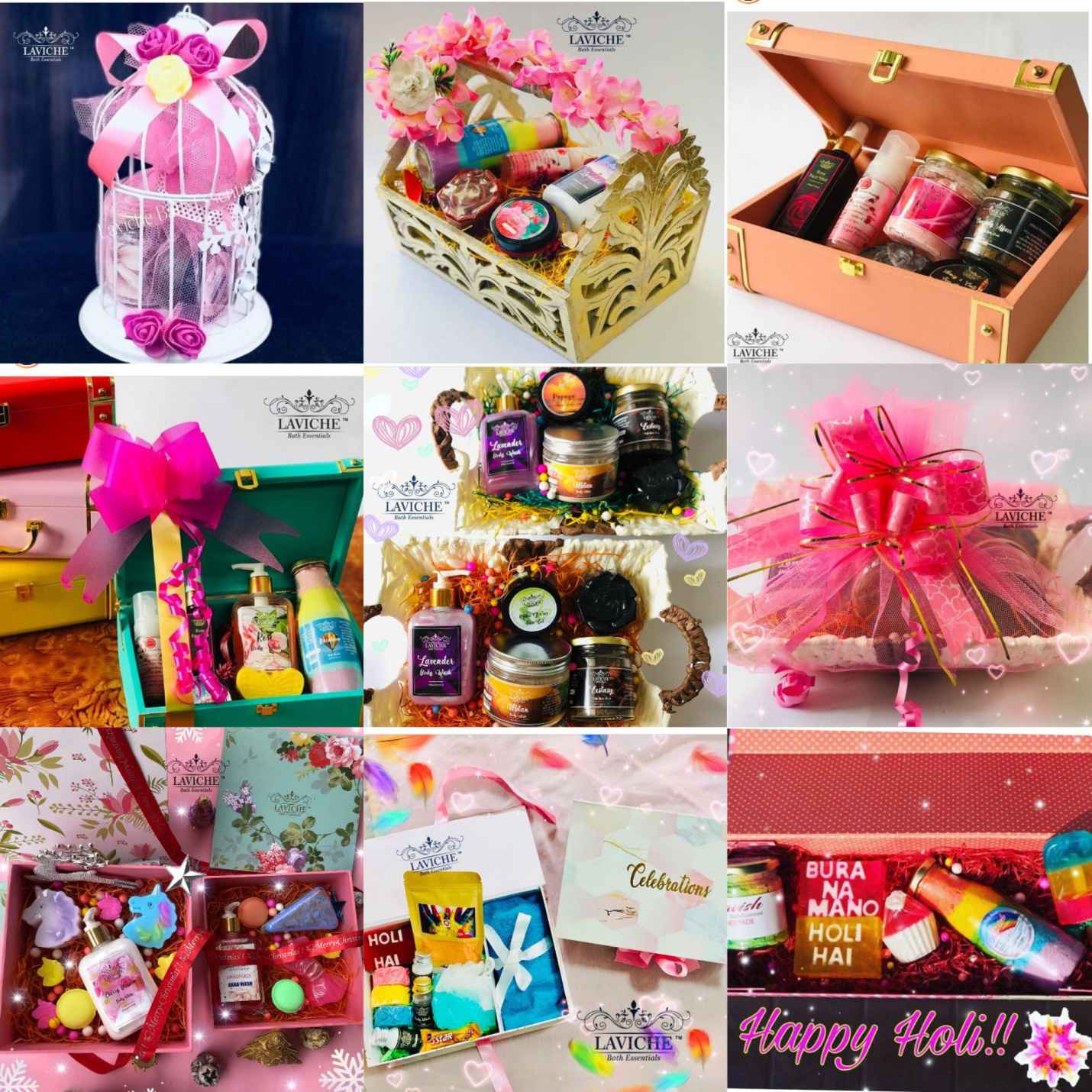 You think, Laviche initiates! You ask, we create! Laviche Bath Essentials will give you goosebumps and butterflies. 
Try them and tell us your favourite product name in the comment section!