In today's world technology is essential in various aspects of life, we can easily track anything with just a help of few apps but it's also important to occasionally ditch your smartphone in favour of a trusty notebook. You will be appalled to know that journaling is an established technique to combat mental health issues like anxiety and depression. Writing is useful to fight with the mental issues, write down your worries, fears to know yourself better and live a healthy life. Writing by hand has numerous benefits compared with typing, and keeping a notebook is the best way to keep your writing skills sharp. At asort we understand that the need for the notebook to grow in business so here you can get your favourite notebook to achieve higher success. You will get a chance to avail asort points with every notebook. 
Explore now: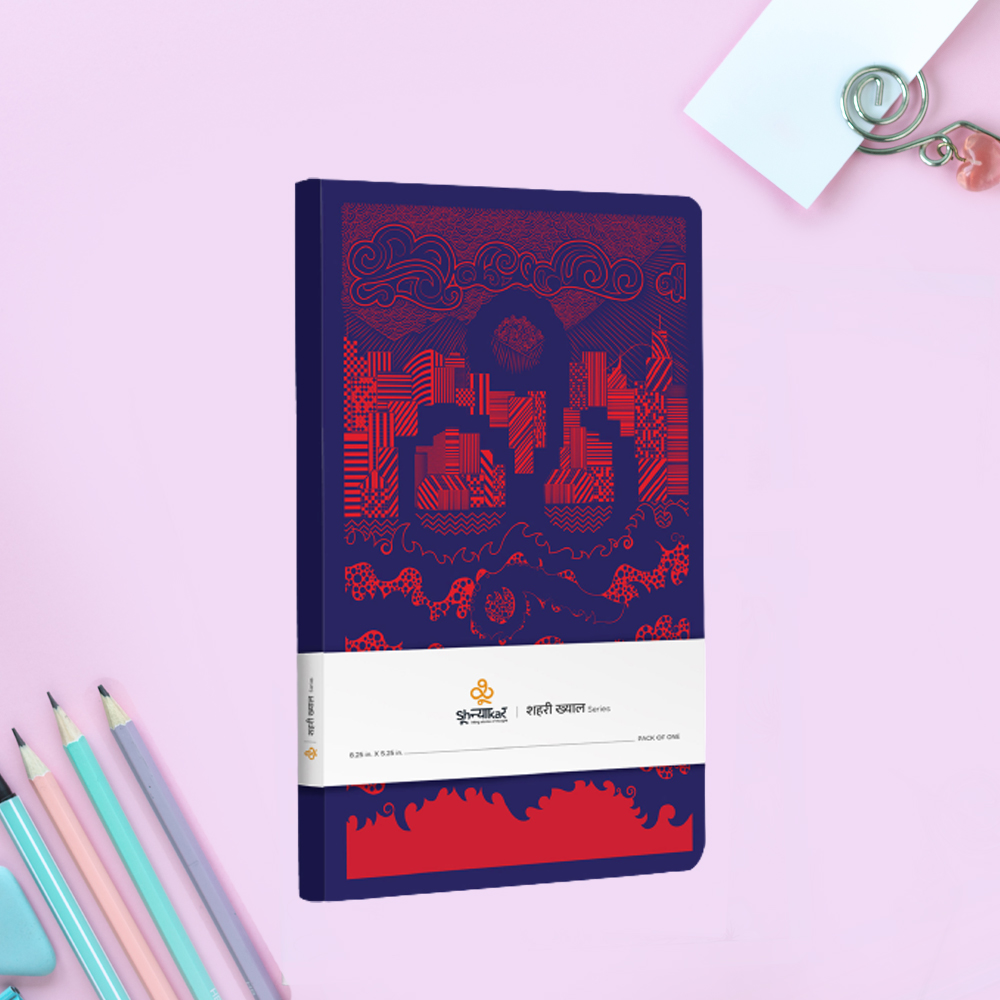 In a sky covered by black cables, we are drawing lines of familiarity like children tracing other outlines. Beneath the table of a desperate need to single out, we didn't realize it tipping off, baring our vanity. Neglected and battered sidewalks, residential lanes only numbered, not named, it is a city that dwells romance between an ice-cream seller and the lady on the terrace garden. The city is a lyrical antidote to the mundane.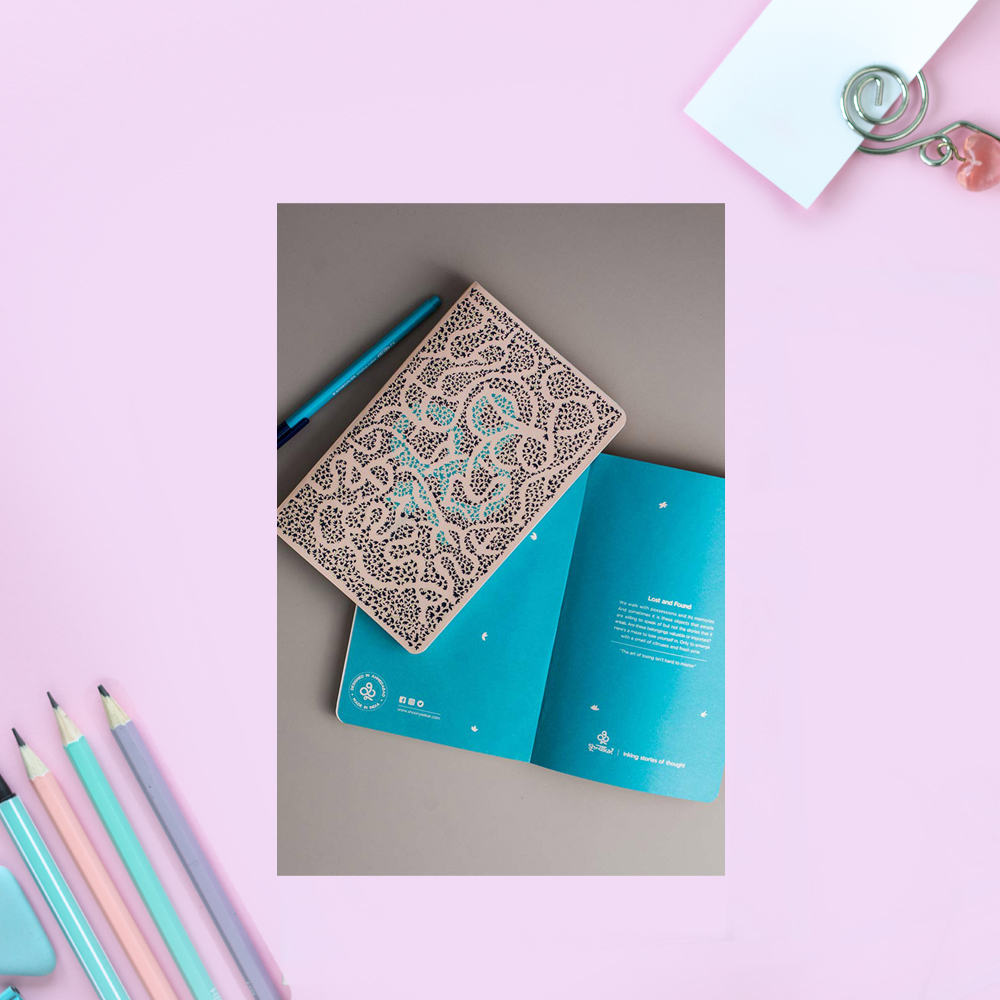 We walk with possessions and it's memories. And sometimes it is these objects that people are willing to speak of but not the stories that it entails. Are these belongings valuable or important? Here's a maze to lose yourself in. Only to emerge with a smell of citruses and fresh pine.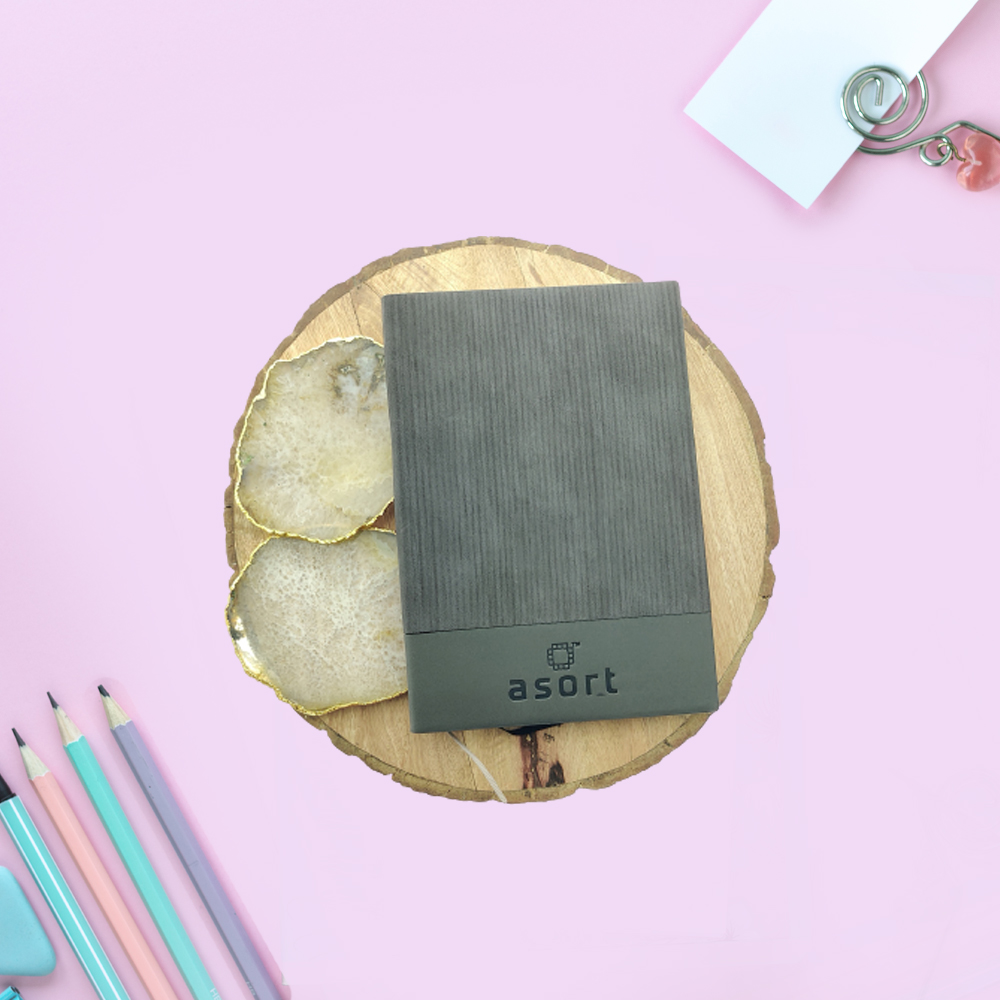 This made in India notebook specially designed for asort community. With the finest quality, this notebook helps you to track your everyday business activities. This easy to carry notebook is perfect for business meets.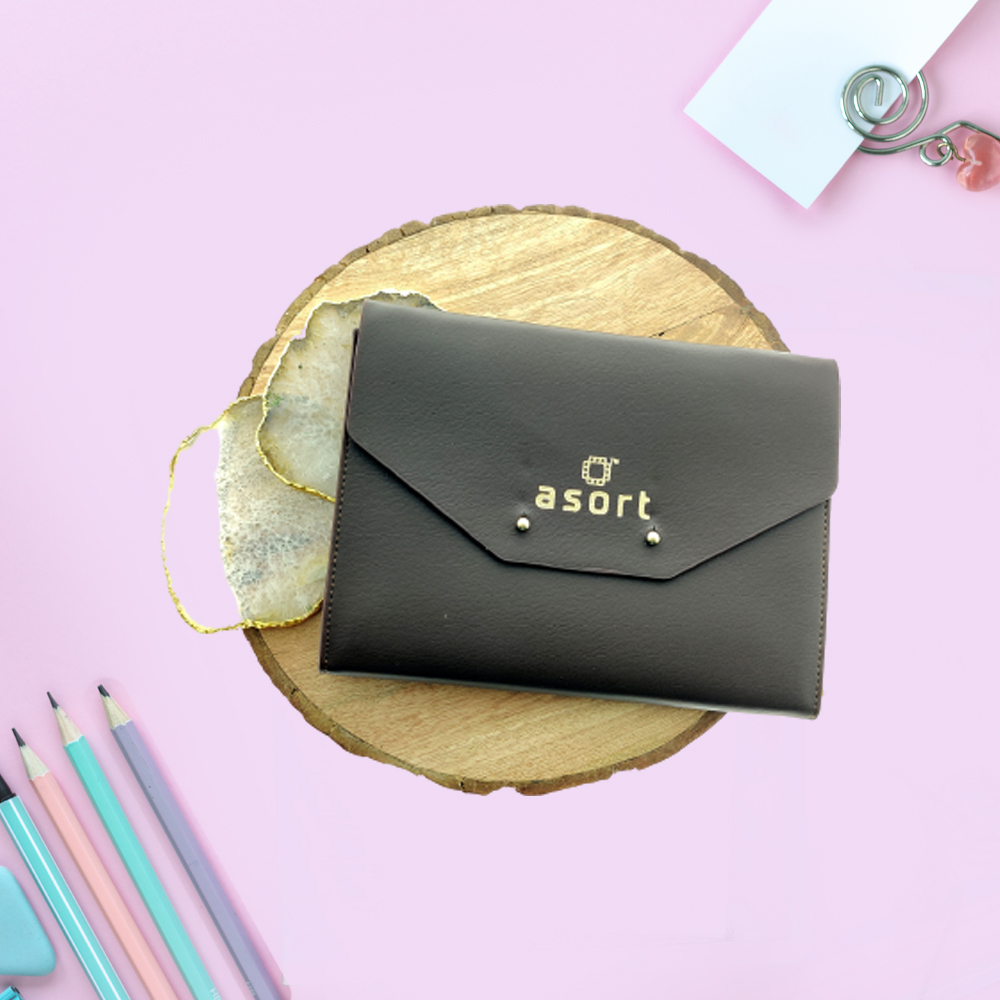 Keep the track of your activities in this unique notebook. With a beautiful pattern, this notebook is perfect for business trips. This uniquely designed notebook is very useful for daily routine. Now you can unlock your potential to write your own journey with this special notebook.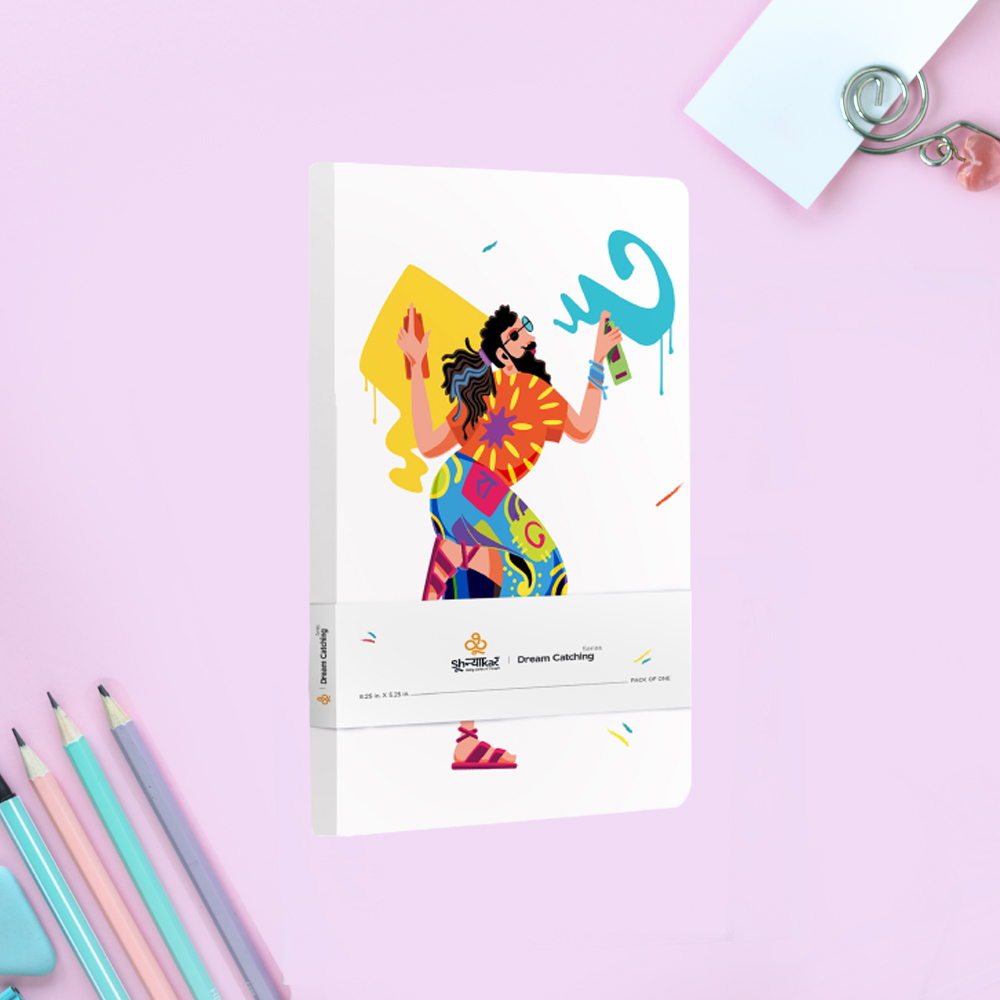 A little something for all those who are unsettled, quarrelling and questioning the conventional. Patience. Your spring will arrive. And then one afternoon, the light will be warm enough to melt our insides.