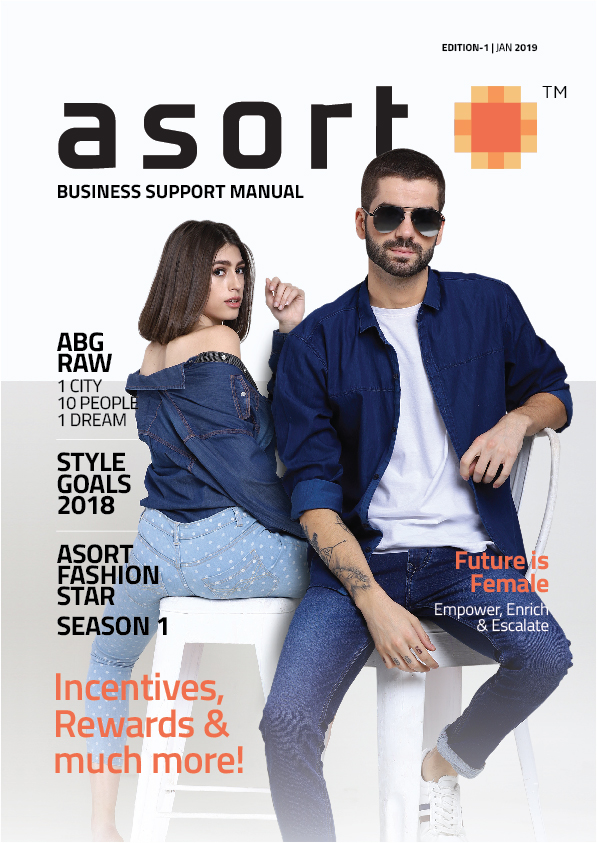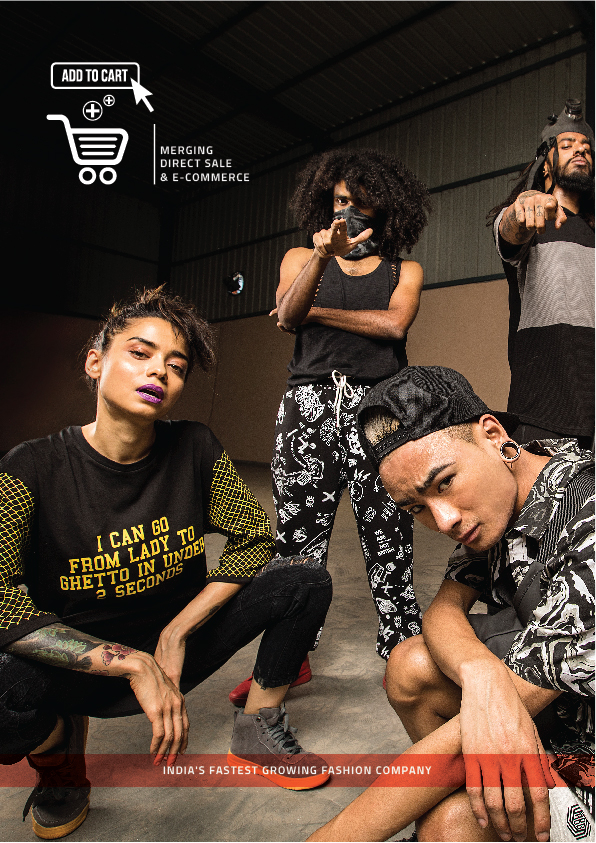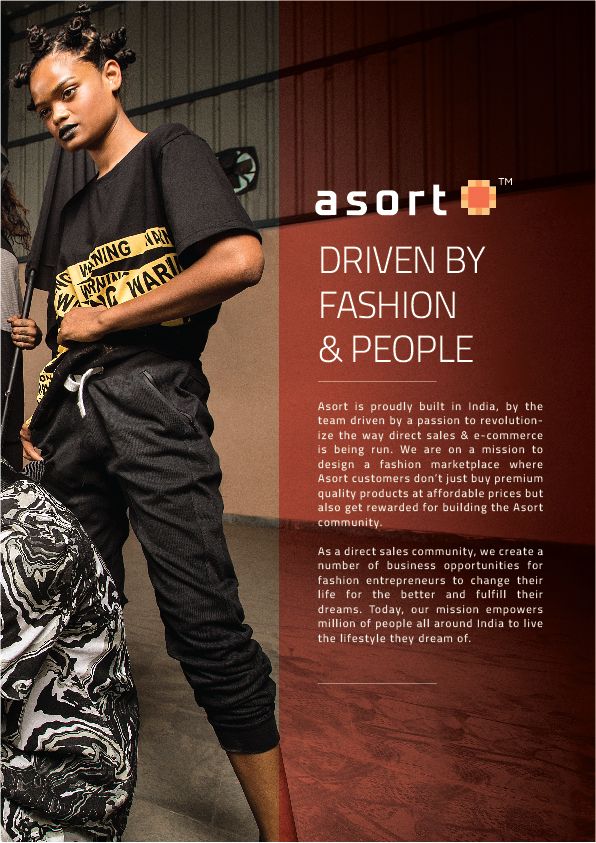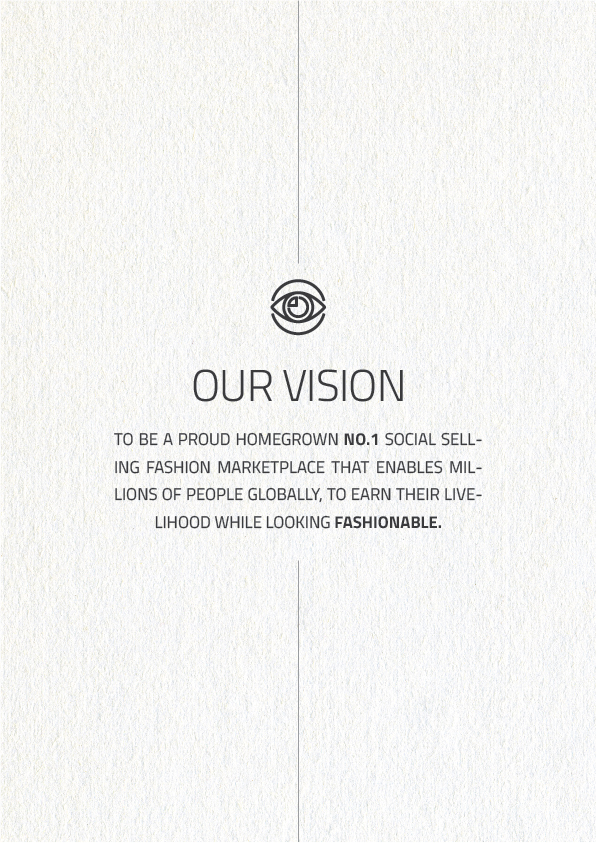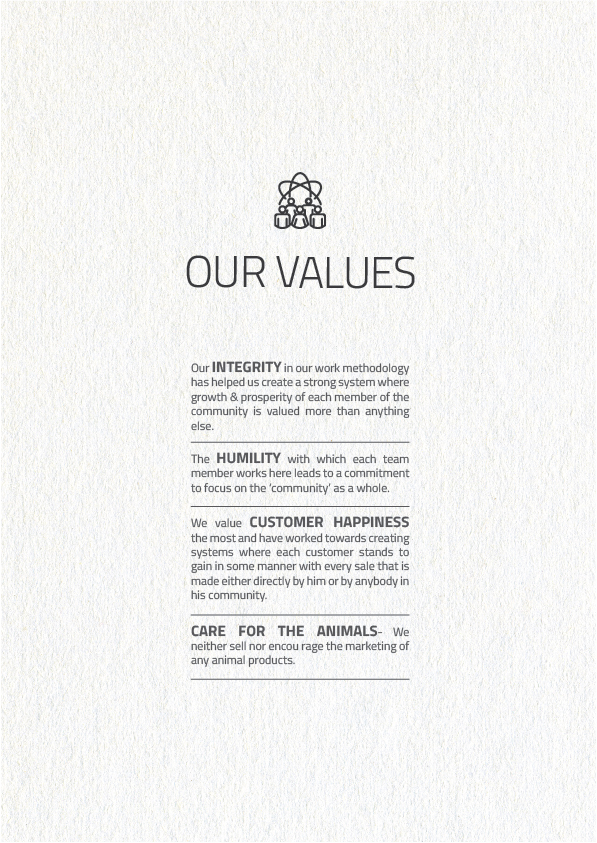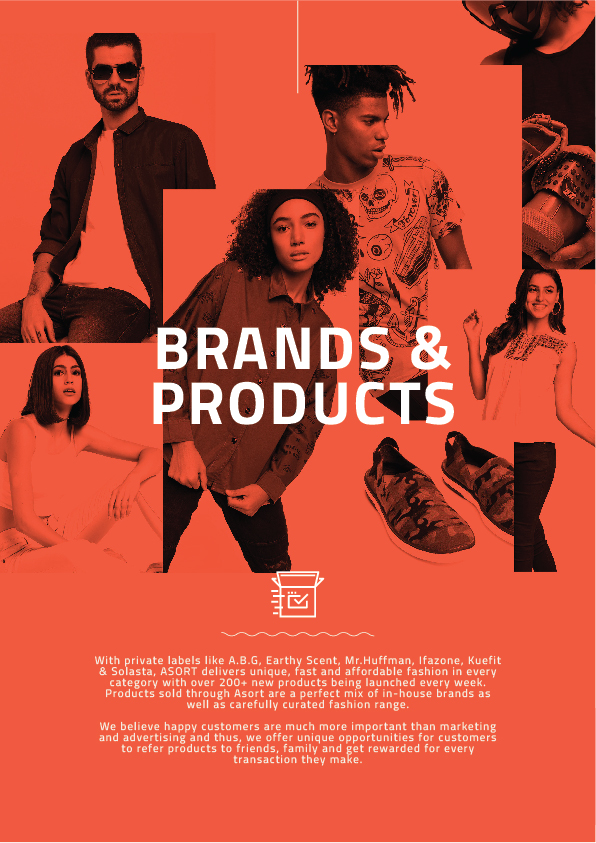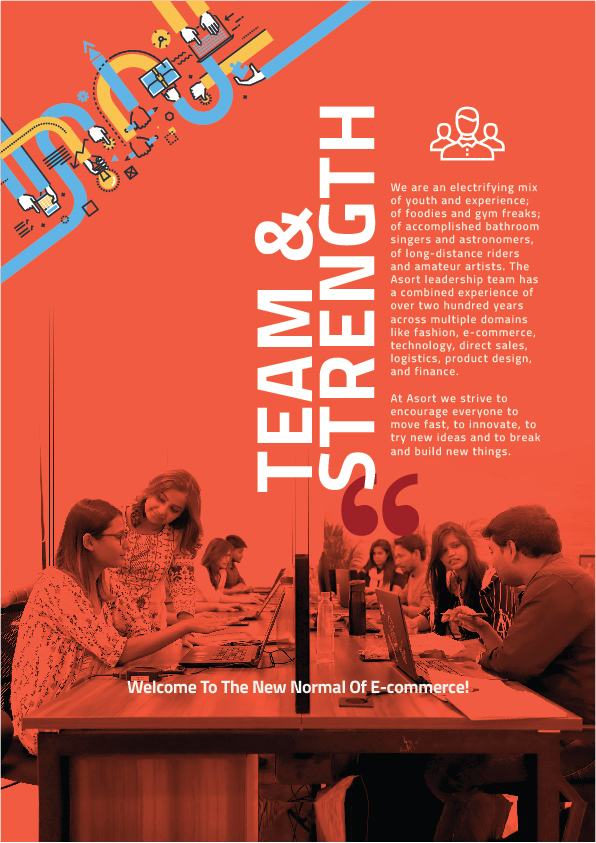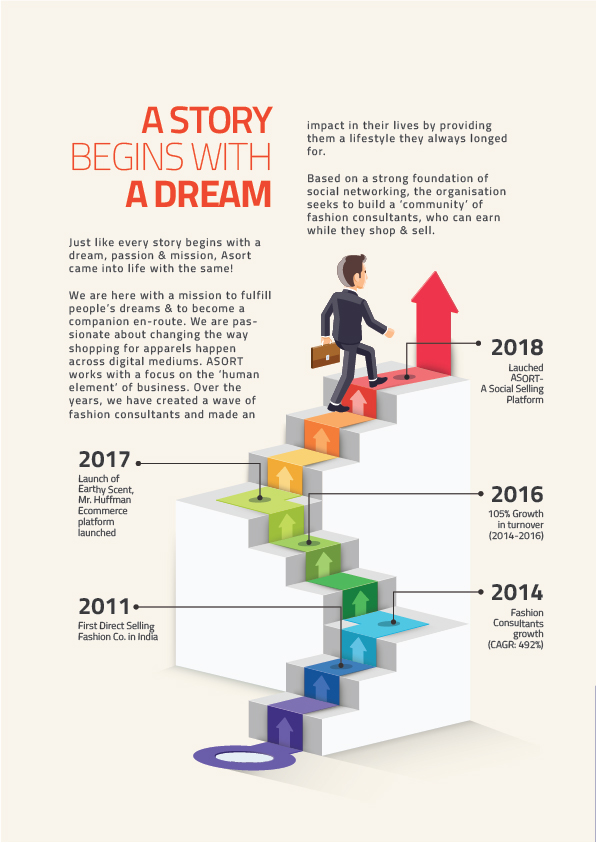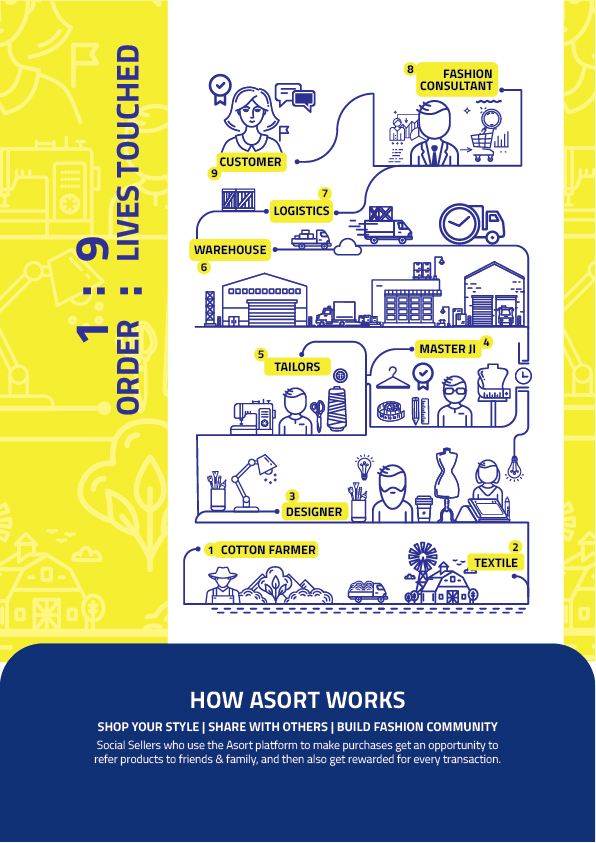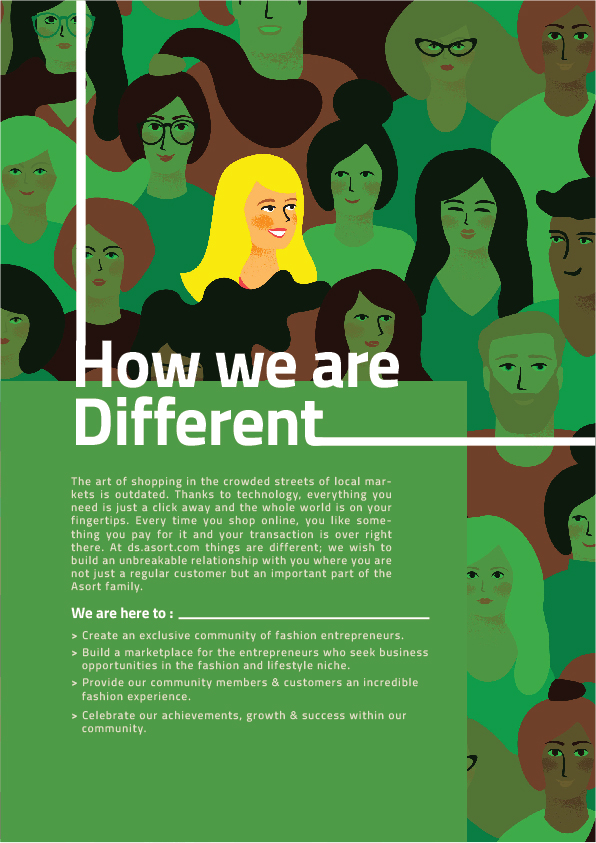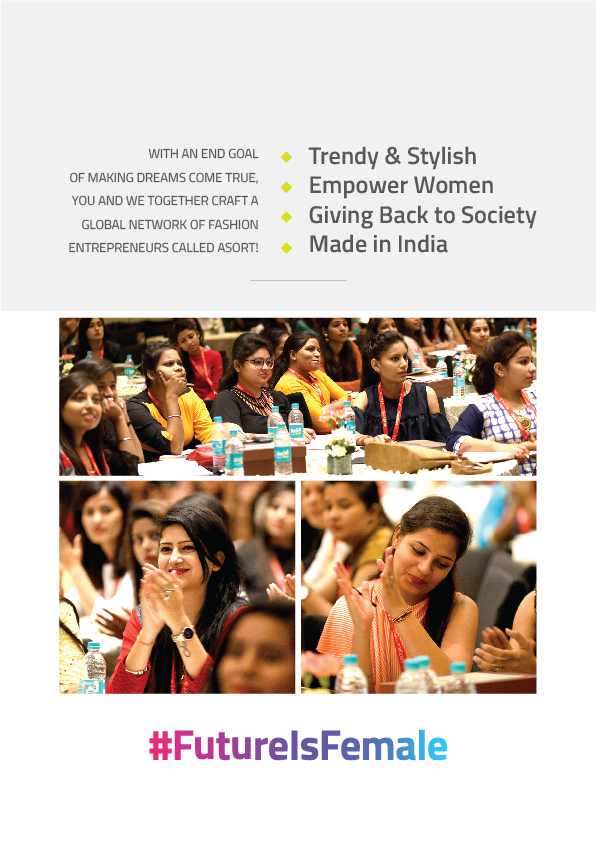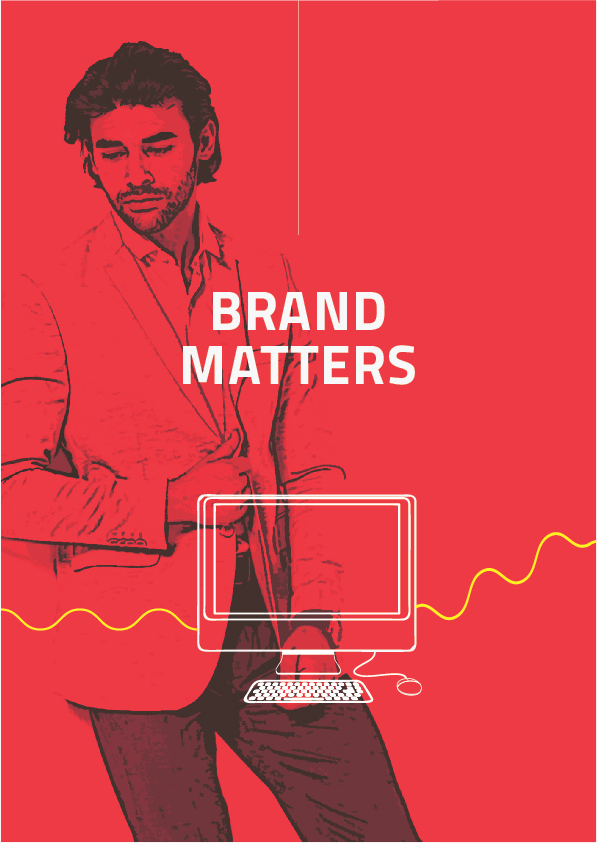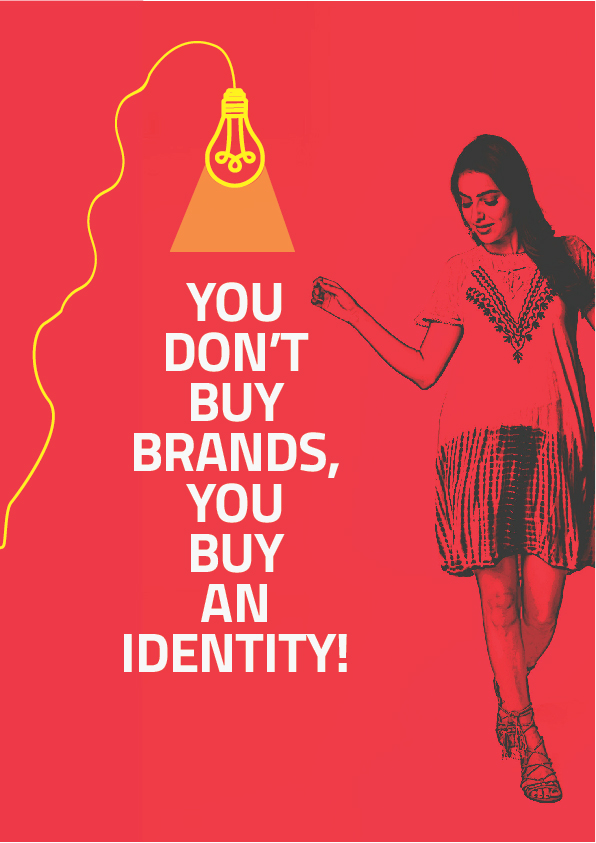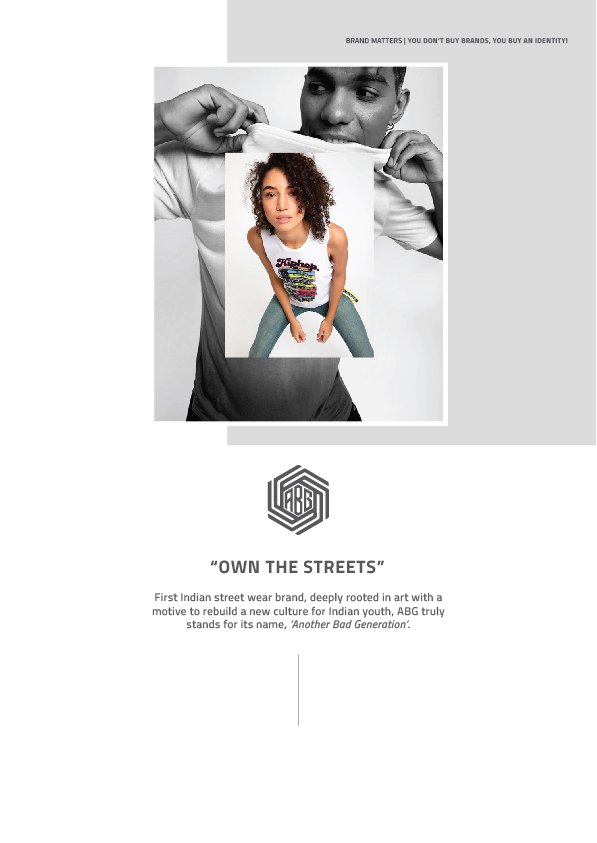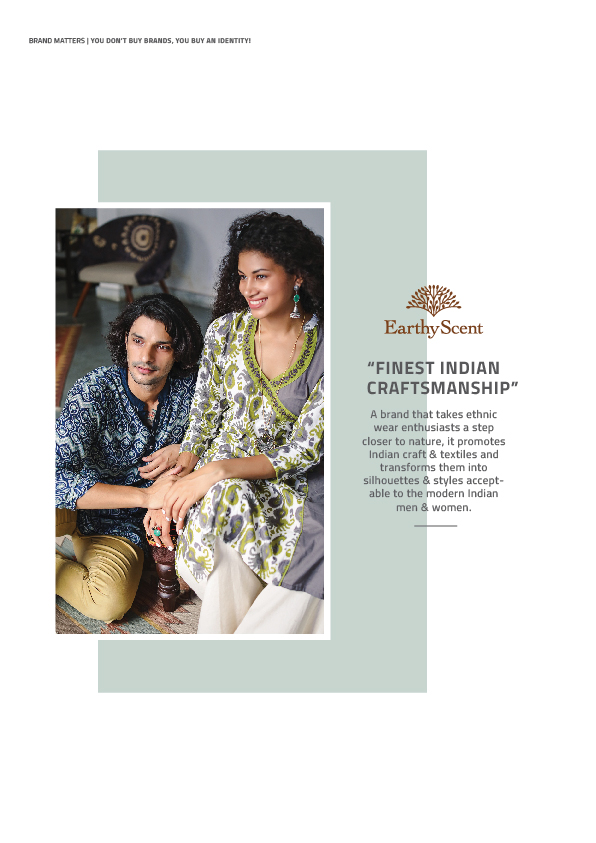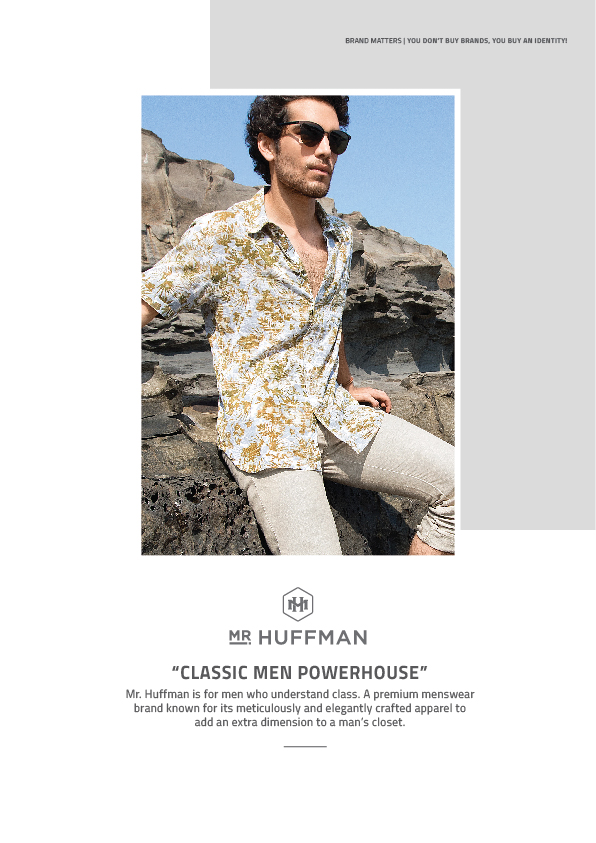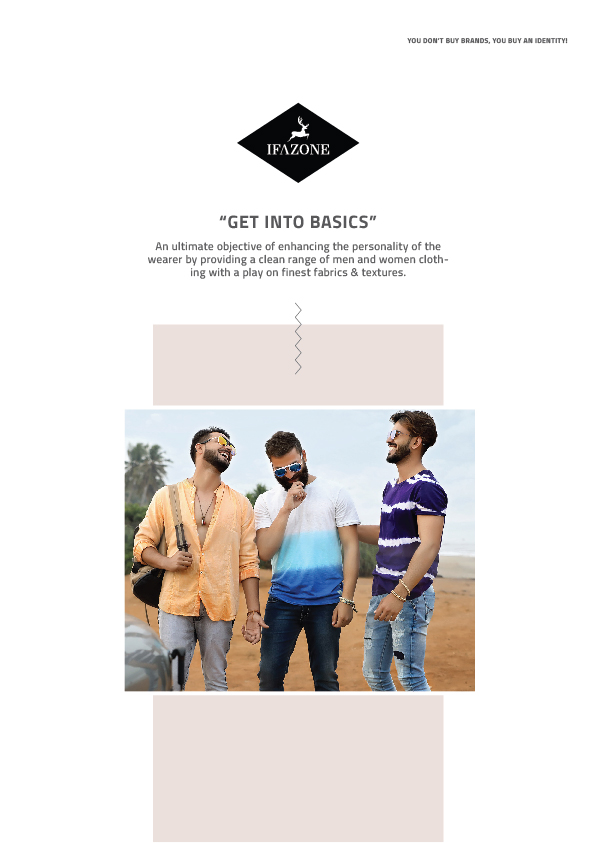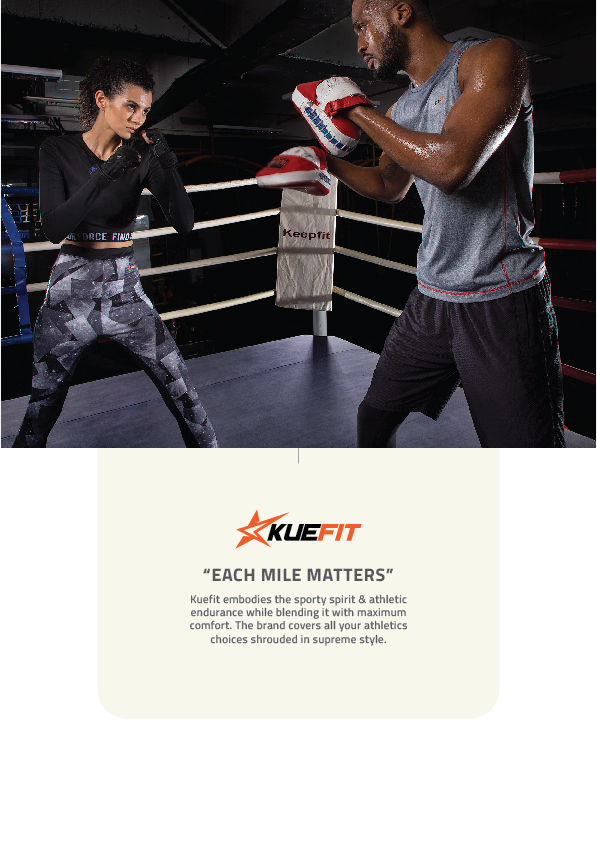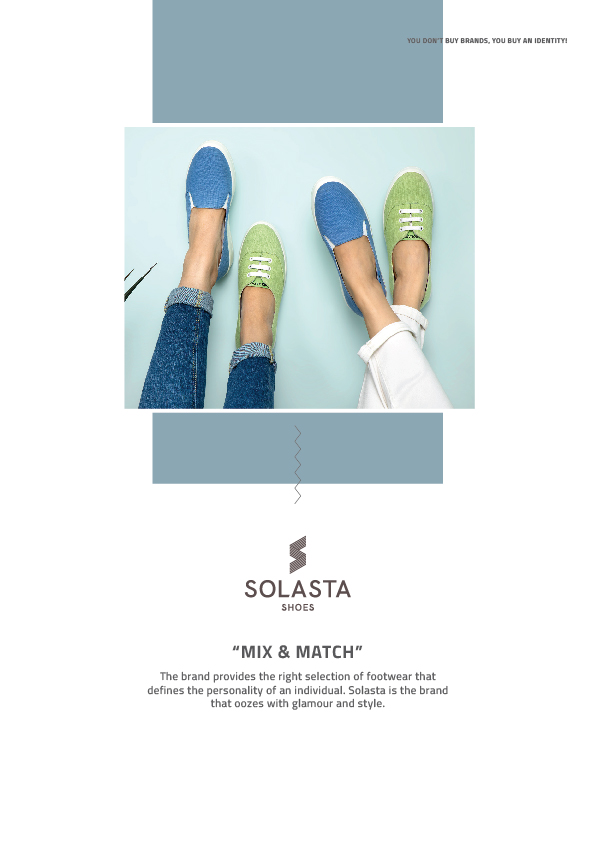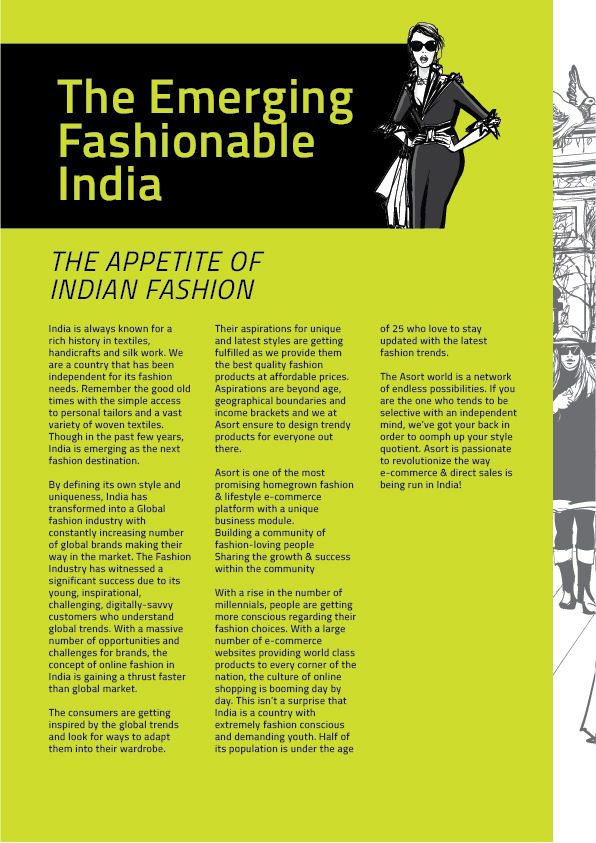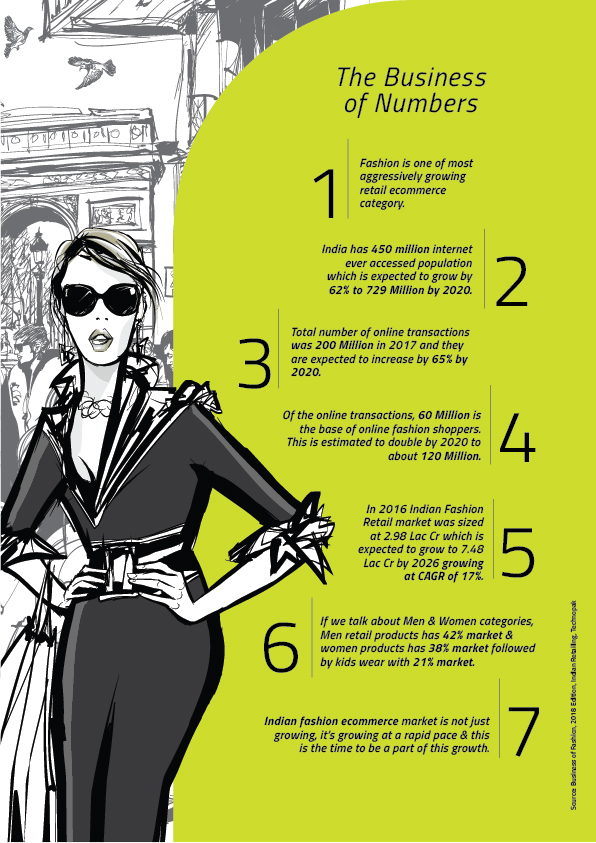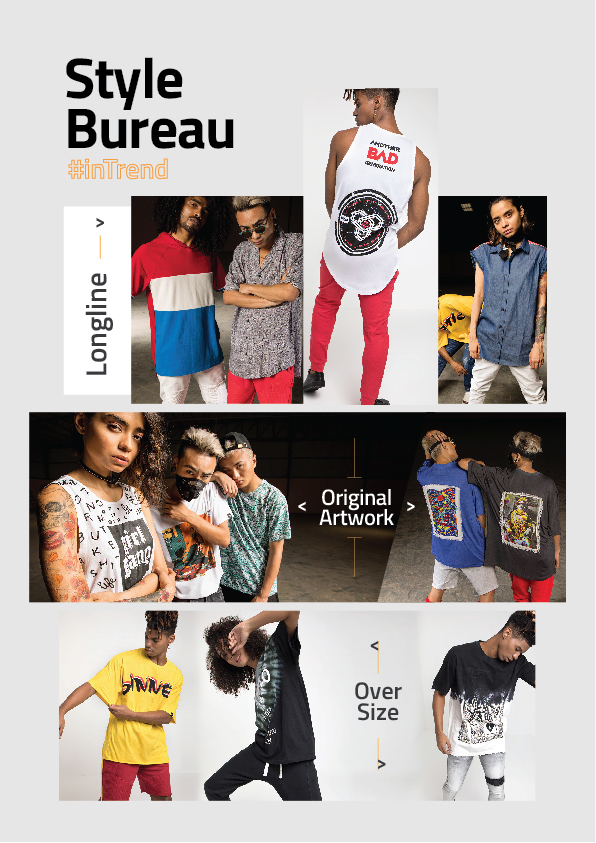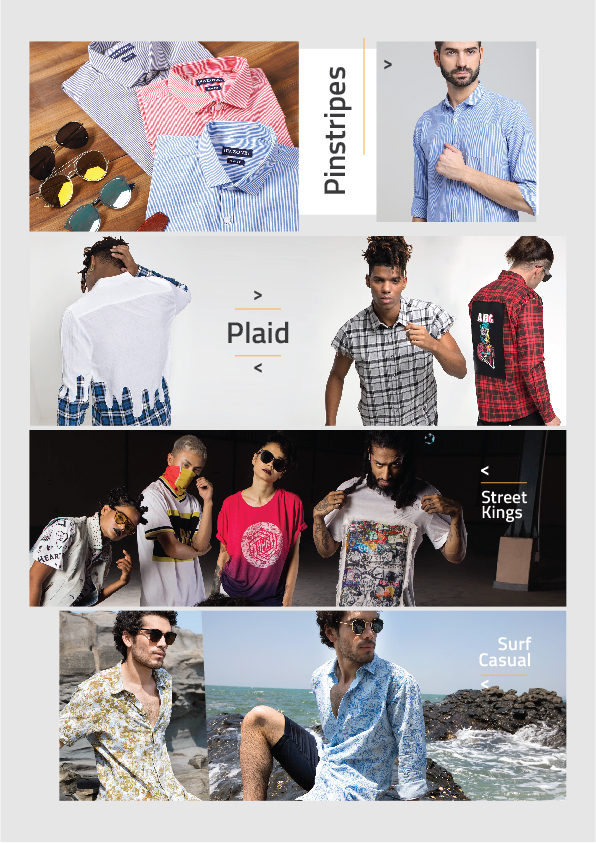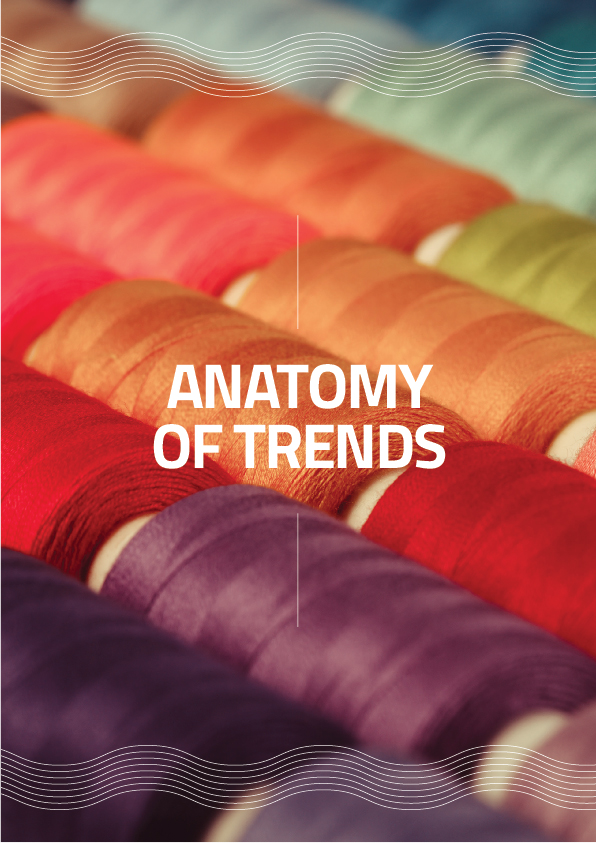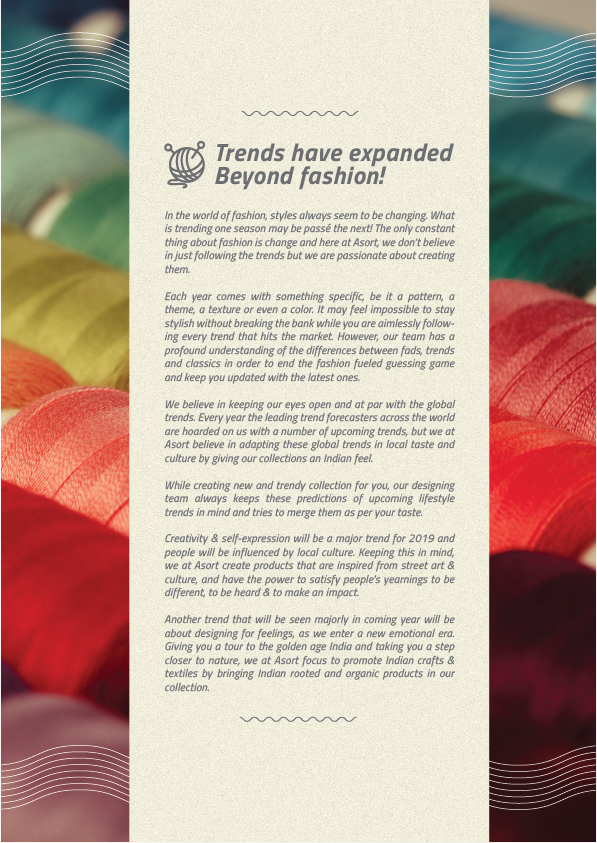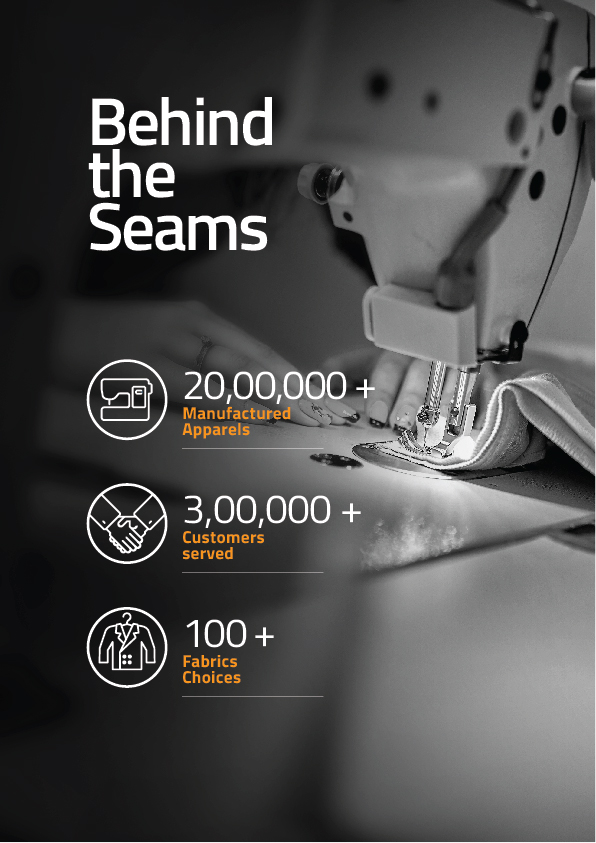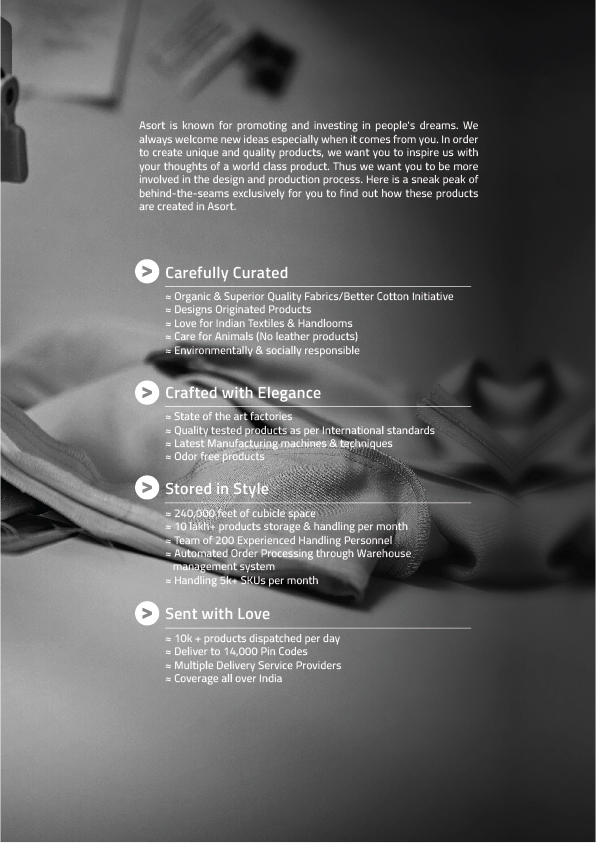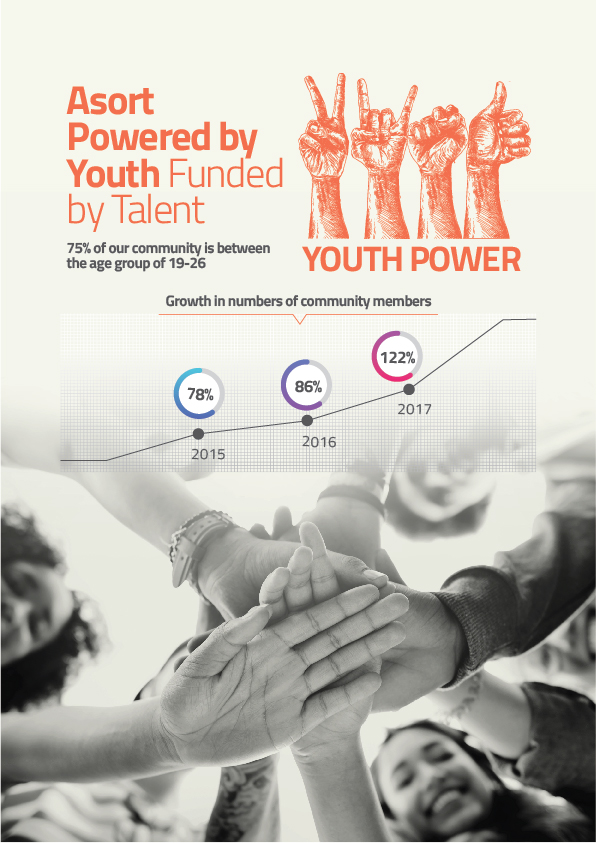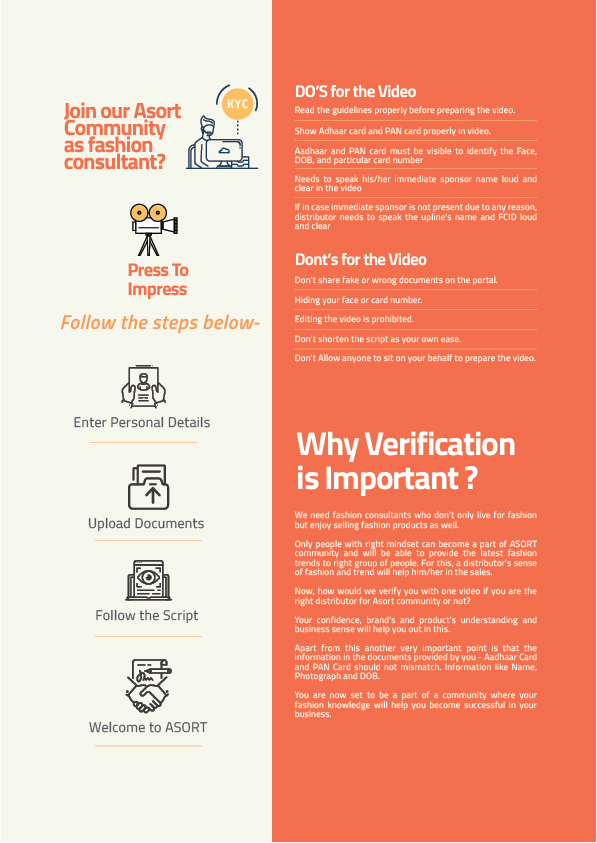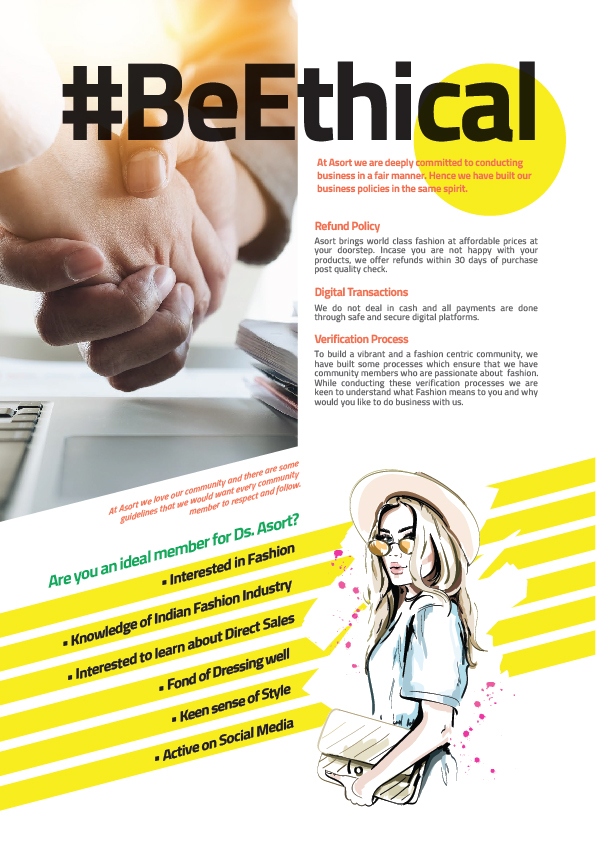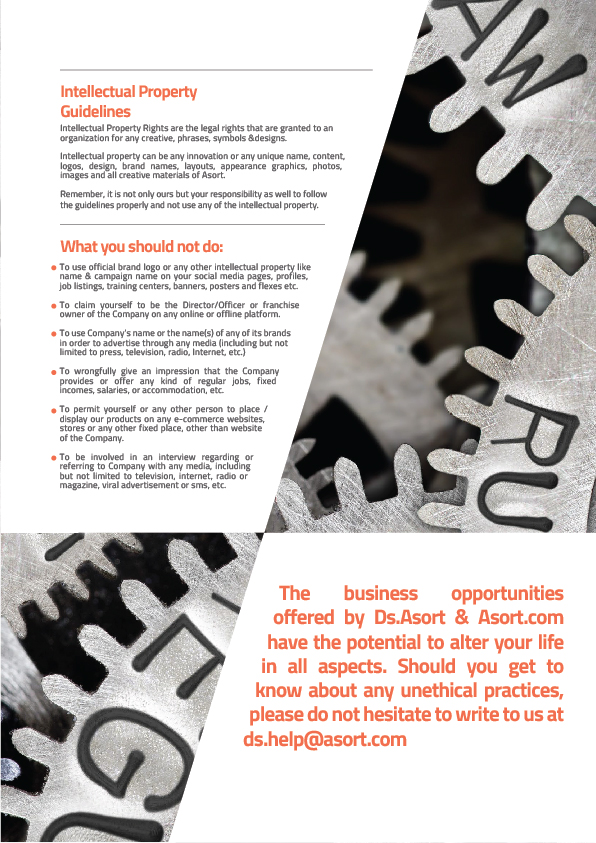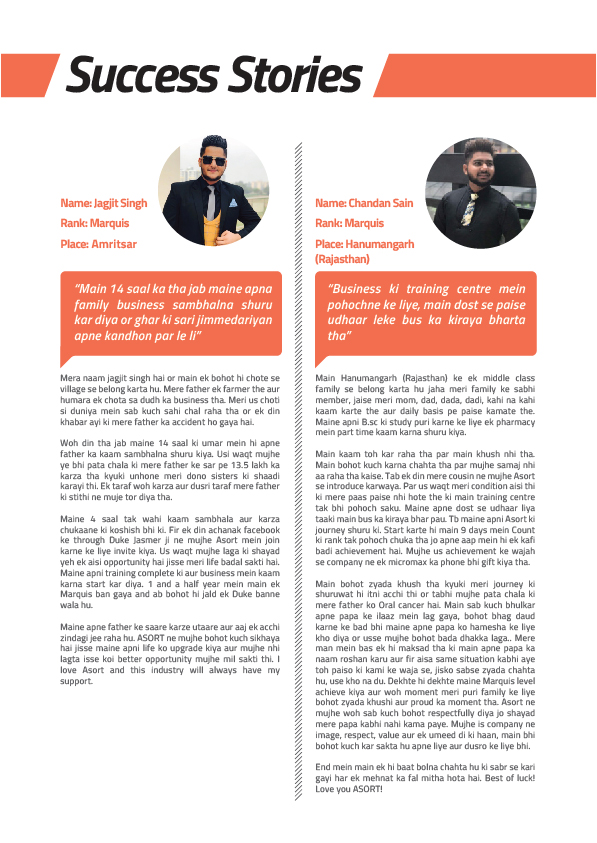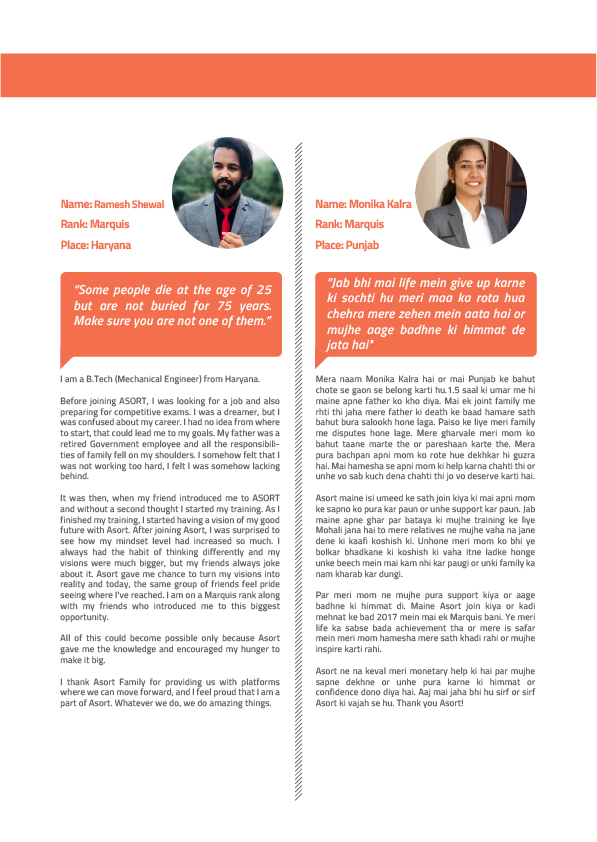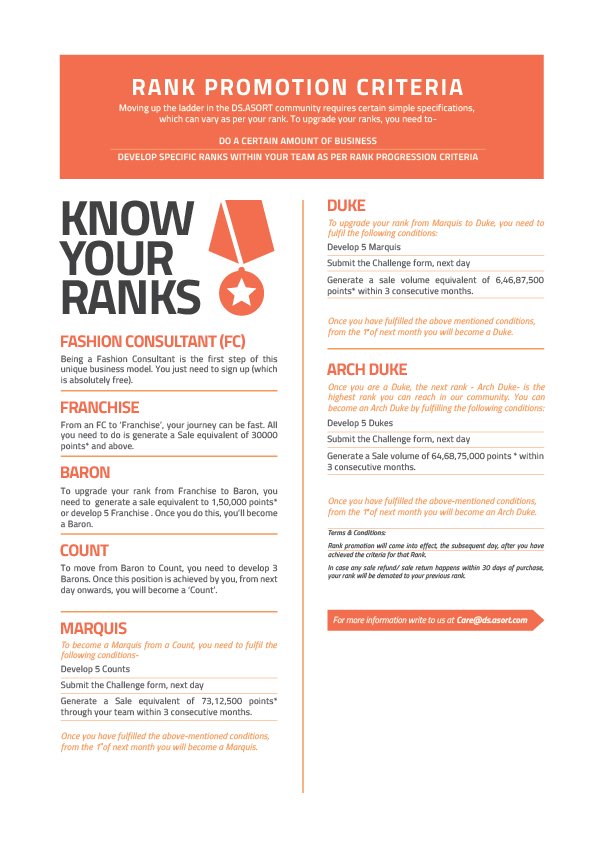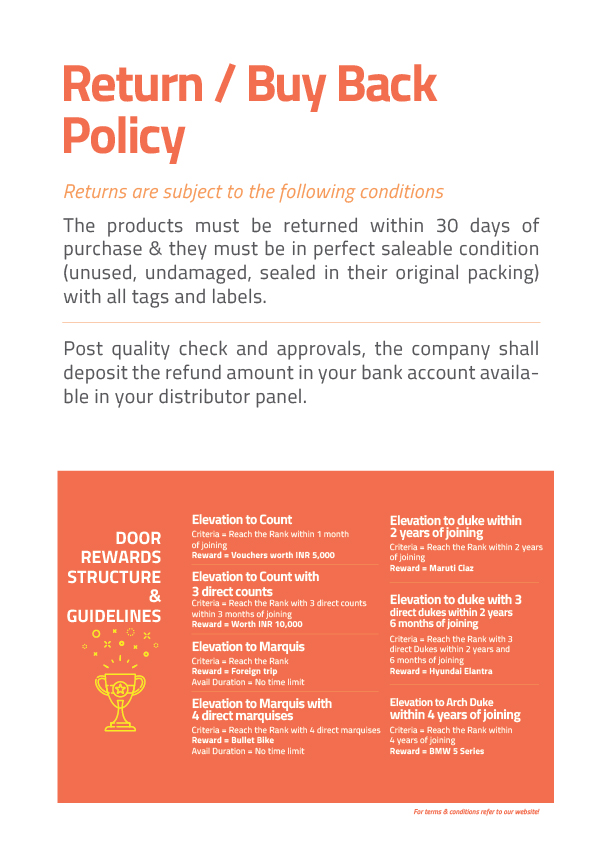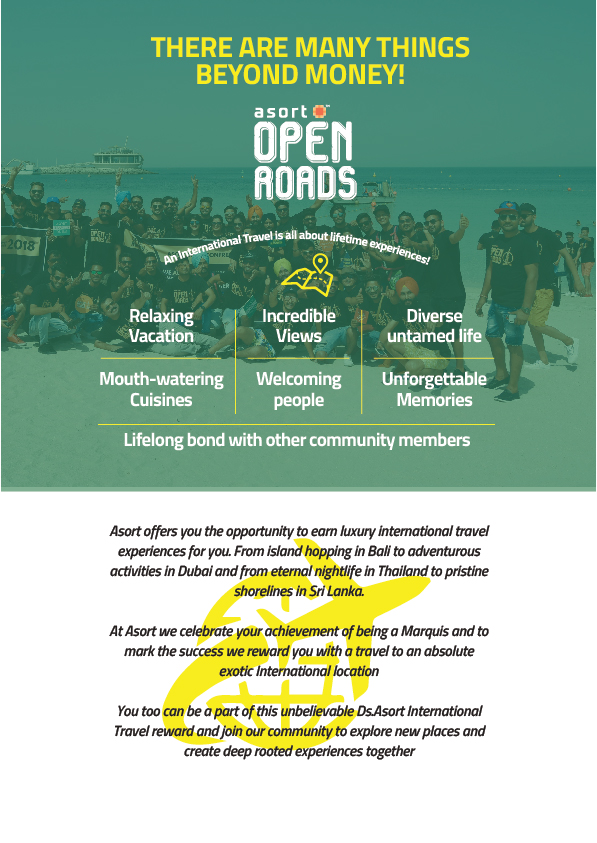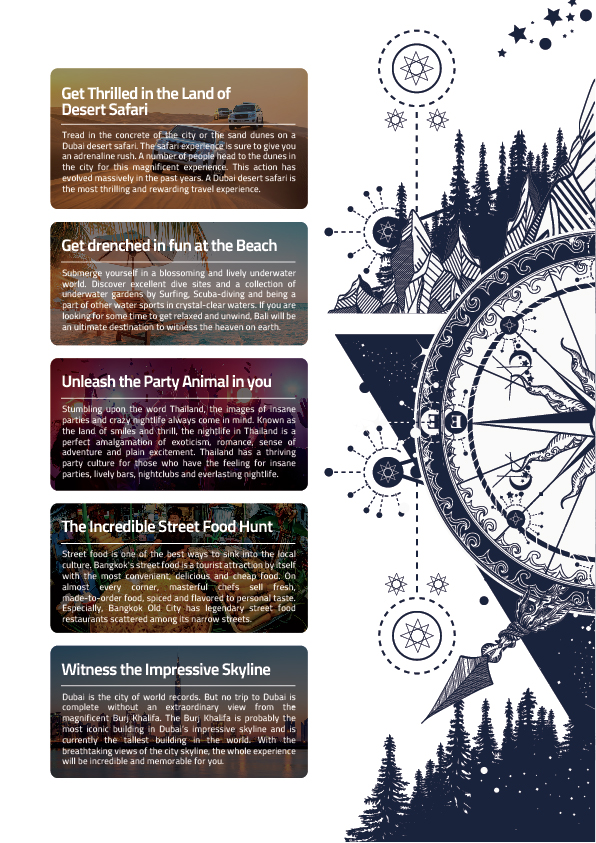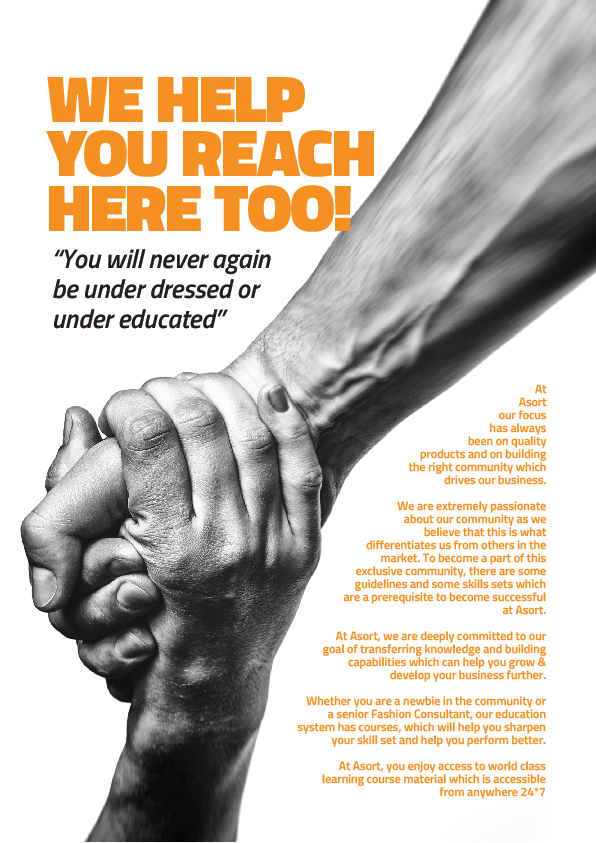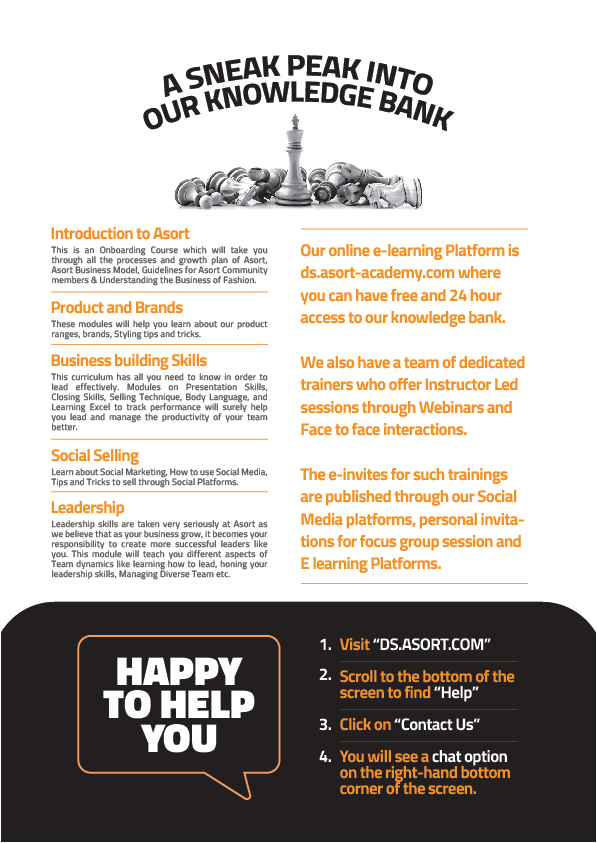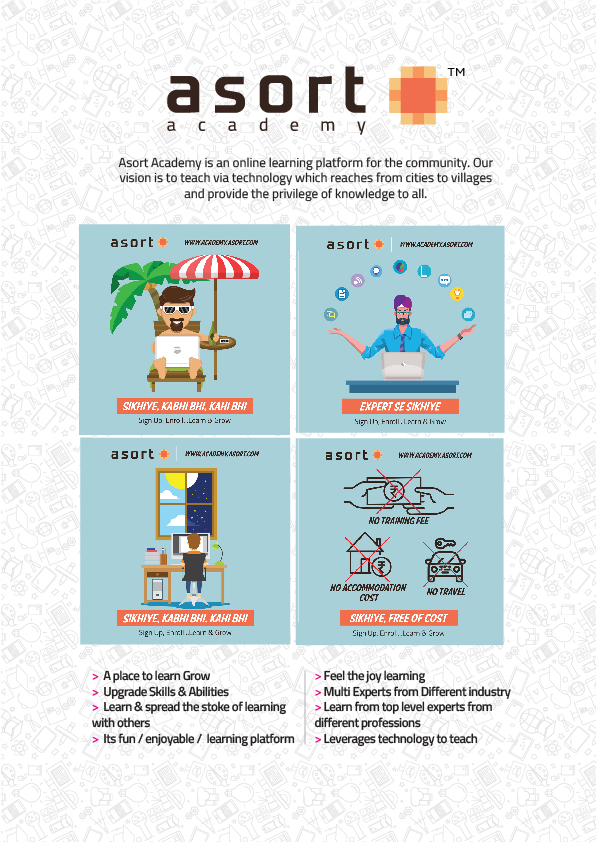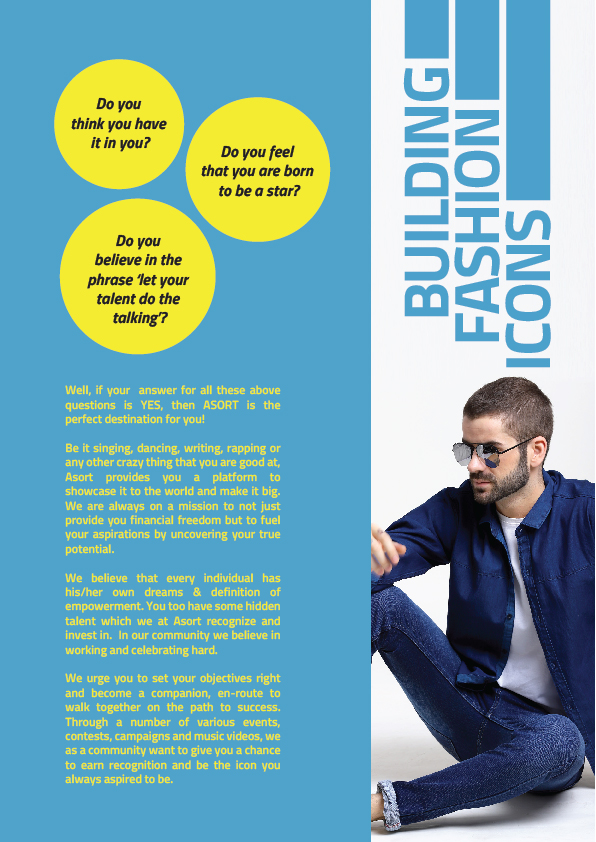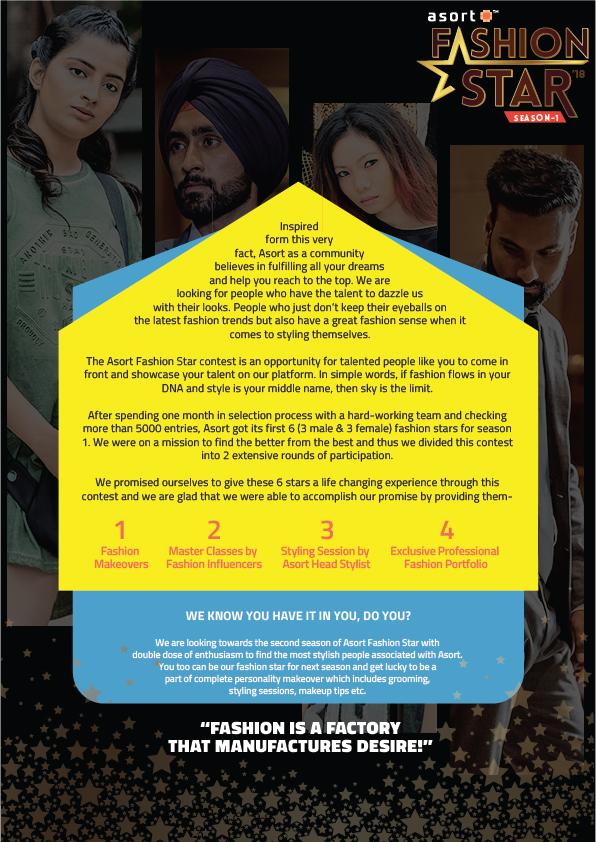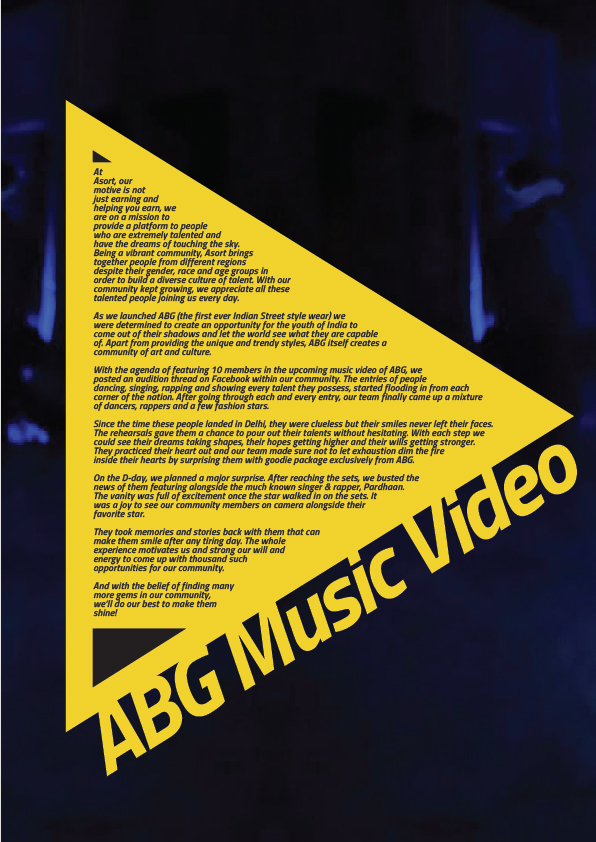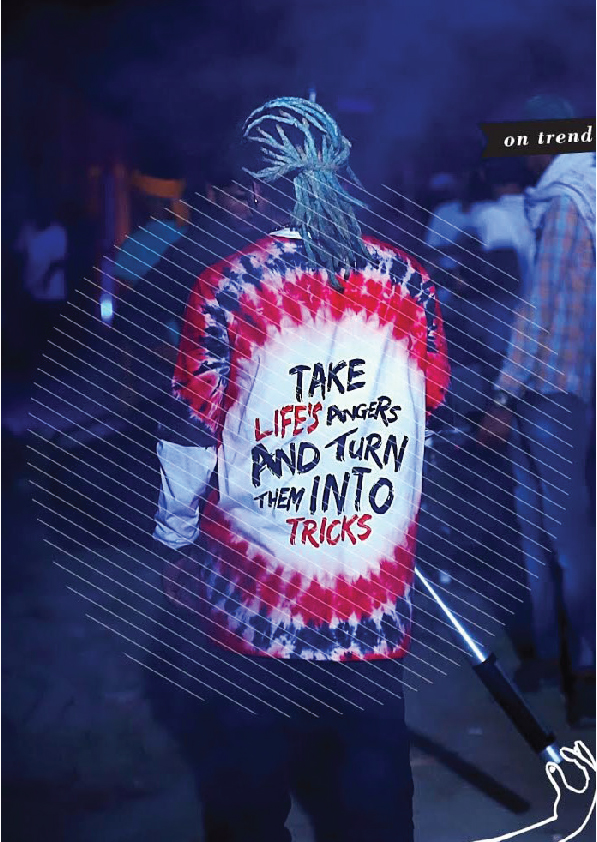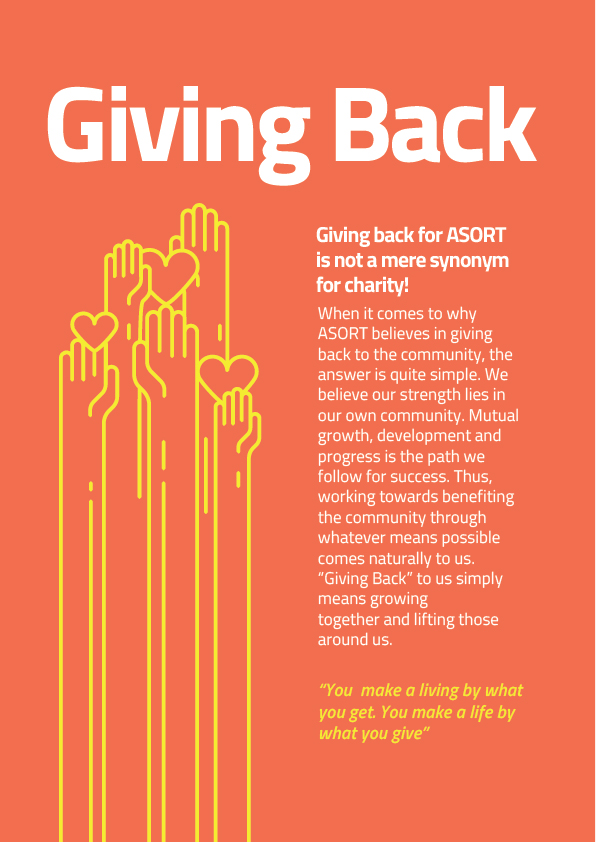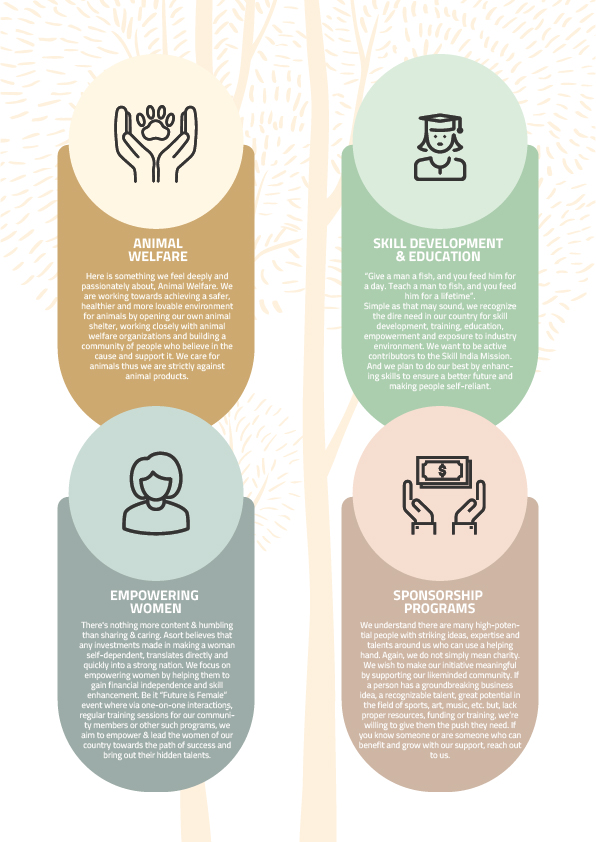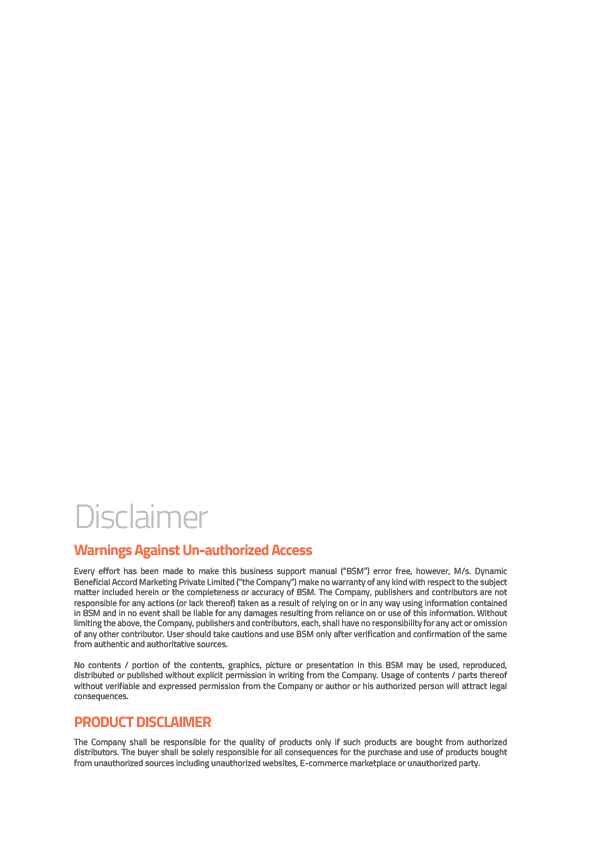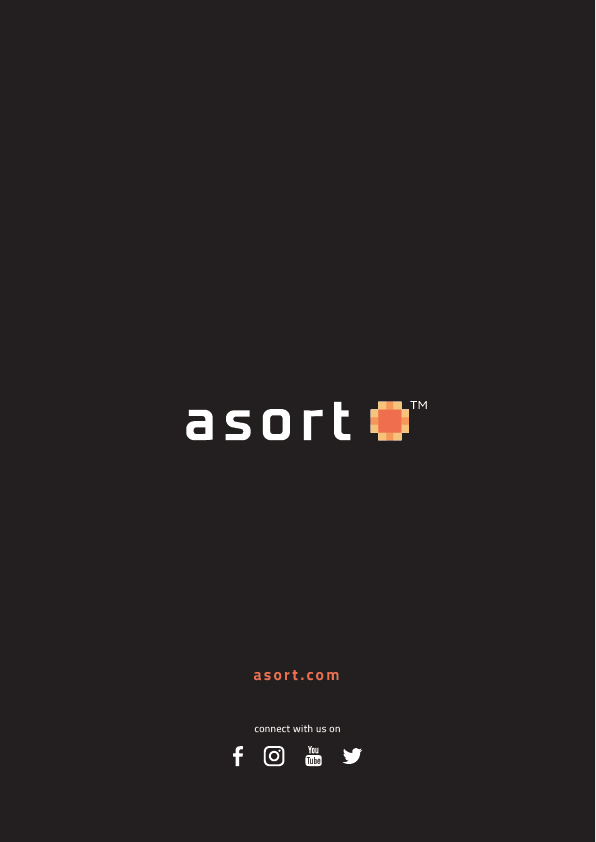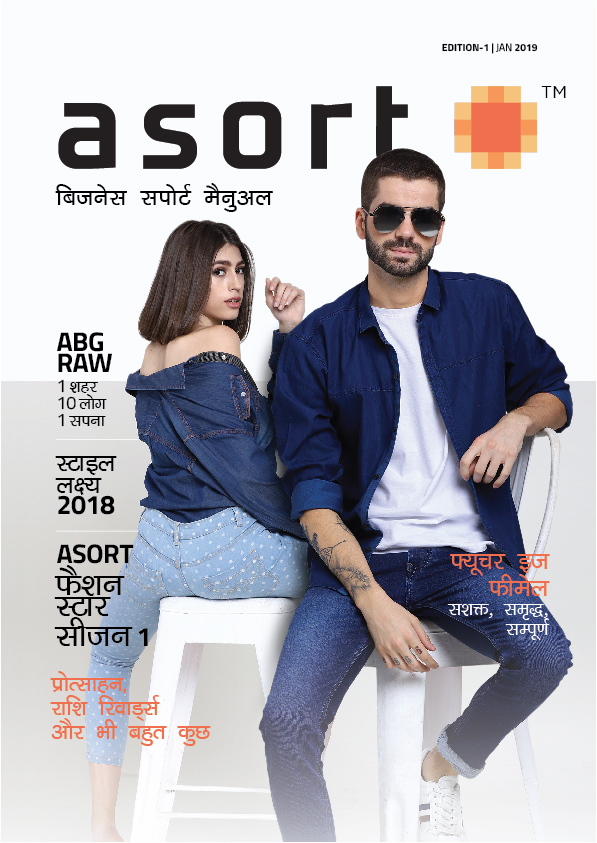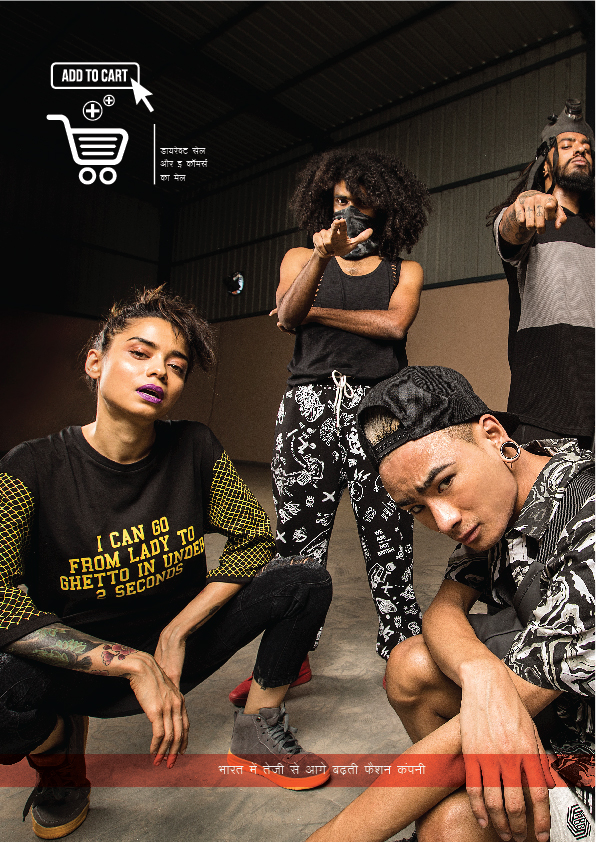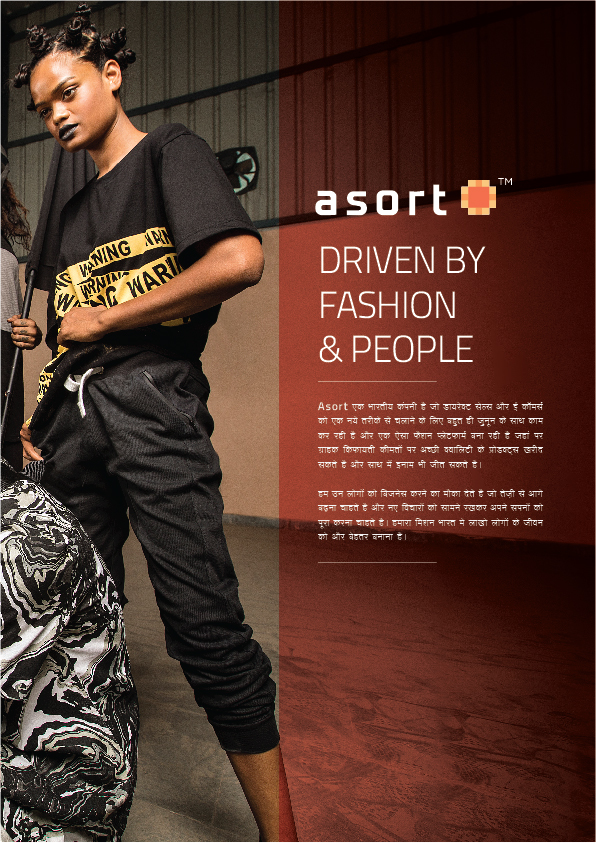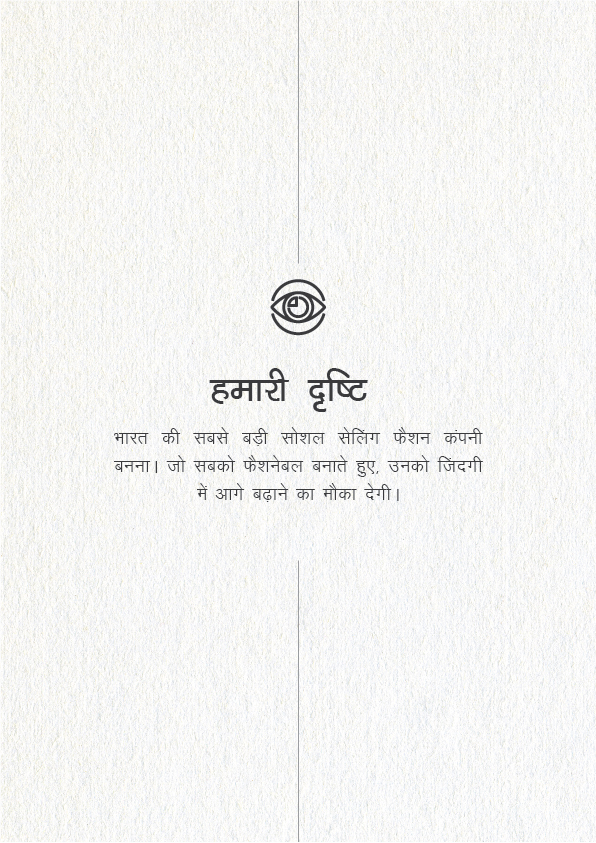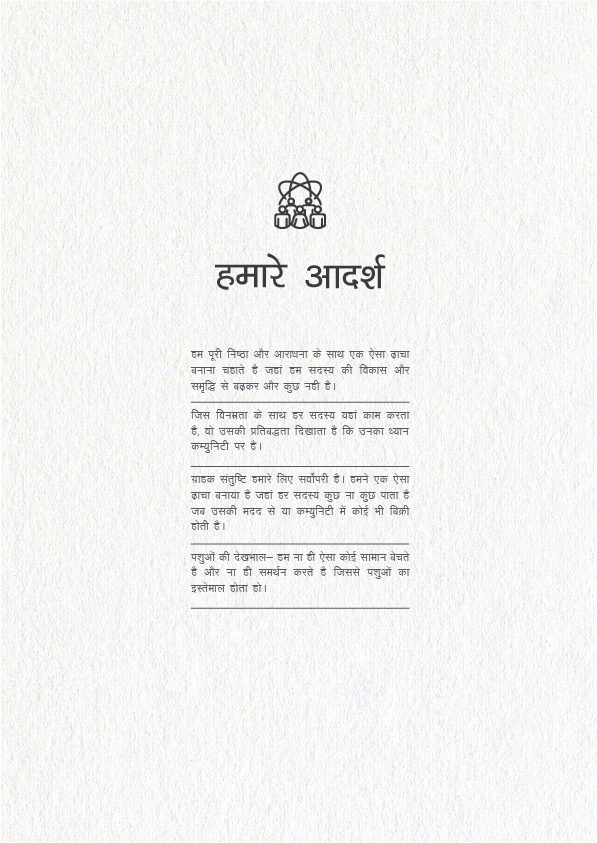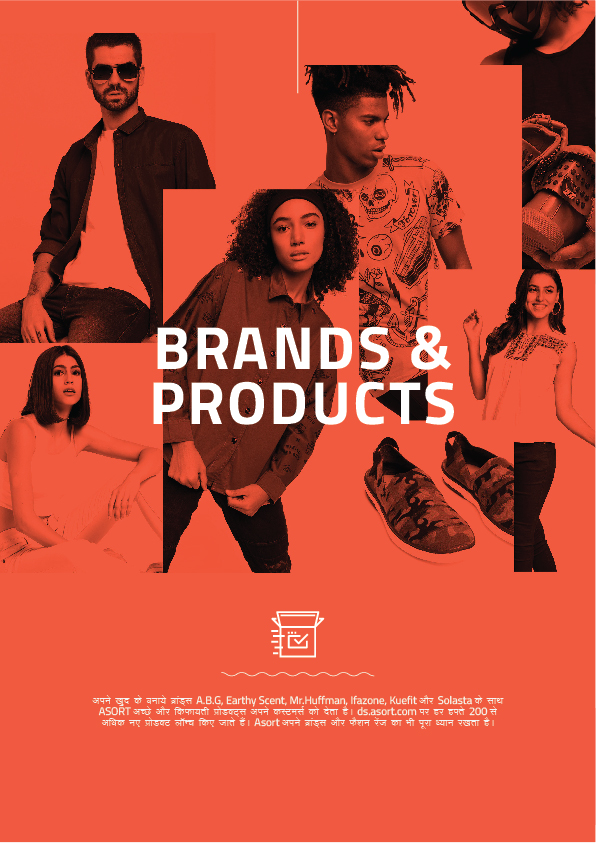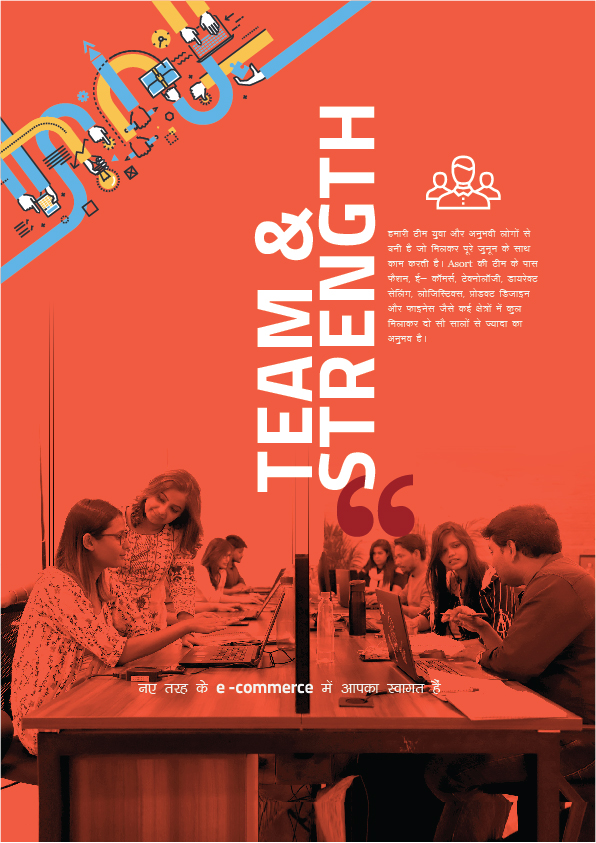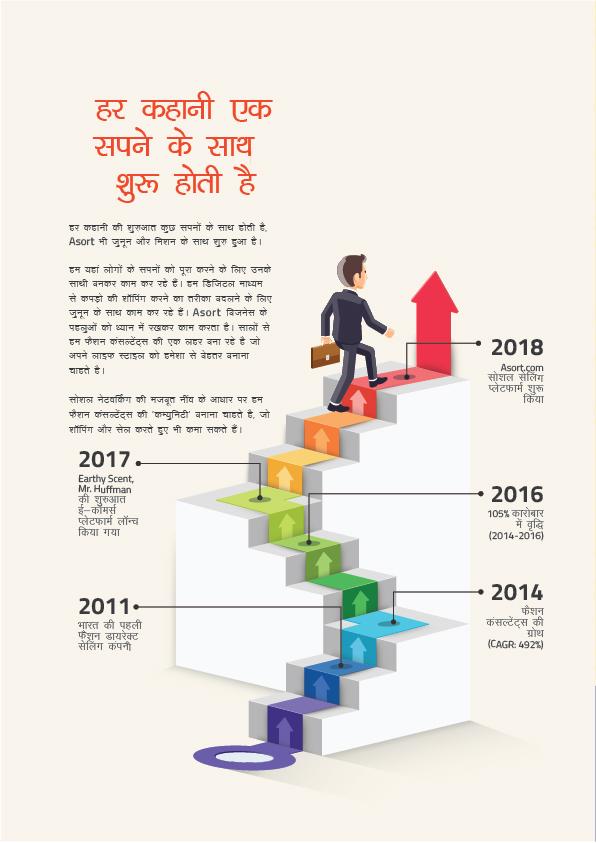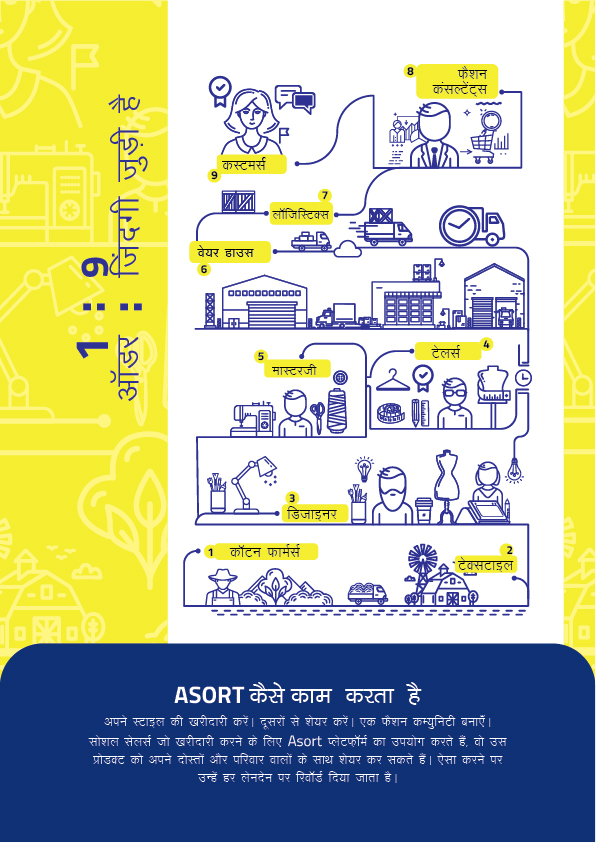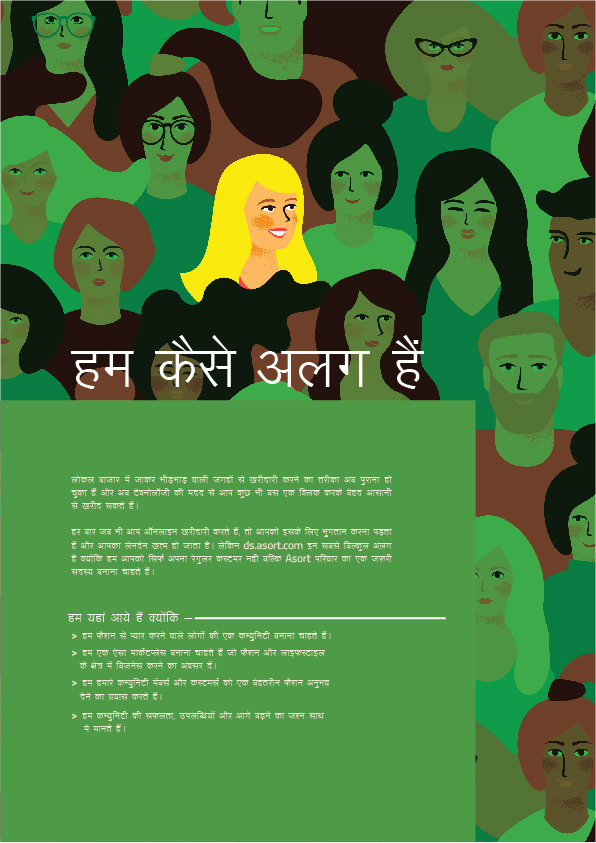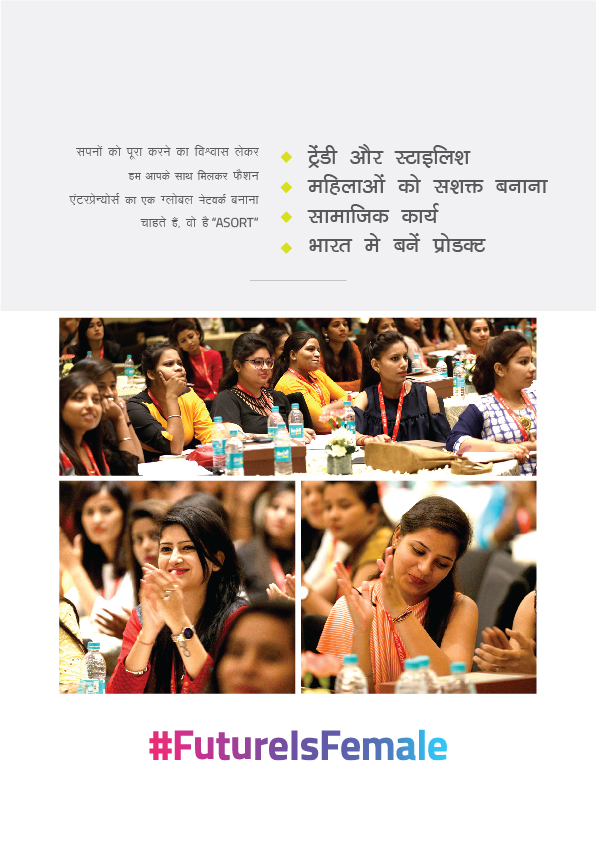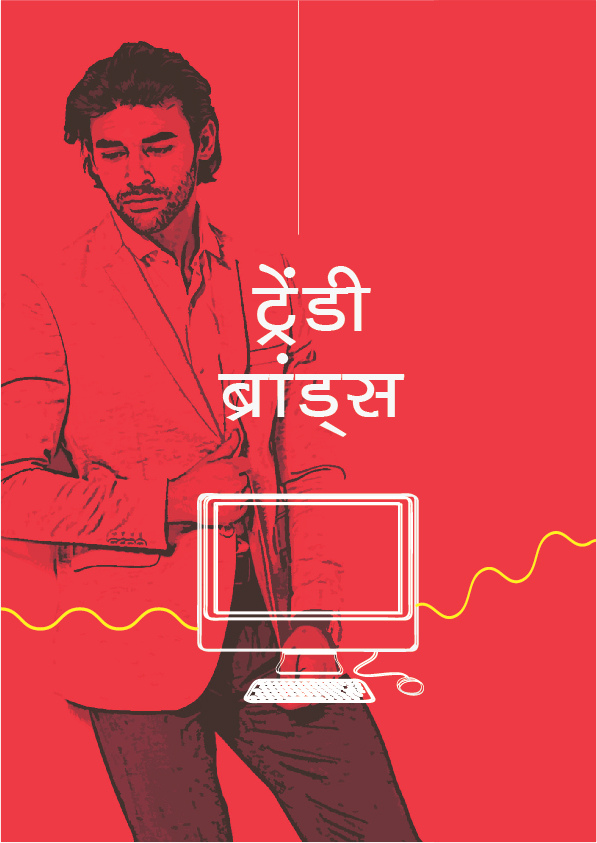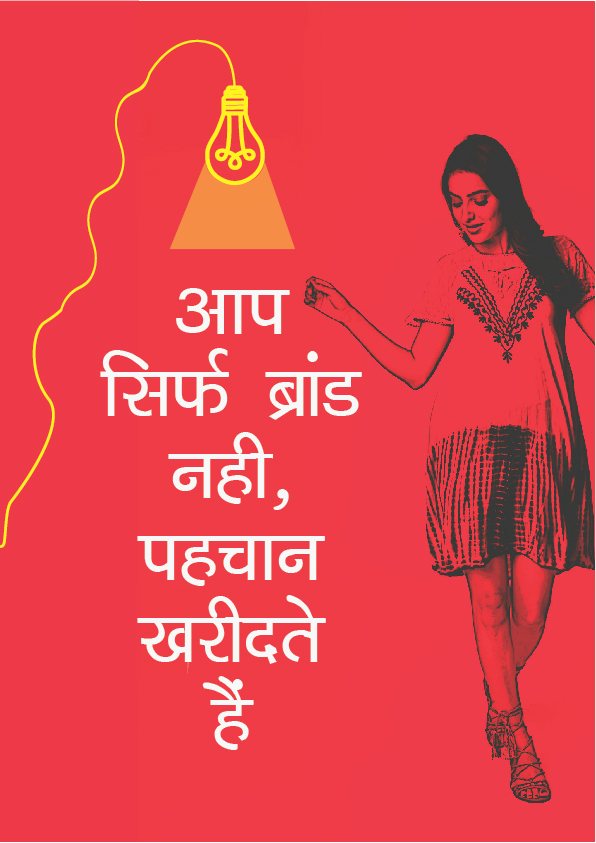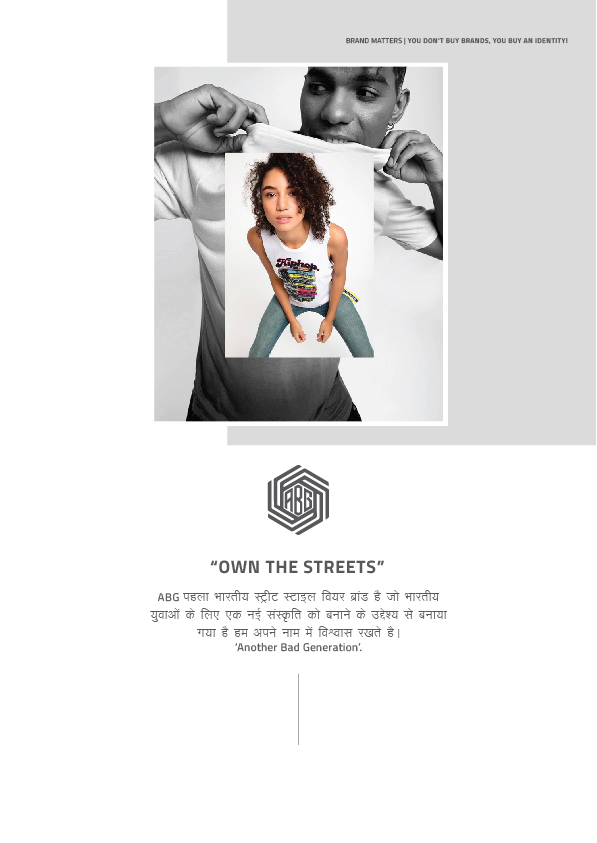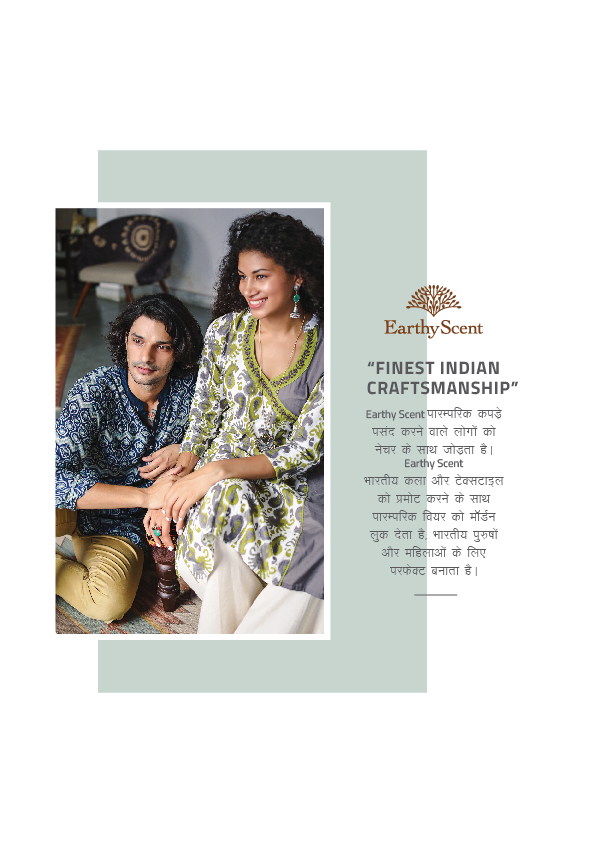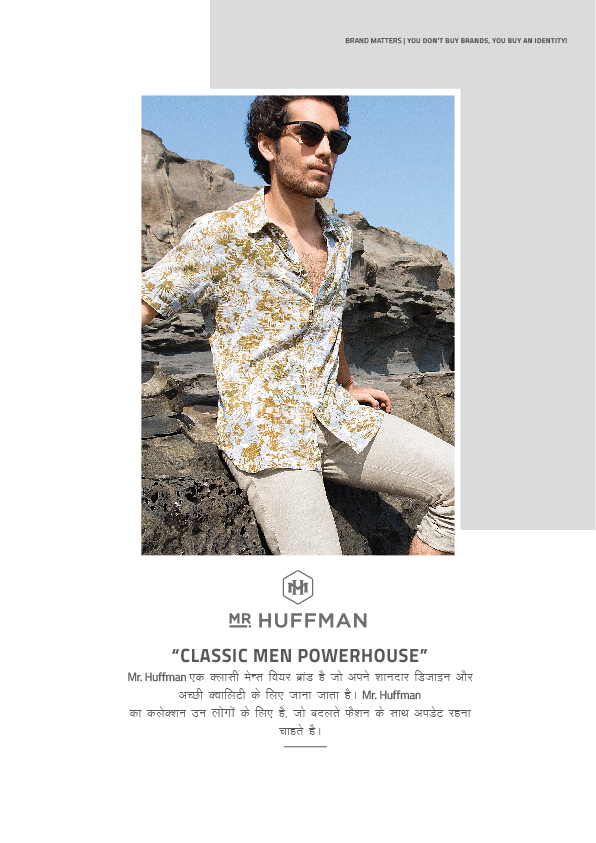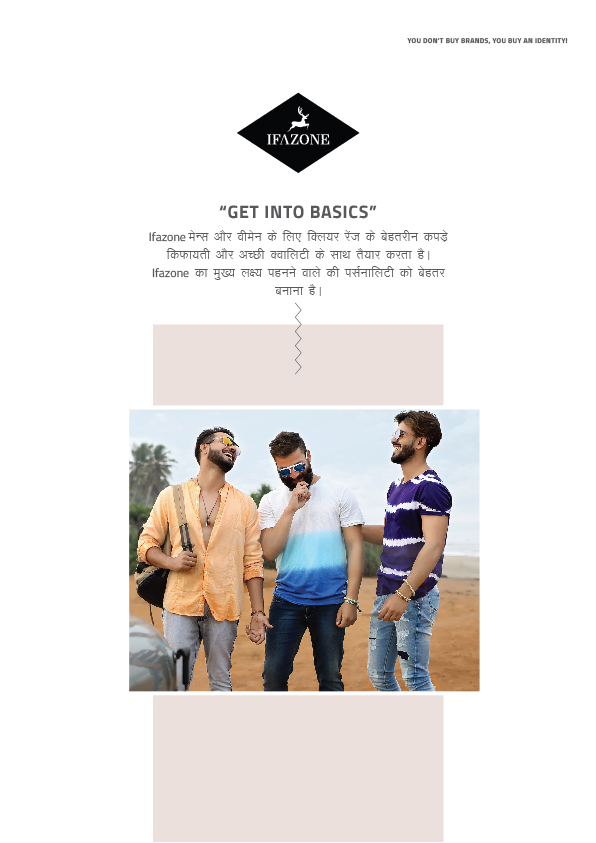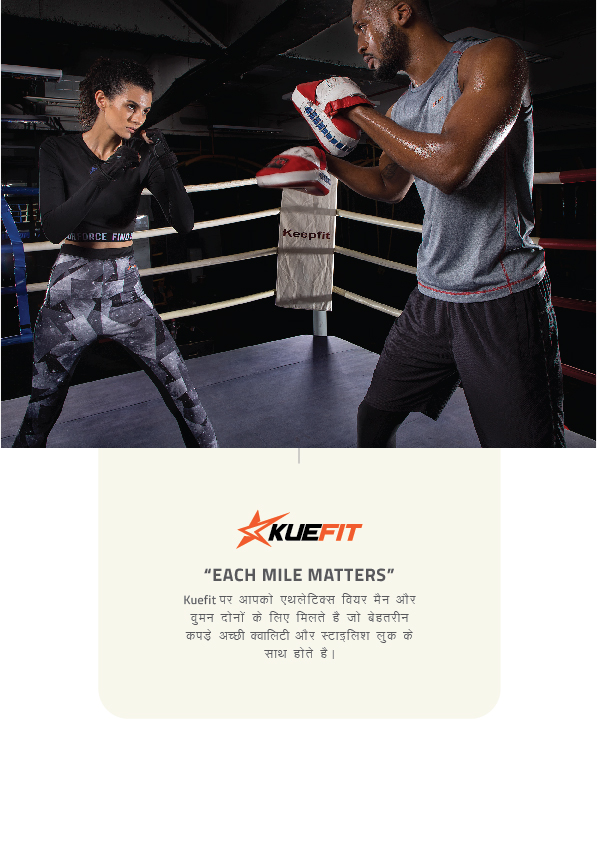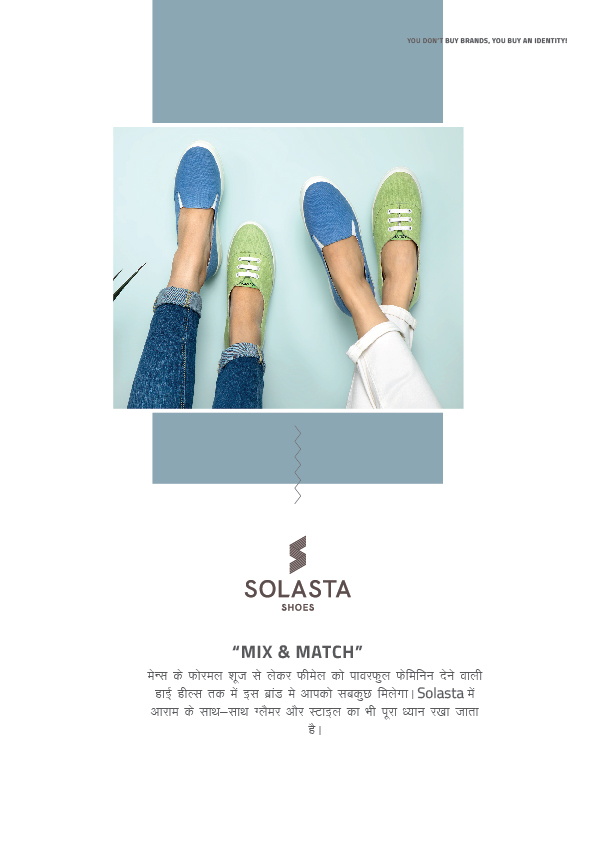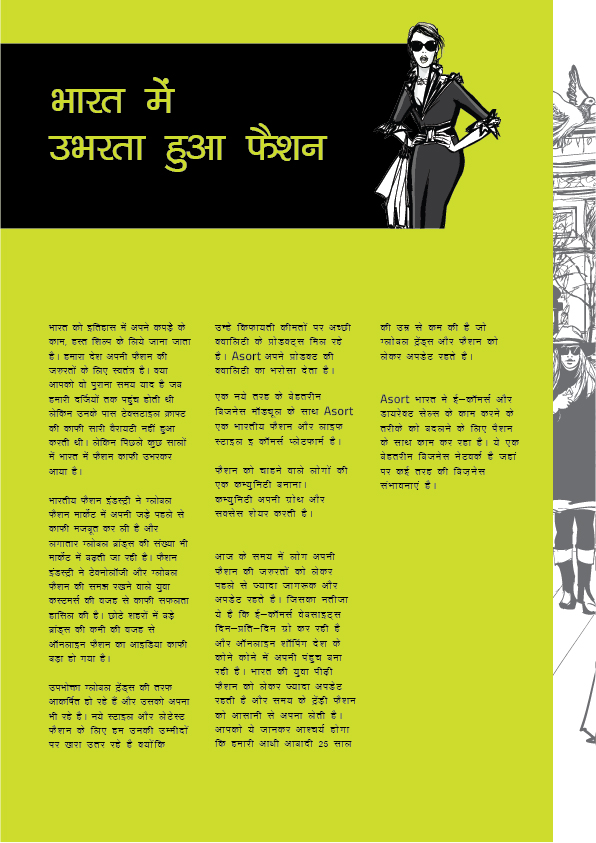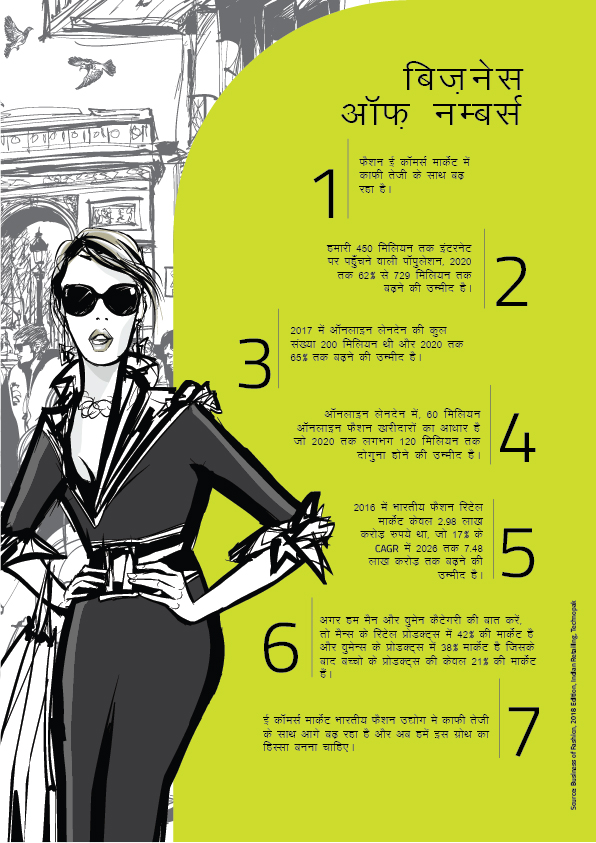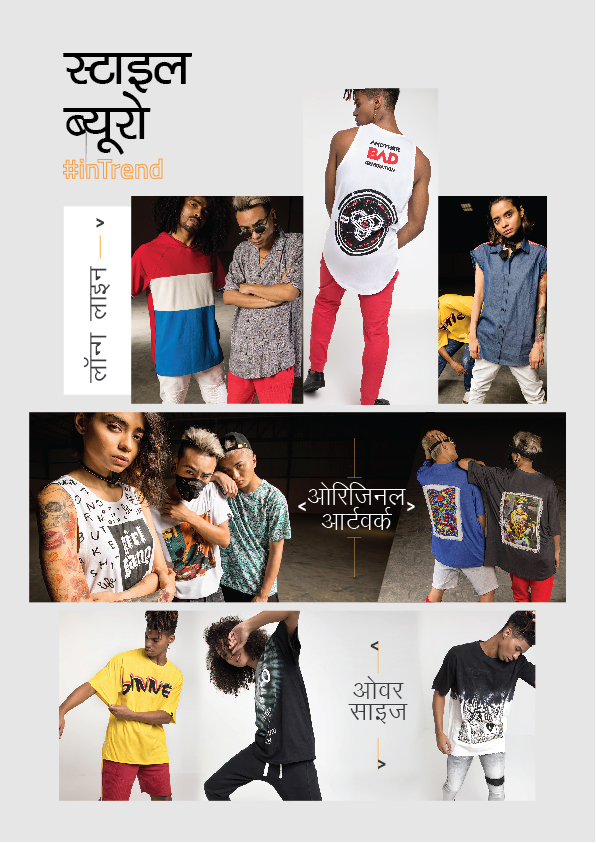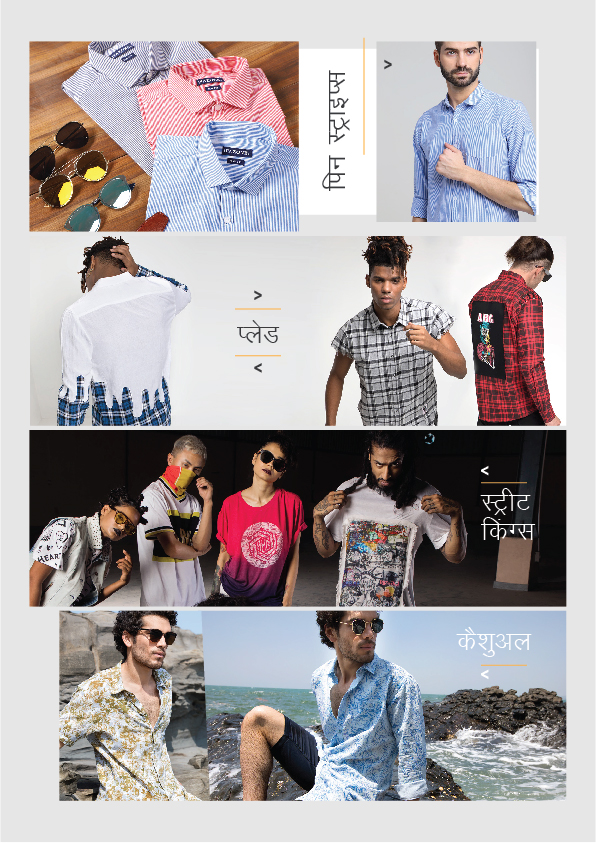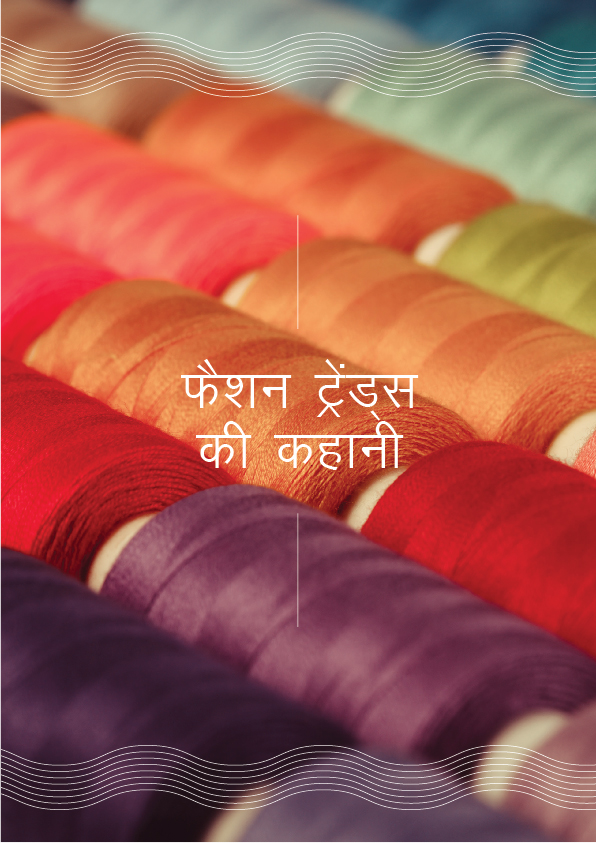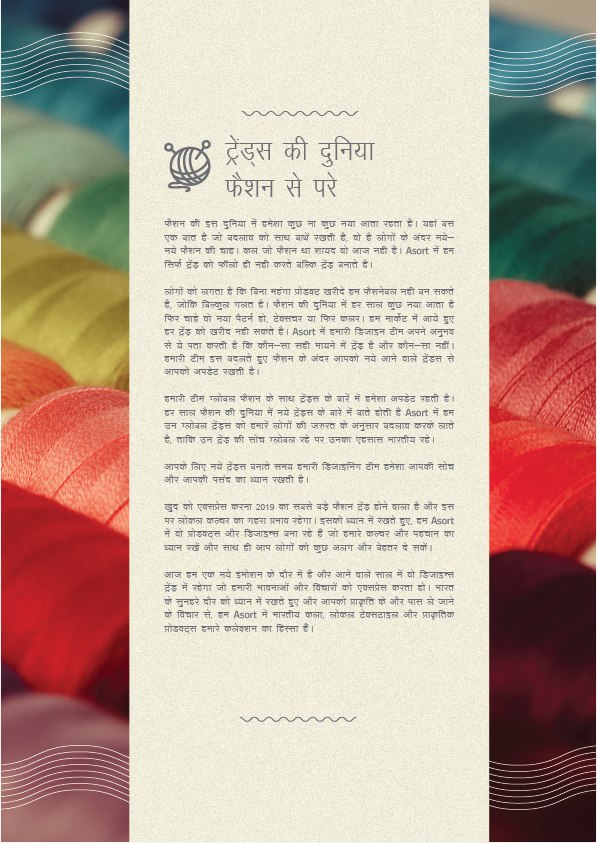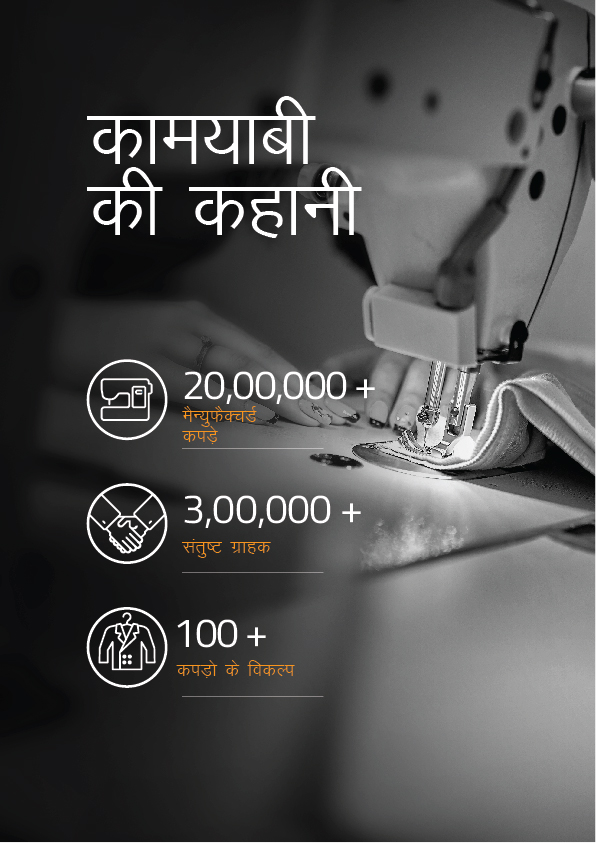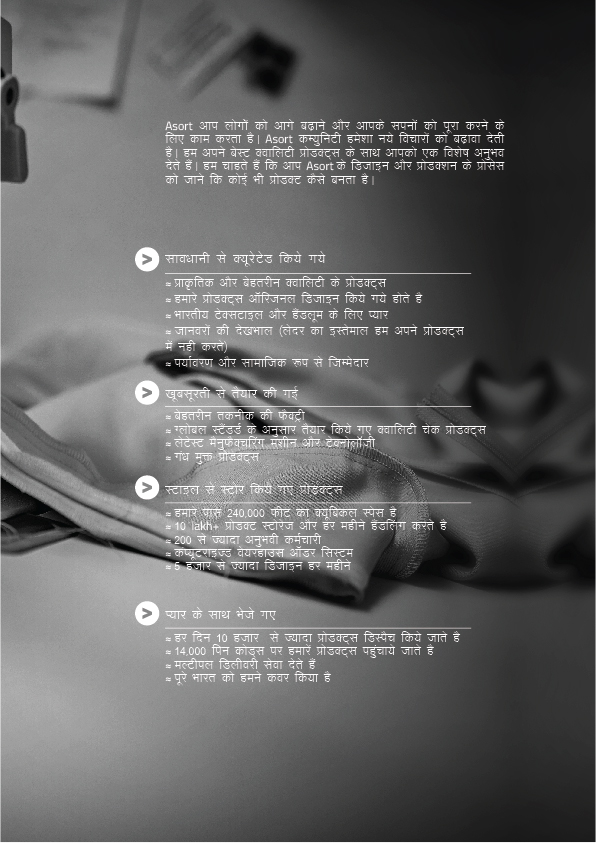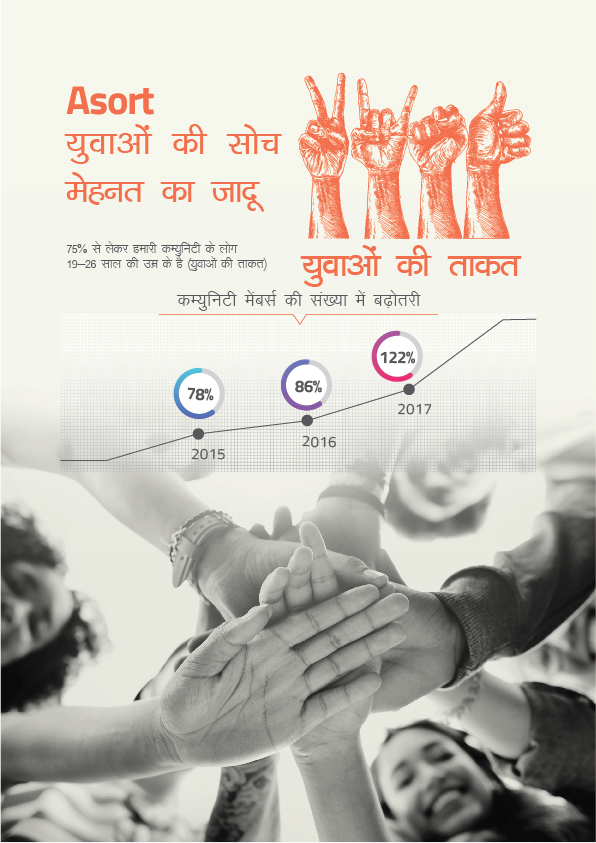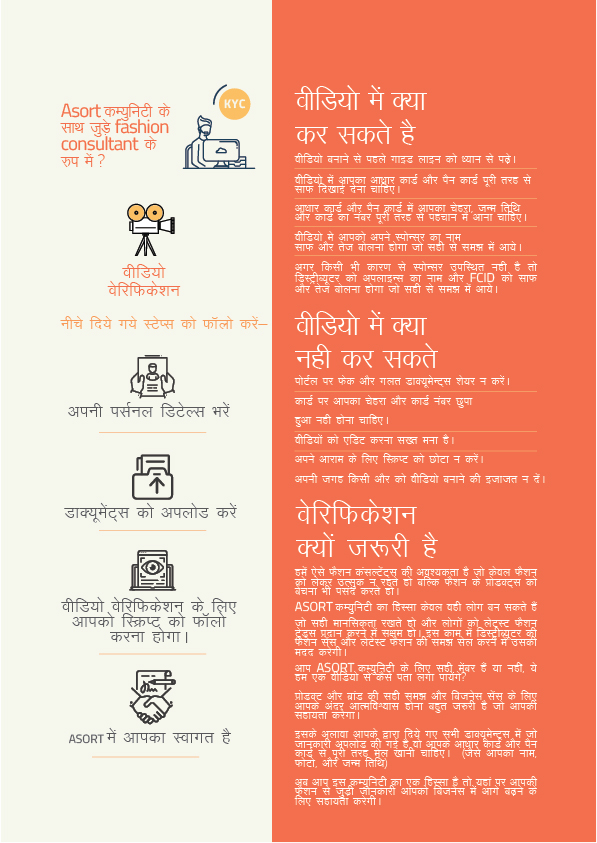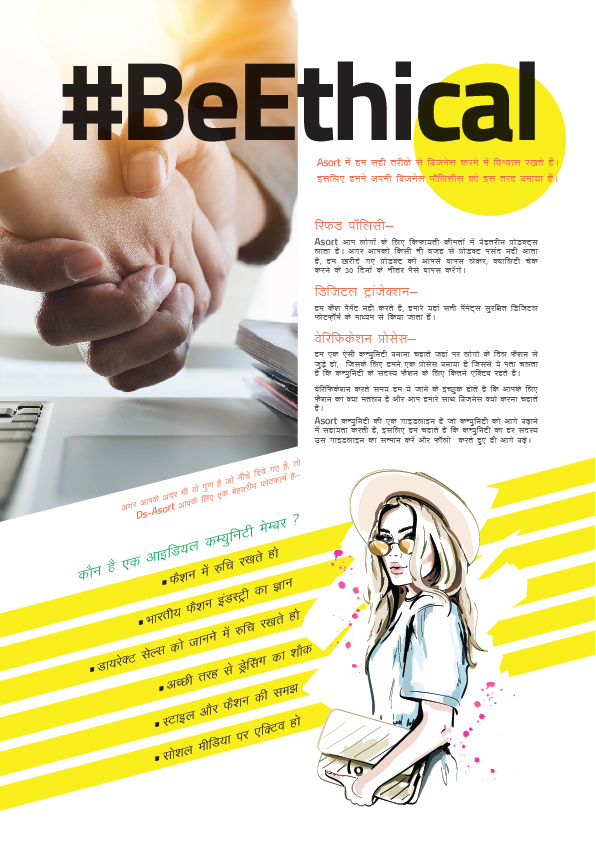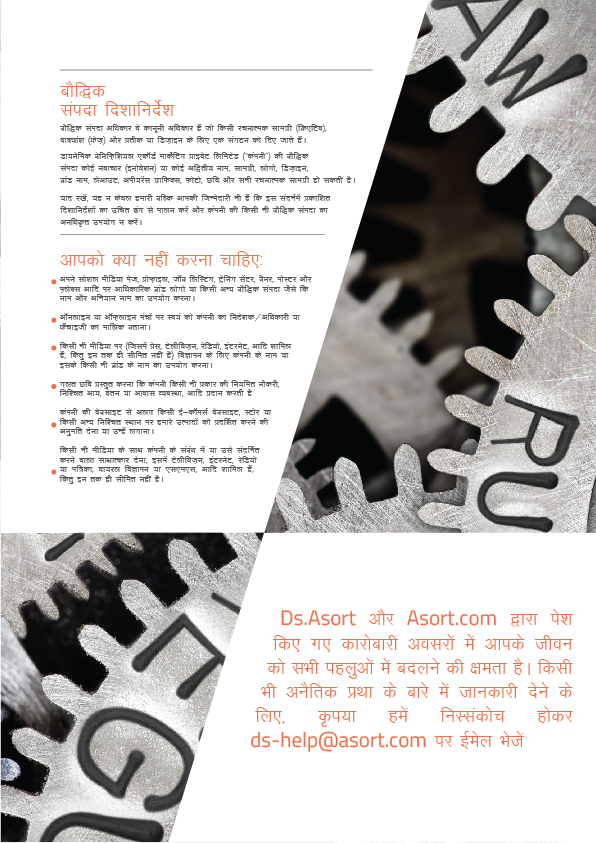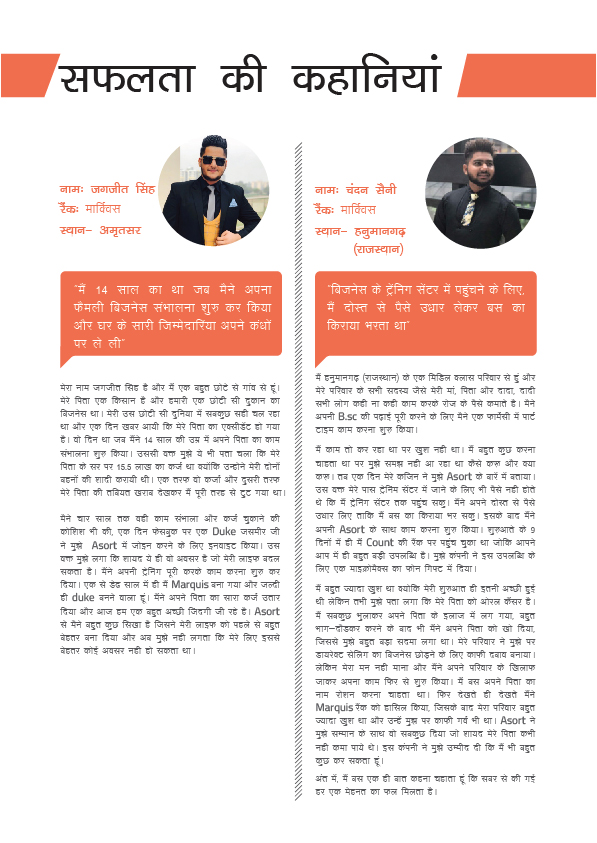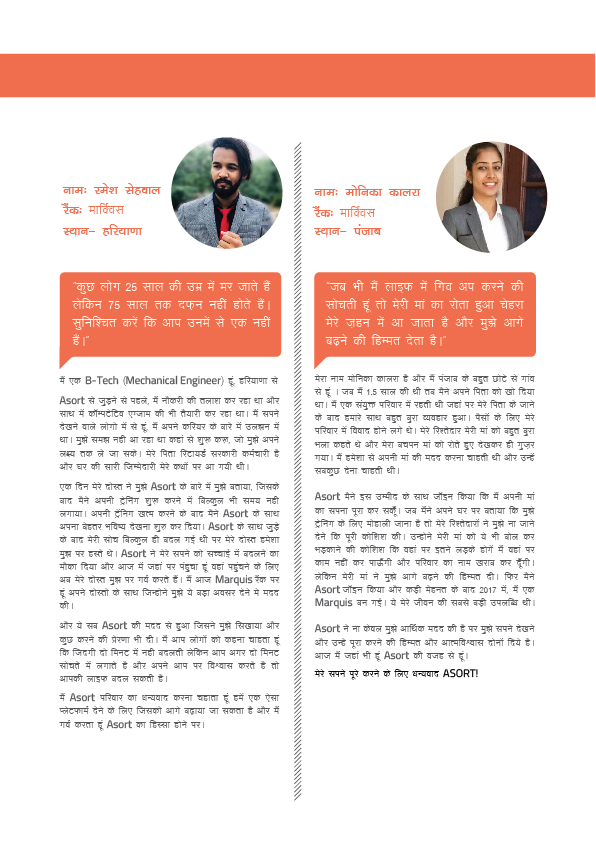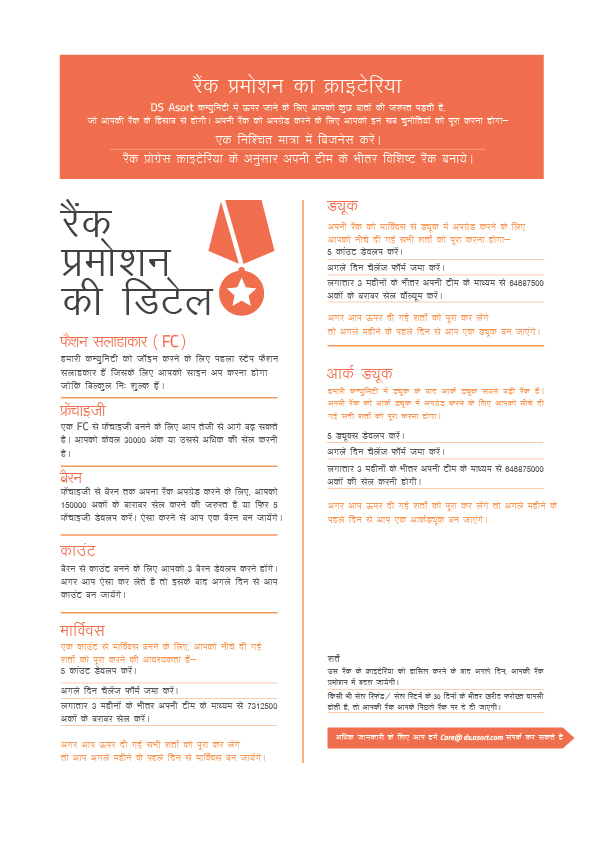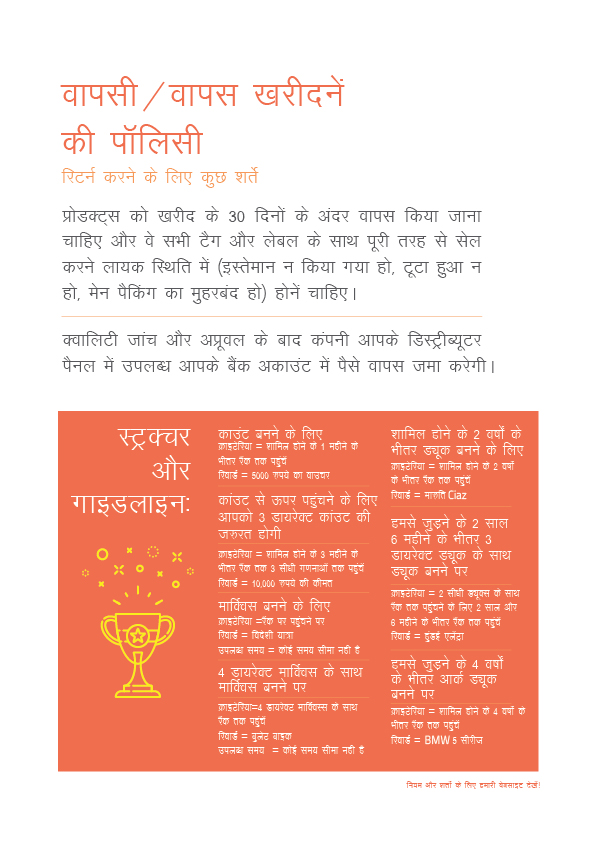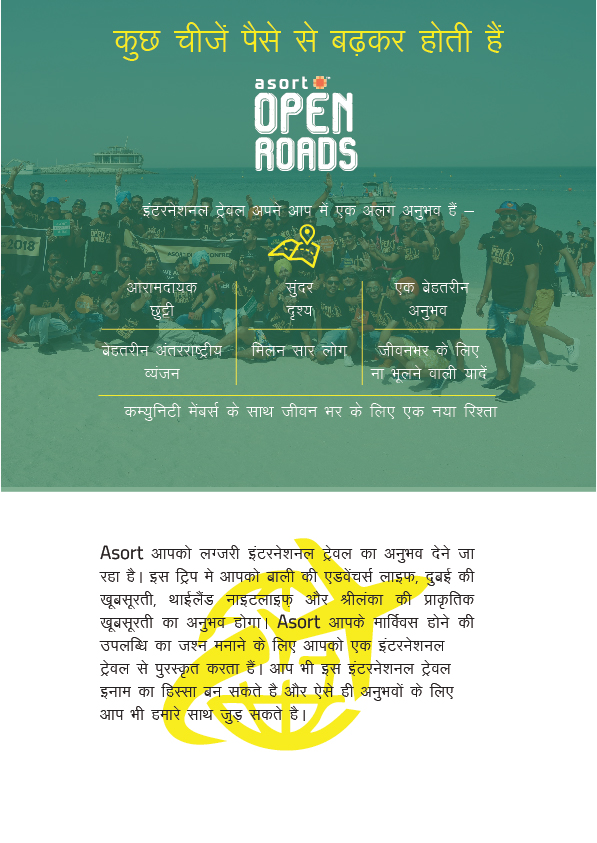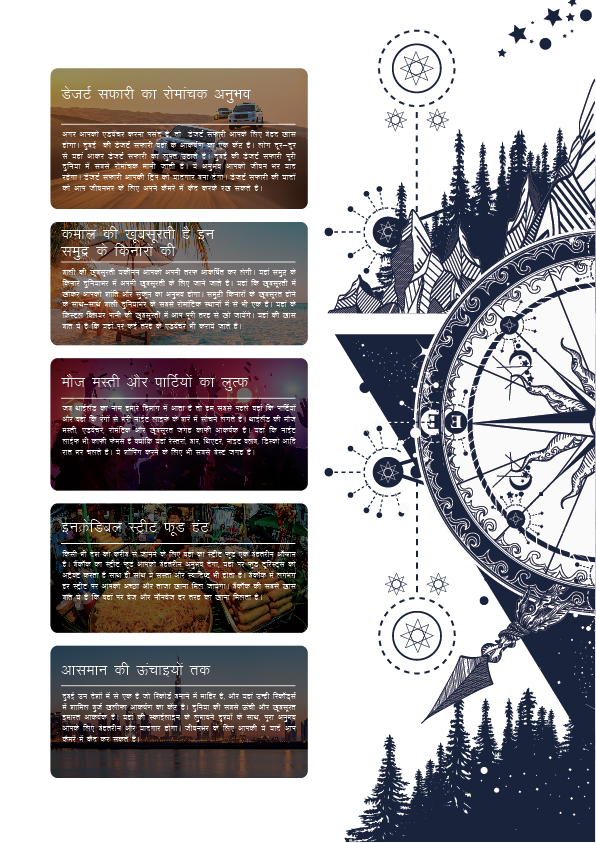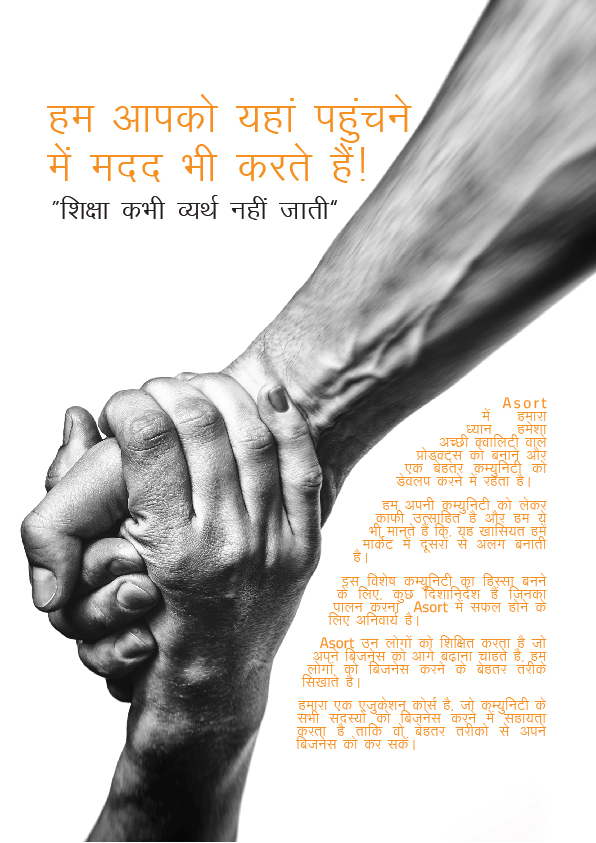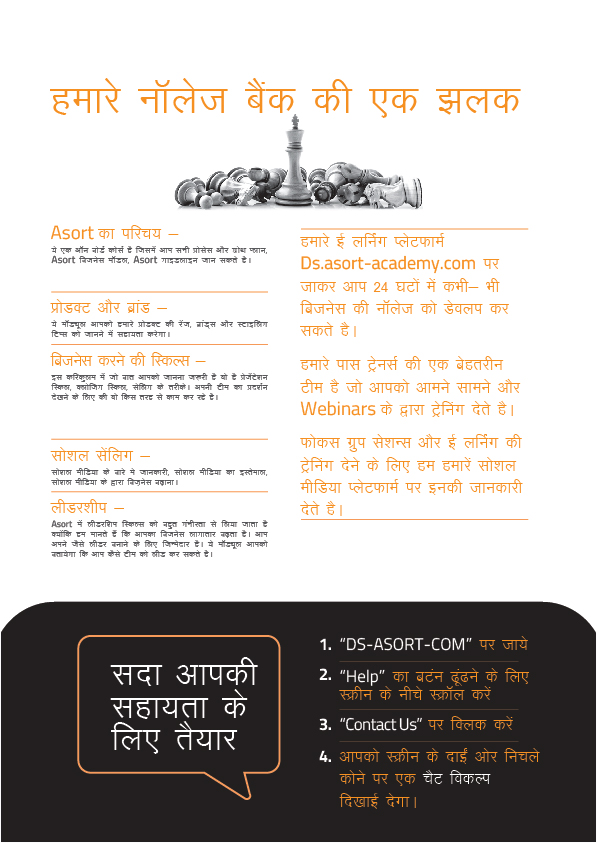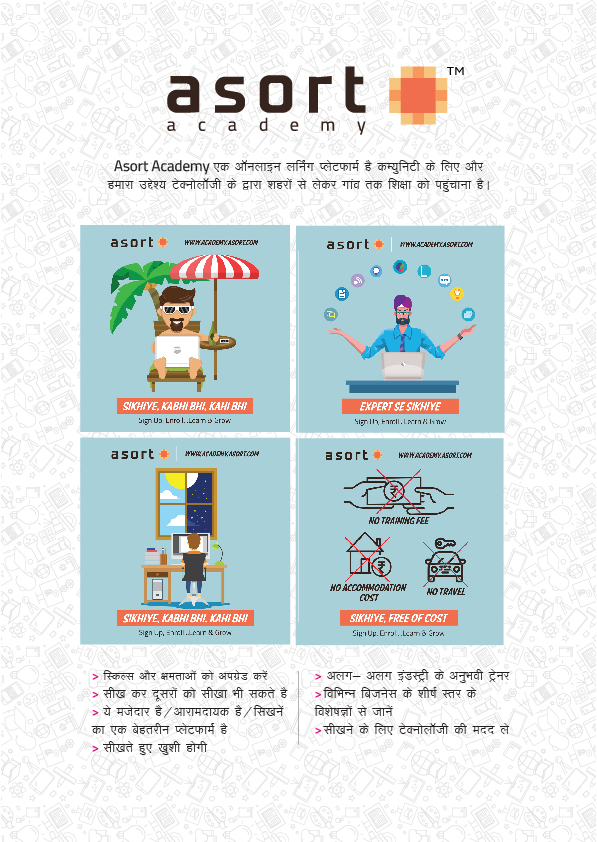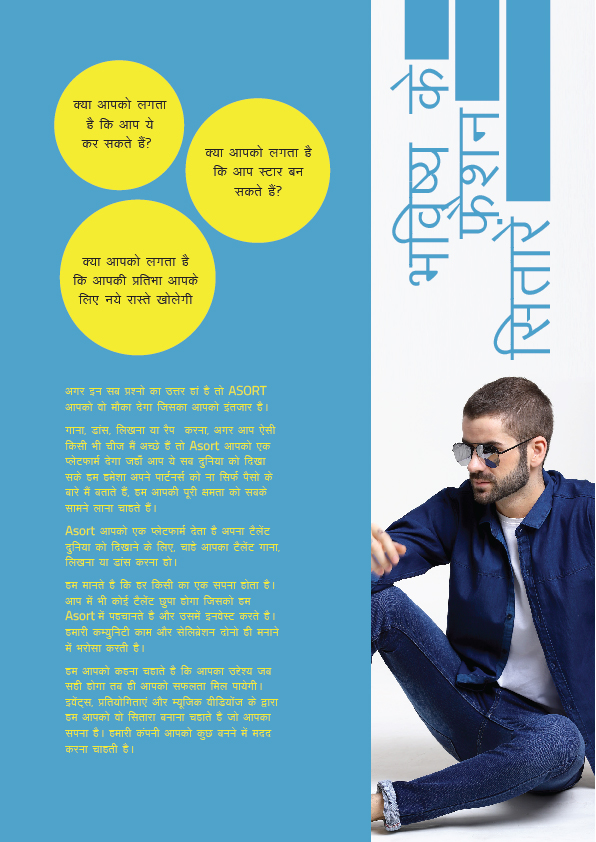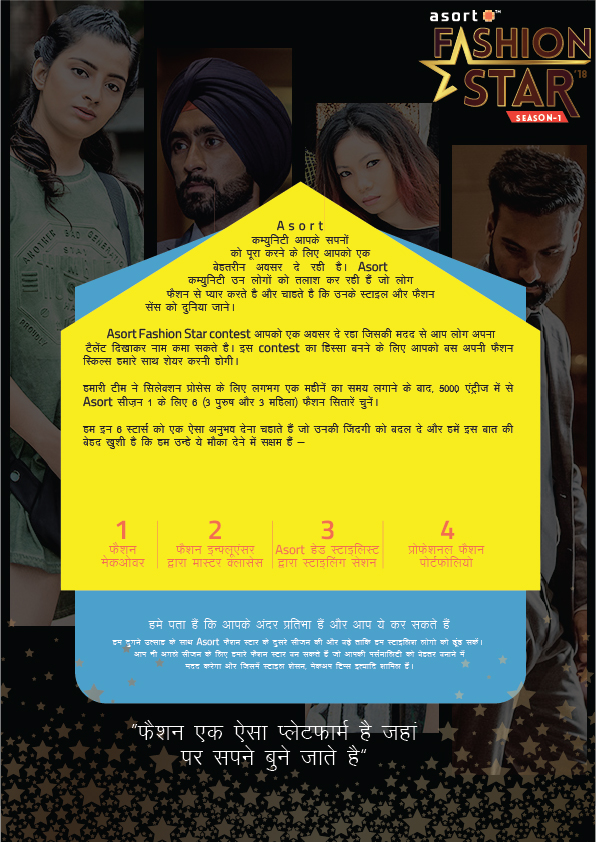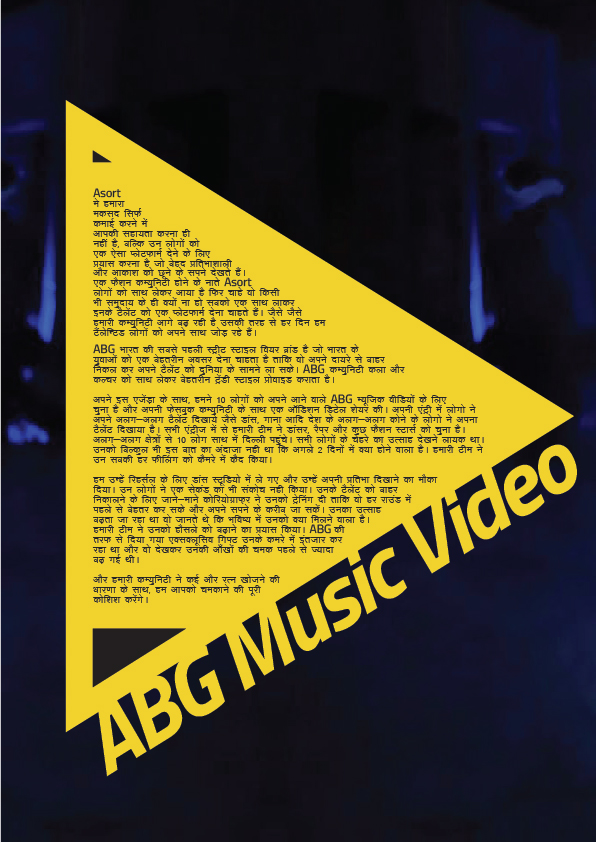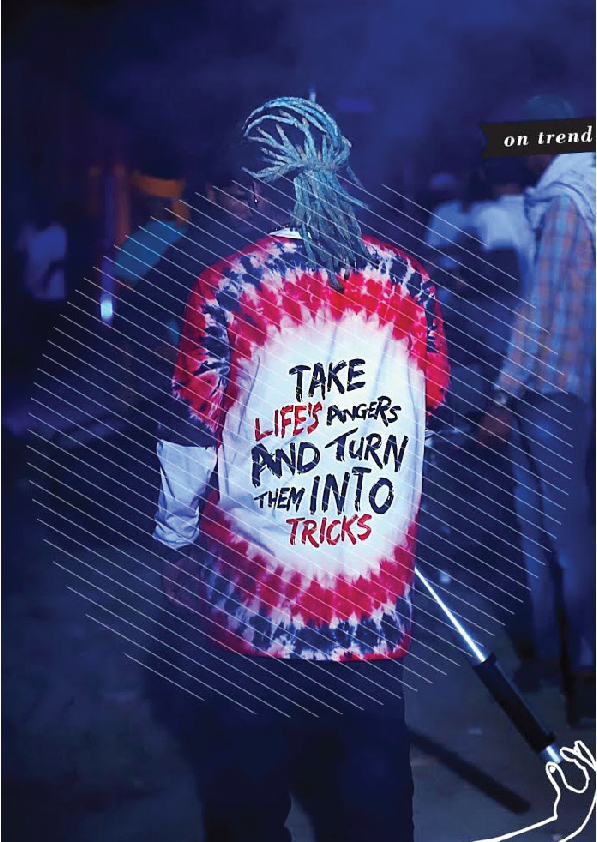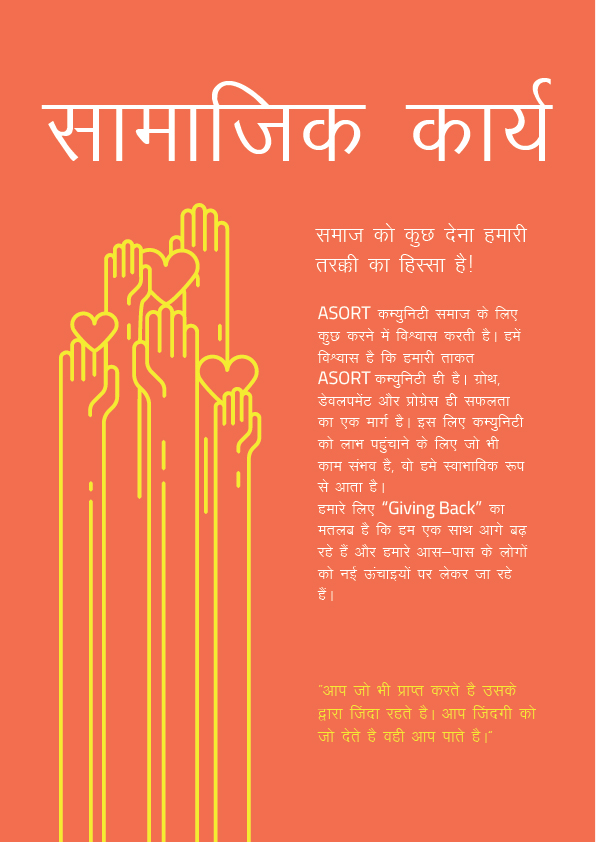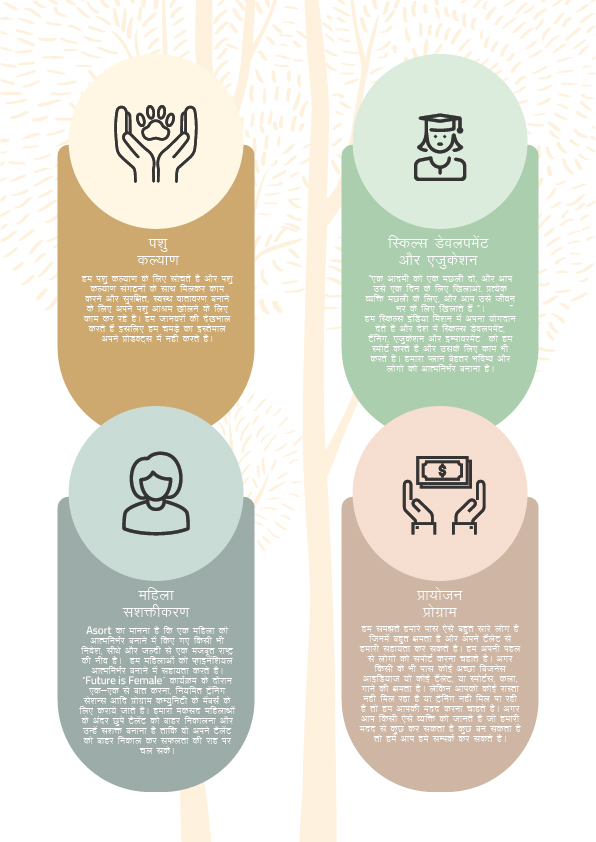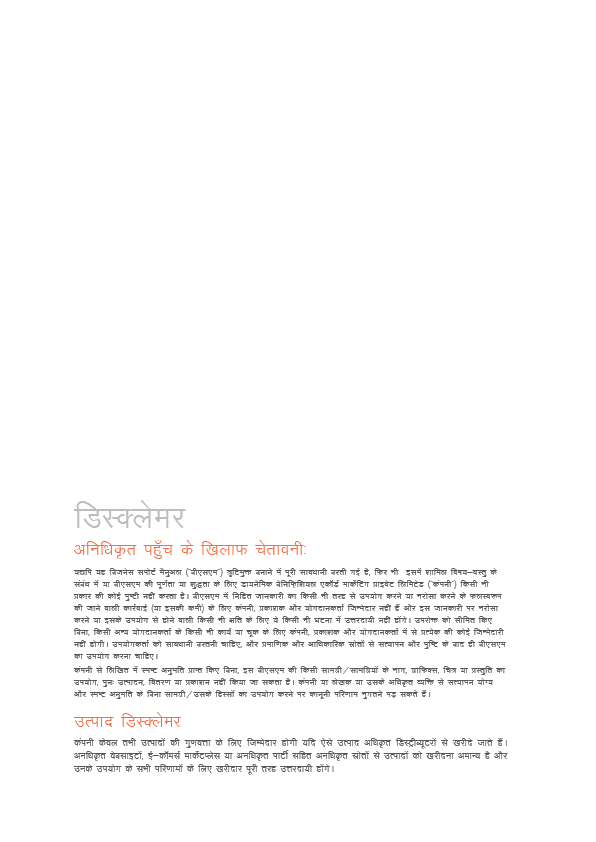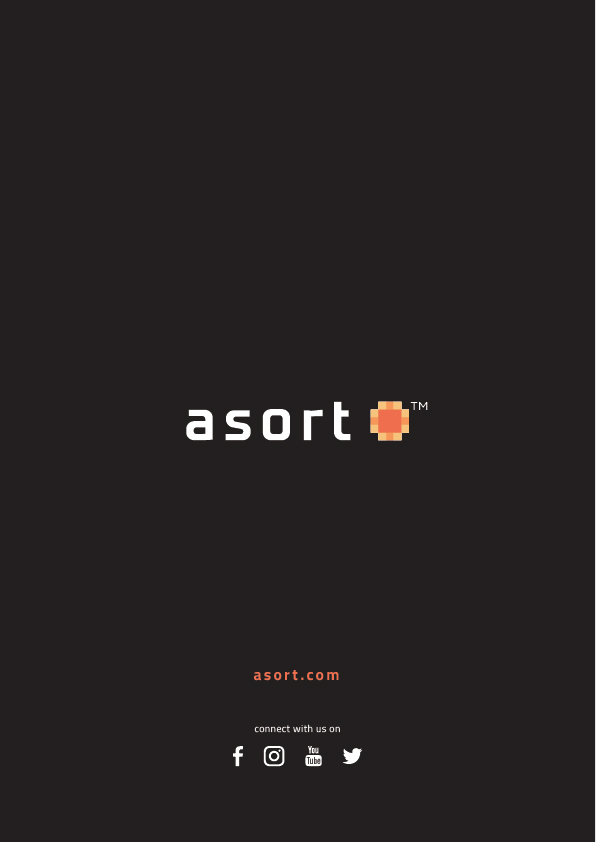 English and Hindi Version is attached together!
We are here to help you merging the power of your social media with your love for fashion through our first edition of Business Support Manual (BSM).
Knowledge is power and this Business Support Manual will take you through the whole process & Asort's unique business model to provide you the necessary knowledge. Through this BSM, we strive to help every individual business owner understand not only the history but also the future goals of Asort. This BSM is a powerful tool for educating the customers/new members about Asort and highlights the following criteria-
What is Asort and it's unique business model
History as well as future goals of Asort
Private label brands under Asort
Perks of being a member of Asort community
Style goals for 2018 to improve your fashion sense
Lifetime Experiences Asort provides
Opportunities to bring your inner talent out through various contests
Learning program to upgrade your skills with Asort Academy
And much more!
We hope this first edition of Business Support Manual(BSM) will give you a sneak peak of Asort's vibrant yet unique business model and provide you the confidence required for being a successful entrepreneur!