Ds.asort wishing you and your family a very happy Diwali, May this festival brings a lot of Joy, Happiness and Success in your life! 
We all decorate our home on each Diwali, why not do something different this year. Let's give a new life to someone and make their world colourful?
While shopping with ds.asort, you have a chance to contribute to someone's new life.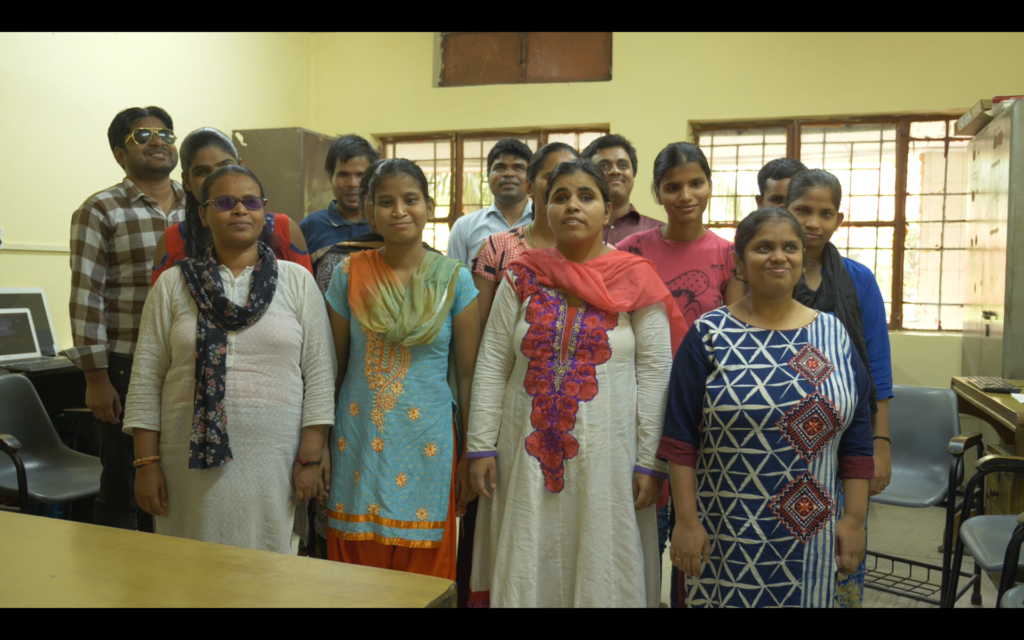 25th-Oct-2019 to 31st- Oct-2019, Shop any product from "Diwali Corner" & One part of your shopping amount will go towards the welfare of visually impaired people. 
                                                       ON THIS DIWALI LIGHT UP SOMEONE'S LIFE!

                                                             Your small contribution can make a huge difference. 
Terms and Conditions Apply
1. The contribution will go for the welfare of people with visual impairment.
2. The company has full rights not to disclose any information including but not limited to the amount collected, NGO or any individual served etc.
3. The contributions will only be collected for the duration of the campaign which ends on 31st October 2019 midnight.
For Hindi
Ds.asort की तरफ से आपको और आपके परिवार को दिवाली की हार्दिक बढ़ाई। ये त्यौहार आपके लिए ढेरों खुशियां लेकर आए।
दिवाली हम सभी के लिए एक खास त्यौहार है जिसको सभी बहुत धूमधाम के साथ मनाते हैं। लेकिन बहुत से लोग इन सभी खुशियों का जश्न नहीं मना पाते हैं तो क्यों ना इस दिवाली साथ मिलकर किसी की जिंदगी को नए रगों से भरें!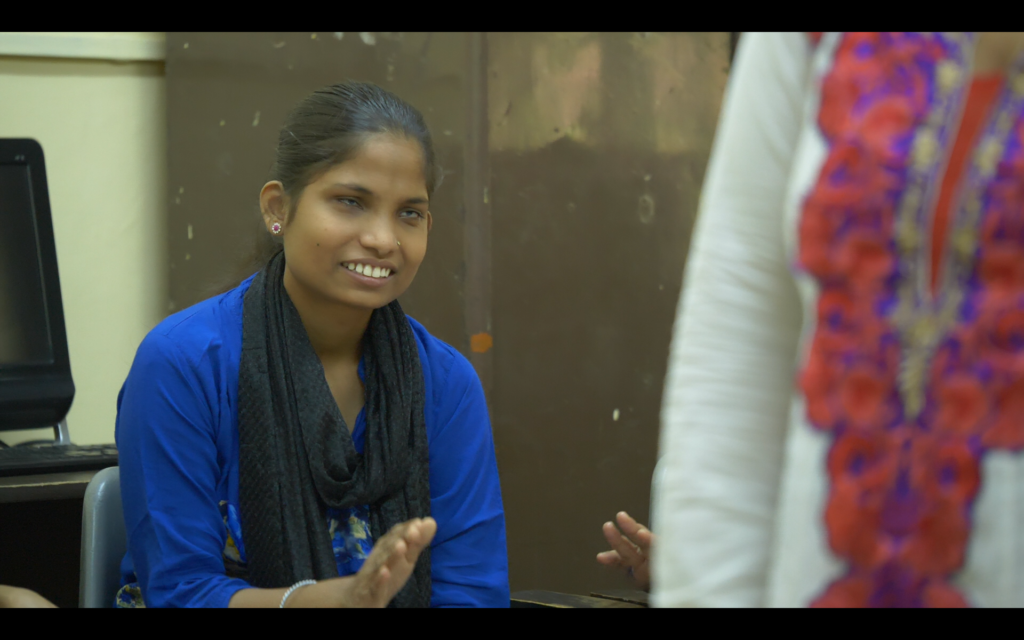 Ds.asort के "Diwali Corner" से खरीदारी करने पर आप किसी को एक नई जिंदगी देने में अपना महत्वपूर्ण योगदान दे सकते हैं। किसी की जिंदगी को बेहतर बनाने का ये खास मौका केवल 25 अक्टूबर 2019 से लेकर 31 अक्टूबर 2019 तक ही आपके पास हैं। 

                                               आपका छोटा-सा योगदान किसी की जिंदगी को बेहतर बना सकता हैं।
नियम और शर्तें लागू
1.  आपके द्वारा किया गया योगदान दृश्य हानि लोगों के कल्याण के लिए जाएगा।
2. कंपनी के पास पूर्ण अधिकार है कि वह किसी भी जानकारी का खुलासा न करें।
3. ये कैंपेन 31 अक्टूबर 2019, रात 12 बजे समाप्त हो जाएगा।