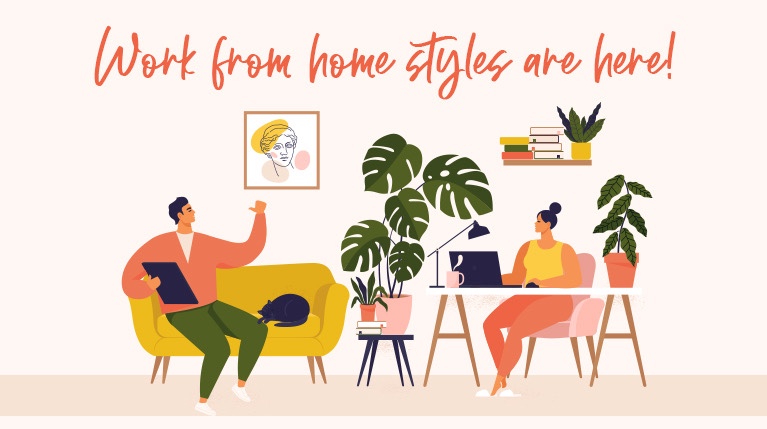 Meeting in a while? Too confused about what to wear? Don't worry because we have so much for you to solve this problem. At Asort you can shop work from home styles to look good and also get the best comfort level. What do you think, why spend money to work from home styles!? So you will be surprised to know that getting ready for the office everyday used to be a huge part of daily new normal life; it gave us a chance to start the day with some creativity, spontaneity, and inspiration.
With every work from home style, you can avail high Asort points to get more monthly incentive. So explore work from home styles now: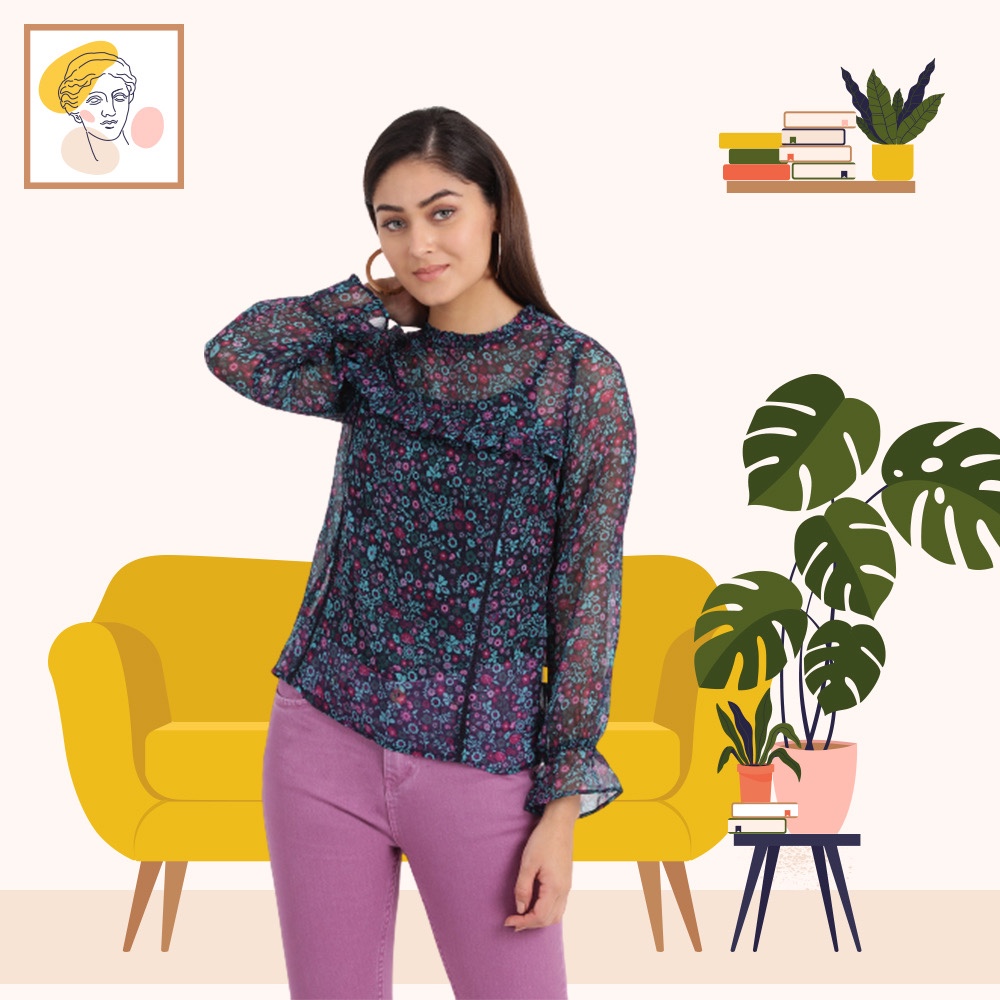 Stock up your wardrobe with this ruffle trim work vibes top presented by the House of Amiiga for laid back working days. This work friendly printed Top with its trendy appeal is crafted from a fine quality breathable fabric that makes it a perfect option to wear it all throughout a day out.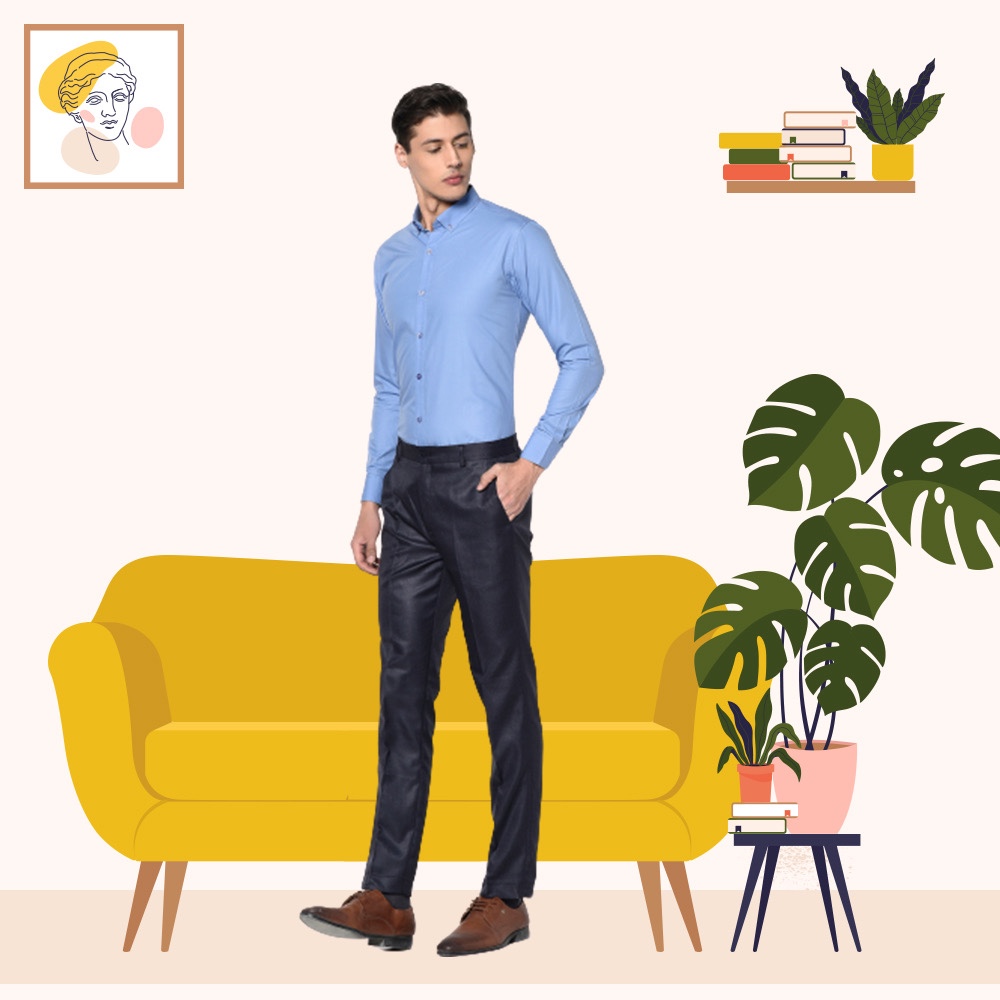 This shirt from the house of Ifazone features the latest trend in design and fashion. you will fall for this one owing to the soft texture of the fabric featuring a slim fit style. Hook up with comfort and sync in with the latest fashion trends as you adorn this shirt. The stylish cotton shirt is perfect for the casual or semi-formal outing throughout the day.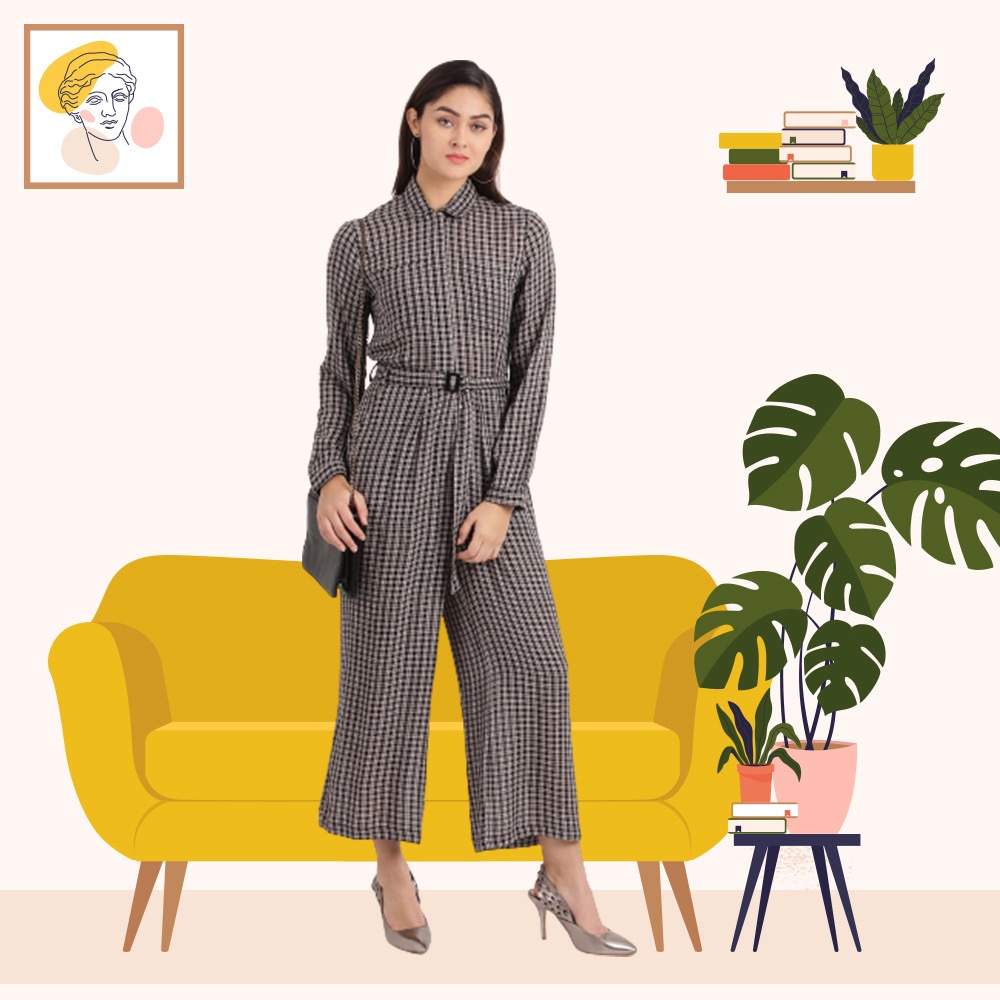 Cut to perfection, with a relaxed fit, this checkmate Jumpsuit from the House of Amiiga is the perfect answer for a day out with friends. Crafted from a premium quality yet breathable fabric, this Jumpsuit features an elegant design that will keep you at ease all throughout the day.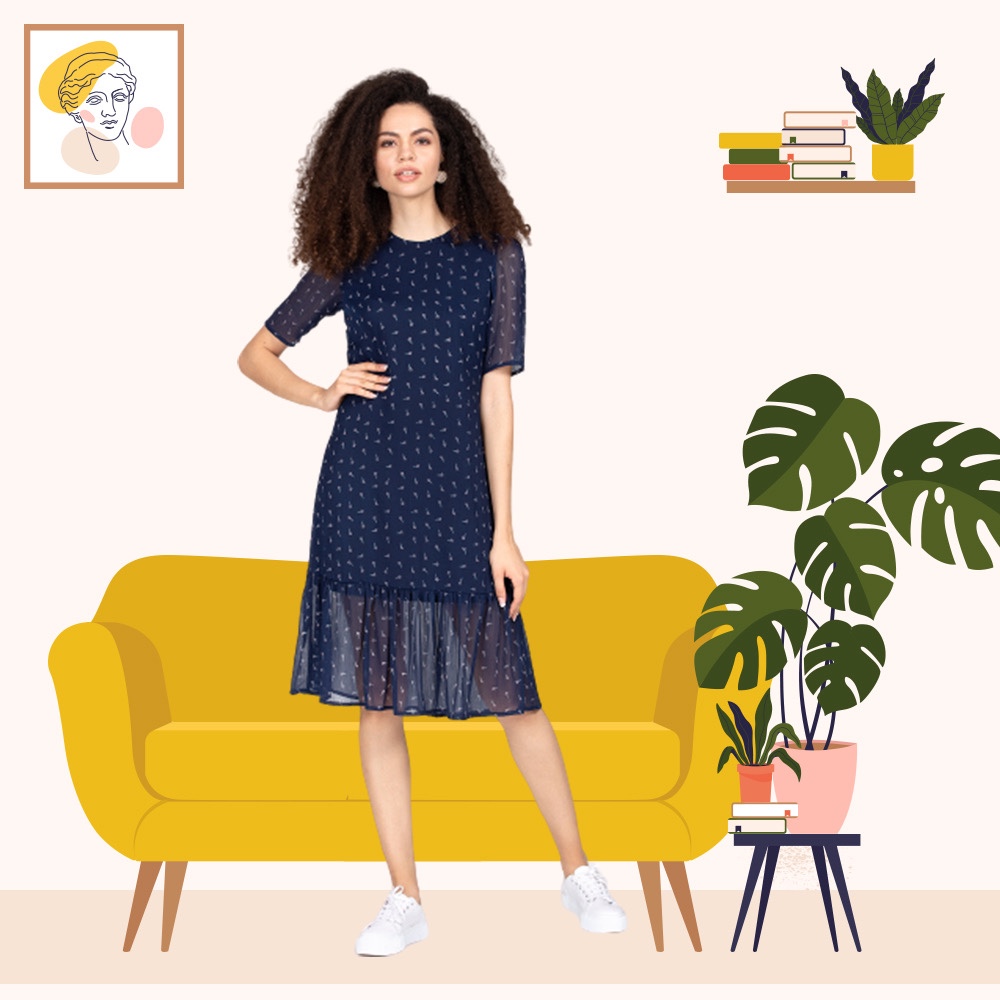 If you prefer to keep pace with the latest trends in fashion, then this printed flounce Dress from the House of Amiiga will certainly become your instant favorite. Made to perfection, from supreme quality fabric, this dress features an alluring design that certainly gives a distinct appeal.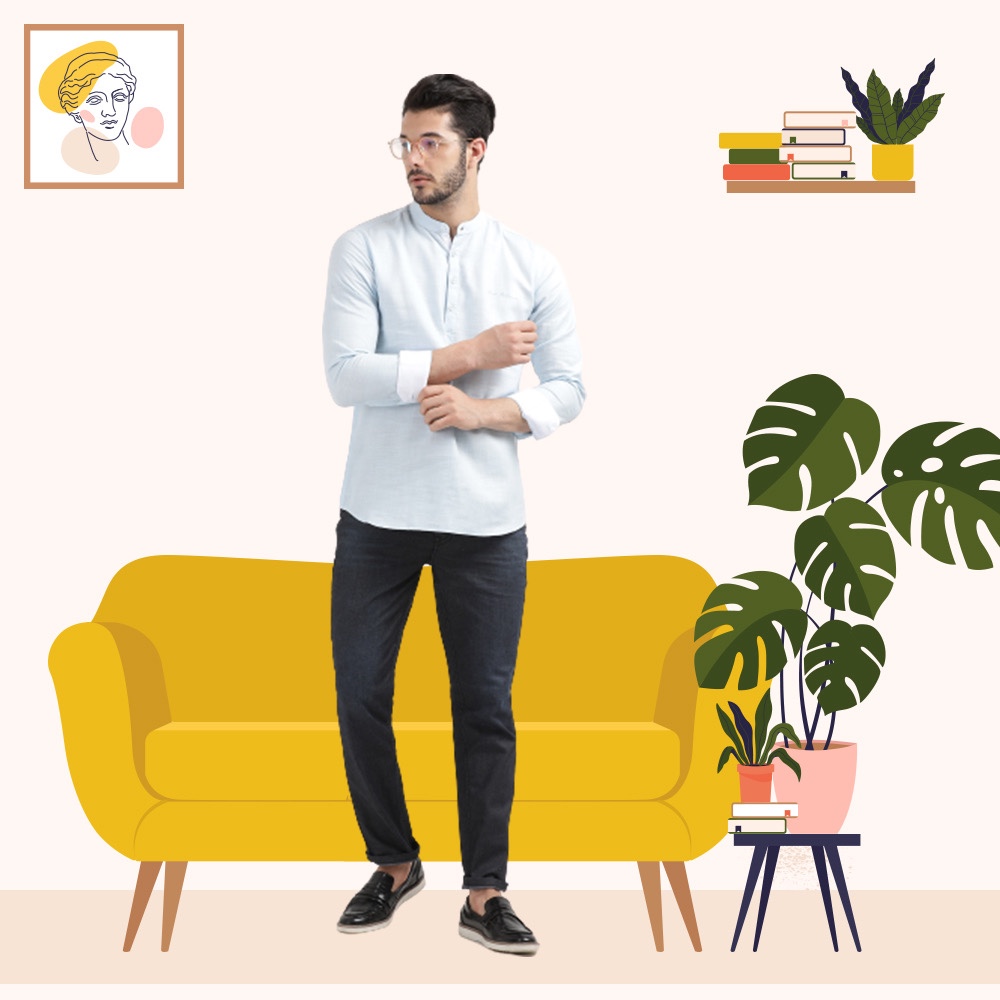 Expand your casual collection with this solid stain repellent shirt from the House of Mr. Huffman. When you are ready to go out for your casual weekend brunches with best pals, this classic piece of shirt is ready to up the style game of your favorite blue denim and cardigan, and slip-on loafers matching enough.
Tell us more about your work from home experience in the comment section below.