How is your work from home going on? It is unpredictable that, how quickly WFH is becoming the new normal for employees due to unprecedented circumstances. Working from home, we are no longer surrounded by coworkers, but rather, family members or roommates, and possibly our way of working might have changed as well. Despite the challenges, working from home can be a great opportunity to be productive and even take your quality of work up a notch. Everyone is trying their best to work productively but it is equally important to keep your professional life separate from your personal life. 
Few of us are struggling to stay focused and productive from home!? So Let's discover the new ways to make WFH more productive.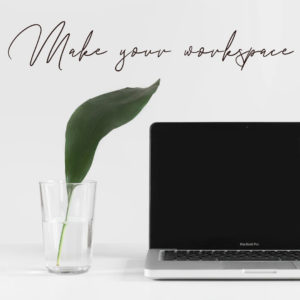 Make your workspace:
Make a dedicated workspace and let your family know that you are unavailable during work hours.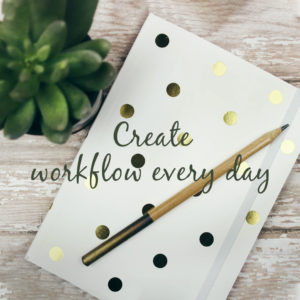 Create workflow every day:
"First thing in the morning", before you start your office work make sure to create a workflow and make a timeline. It will help you to do work more efficiently and that will also help you to give better quality outcome. Do this task regularly in 30 days to build this as a habit.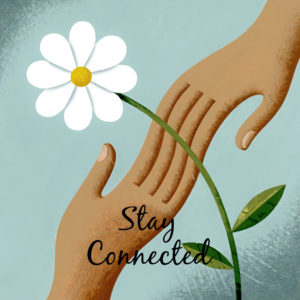 Stay Connected:
To accomplish the task we need to collaborate with our coworkers and with the help of numerous tools we will be able to generate quality easily. We are blessed with advanced technology that makes collaboration easier as we are performing in the workplace.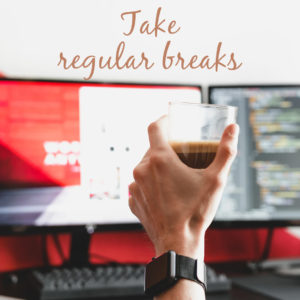 Take regular breaks:
Sometimes overlooking heavy work pressure is completely fine.  But it's vital to "take regular 'brain breaks". Just go for a walk, do some exercise, stretch. Then, get back to work.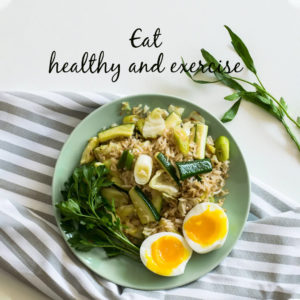 Eat Healthy and Exercise:
Eating healthy and exercising may not be one of your professional duties, but you'll do yourself a huge favour by incorporating both habits. Schedule a fixed time to exercise every day. 
Stay happy and stay healthy! don't forget to share your WFH experience in the comment section.