The Fitness Sale is HERE!!! From 25th August 12:00 AM to 26th August 11:59 PM
As they always say, " Health is Wealth" Indeed with year 2020, it's now proven that there is no other bigger wealth in the world than your health. Fitness is an important part of our daily lives. For some people it's just another routine but for others it's a part of themselves. 
Especially in our Asort community with so many diverse people. Fashion & Fitness are two aspects of lives that connect our whole community and make it one. 
Keeping this in mind, Asort brings you the First-ever Sale based on Fitness & Fashion.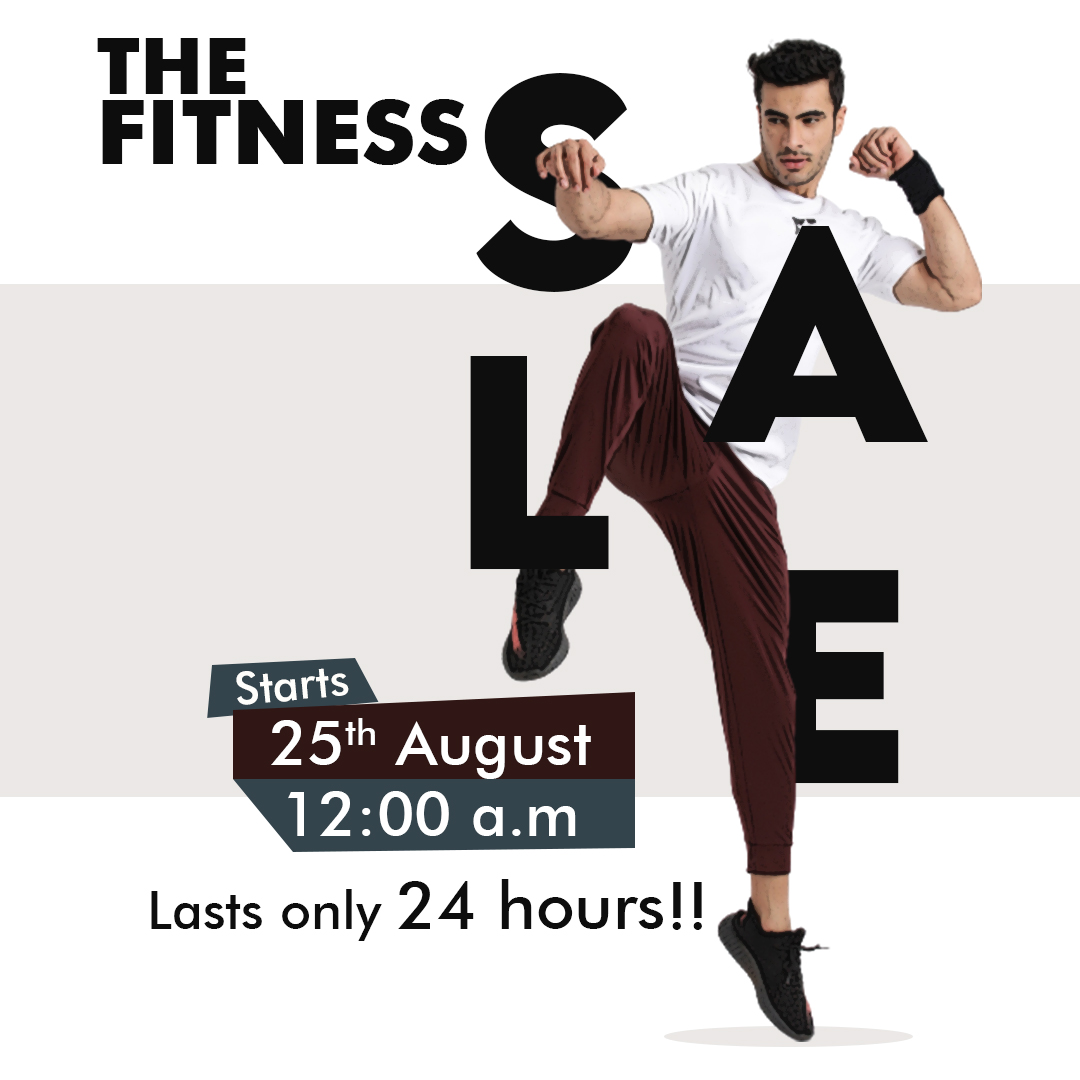 Are you guys excited for The Fitness Sale!??? Because it's not like any other sale, there will be winners who will receive exciting gift hampers. Sounds interesting, right!?
All the community members with rank ACE and ABO are eligible. There will be three winners who will win exciting gift hampers on generating the highest sale. 
The First Winner will win a gift hamper worth Rs. 10,000

The Second Winner will win a gift hamper worth Rs. 7,500

The Third Winner will win a gift hamper worth Rs. 5000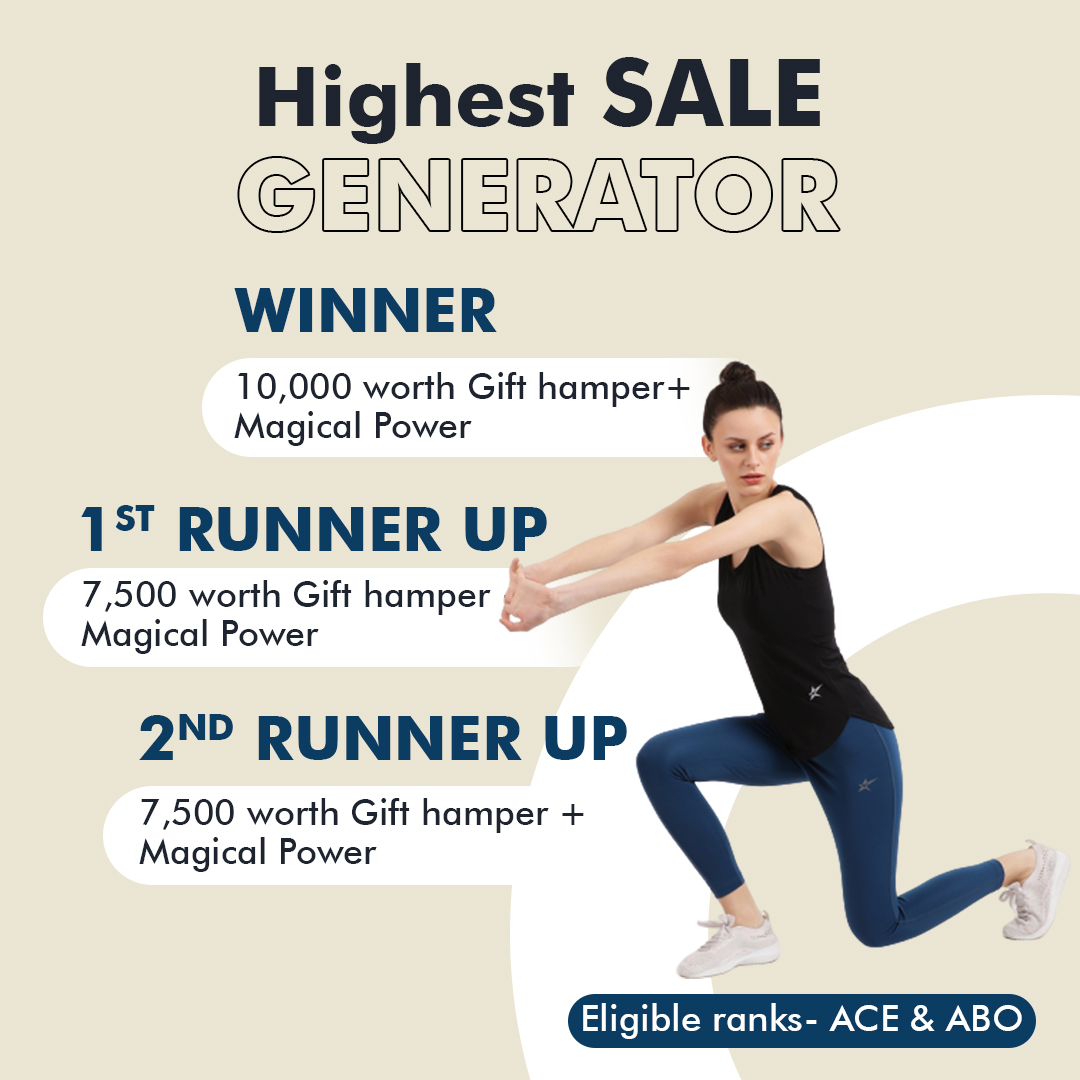 Not only this, all three winners will have a magical power to promote any of their team member to the Influencer Rank.
WAIT. WAIT. WAIT.
It doesn't end here, any community member with any rank can win the Lucky Draw Bumper worth Rs. 5000. It can be you, even with the smallest sale. So, don't let this chance slip away from your hands. Generate sale and you can win the surprise hamper.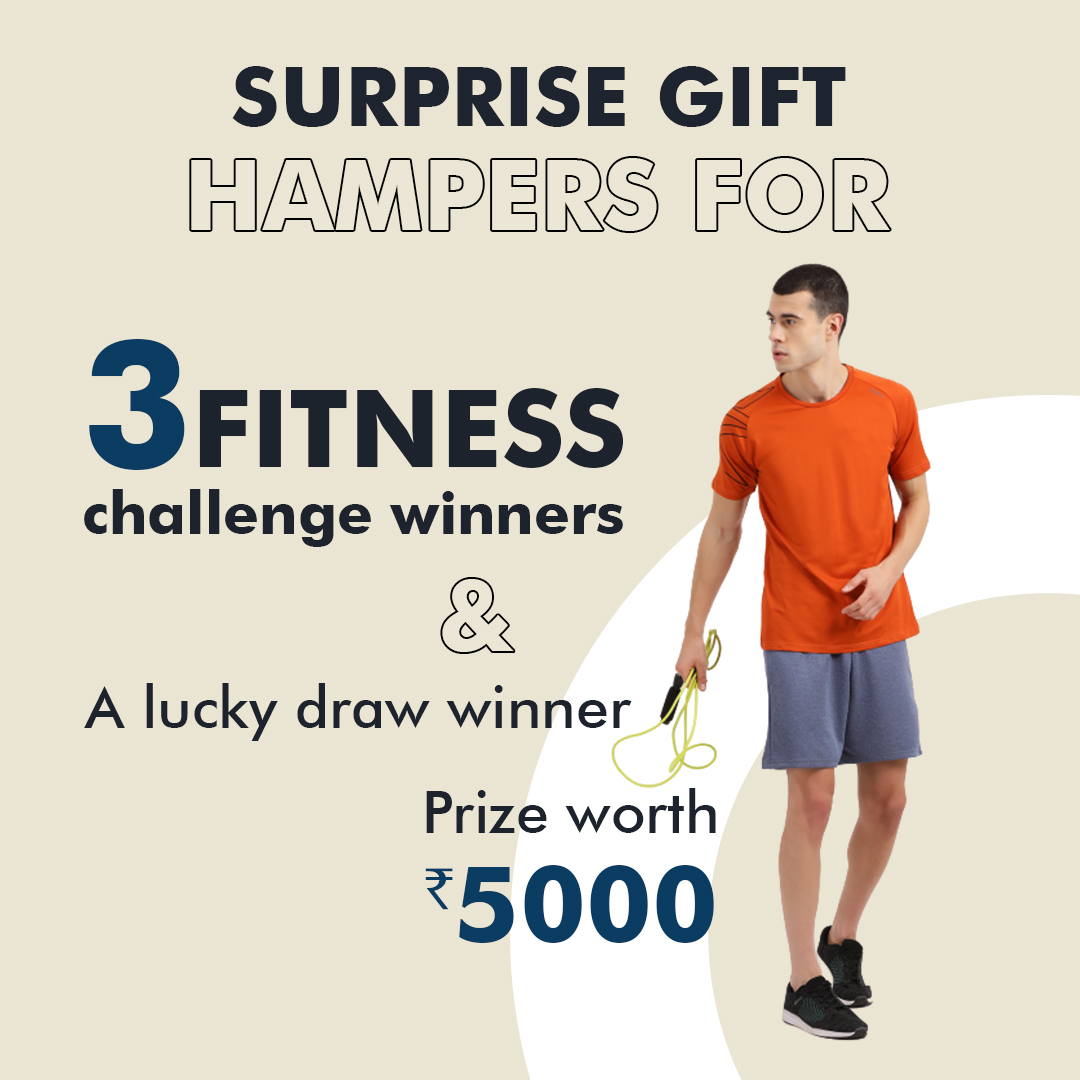 If you think we're done, you're wrong!
We have three more surprise hampers for the winners of our #livefitwithkuefit challenge going on our social media. The challenges are –
Who can hit the Most Number of CRUNCHES

Who can hit the Longest PLANK.

Who can hit the Most Number of PUSH-UPS
You can take part in any or all the challenges. All you have to do is create a video, post on your social media with the hashtag #livefitwithkuefit. Don't forget to tag @Asortworld & @Kuefitsports and the surprise hamper can be yours. 
We'll be announcing all these winners on our IGTV live on Wednesday 26th August, 5 o' Clock 
So get ready to win some exciting & amazing gift hampers & magical powers with The FITNESS SALE!