हिंदी में पढ़ने के लिए नीचे देखें!
The way to develop the best that is in a person is by appreciation and encouragement.

-Charles Schwab
Time goes by so quickly…
As we all move on to the new year 2021 with hopes and aspirations, we take this opportunity to also wish you safety and good health. Let us all take a leap of faith and begin this new year by believing in ourselves and our actions. Now let's give a big round of applause to everyone who worked hard every single day to make their dream alive. Time to recognize and encourage the asort community. It's time to apply the learnings and welcome the year with a bang!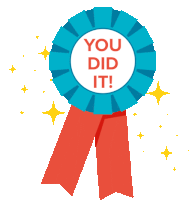 "Earn Your Spotlight" Campaign is here with lots of surprises, recognition & rewards in beautiful Goa. This will be the life-changing chance for you to make you're loved once-proud and start the year with lots of happiness! What more you want!!?