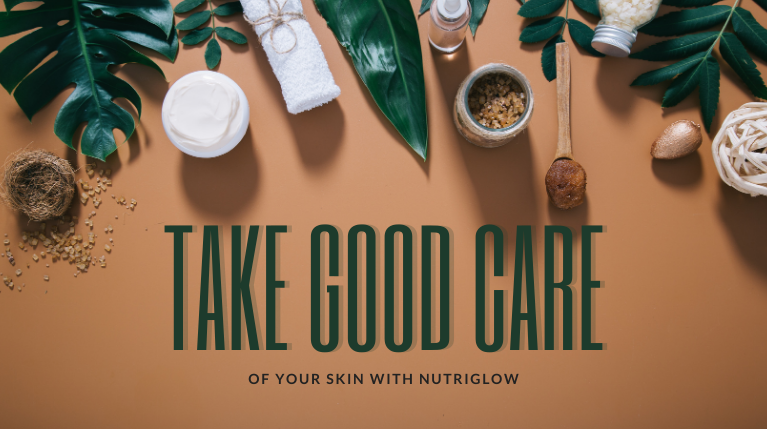 Glowing skin is always in!
Don't you think skincare is the best therapy to tend yourself? Well, all we want is pimple-free, healthy & glowing skin but we all know this is not possible easily! We are sure that you already use multiple products to your skin but can you be really sure that they are natural? Maybe not! But in asort, we have a Nutriglow brand to treat your skin with the best natural ingredients. Using natural products is the best way to tackle skin problems without damaging your skin. In the reasonable prices, you will get the best for your skin and bonus part is a chance to avail high asort points with an amazing range of products.
All products by NutriGlow are made with all-natural ingredients and the best part is that they are suitable for all skin types. They will moisturize your skin and prevent dryness.