Asort Centre Branding Challenge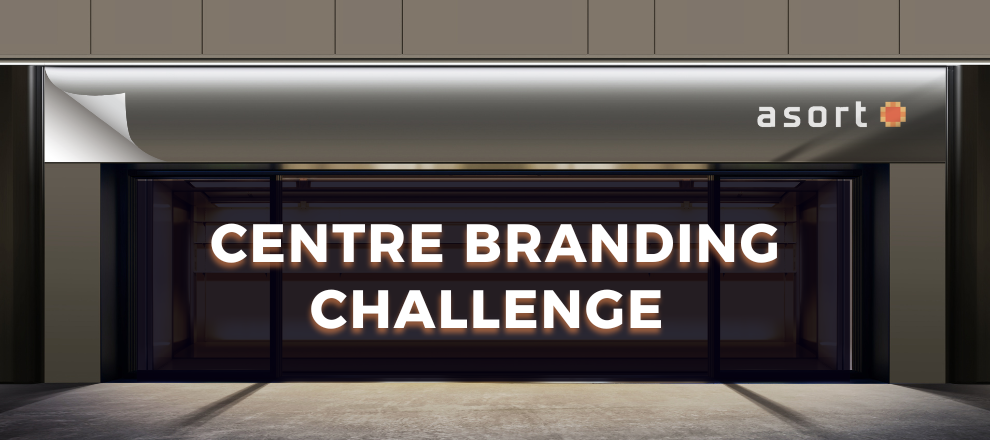 Refresh Karen Apne Centre Ko With Latest Asort Branding, Aur Aap Jeet Sakte Hain Rs 1 Lakh ke Cash Rewards
Attention all ACH or Centre owners or members! Are you ready to showcase your inclusivity and make your centre stand out? We are thrilled to announce the Asort Centre Branding Challenge, an exciting opportunity for you to bring your artistic skills to the forefront. Participate in this challenge, embrace the power of branding, and get a chance to win Rs 1 Lakh Cash Rewards!
How to participate?
Fill out the Asort Centre Branding Intimation Form (1-15th of each month): To kickstart the challenge, simply fill out the Asort Centre Branding Intimation Form. This form will be available for submission during the first 15 days of each month. Make sure you mark your calendars and submit your form within this period to secure your participation.
Dimension Detail Requirement Form: After submitting the intimation form, you will receive the Dimension Detail Requirement Form via email. This form will provide specific details regarding the dimensions and specifications required for the branding designs. Please carefully review and fill out the form to ensure accurate execution of your creative ideas.
Branding Designs Shared (within 2 weeks): Within two weeks of receiving the dimension detail requirement form, we will share the branding designs with you via email.
Implement Branding and Share Pictures: Using the creative designs provided, print the branding elements and use them to revamp your centre. Once you have implemented the branding, capture stunning pictures that showcase the newly transformed aesthetics of your centre. Share these pictures with us by sending an email to marketingasort@asort.com.
Challenge Deadline: September 30th: The Asort Centre Branding Challenge is open until September 30th. Make sure to complete the branding implementation and submit your pictures before the deadline to be eligible for the competition. Remember, creativity knows no bounds, so unleash your innovative spirit and make your centre shine!
Winners Announcement: Once the challenge period is over, our expert panel of judges will evaluate all the entries. Winners will be announced based on the creativity, execution, and overall impact of the branding. Stay tuned to discover if your centre's branding efforts have earned you well-deserved recognition and exciting prizes!
Note: The Intimation Form will be available every month, including July, August, and September. Please remember that the intimation form will be live for the first 15 days of each month only. Don't miss this opportunity to participate and make your centre a visual masterpiece!

To Register Fill The Form Below :

FORM LINK _ Will be LIVE AGAIN on 1-Oct'23
New Kit Reference Below
Facade :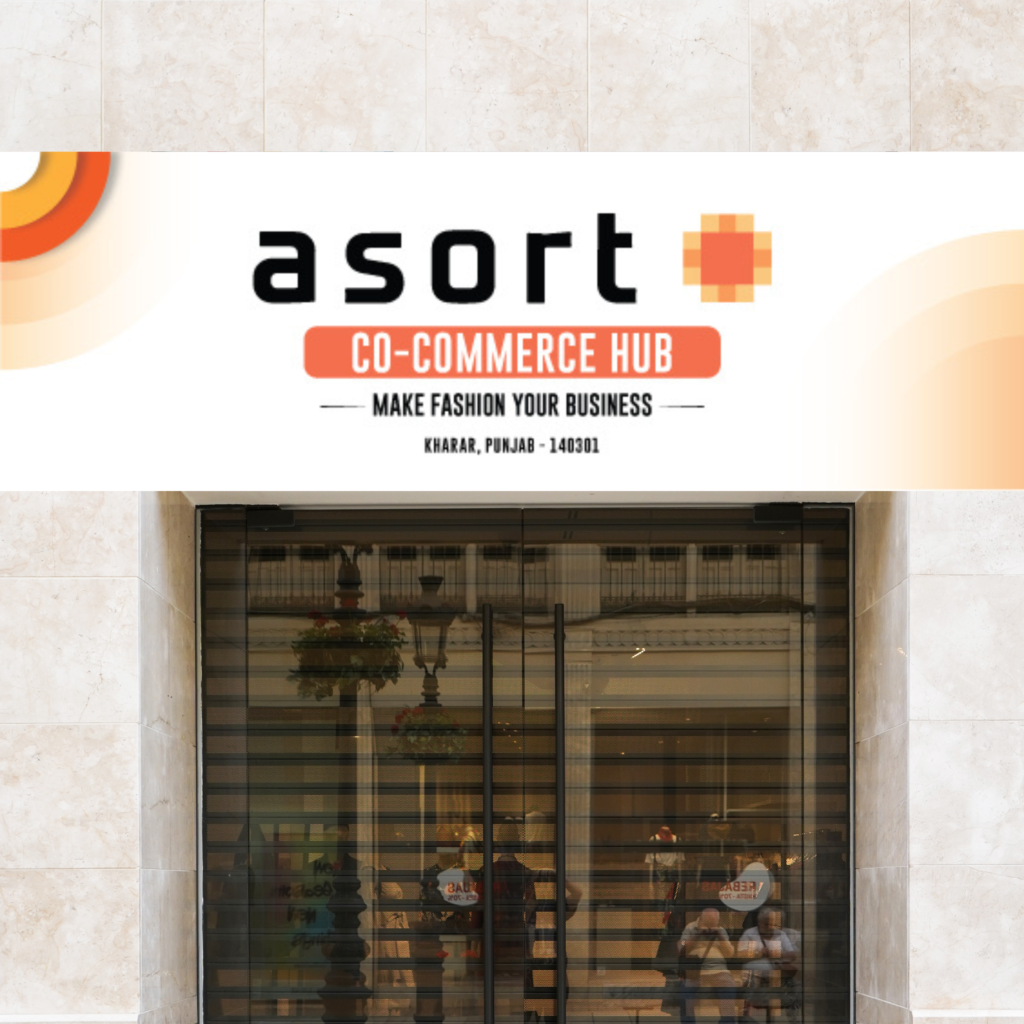 Facade refers to the exterior face or frontage of the store building. It serves as a means to attract customers and create a favourable impression.
Additionally, the facade may include features like doors, windows, and entryways that facilitate customer access and provide a welcoming entrance.
Store facades can vary greatly depending on the nature of the business, its target audience, and the overall branding strategy.
Glass Door Entry :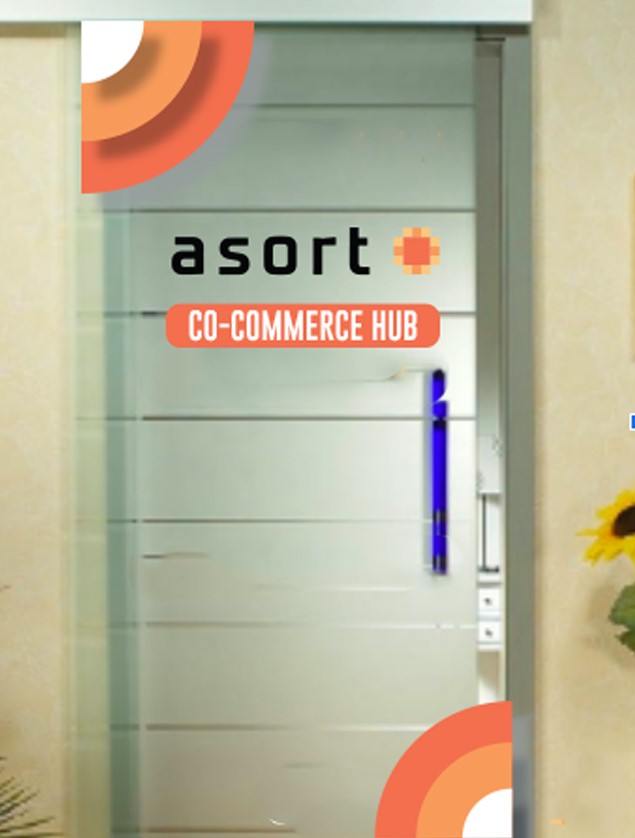 Type of entry door that incorporates glass as a major component. It typically consists of a door frame constructed primarily of metal or wood, with one or more glass panels integrated into the design.
Glassdoor entries are popular in commercial buildings, offices, hotels, and other public spaces due to their aesthetic appeal, transparency, and ability to create an open and welcoming atmosphere.
Registration Area :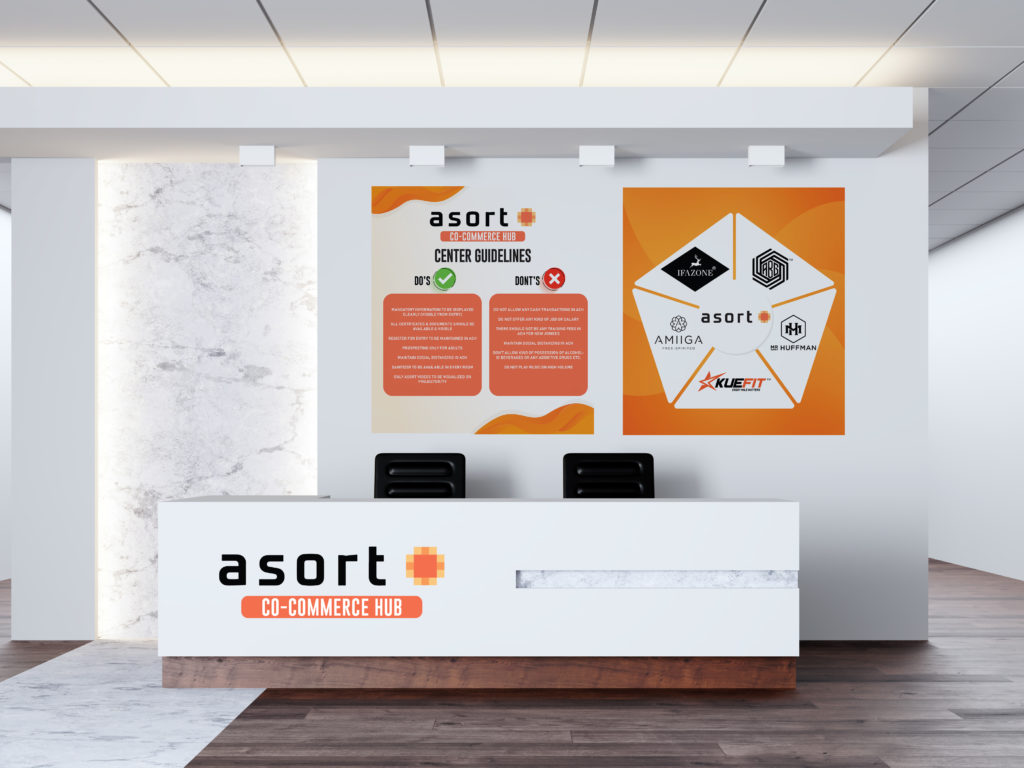 Designated space within a facility where individuals or guests go to register, check-in or receive information.
The branding of a registration area refers to the application of branding elements, such as logos, colours, signage, and other visual elements, to create a consistent and cohesive representation of a company.
Training Room :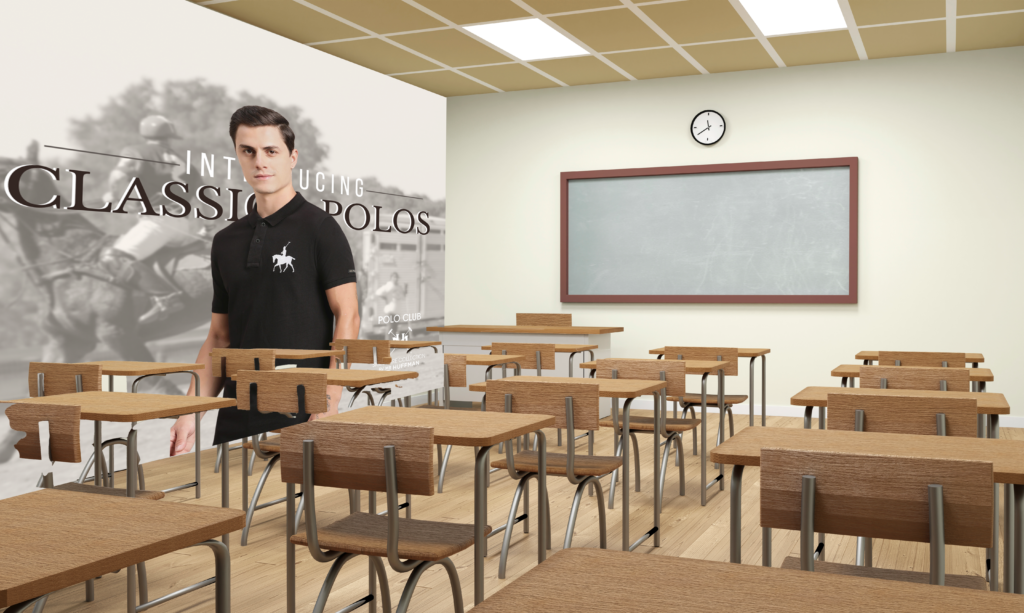 Office Room :