Elevate Your Workwear Game with Cape & Cloth
In a world that constantly evolves, one thing remains constant – the power of confidence and style. It's this enduring spirit that inspired us to create Cape & Cloth, a women's workwear brand under the Asort Banner.
At Cape & Cloth, we believe in the beauty of simplicity and the grace it lends to every confident woman. Our mission is to help you redefine your style, exuding an aura of invincibility and courage through our carefully crafted clothing line.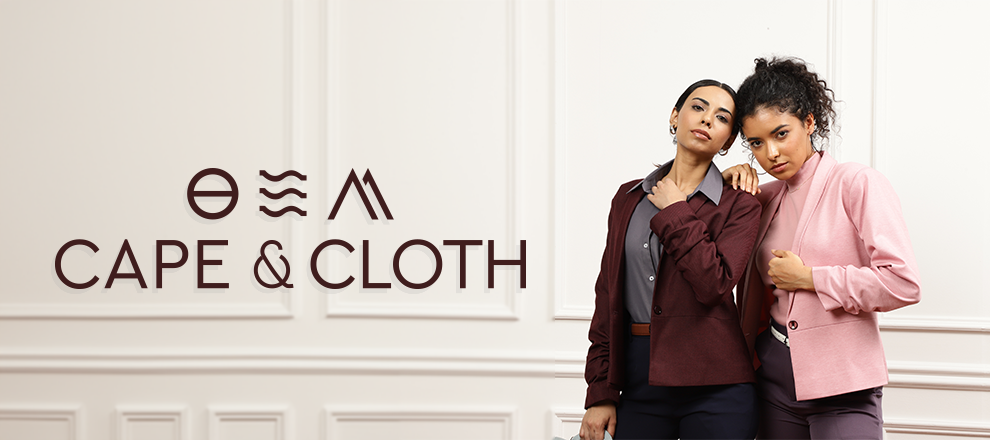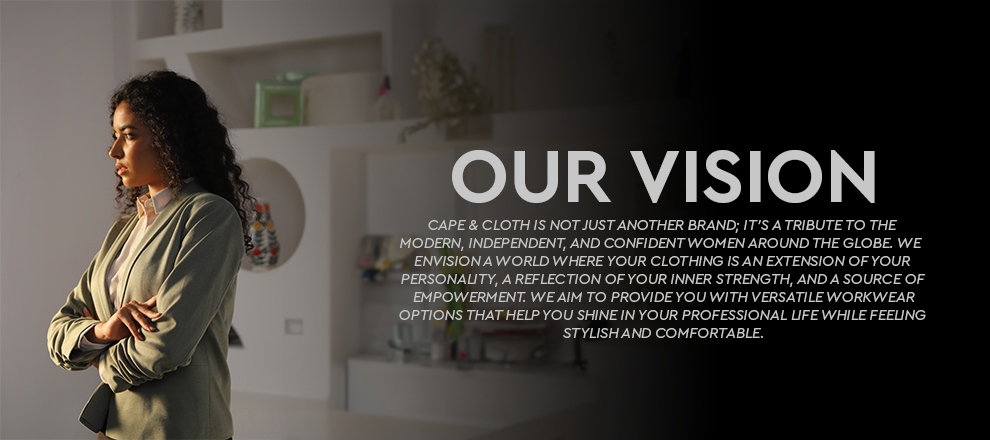 Categories We Offer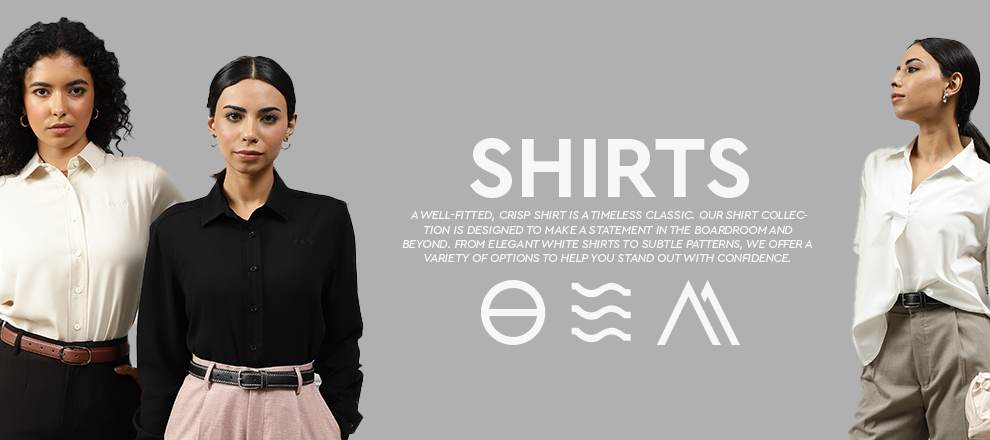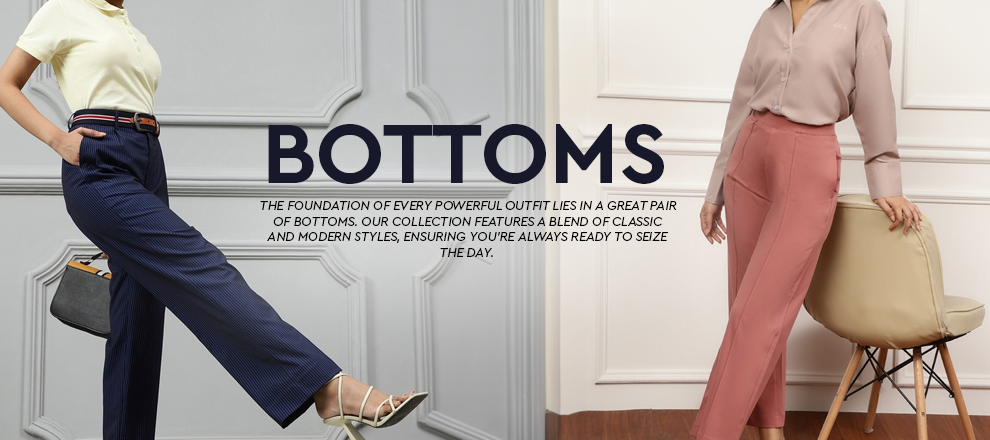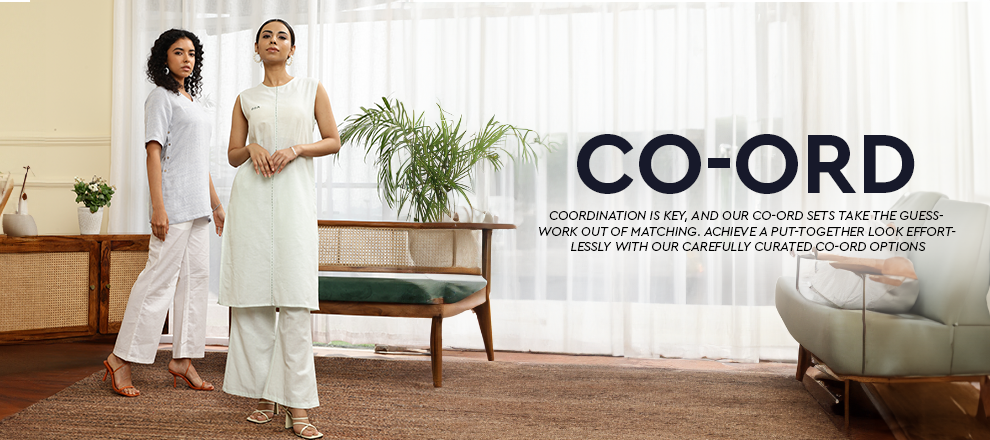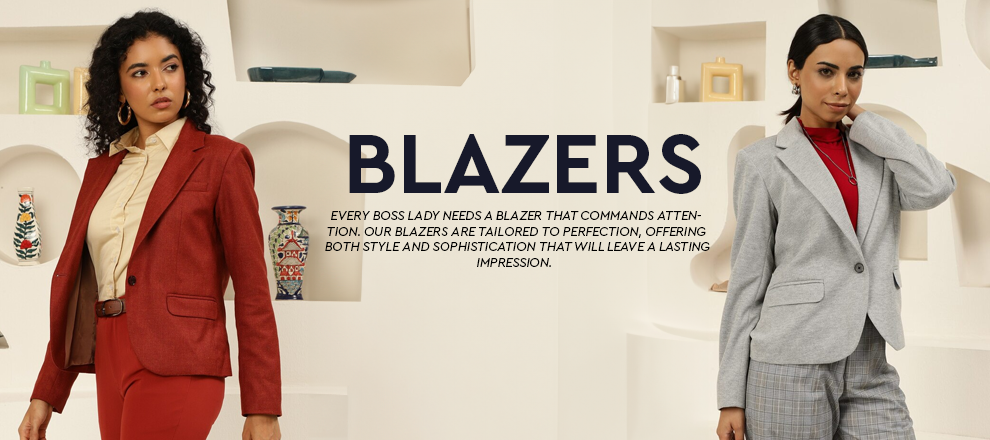 What Sets Cape & Cloth Apart?
At Cape & Cloth, we pay attention to the details. Our designs are rooted in quality, comfort, and the idea that confidence is your best accessory. We work tirelessly to ensure that every piece we create resonates with the elegance and strength of the modern woman.
We are committed to sustainability and ethical practices, from our choice of materials to our manufacturing processes. Your trust in Cape & Cloth is not just about fashion; it's about supporting a brand that values the planet and its people.
Our collections are versatile, and suitable for a wide range of professions and personal styles. Whether you're a corporate professional, an entrepreneur, or someone who simply appreciates well-crafted workwear, Cape & Cloth is here to empower your style journey.
Join Us on this Journey
As we embark on this exciting journey, we invite you to be a part of our story. Follow us on social media, explore our website, and stay updated with our latest releases and styling tips. Cape & Cloth is more than just a brand; it's a movement to empower women through fashion. Your style should reflect your inner strength, and we're here to help you achieve just that.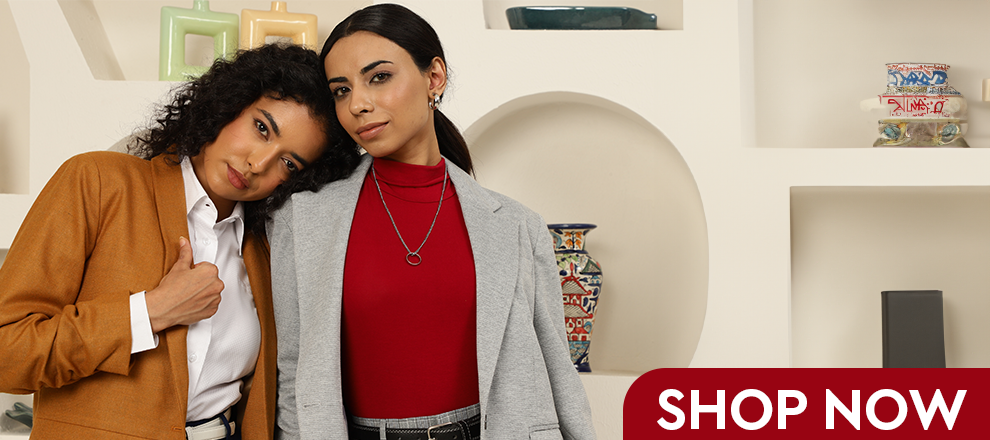 Welcome to Cape & Cloth, where confidence meets style. Get ready to redefine your workwear game and exude an aura of invincibility and courage. Join us as we empower women around the world, one stylish outfit at a time. 💼👗✨