Kuefit – Range of Footwear
Shoes are not just a necessity, they are also an essential part of our daily wardrobe. We wear shoes for various reasons such as comfort, style, protection, and support. With so many different types of shoes available in the market, it can be overwhelming to choose the right pair. However, with Kuefit's range of activewear shoes, your search for comfortable yet stylish shoes has come to an end.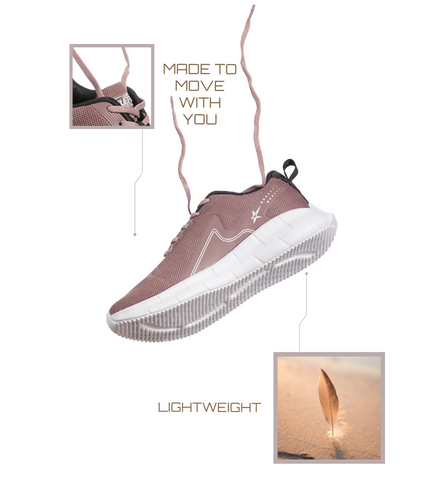 Kuefit has unveiled a range of activewear shoes that are unique and tailored to provide the best of comfort with their breathable technology. The shoes have regular styling with lace-up details, making them perfect for any outfit. The lightweight upper hugs the foot for breathable, flexible support, while the firm external heel counter provides additional support that keeps the back of the foot locked in place.
The lightweight sole and upper-air mesh provides an airy feel while running or working out at the gym. The breathable technology used in the shoes allows for ventilation, keeping your feet cool and dry, even during intense workouts. The shoes are designed to provide comfort and support, ensuring that your feet do not feel tired or strained, even after a long day of activities.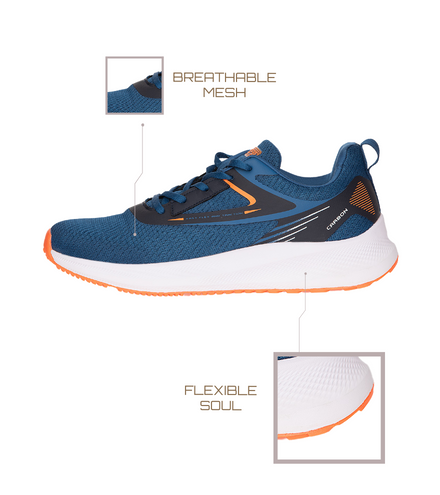 The Kuefit active wear shoes are perfect for those who lead an active lifestyle. Whether you are into running, jogging, or any other physical activity, these shoes are tailored to provide the best support and comfort. The shoes are also versatile, making them perfect for everyday wear. You can pair them with jeans, shorts, or even dresses and skirts for a comfortable yet stylish look.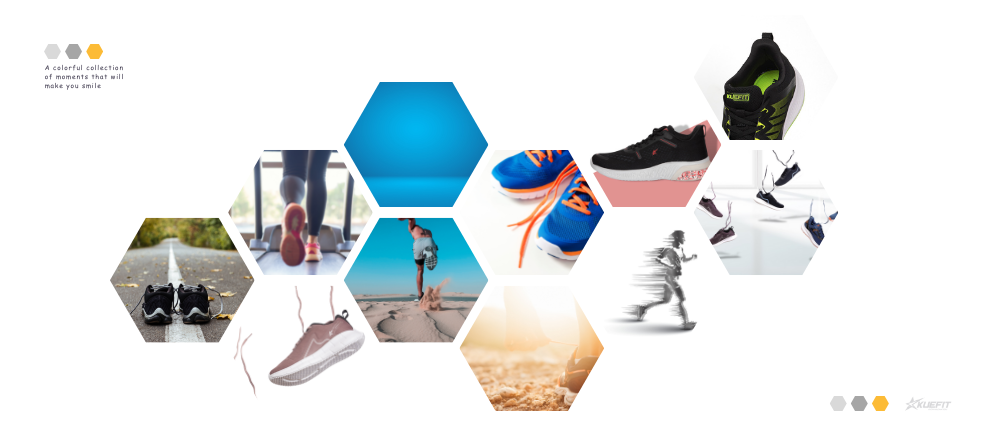 Apart from the functional benefits, Kuefit's activewear shoes also have a stylish design that makes them stand out from other athletic shoes in the market. The shoes come in various colors and designs, making it easy to find the perfect pair that matches your style.
In conclusion, Kuefit's range of activewear shoes is a perfect combination of style and comfort. With their breathable technology, lightweight design, and supportive features, these shoes are the ideal choice for anyone who leads an active lifestyle. Whether you are running, working out at the gym, or just looking for comfortable shoes for everyday wear, Kuefit has got you covered. So, go ahead and try out these amazing shoes and experience the difference for yourself!