Best ways to collaborate effectively if your team is remote
Am I audible properly? I have network issues? No electricity at my place? Sound familiar? Have you noticed yourself in any of these situations? Remote communication isn't always easy. In this challenging time, people who work on remote teams face these challenges consistently or sometimes it leads to misunderstanding and confusion but what's missing from our texts, emails, conference calls, and other digital communications?
Your emotional reaction and physical appearance perform a significant role in the comments. To perform at the excellent and productively, remote teams have to find new and better ways to operate.
Clear And Brief Communication:
Our efforts always be effective in order to deliver the best output. To save our times we use fewer words to communicate and due to unclear clarification, our work suffers. While connecting with your team make sure that you are going to spend proper time to communicate with your team and don't forget to be ultra-clear, no matter which medium you are using.
Effective communication is essential for the favoured outcome and with proper communication, there are fewer chances of misunderstanding.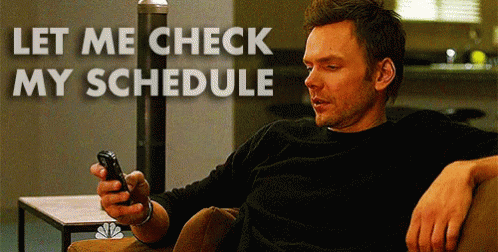 Keep the Schedule:
The schedule meetings will ensure that your team is prepared and fully present also it will be helpful for better collaboration. Keep your phone away and on silent, and don't get distracted by an incoming email or text messages.
Virtual Team Building Activities:
Maybe you will be thinking, why we will waste our time on these activities!? But these activities will prefer a better outcome. It will also help you to build better relationships, improves mental health, combats the loneliness and also improve productivity. Read below the best activities you can do with your team.
This is enjoyable and a good break for the team. In this activity ask your team what are their "favourite thing about remote work" or "best moments in the organization" and give everyone a chance to share the experience.
This is the team building and fun virtual activity. Share the world map (google map) in the group chat and ask everyone to share near birthplaces and ask their stories. This will help to know each other with some fun.
Weekly Games And Interactive Sessions:
It will help to engage the team on a regular basis. Talk friendy and play some fun-filled games or you can also share the memes and funny videos with your team members.
Effective Problem Solving:
While working in the project various difficulties arise, take quick action on them otherwise it will hamper your work and it might get delayed. It will also lead to unproductivity.
How are you involving your team in this difficult time, let us know in the comments section below!