हिंदी में पढ़ने के लिए नीचे स्क्रॉल करें!
We truly believe that this year is going to be a year full of new learnings & growth. As a community we believe, we will be growing 10X in 2021 and this journey of marching to 10X starts with you. In order to do that we are launching an exciting campaign for you with cash prizes and much more!
Get ready to avail the biggest surprises and rewards because the First Step to 10X Campaign is launched! 10X Campaign has come with lots of cash rewards to make April more special for you. So what are you waiting for? Get up and show some spirit to win cash rewards!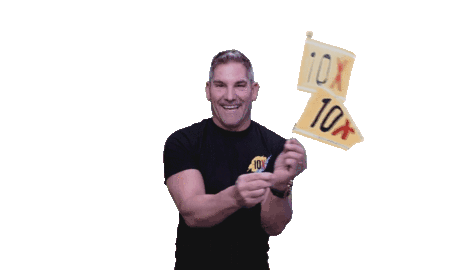 Get, Set & Go…