Customer Care Number Updated!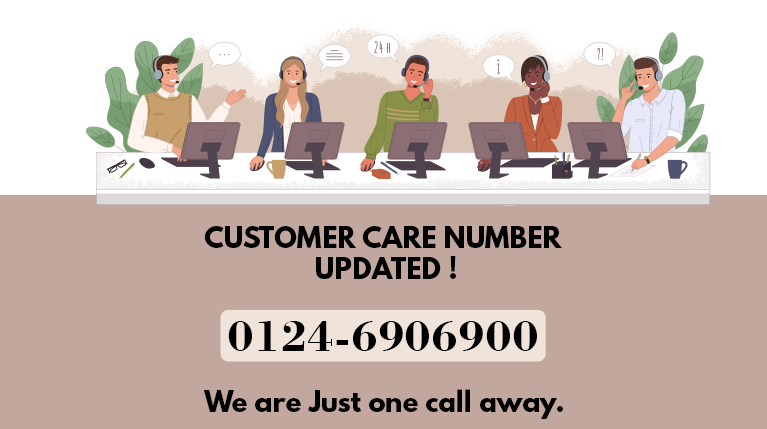 हिंदी मे पढ़ने के लिए नीचे जाए!
Every once in a while, things need to be updated. Your mailing address, your clothes, your hairstyle, your home decor, your phone and much more. Things get outdated and irrelevant — it's just the way of our constantly changing world. Asort always believes in positive changes, so we changed our customer care number!
if you don't reach us on previous customer care number, Now you can reach us on –
0124- 6906900
Don't forget, we're just one call away.
Hindi version
समय के साथ हर चीज़ को अपडेट करने की ज़रूरत पड़ती है चाहे वो आपका मेल एड्रेस हो, आपकी वॉडरोब, आपका हेयर स्टाइल, आपके घर की सजावट और फोन को भी समय के साथ बदलना पड़ता हैं। जब चीजें पुरानी हो जाती है तो उनकी वैल्यू खत्म होती चली जाती है और यही हमारी लगातार बदलती दुनिया का तरीका है। Asort हमेशा पॉजिटिव बदलाव में विश्वास करता है और इसलिए हमने अपना कस्टमर केयर नंबर भी अपडेट किया है!
अगर आपको पुराने कस्टमर केयर नंबर पर सम्पर्क करने में समस्या आ रही है तो आप नए नंबर पर हमें सम्पर्क कर सकते हैं –
0124- 6906900
अब इस नए नंबर पर भी हमारे साथ जुड़े रहे!
धन्यवाद