Do You Need Sunscreen On Rainy Days?
The answer is undoubtedly YES! If you're stepping outside, you need to apply sunscreen. Even if it's rainy or cloudy. The clouds don't block the harmful UVA and UVB rays from penetrating your skin. Sunscreen will protect your skin from harmful ultraviolet radiations that might cause ageing, burns, sunspots, and many more skin-related issues. You can use sunscreen before you put on any makeup on your skin. 
Taking care of the skin is extremely important and sunscreen is essential for carrying healthy and glowing skin. Let's explore the best and reasonable sunscreen: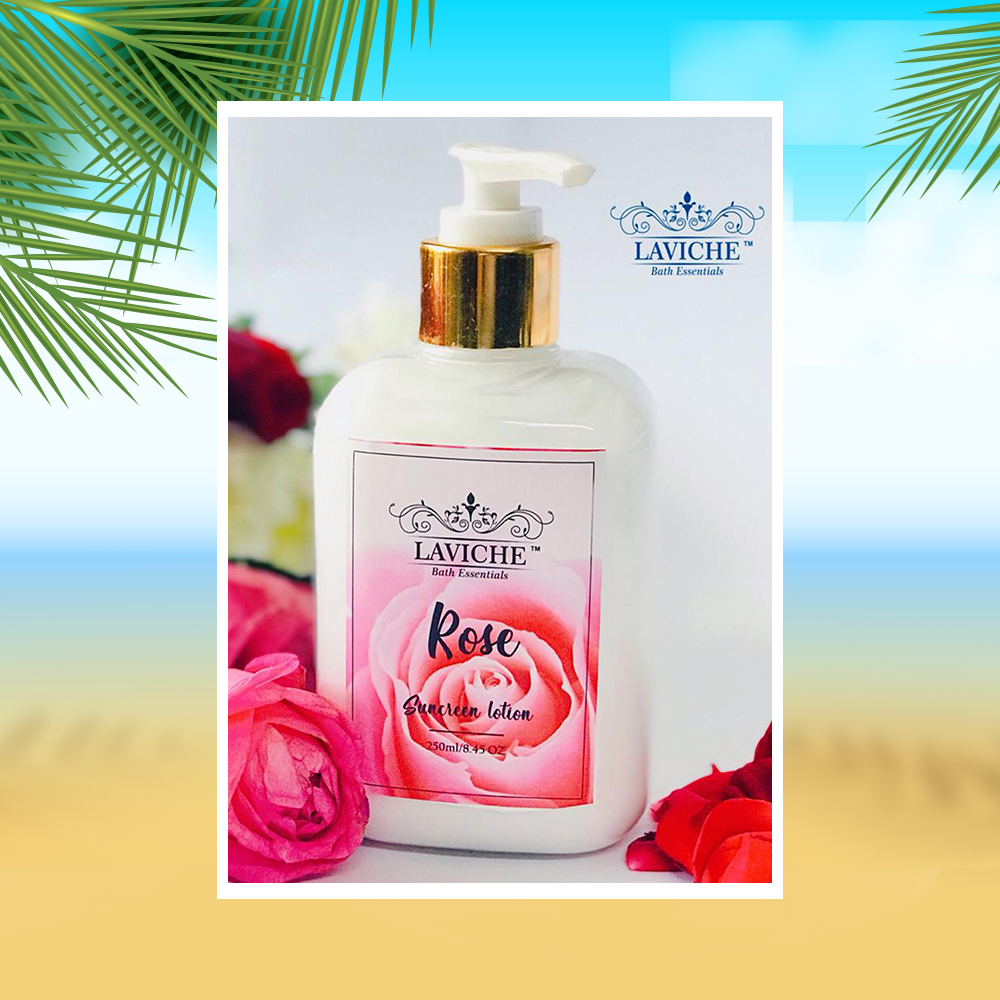 Rose Sunscreen Lotion
With the relaxing fragrance of roses, it will keep you protected from the sun. The best thing about this amazing sunscreen is that it will calm you, keep you fresh all day, and protect you from sun heat and sunburn.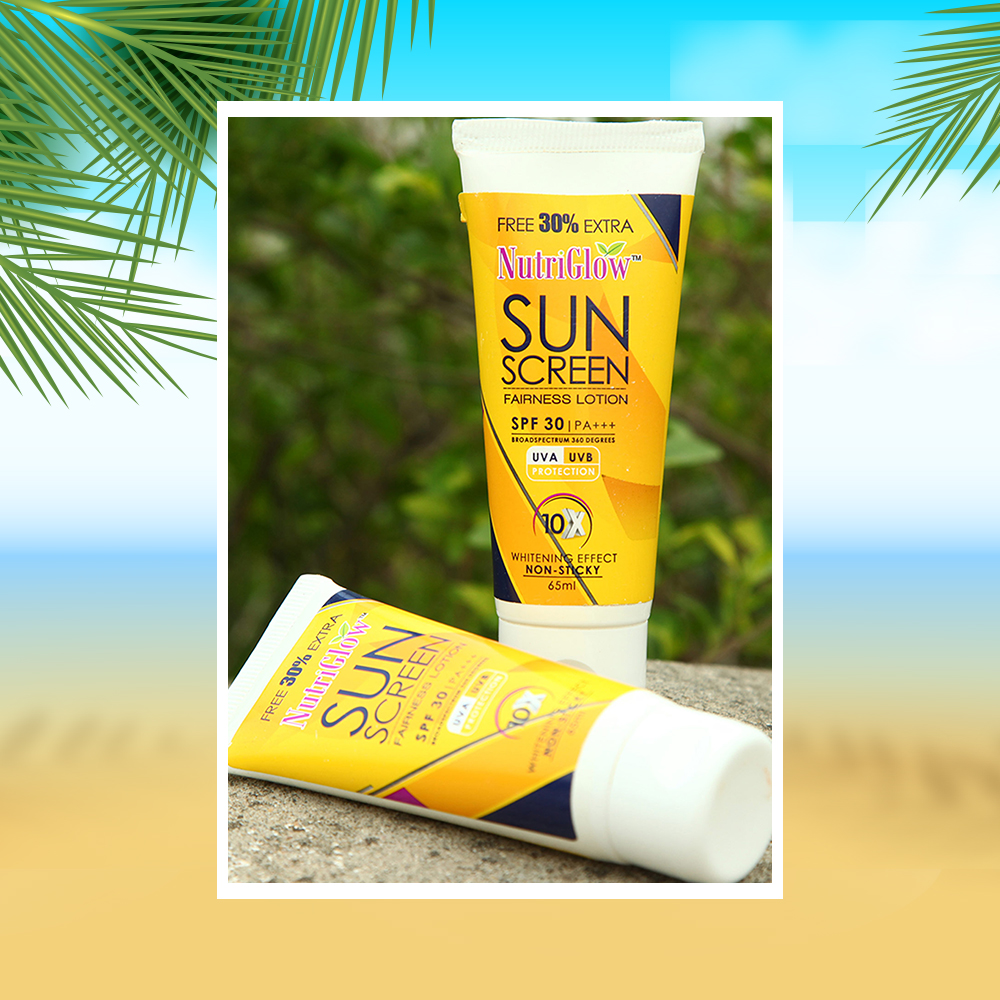 NutriGlow Sunscreen 
With the SPF 30 PA, it will keep your skin safe and protected. It also removes dull surface cells, rejuvenates your skin and protects it from harmful solar UVB and UVA radiations. This is an ultra-soothing formulation that gets absorbed in the skin quickly.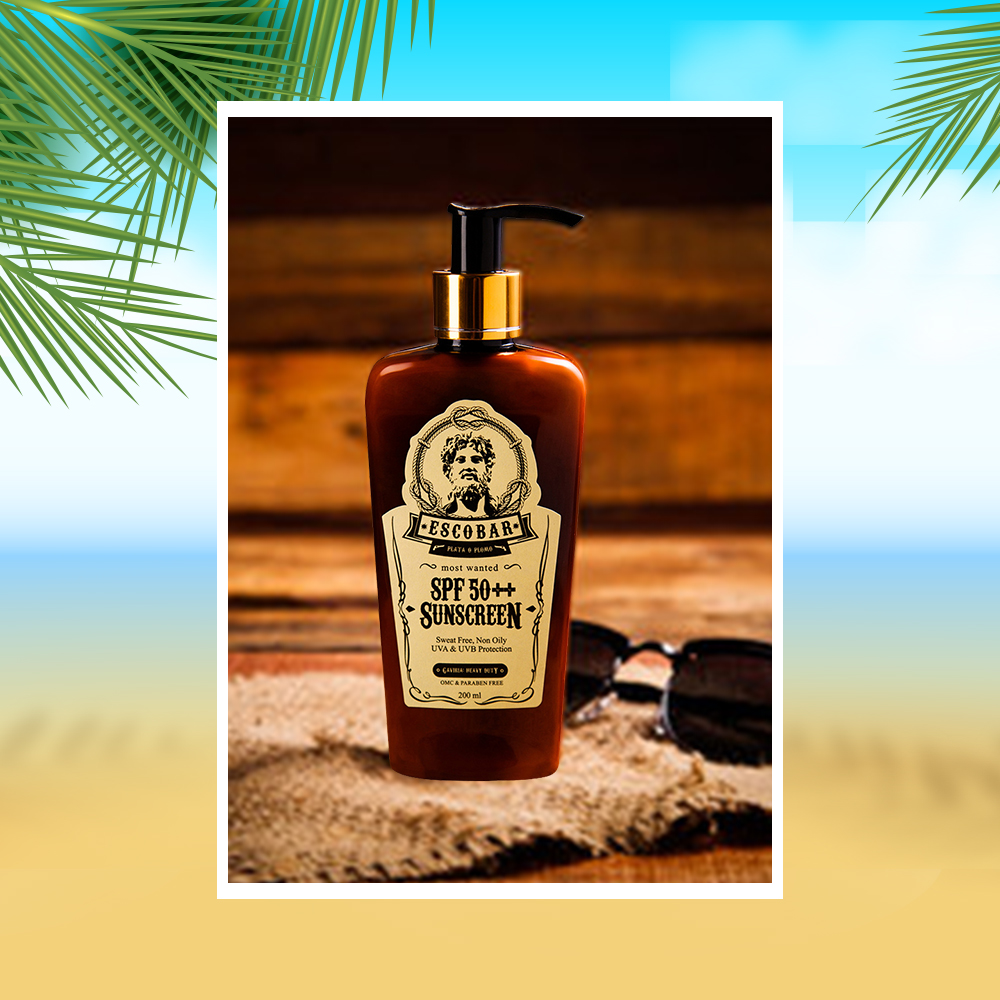 ESCOBAR SPF 50 Sunscreen
ESCOBAR Sunscreen for athletes, sports and everyone who is out in the sun for a longer time. A non-sticky non-oily paste that you apply before you take on your opponents on the field and the harmful rays of the sun in the sky. This product is completely paraben and sulphate free. With the SPF 50+ sunscreen, it will provide thorough protection from the Sun.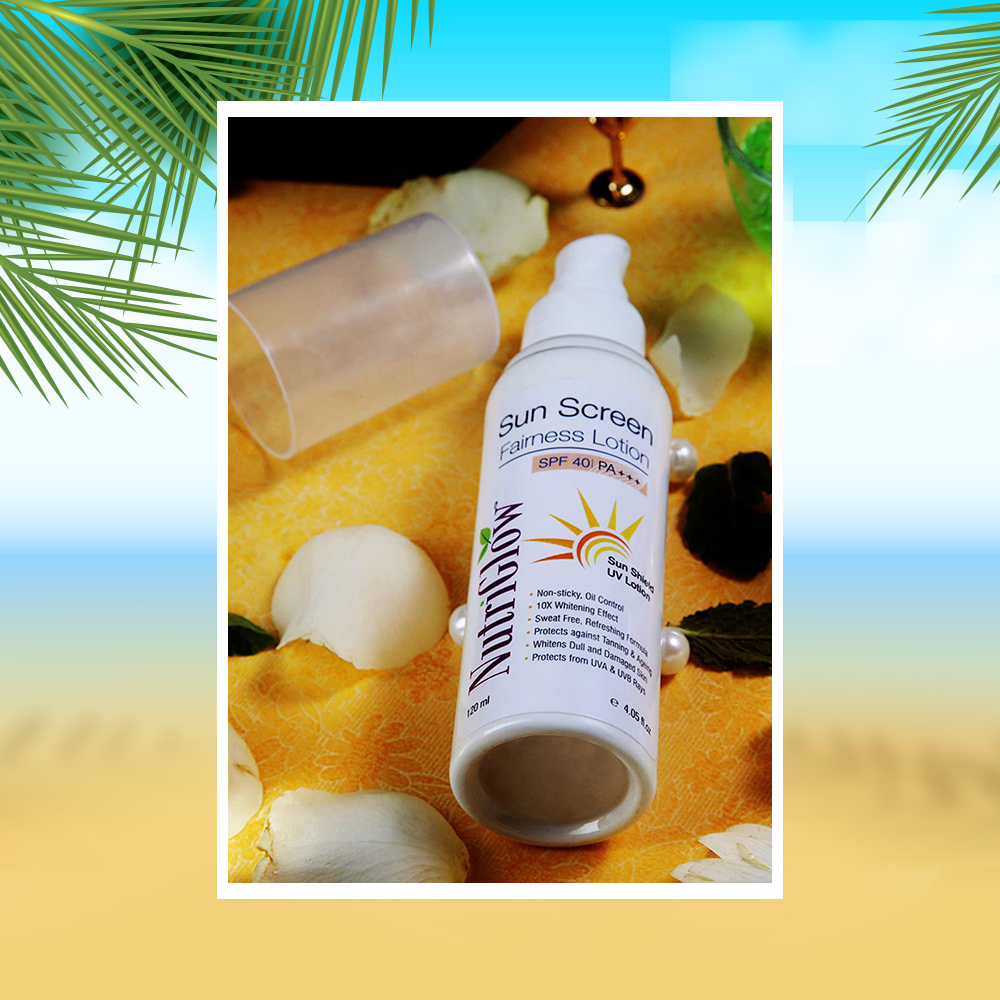 NutriGlow Sunscreen 
To help you fight the skin problems arising from harmful sun rays, NutriGlow Sunscreen Fairness Liquorice UV Lotion with  SPF 40 brings you a special formula for the perfect sun protection. This sunblock ensures to provide your skin a balanced protection from UVA and UVB rays, thus reducing the harsh effects that the sun has on your skin. Keeping your skin well protected all through the sunny days, this sunscreen lotion gives you the best chance to have some beachside fun, anytime you want to.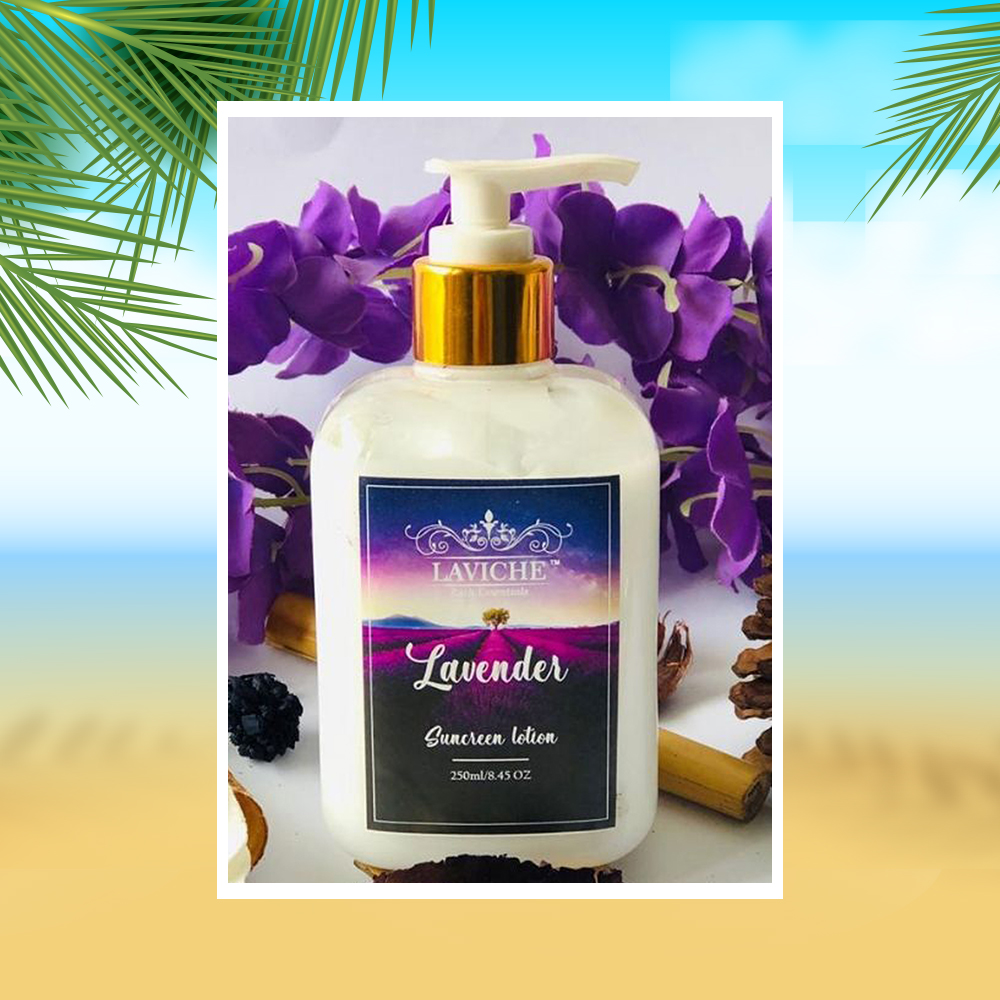 Lavender Sunscreen Lotion
With wonderful lavender fragrance, it will protect your skin anytime. Made with natural jojoba oil, shea butter, vitamin E oil, coconut oil, zinc oxide and lavender oil will give you the glowing skin. This sunscreen will easily be observed in your skin and all the natural ingredients will help you with brighter and shiny skin. 

Let us know your skincare routine in the comment section below.