Introducing LIV HYBRID: Where Innovation Meets Lifestyle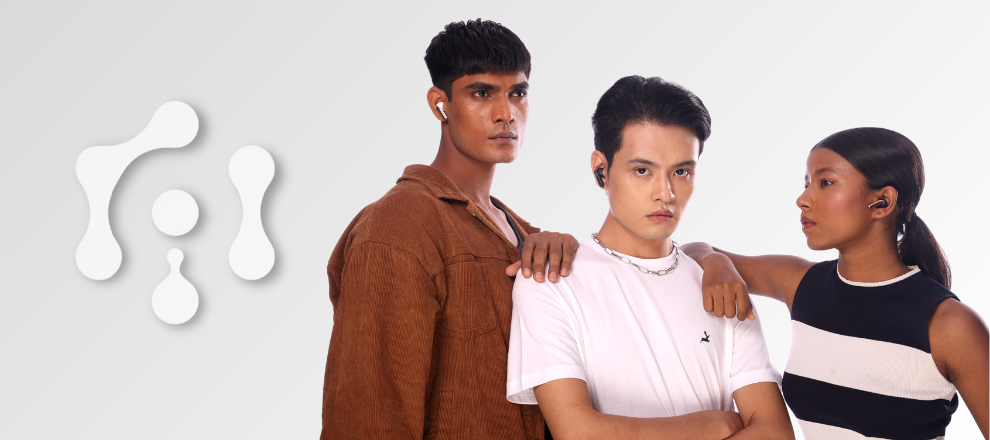 In the ever-evolving world of technology, innovation isn't just a necessity; it's an expectation. As we usher
in a new era of wireless audio, LIV HYBRID proudly stands at the forefront, promising to redefine your
auditory experience. LIV HYBRID is more than just a brand; it's a testament to the synergy of technology
and lifestyle. With a mantra that resonates—Experience Every Beat of Life—our brand seeks to enhance
your daily soundtrack with a fusion of style, performance, and innovation.
Innovation meets Lifestyle
The cornerstone of LIV HYBRID's offerings is our commitment to innovation. Each pair of our TWS
Earpods come in a compact charging case, combining a minimalist appearance with powerful internals.
We believe that elegance lies in simplicity, and the exterior design is a testament to this belief. But make
no mistake, what's inside these tiny cases is nothing short of groundbreaking.
Sink Pro: Your Gateway to Unparalleled Sound Quality

Sink Pro, is available in classic White and sleek Black. These earpods are equipped with Bluetooth 5.3,
guaranteeing a seamless connection, faster data transmission, and a feather-light feel in your hands, it
provides the utmost comfort for your ears, making sure your pleasant experience never wavers.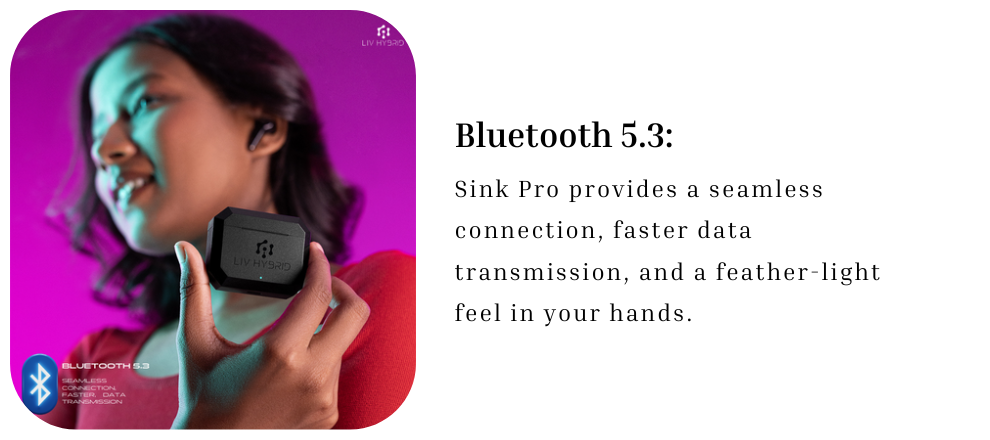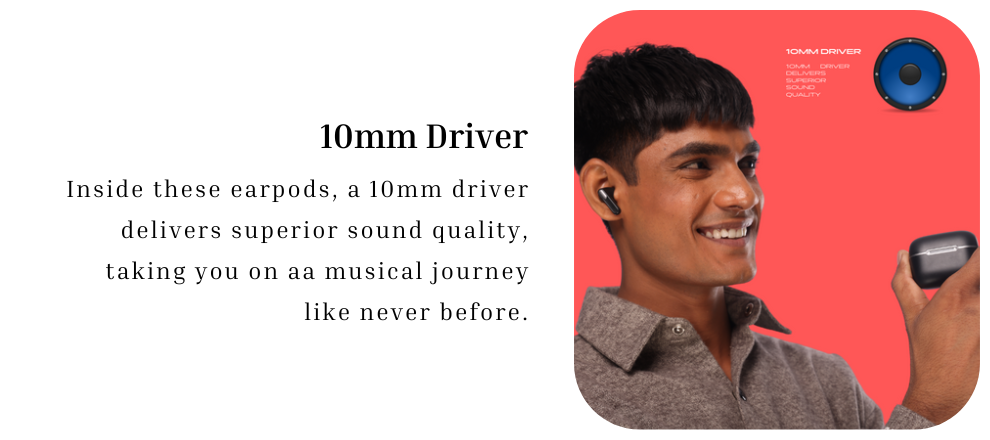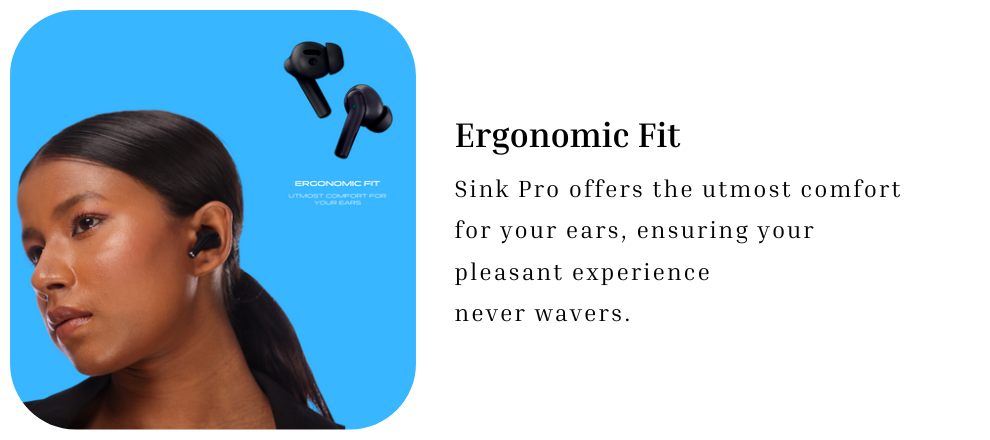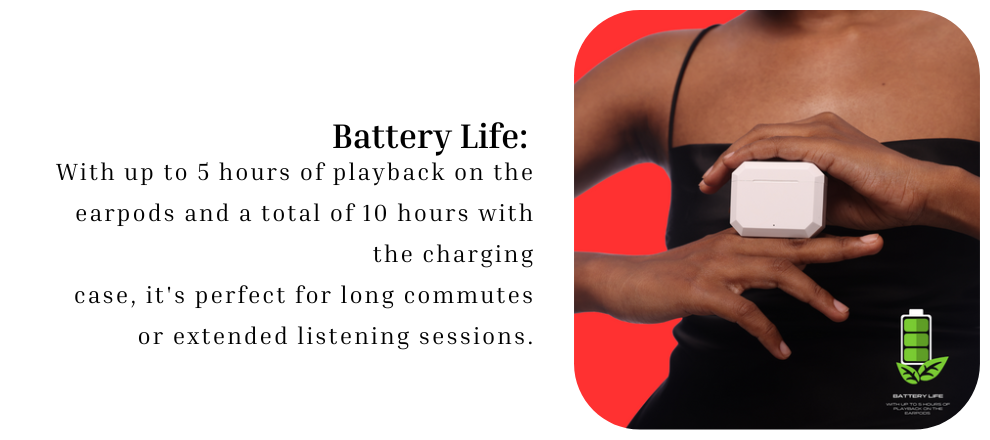 Experience unparalleled sound quality: Sink Pro offers an immersive listening experience that caters
to all your sonic preferences, from deep and heavy bass to crisp and clean highs.
Hybrid Soul: When Style Meets Performance

Hybrid Soul continues to raise the bar. Available in the timeless shades of White and Black, it offers a
blend of style and performance. Like Sink Pro, Hybrid Soul boasts Bluetooth 5.3, but it takes your auditory
journey a step further.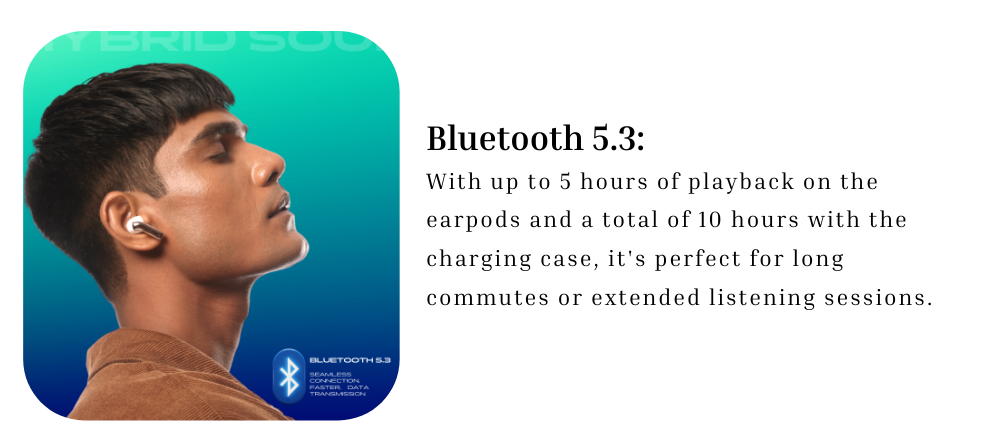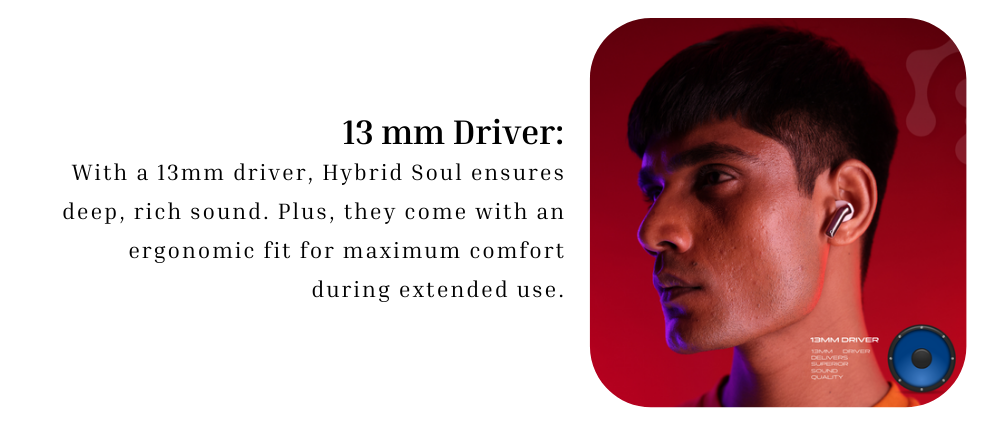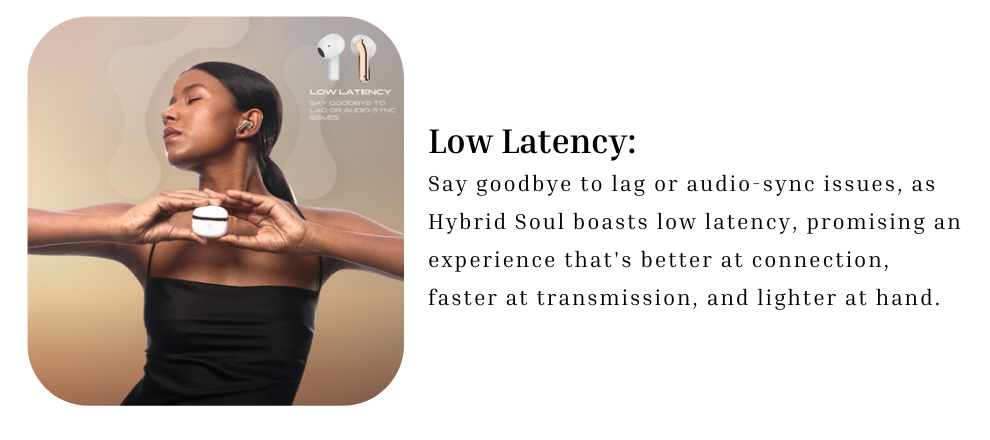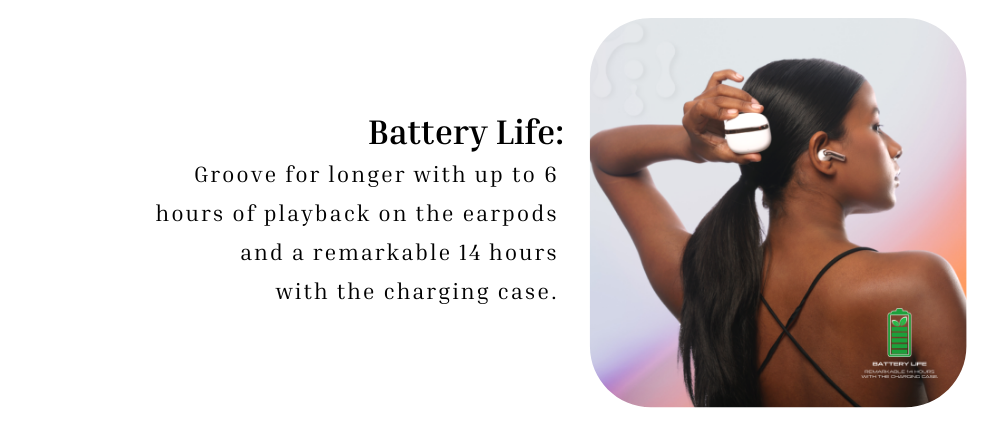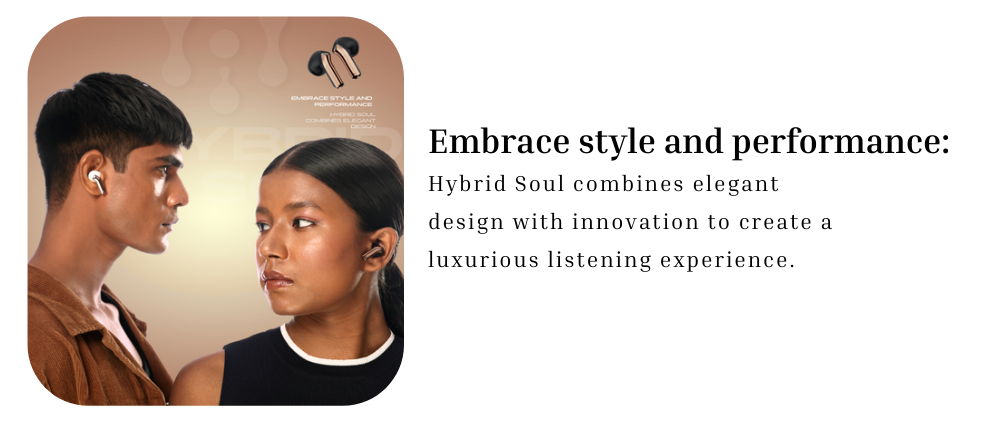 Pro Edition Hydro Sync: Embrace the Future of Sound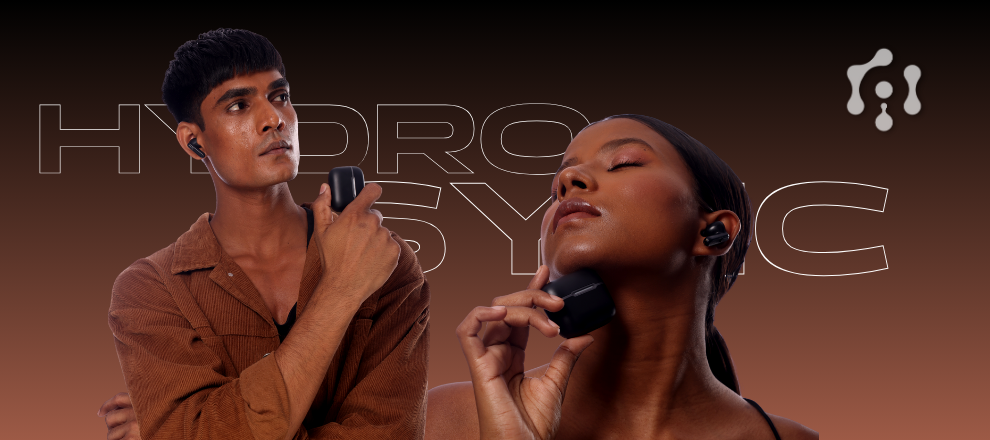 The Pro Edition Hydro Sync, we present the Pro Edition Hydro Sync. This is a Limited Edition, available in
a sleek Rich Black color, is an auditory masterpiece.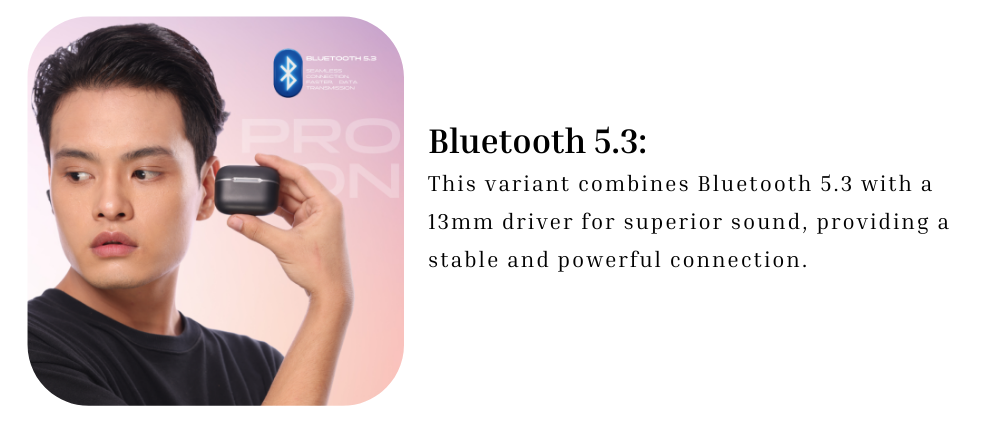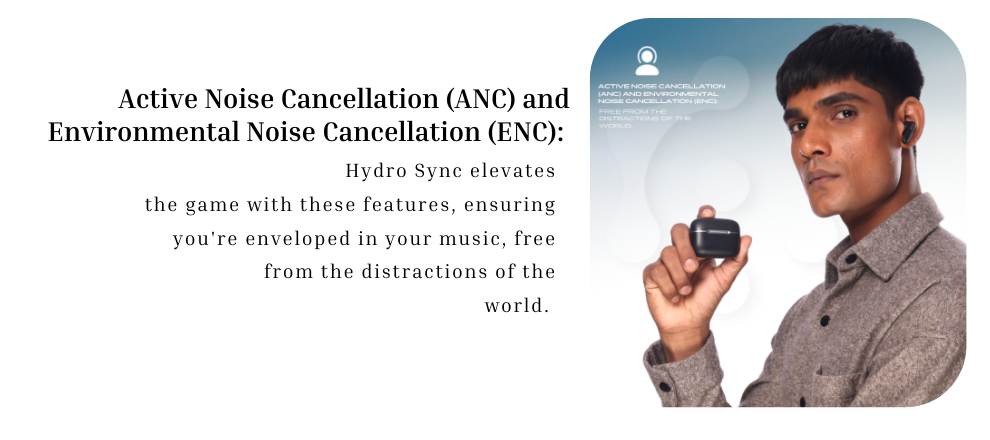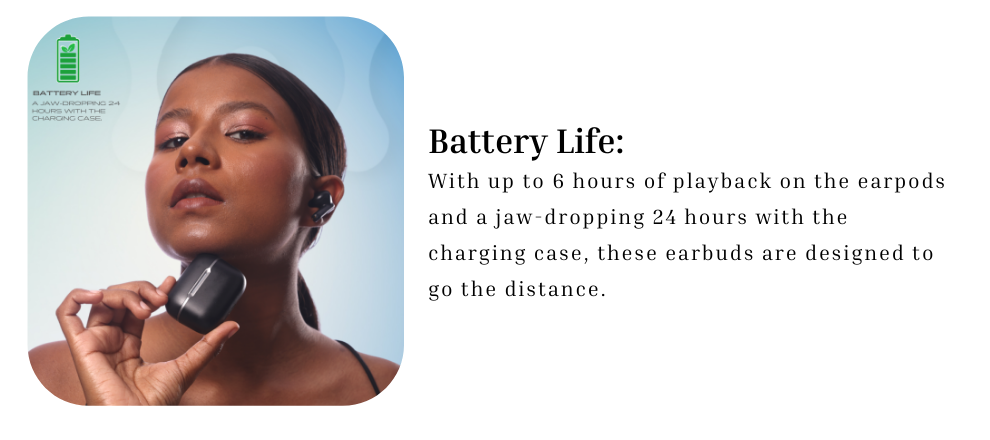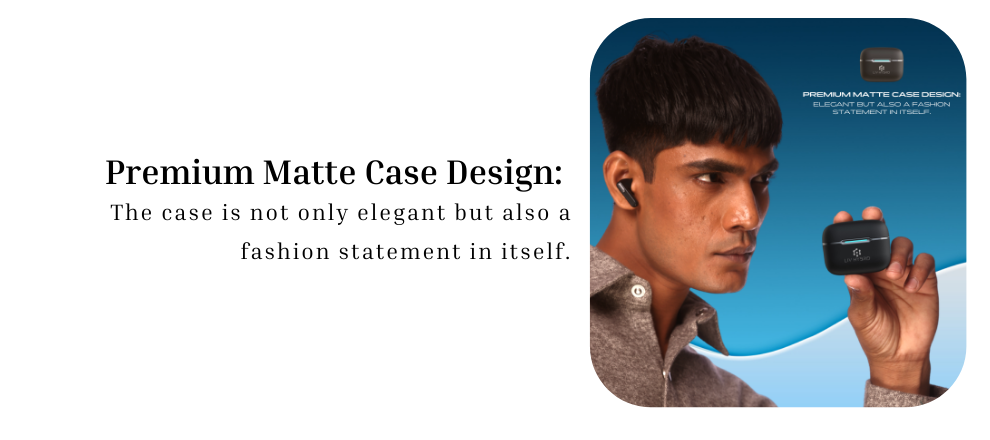 Elevate your auditory journey: Hydro Sync is more than just a pair of earbuds; it's a fashion statement,
offering a perfect blend of aesthetics and high-fidelity sound.
With LIV HYBRID, it's not just about listening to music; it's about experiencing every beat of life in the
most extraordinary way. it's a lifestyle that brings innovation into your daily life. Our TWS Earpods are
meticulously designed to offer you the best of technology and style. From Sink Pro's superior sound
quality to Hybrid Soul's low latency and Hydro Sync's immersive sound and noise-cancellation
capabilities, we cater to your every need.Welcome to the future of sound. Welcome to LIV HYBRID.