Avail high AP's With Trendy Winter Collection
Let the winter fashion game begin.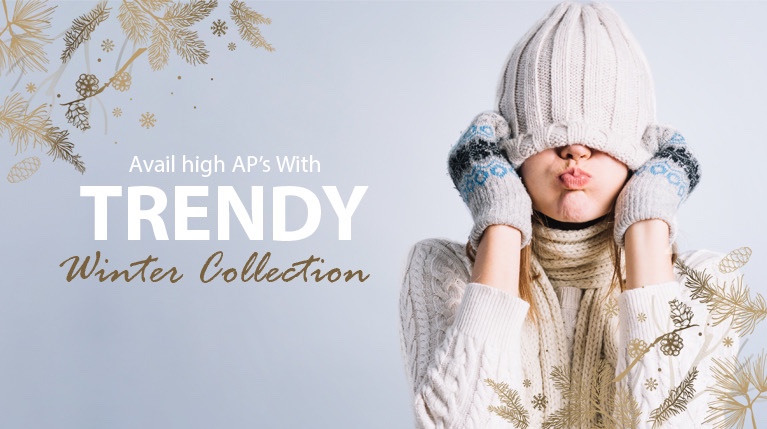 When it comes to winters, fashion mostly takes a backseat in most people's wardrobes. Don't you think you need to stay warm and look more fashionable in 2021? To make your fashion game strong we are here with the most attractive winter wear collection. In asort, while creating trends we are focused on comfort and taking style as our primary goal, we are providing trendy collections. With the best quality now you can avail high asort points. How exciting this is! In this winter season, look good and feel good with the best collection ever!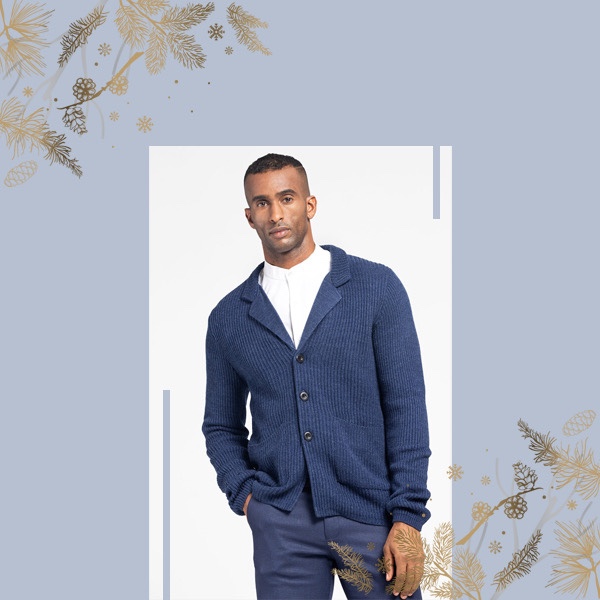 Deck up your winter wardrobe with this mens knitted longline cardigan from the House of Mr. Huffman, with an alluring color and design as it spells style and warmth for those who do not want to compromise on the latest trends even during the falls. Team it up with your favorite trouser and sneakers to accentuate your look even during winters.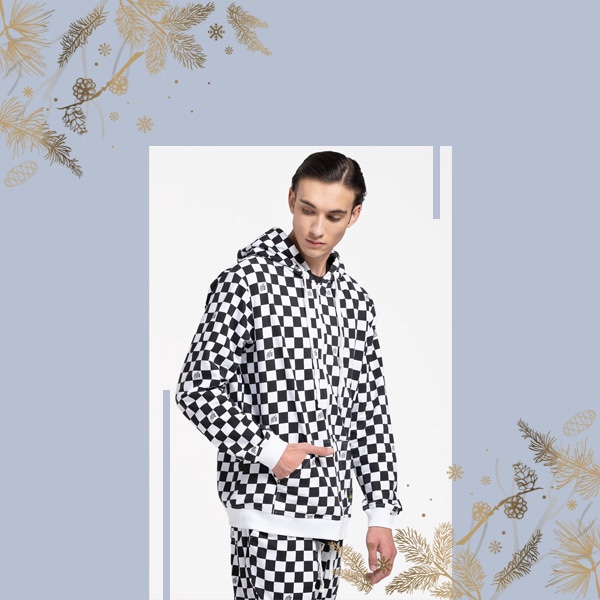 Stay in vogue by flaunting off this trendy black and white colored zipper hoodie with checkerboard print for men designed by the House of ABG for the quintessential Indian youth. Made from best quality material, this zipper hoodie features a perforated design for a curated look. Very stylish and trendy in design, this can be best paired up with matching bottom wear to enhance your street style look at a notch above.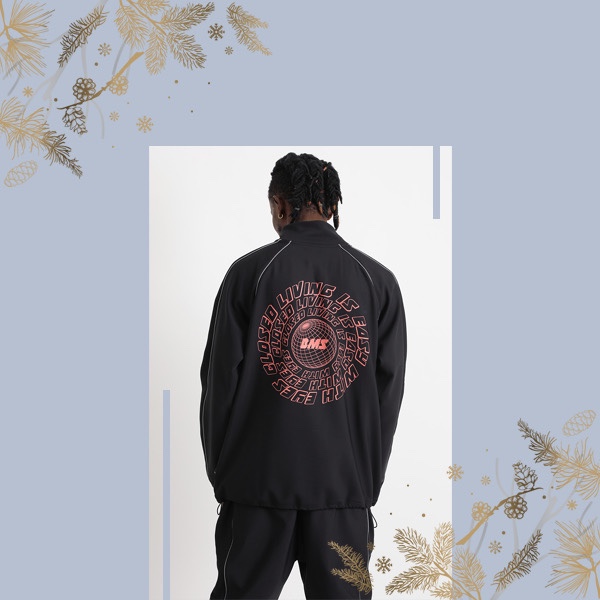 Promising utmost comfort and exhibiting a contemporary look, this classic sweat jacket with reflective piping and a trendy back print from the house of ABG is a great pick for the season. Now you can add some style to your regular wear wardrobe with an extremely trendy sweat jacket. Tailored to perfection with the finest soft quality fabric. It will keep you at ease while you browse through the day in this sweat jacket along with well-matched bottom wear and shoes that amplify your style quotient a notch above.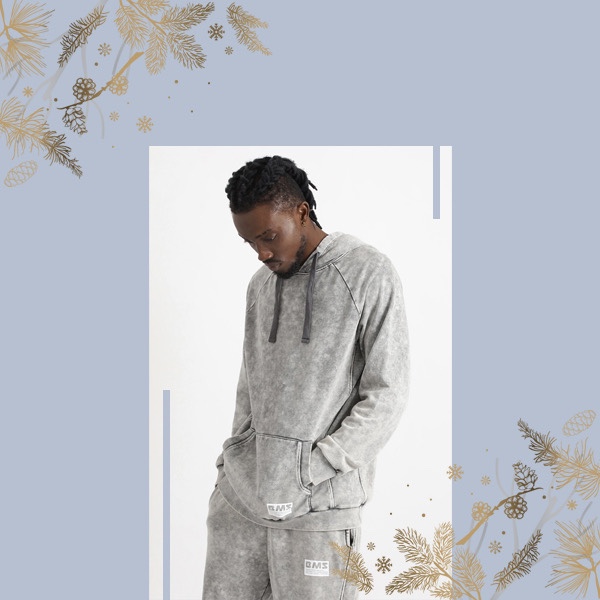 A cool and funky addition to your everyday wear wardrobe. This cool and high-end oversized hoodie from the House of ABG in a classic color shade is the perfect pick for a lazy day out in the sun. It can be best paired up with casual denims and classic sporty shoes for a complete laid-back look for a day out.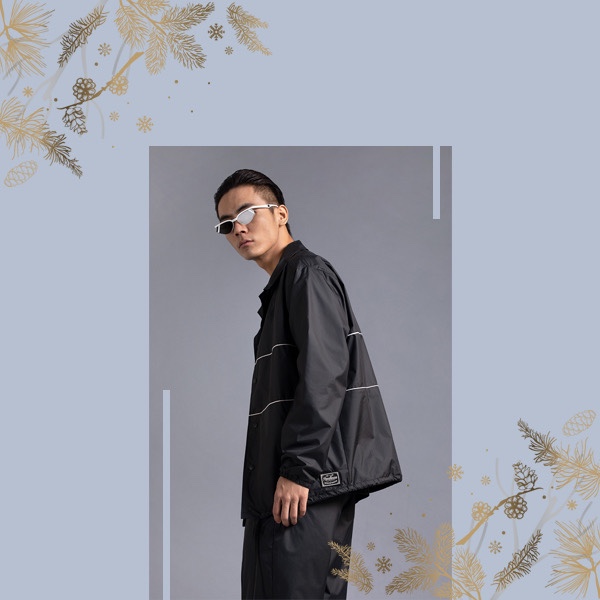 Hit the right note and opt for an easy-going look for a day out, by opting for this casual twist oversized track jacket from the House of ABG. This oversized track jacket with a high-end appeal calls for an easy-going look when paired with a pair of matching bottom wear and shoes that match for a relaxed day out.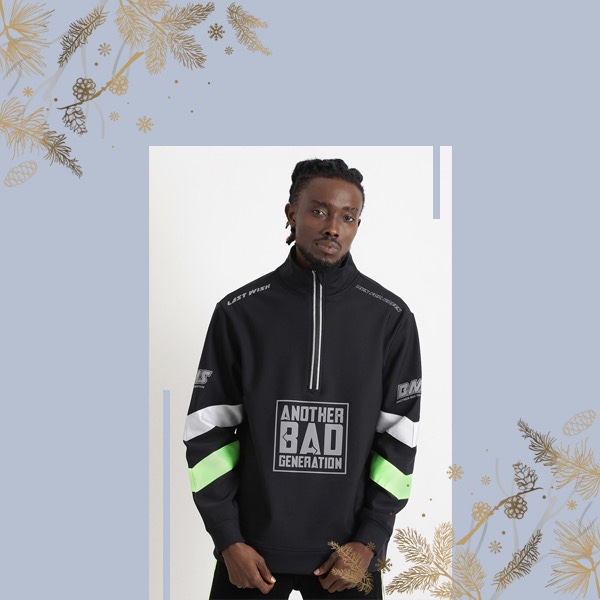 Influence the world with your excellent fashion choices by creating an edgy look with this sweatshirt with zipper neck from the House of ABG. Featuring an excellent design and classic color hue, the striking color sweatshirt creates a lasting impression with its high-end design and keeps you at ease all throughout the day without compromising on your style. Pair this with a pair of matching bottom wear for your everyday street outing.
Shop More