Through Timeout and offline & online events, we try to connect with the Asort community on a regular basis. Be it local, domestic, or international,. Asort tries to keep the community motivated as we believe that travel & experiences can bring people together and create a bond for life.
If you think you are somebody who can host a great experience or event, be it local, domestic or international. We're looking for you!
Click
here
to fill the form to become an Experience, Host & Trainer with Asort.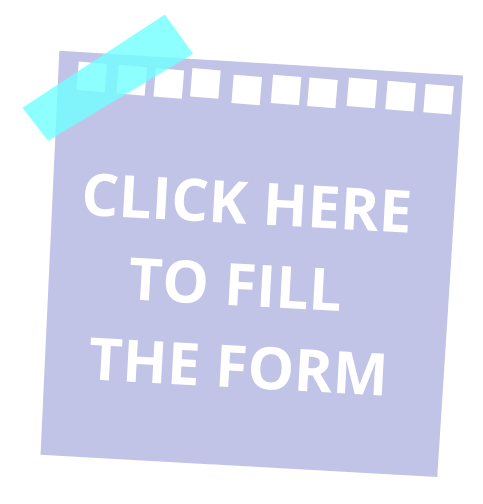 After you fill this form followed by a small round of the interview will confirm you being further polished and trained to host our Training sessions and events inspiring others and creating more Leaders in our Asort Community.
If you are a brand or a company that provides experiences and has the skills to host good experiences, we're looking for you.