A Glimpse of Asort's Entrepreneurs Journey
World Entrepreneurship Day is around the corner. Today, we honor the success and influence of both men and women who work for themselves and who, through their talent, keep everyone turning.
And on this day, how can we forget about our community? The ASORTIAN community consists of micro-entrepreneurs, who are both mentors and mentees and always work to uplift each other. They have joined the company with a common vision and are responsible for ASORT's overall success and growth. We're very proud and lucky to have such diverse leaders from the different realms of the country in our community.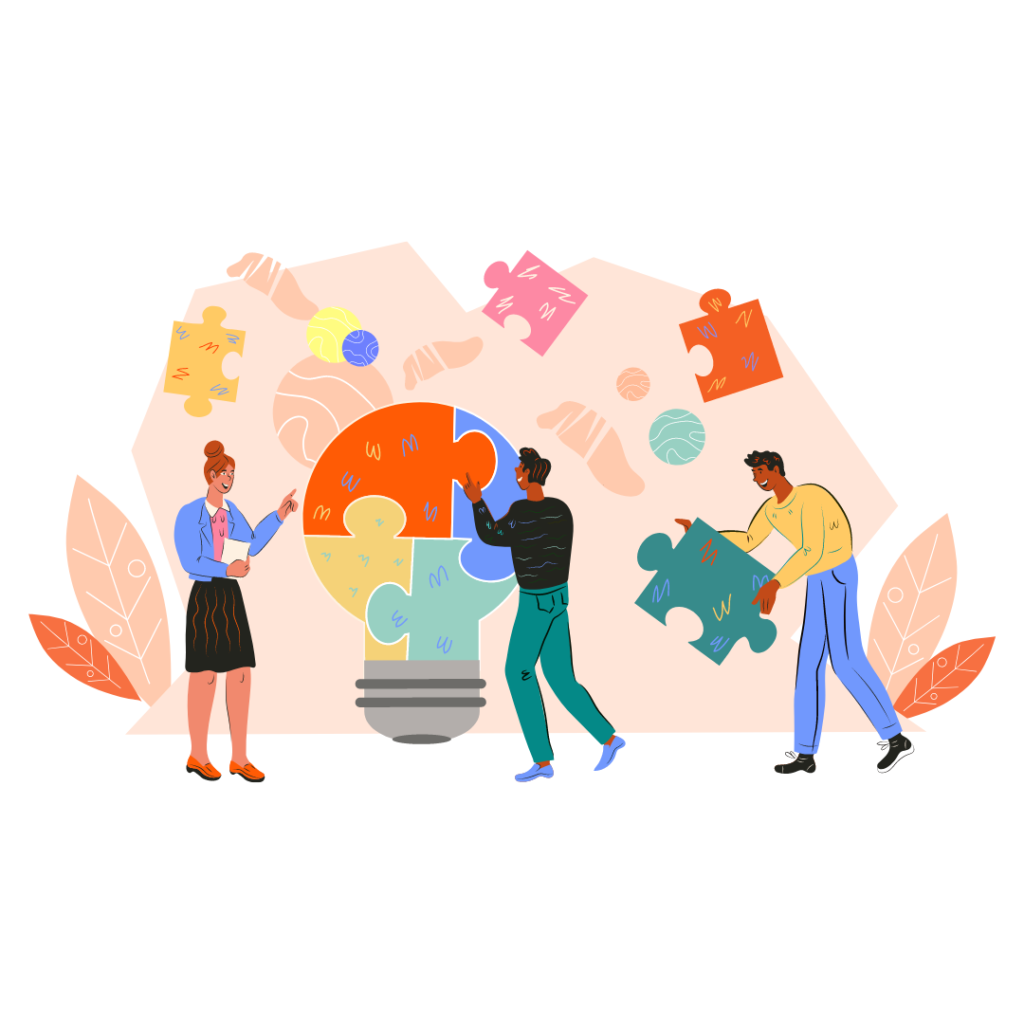 Of course, World Entrepreneurs' Day is a celebration. But it also serves as a demonstration of the power and force that drive leadership. Every great company has a face behind it that faces every challenge head-on and stands firm with an unrelenting passion to make a vision a reality.
Let's take a look at the paths of some of our community's microentrepreneurs in this article. By overcoming all the obstacles in their way, they succeeded in realizing their goals and inspiring other community members to strive for excellence.
They are true witnesses that Asort gives you a fantastic platform to change your life for the better.
Meet Antim Jain. She grew up in Bhatinda, Punjab. Before joining Asort she was a sports player. She has been with Asort for over two years and has worked tirelessly to make her dream a reality while incorporating sportsmen's spirit and leaving her mark on the community. She continuously strives to empower women in the community and encourages them to come forward and inspire others by helping and growing together. By putting her full heart and soul into her work, she is continuing her journey and has a lot more to learn and achieve.
Listen to her story from the horse's mouth: https://youtu.be/ViyfvnA6YTg
Not everyone is born with the ability to be a leader. However, it is undoubtedly something that can be improved with time and experience. Raman Kalsi proved this when he overcame his worries and anxieties and grew so much as a person that he was able to accomplish his objectives. Now he is continuing his journey while inspiring others to do the same.
Pay attention to how he tells the tale: https://youtu.be/LtHG_o36E6k
Priyanka Kurmi belongs to Sagar, Madhya Pradesh. She started her journey in Asort 3 years ago, with the dream of achieving something big in her life while supporting her family financially. This decision empowered her so much that she became very independent, not only financially but in all senses. She has become an inspiration and a role model for many other community members like her, with the belief that nothing can stop you if you are willing to put in hard work and effort. She is moving forward on her journey day by day.
Watch her story in her own words.: https://youtu.be/ViyfvnA6YTg
It doesn't matter what your background is! And where do you come from? By taking steps in the right direction with the right kind of mentorship, you can achieve anything and everything that you have ever dreamt of. The journey of Kulvir Kumar is full of inspiration and hard work. He has completed almost 6 years with Asort. While facing many ups and downs, he was able to continuously grow himself and has reached greater heights.
Watch him tell his own story: https://youtu.be/IG37lntCQPY