Asort Video Verification Tips For Introduction And Rank Promotion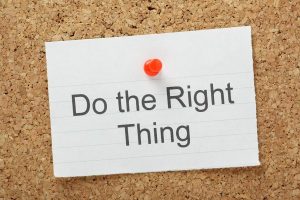 Why Verification
At Asort , fashion , community , and product come first.
We are driven by Fashion and People . In order to build an engaged community , it is crucial that we have the right people who are ethical and have the correct mindset.
The Video verification process has been introduced to ensure that we have the members who understand fashion and enjoy selling fashion products.
Tips For Clearing Video Verification
Here are a few tips which will help you to clear the video verification process.
Pay attention on video quality-
Make sure when you shoot videos with proper lights and clean background.
The video should be short and to the point.
Ensure correct documentation
Your name and other details must match with the provided govt. Documents, example Date of Birth, Photograph etc. Any mismatch will lead to disqualification
Tell us how do you sell the products.
Talk about your favorites brands and products.
Share about your customers ,and their product preferences.
Your body language will tell us how excited and committed you are to the products and community . Be confident and smile.
Now that you are aware of how the verification process helps to build a stronger community. We hope you will use the mentioned tips and tricks to clear video verification.