Asort's Core Values and Why it Matters
Core values are the foundation of an organization. They are the principles that guide its decision-making, actions, and culture. It represents what a company stands for. They are visible as the "DNA" of a company, and they are what makes it unique from others.
It should be timeless, universal, and fundamental to the organization's identity, purpose, and goals.
They should also be aspirational, meaning they should inspire employees to take action in alignment with them.
We, at Asort, have a strong set of fifteen core values through which employees can know what is expected of them and how to behave in different situations. We will create a series of articles in which we will discuss core values in detail.
Efficiency and Integrity as core values of Asort.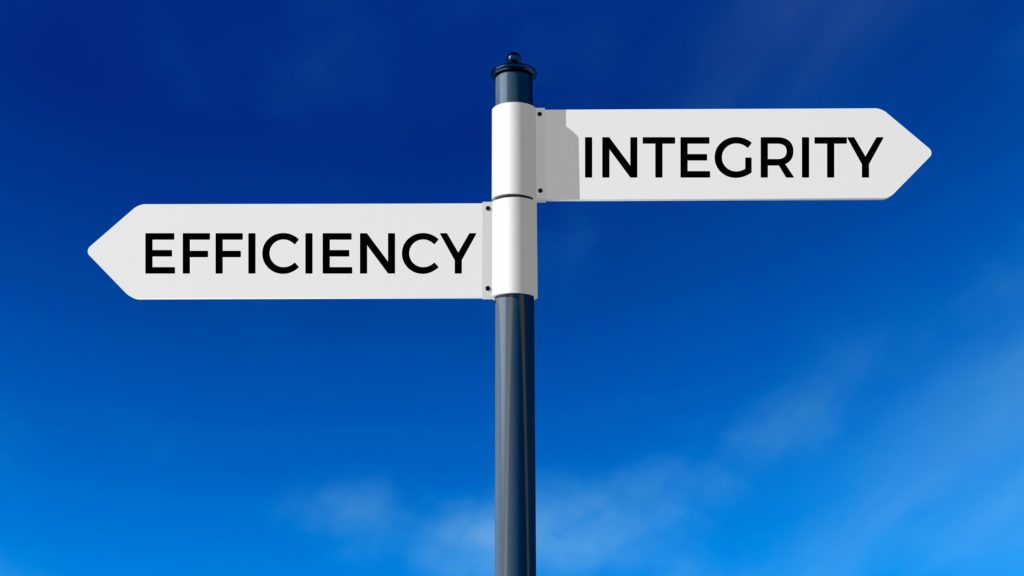 Having integrity in the workplace means you,
Being honest and truthful, both inside and outside the organization.
Should be dependable.
Should not indulge in any activities that would jeopardize the company's reputation, which is why you should be as transparent as possible when it comes to your actions.
Take pride in the fact that you are ethical and maintain a high level of integrity.
Make it a point to follow the rules, respect others, and be honest at all times.
In the fast-paced world we live in, it has become increasingly important for organizations to be able to work efficiently. Workplace efficiency has numerous benefits for both employees and managers.
For example, it ensures that tasks are being completed in the correct manner, which saves time and effort for everyone involved. It can also ensure that everyone gets their fair share of the work done, which helps increase morale.
In essence, improving workplace efficiency is about helping employees work smarter, not harder. Thus, more can be produced in less time with the same amount of resources.