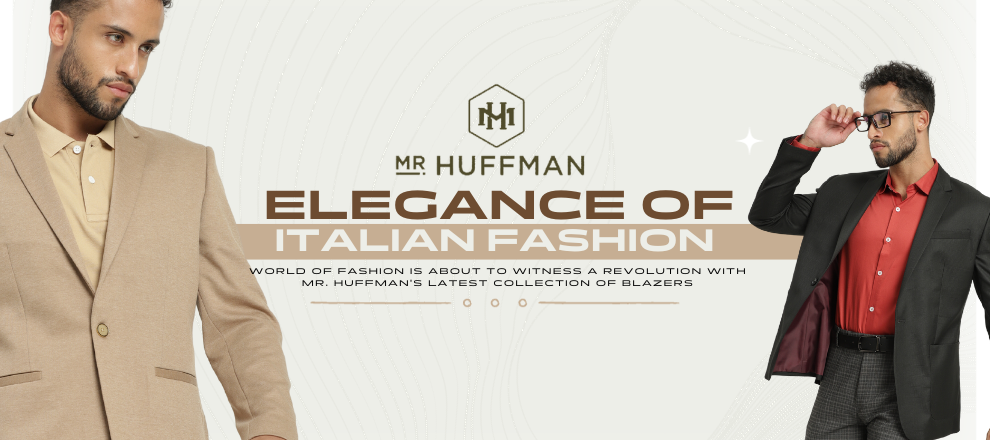 0
Elevate Your Style with Mr. Huffman's Italian-Inspired Blazers
Unleash the Elegance of Italian Fashion :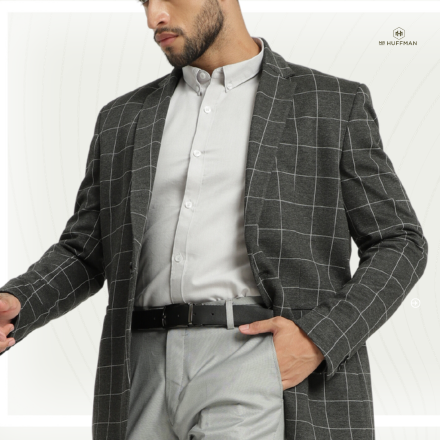 Ladies and gentlemen, the world of fashion is about to witness a revolution with Mr. Huffman's latest collection of blazers. Inspired by the sophistication of Italian fashion, these blazers are the epitome of style and class. Whether you're a fashion aficionado or just looking to elevate your everyday look, these blazers are a must-have addition to your wardrobe.
Craftsmanship Meets Elegance:
What sets Mr. Huffman's Blazers apart is the meticulous craftsmanship and attention to detail. Tailored in a smart fit, these blazers are designed to accentuate your silhouette and provide a comfortable fit that exudes confidence. The fabric is a blend of the finest quality cotton, adding a touch of elegance to your attire.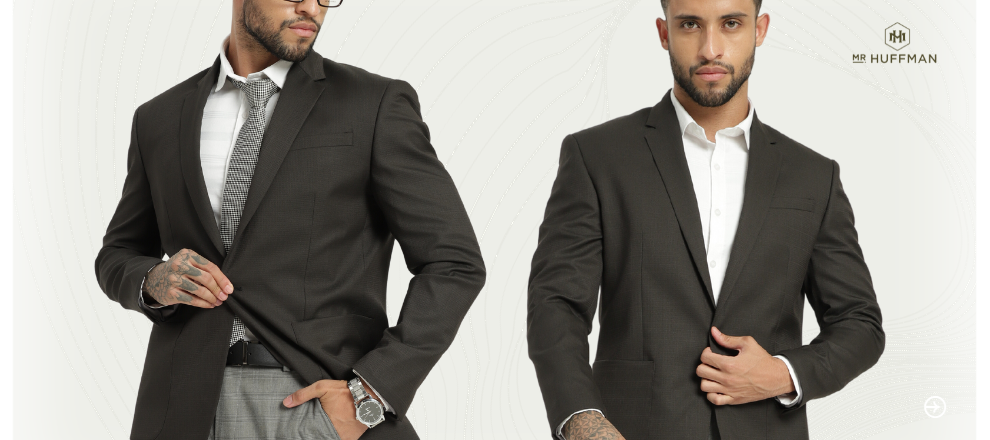 Versatile Elegance:
One of the standout features of Mr. Huffman's blazers is their versatility. They are the perfect choice for a variety of occasions, from important meetings to evening events. Pair them with a crisp shirt, formal trousers, and a pair of loafers, and you'll effortlessly command attention and respect.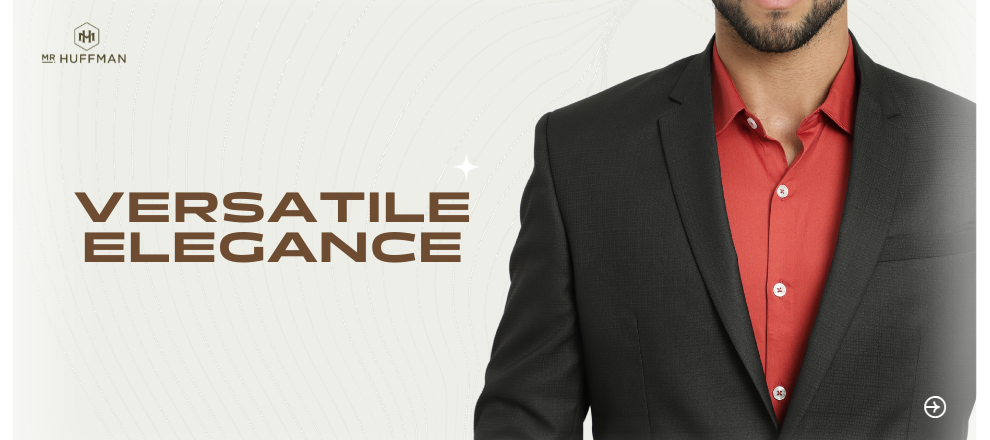 Single-Buttoned Sophistication:
In keeping with the sleek and minimalist Italian style, all blazers in this collection feature a single-button design. This not only adds a touch of sophistication but also allows for easy layering and a clean, polished look.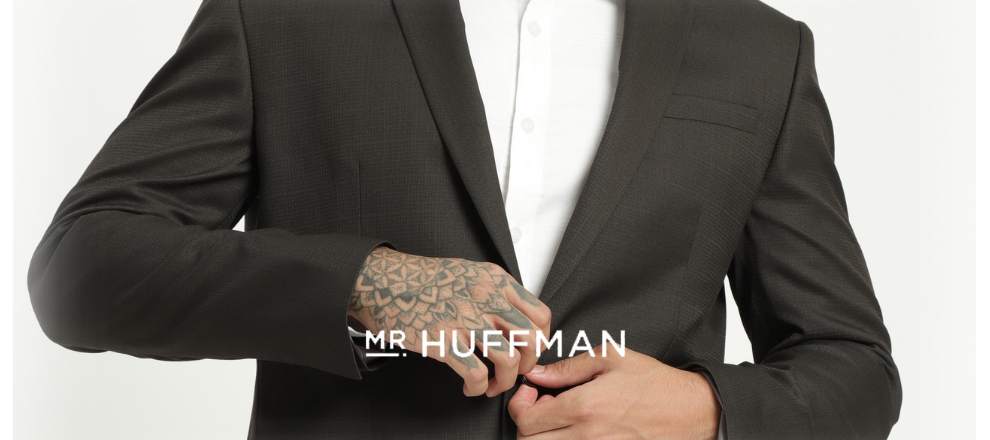 Smart Fit vs. Slim Fit: The Choice is Yours
Mr. Huffman offers two distinct fits to cater to different preferences and styles: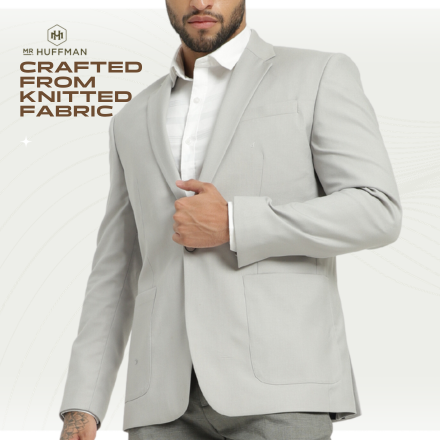 Smart Fit (Knitted Fabric): Crafted from knitted fabric, the Smart Fit blazers offer a comfortable and modern fit. With two pockets for added convenience, these blazers are perfect for those who appreciate functionality without compromising on style.
Slim Fit (Woven Fabric): The Slim Fit blazers, made from high-quality woven fabric, provide a more tailored and sleek appearance. In addition to two pockets, they also feature a chest pocket for added flair and versatility.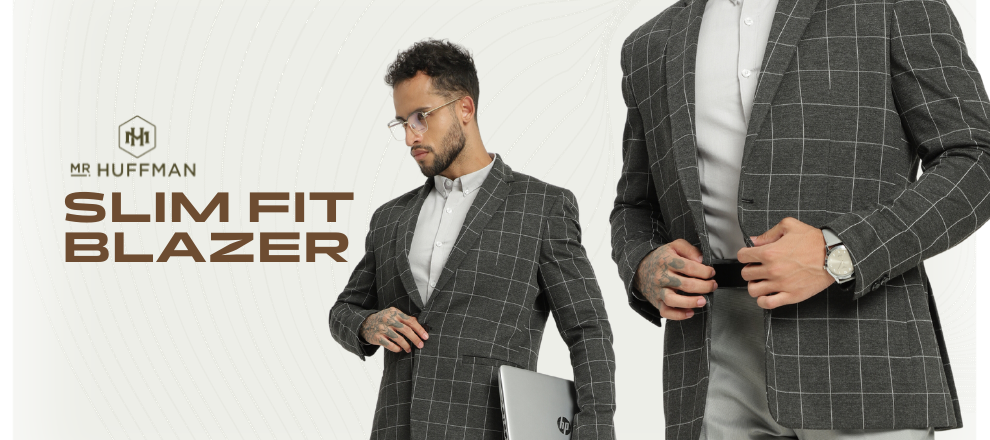 Mr Huffman's new collection of Italian-inspired blazers is a testament to timeless style and sophistication. It's a statement of elegance that transcends seasons and trends. Don't miss the opportunity to add these exquisite pieces to your wardrobe and elevate your style game. Choose the fit that suits your personality and be prepared to turn heads wherever you go.