Embrace the French Riviera Vibes | Mr Huffman
Step into a world of elegance, style, and sophistication as Mr Huffman, the renowned fashion brand, proudly unveils its latest limited edition shirt collection. Inspired by the enchanting French Riviera culture and lifestyle, these shirts are designed to elevate your summer wardrobe with their exquisite print patterns and high-quality fabrics. Get ready to indulge in an elite summer experience, as we take you on a journey that captures the essence of the French Riviera.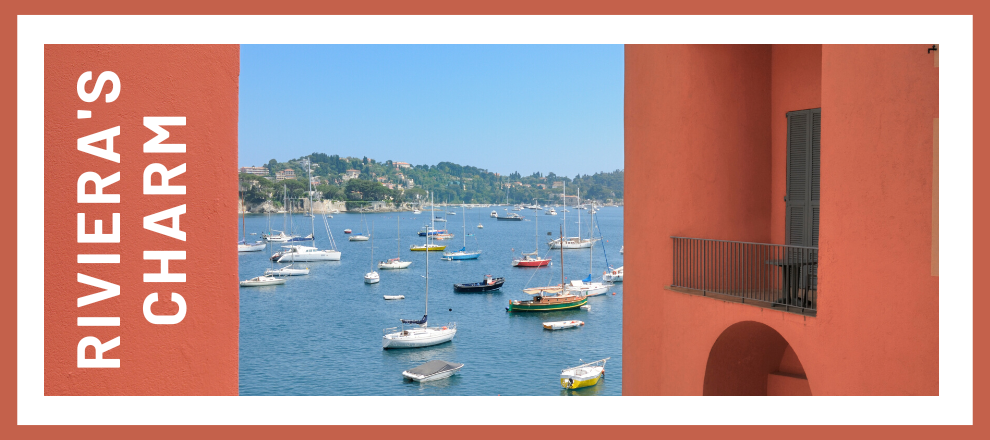 The French Riviera's picturesque landscapes, glamorous resorts, and vibrant coastal towns have long been associated with luxury and refined taste. The Mr Huffman shirt collection draws inspiration from this captivating region, bringing its essence to your wardrobe. Each shirt is a testament to the Riviera's charm, evoking a sense of effortless sophistication and timeless style.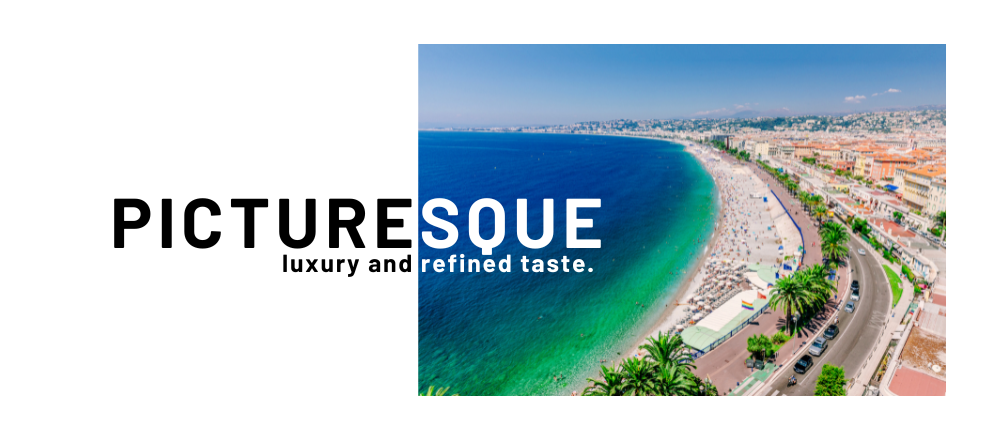 The shirts capture the essence of a relaxed yet refined lifestyle. They are designed for those who appreciate life's finer things and embrace adventure and exploration. Whether strolling along the sun-drenched beaches, sipping cocktails at glamorous seaside clubs, or enjoying leisurely boat rides on the Mediterranean, these shirts effortlessly blend with the French Riviera's captivating ambience.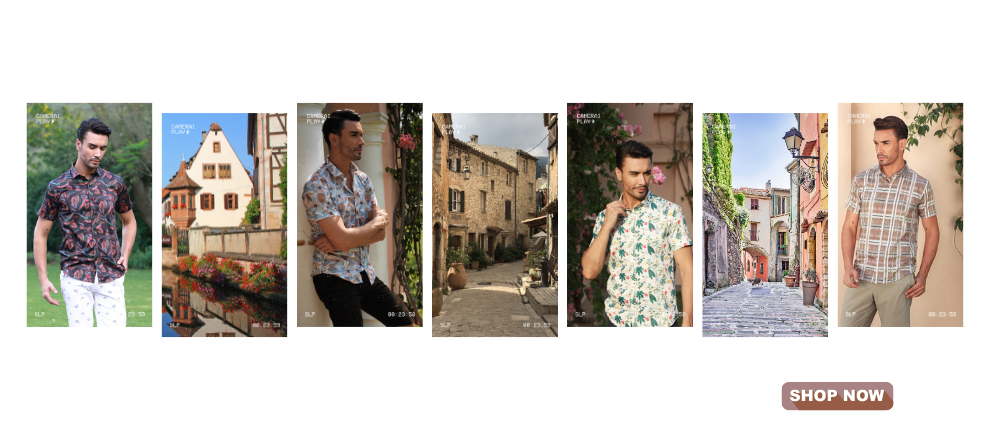 ---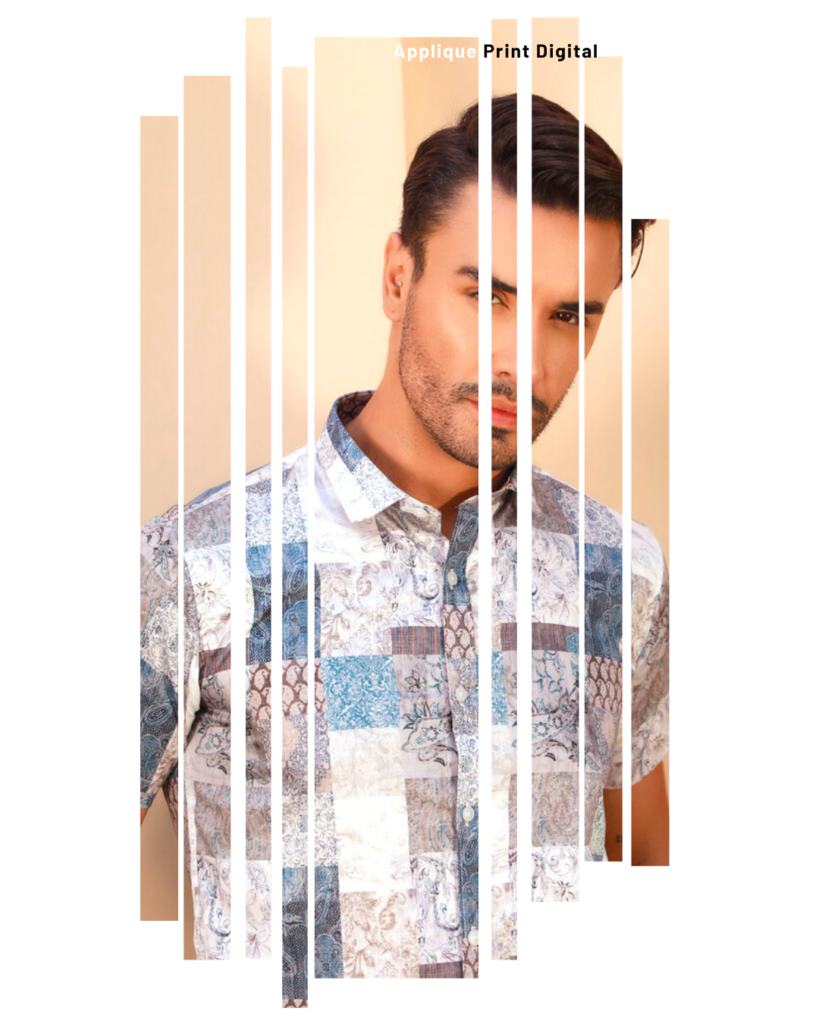 The Mr Huffman shirt collection features a range of exclusive prints that reflect the vibrant colours and patterns synonymous with the French Riviera. From bold nautical stripes to intricate paisley designs, each shirt is a work of art, meticulously crafted to reflect the essence of this coastal paradise.
Made from 100% high-quality cotton fabric, these shirts ensure comfort and breathability, perfect for the Indian summers. The lightweight and soft texture of the fabric will keep you cool and stylish, even on the hottest of days.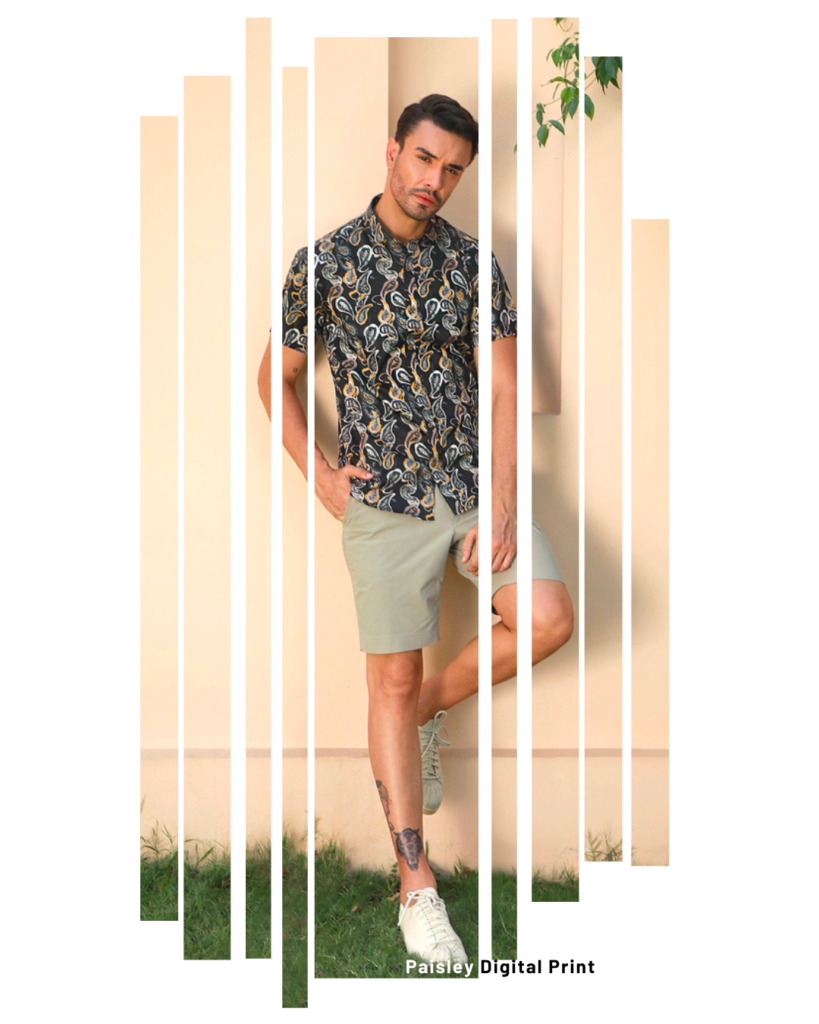 Immerse Yourself in the French Riviera Experience: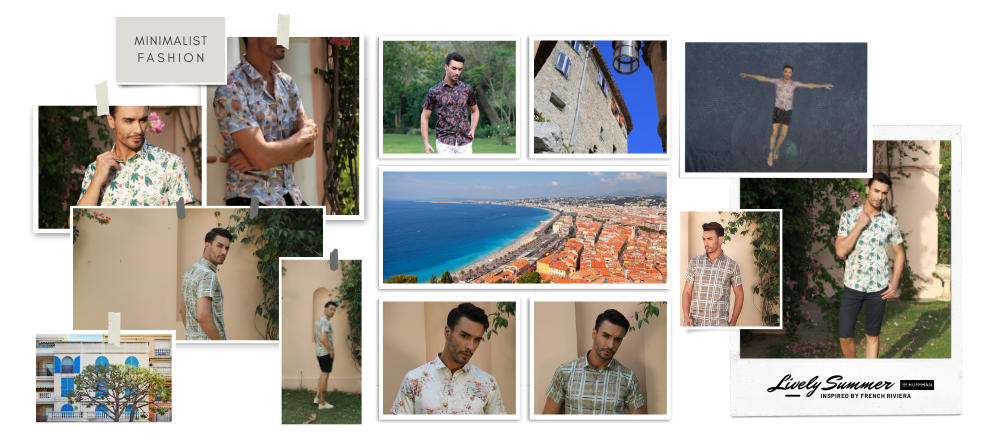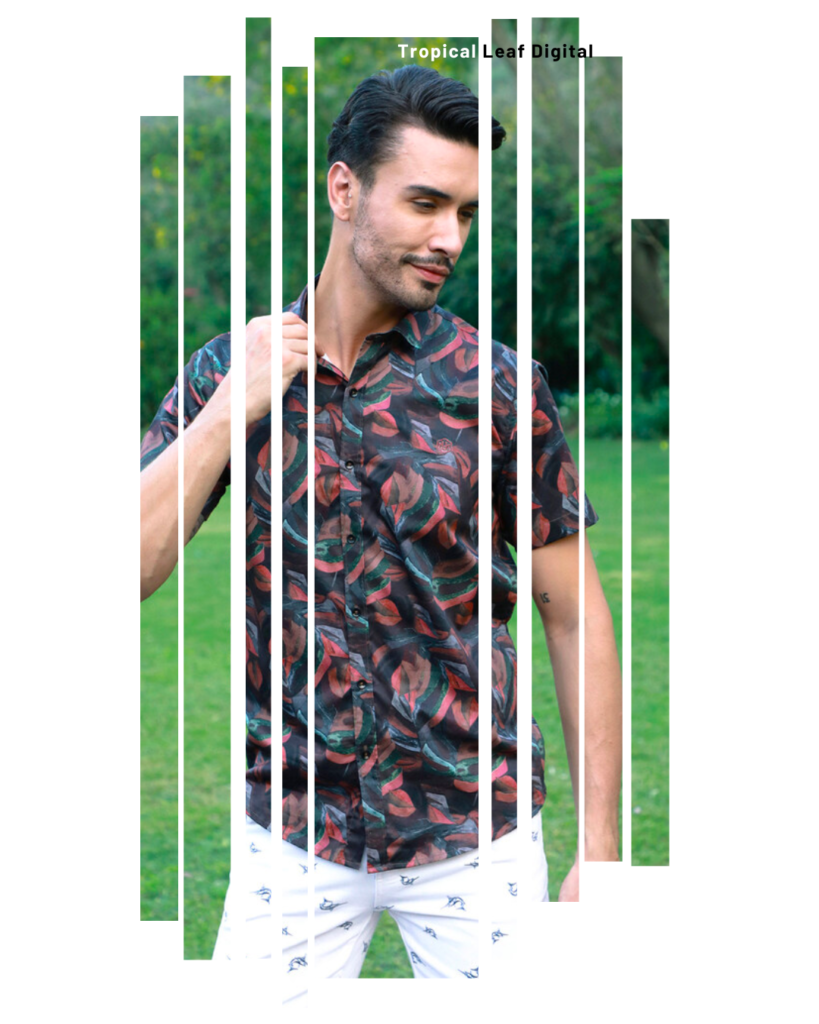 As you browse through our exclusive collection, immerse yourself in the captivating lifestyle of the French Riviera.
Picture yourself enjoying a leisurely walk along the Promenade des Anglais in Nice, or savouring a delectable seafood feast in a picturesque café at Saint-Tropez. The images accompanying this blog capture the essence of the French Riviera and the