Celebration Ahead- How Asort is Celebrating Festivity
The Diwali celebration is held in remembrance of the victory of good over evil. It is when we rejuvenate our minds and emotions and grow new hopes, self-assurance, and strength that will usher in a new stage and pace for the life ahead of us.
Joyous vibes spread throughout the country when Diwali knocks on the door. During this festive season, both our homes and workplaces are brimming with positive energy, cheer, enthusiasm, and excitement.
Here's how we at Asort are celebrating the festive season this year. We've changed how we traditionally celebrate Diwali at the Asort. Instead, we have scheduled a variety of events throughout October to honor the festive spirit. The festive season not only makes people happy, but it also fosters a sense of unity among each other.
Diwali Dhamaka Sale
At Asort, different sales are planned as a component of employee activities. In honour of the festive season, Asort has planned a Diwali Dhamaka sale where each employee is eligible to select eight items from the assortment of free merchandise offered by the company.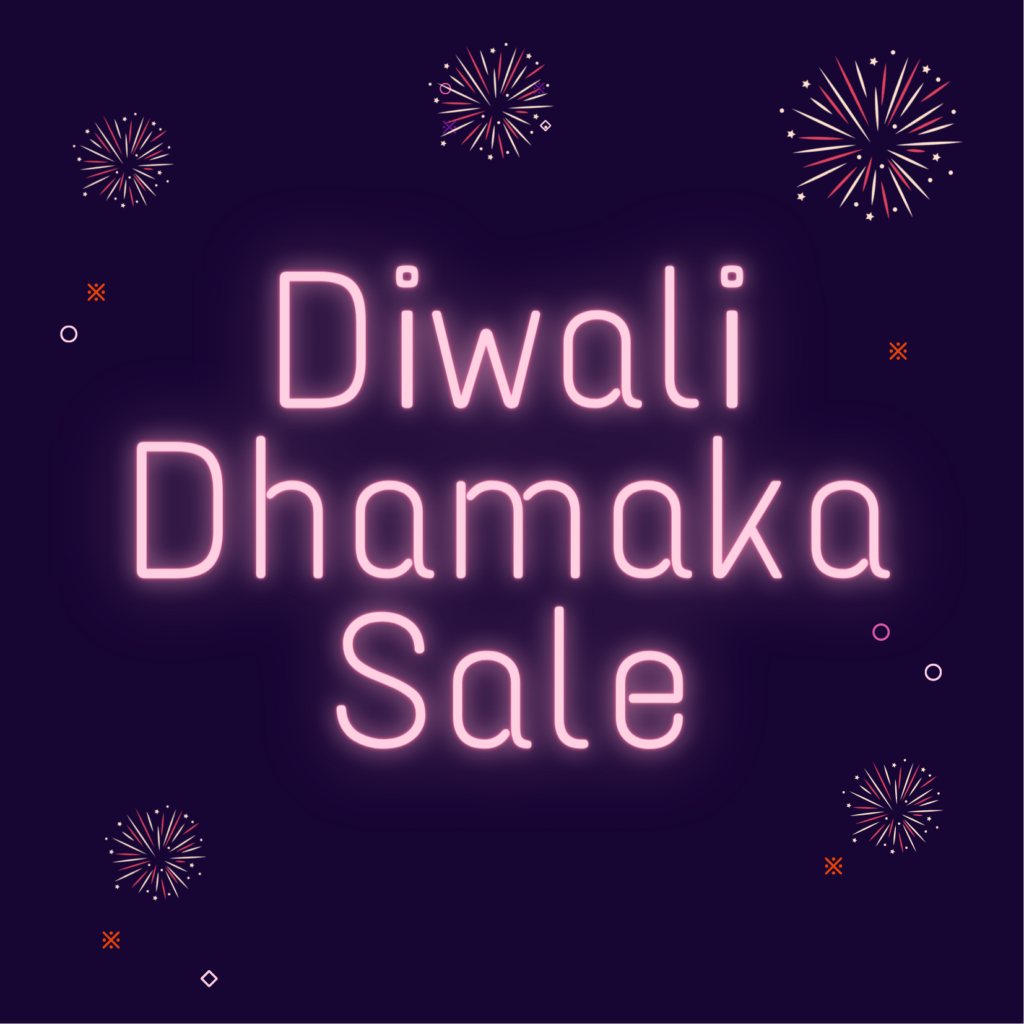 Monthly Townhall-Day One! ( Diwali Themed)
This month, the color of the festival also rose on the monthly town hall– Day One. Every Asort member took part in Diwali-themed games, events, and competitions, along with corporate updates, birthday celebrations, and price distributions in the festive spirit.
Without a Diwali party at work, the festive season isn't complete. Parties are a terrific way to meet new people and create lasting connections in a casual professional context. Asort is hosting a Diwali party, where every employee is invited to light up the occasion with their presence. The bash will be full of entertainment, dance, music, drinks, and snacks, along with the pataka awards distribution.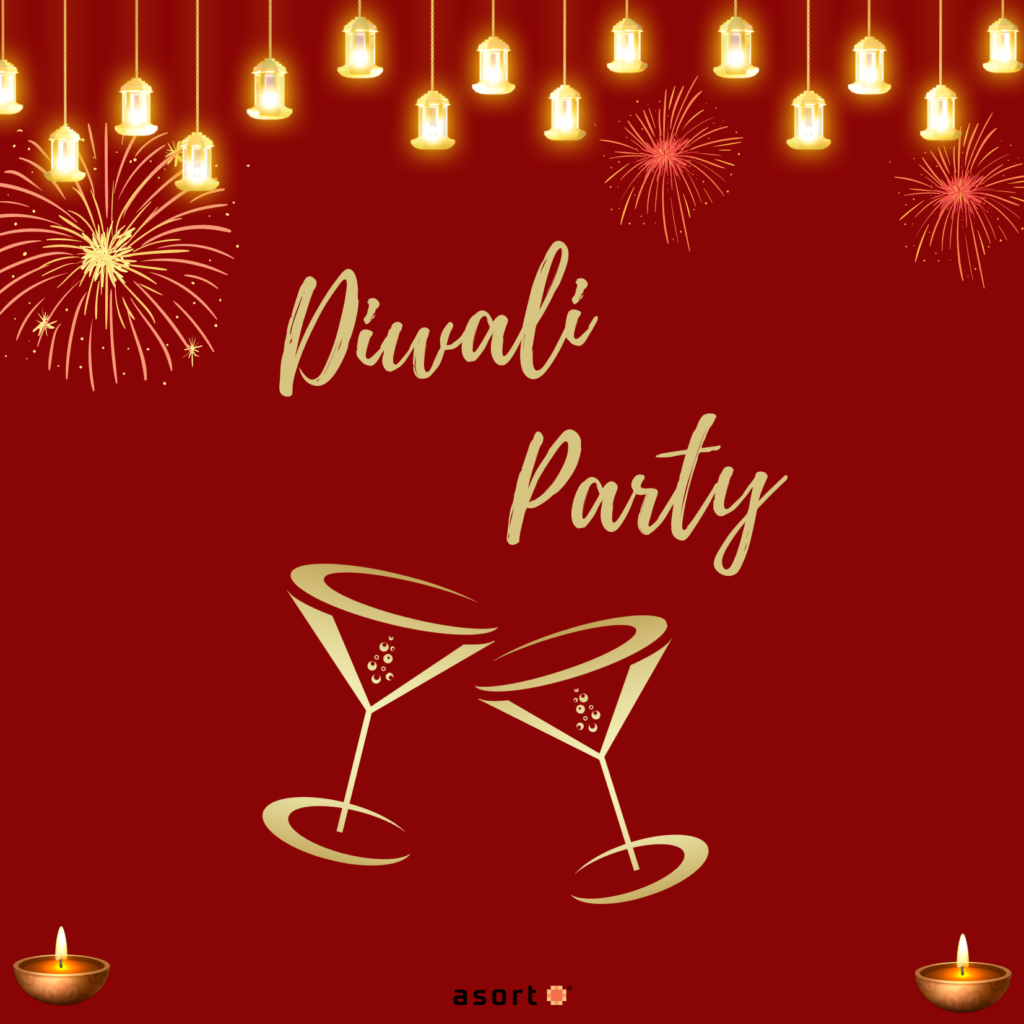 Food Carnival and Diwali Poojan:
At the end of the month, we're hosting a food festival, where live food stalls serving mouthwatering meals will be set up inside the company's premises. We will dress appropriately for the occasion on this day by donning ethnic attire, followed by the Diwali pooja, some sweets, and Diwali hamper distribution.