Growth and Development- Asort
Asort works with the objective of creating a workplace where each individual has the freedom to do their best work, learn from their experiences, and develop professionally. Employees that give their all to the company also anticipate receiving something in return. And Asort provides each individual a learning space to invest in themselves and grow professionally, irrespective of their roles and responsibilities. 
In today's rapidly changing environment, it is essential to be prepared for the unforeseen future or to be able to adapt and handle ever-evolving situations quickly, both as an organization and as an individual, to work effectively and efficiently.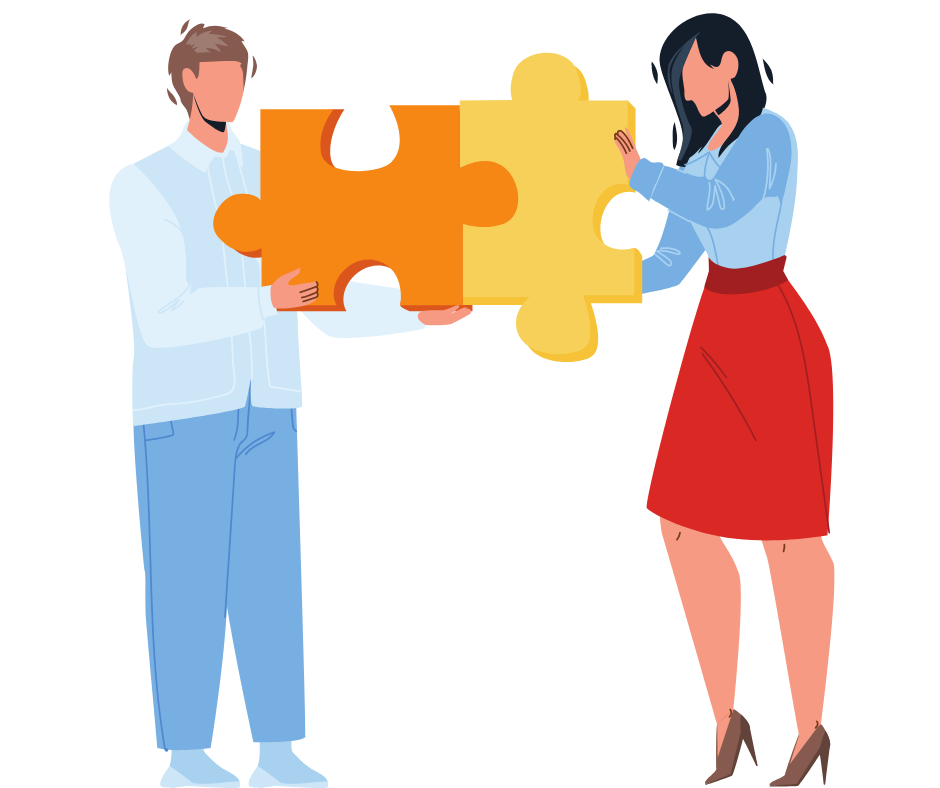 Asort believes that the foundation of a successful organization is to build a learning culture and encourage knowledge sharing across the organization. Open communication and learning can be effective ways to increase cross-departmental collaboration. 
Asort takes a proactive approach to keep its employees happy and motivated by-
Creating an environment that rewards and recognizes exceptional work on a monthly basis. 
Reviewing performance and providing feedback in real-time and not during the annual review helps the employees to better reflect back on their performance and thereby take necessary steps for further improvement and learning if required in a timely manner.
organizes mentoring and coaching sessions every month for the professional and personal growth of every employee.
Enabling employees to try something new apart from their daily KPIs and KRAs. Recently, internal auditions were conducted to feature some of the employees in the company's video platform for every employee irrespective of the department, encouraging employees to try and be better at completely new roles.