Respect and Share knowledge- Core Value of Asort
The fundamental core value of our organization is respect. It is the single factor most crucial to an organization's continued success.
Before moving forward, let's explore what respect means.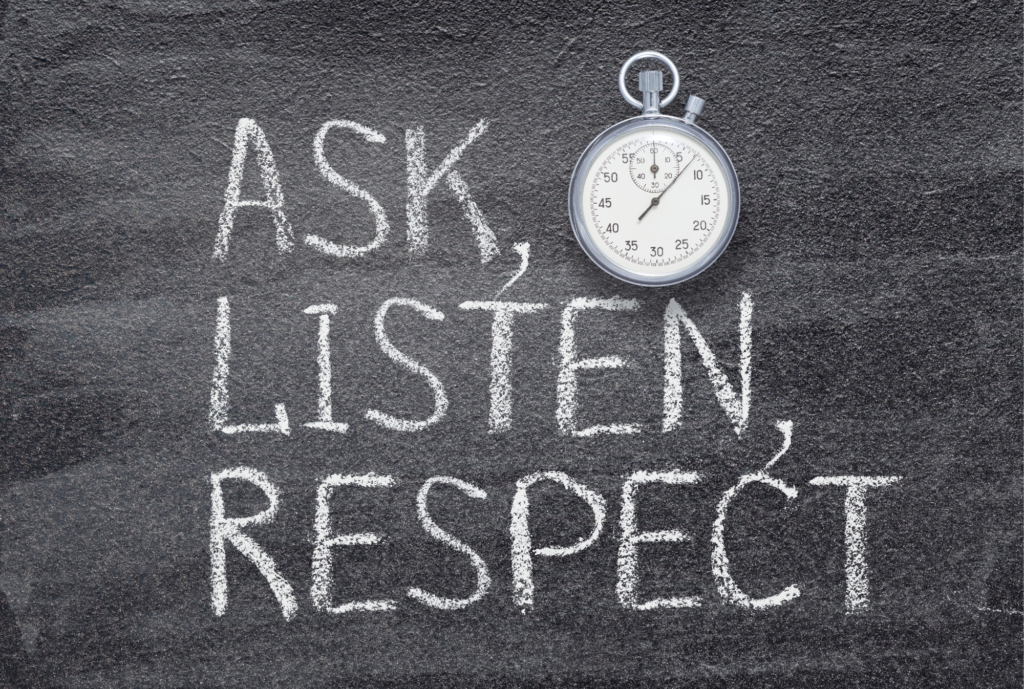 Respect for others means being considerate of their time, asking for their opinion before making decisions that will have an impact on them, and listening to them with an open mind to better comprehend how they see the world.
Respect for oneself means accepting responsibility for our words and deeds, striving to improve constantly, and being open to constructive criticism.
We at Asort firmly believe that every employee should be treated with respect and value, regardless of their position in the organizational hierarchy. Being respected fosters a supportive and productive work atmosphere, which may further boost efficiency and production because loyal, contented employees are more driven to give their all for the firm.
Sharing Knowledge
Knowledge sharing is all about transferring knowledge within or between organizations. It can help boost efficiency, innovation, and business as a whole. We at Asort is the avid believer of the fact that knowledge should be shared openly and everyone has the right to learn, as it is vital for the growth of an organization as a whole.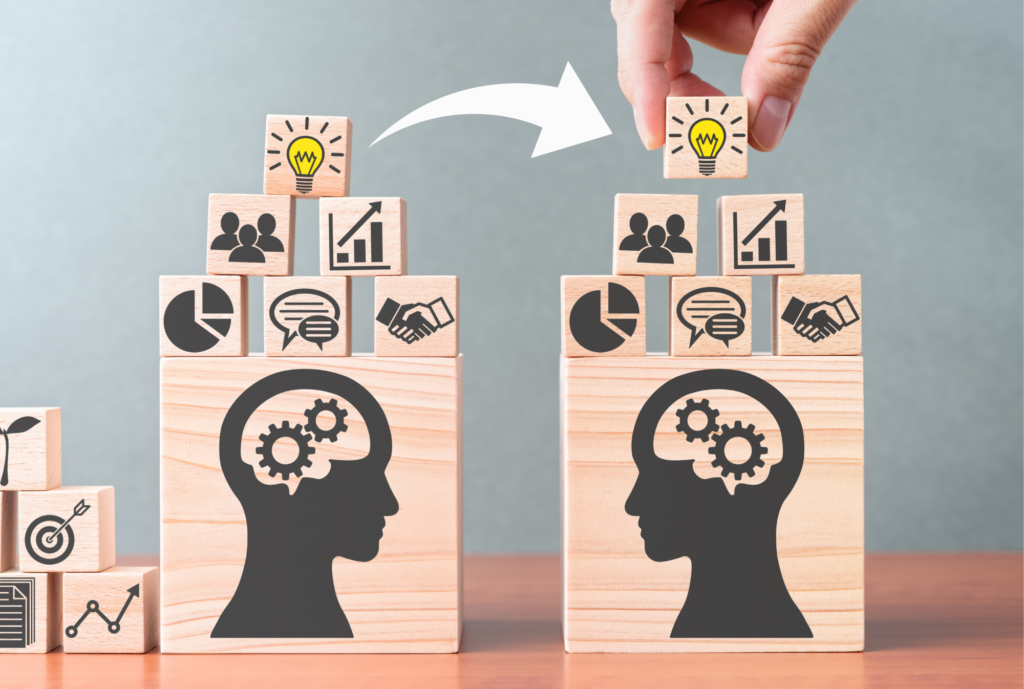 It is crucial to convey information quickly and to ensure that everyone on the team is up to date with what's going on. So we provide a safe space for our employees where they can share knowledge, ideas, and experience and develop better relationships by uplifting themselves and each other. With knowledge sharing, we foster innovation, collaboration, and support people at our workplace.