BACK TO BASICS: EMPLOYEES RECOGNITION
Today's workplace is experiencing a shift. Employee recognition is no longer nice to just talk about, but a firm needs to have it. Employee recognition impacts more than just employees—it affects the entire organization. Receiving a certificate once a year no longer cuts it; the frequency needs to be monthly. Therefore, we at Asort celebrate a townhall event every month in our organization. We organize and celebrate this event to express gratitude and appreciation for all the hard work and dedication put in by our employees. Townhall is full of numerous activities, which include rewards and recognition, employee engagement, fun activities, the employee's monthly birthday celebration, and much more!
Recognition is a key ingredient to success. If you fail to show your employees that you notice their hard work, and how much you appreciate it, then they will never give you their best. We have included all the ideas we believe could help us to create a stronger emotional relationship between us and our employees while helping staff feel motivated, energetic and appreciated.
Some of the best employee recognition ideas are easy to organise, while some of these next ideas might sound quite basic, do not underestimate how effective they can be. We have adopted a few within Asort, take a look at the following;
Loyalty Award: The loyalty Award recognizes that an employee has served an appreciated period in the organization. We usually recognize the contributions made by employees for 1, 2, 3, 4, 5, and so on years.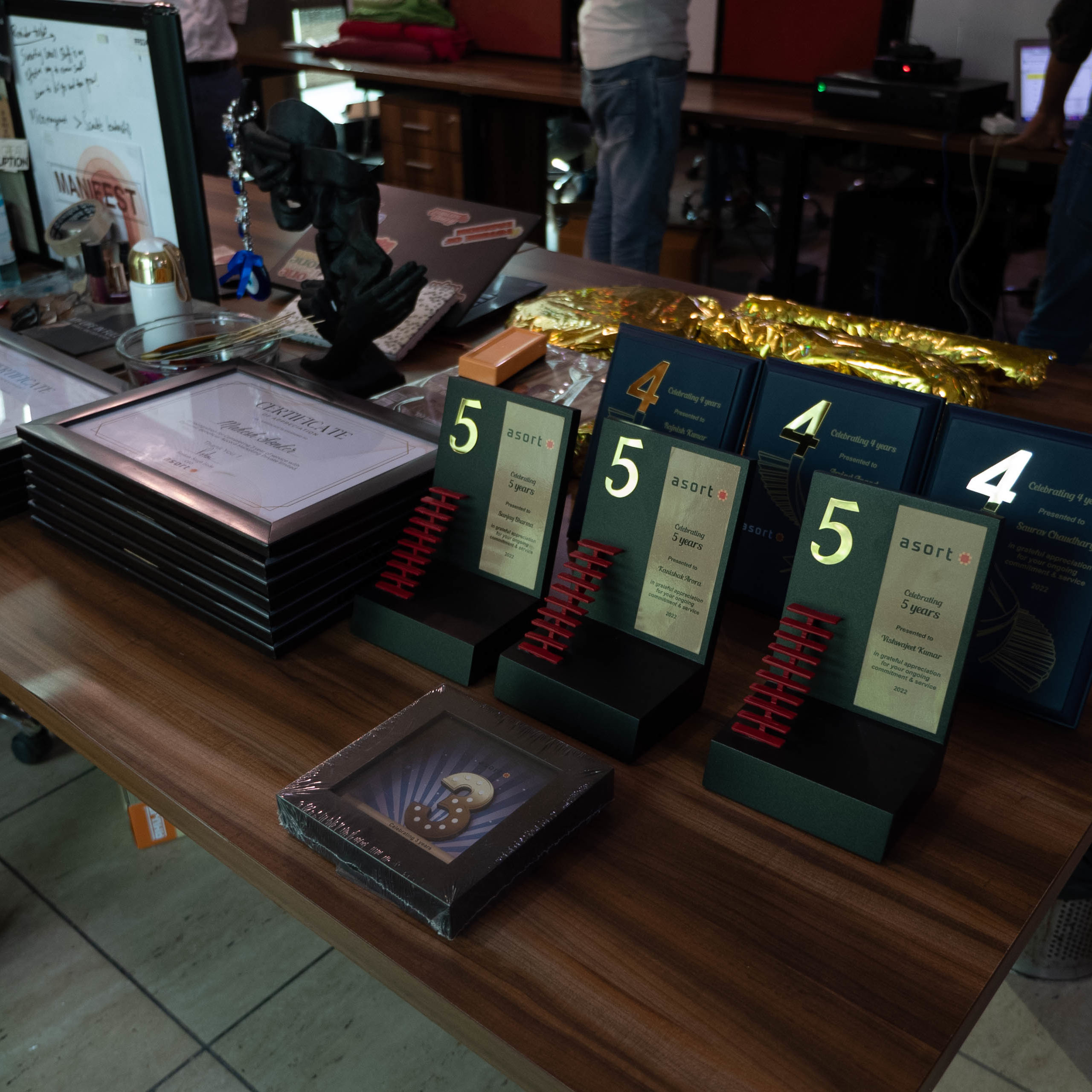 Performer of the Month: Employees give their time and efforts to achieve organizational goals, which in turn drives an organization ahead. Some employees even go above and beyond to achieve their goals as compared to desired expectations. This dedication and hard work deserve to be recognized. Therefore, we at Asort never forget to recognize our employees' efforts and give away the performer of the month award as a token of appreciation.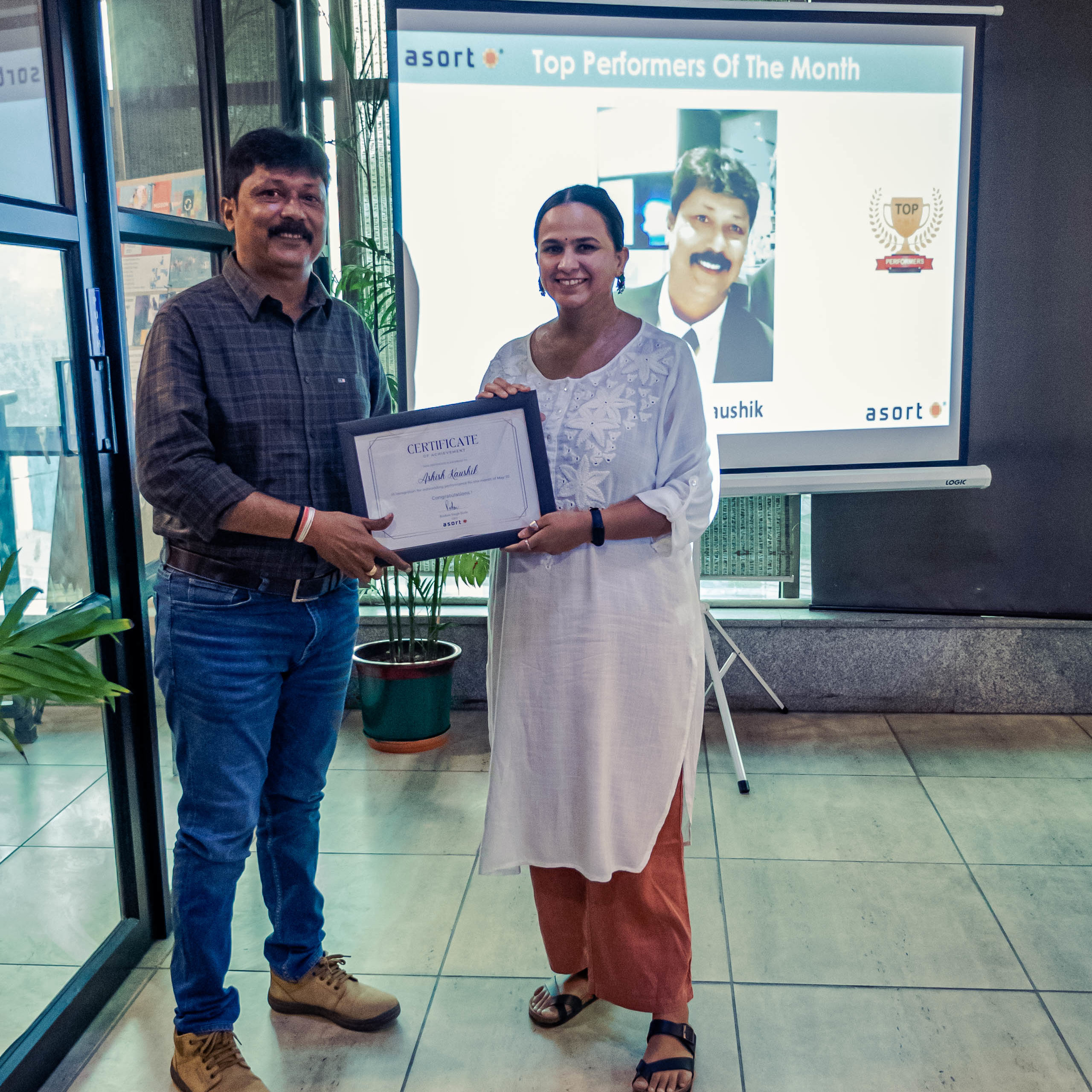 Ideation Award: We at Asort have challenged the status quo as our core value, which encourages our employees to think outside of the box and suggests some creative and innovative ways or ideas for the betterment of the organization and its goals. We have developed a whole procedure for employees to share their ideas, and the best idea, after a careful evaluation, is appreciated with an ideation award.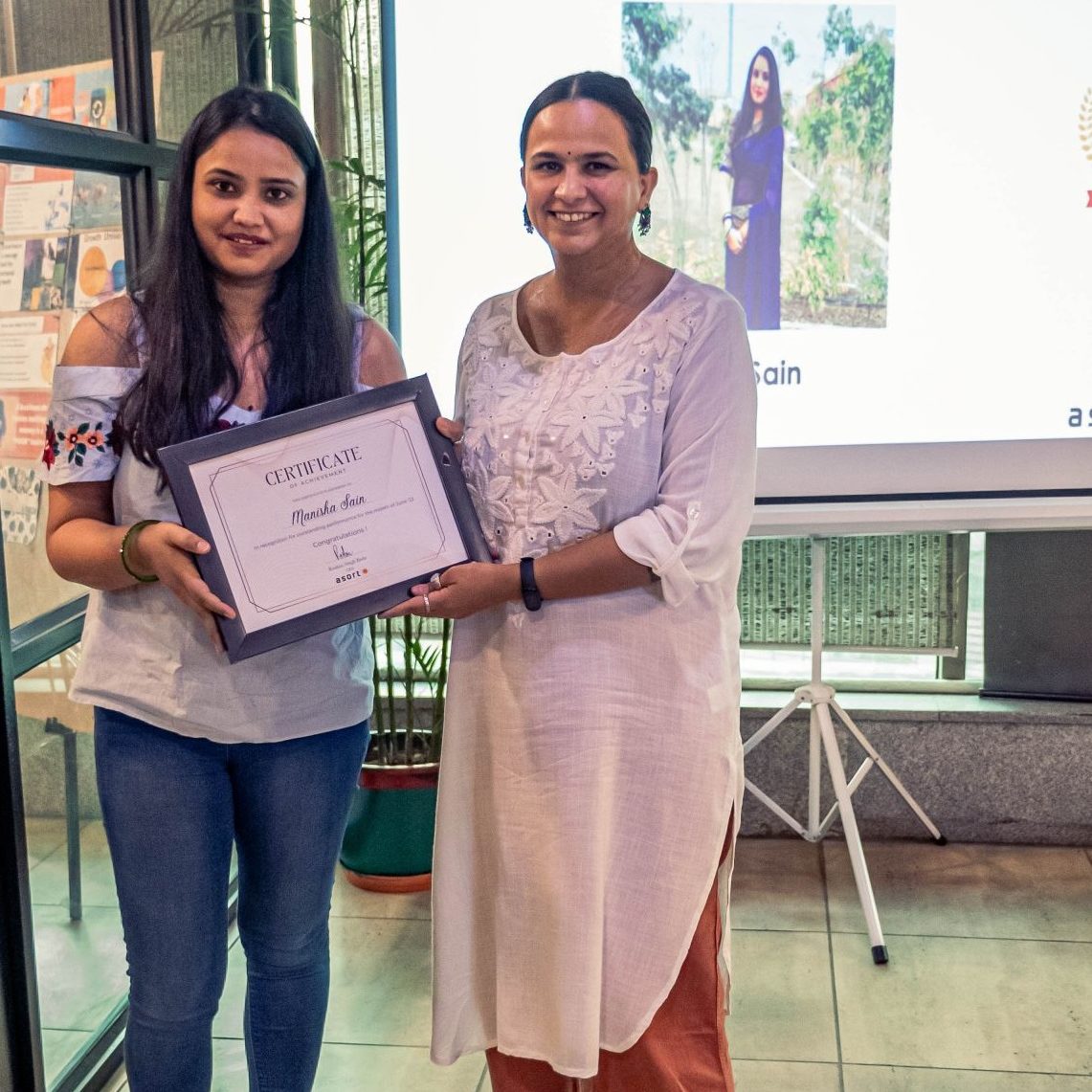 Thus, the right kind of employee recognition activities and programs can boost productivity, increase employee morale and collaboration, and help us retain top talent.