Sustainable Practices at Asort
Sustainability is not just about eco-friendly food and water; it also extends to the workplace.
Workplaces are one of the most important places where we spend our time and energy.
The goal is to have an environment that is healthy and conducive to productivity so that employees feel like they are getting the most out of their workday. Therefore, currently, we at Asort have several sustainable practices that are implemented on a day-to-day basis, and we would like to highlight some of them in this article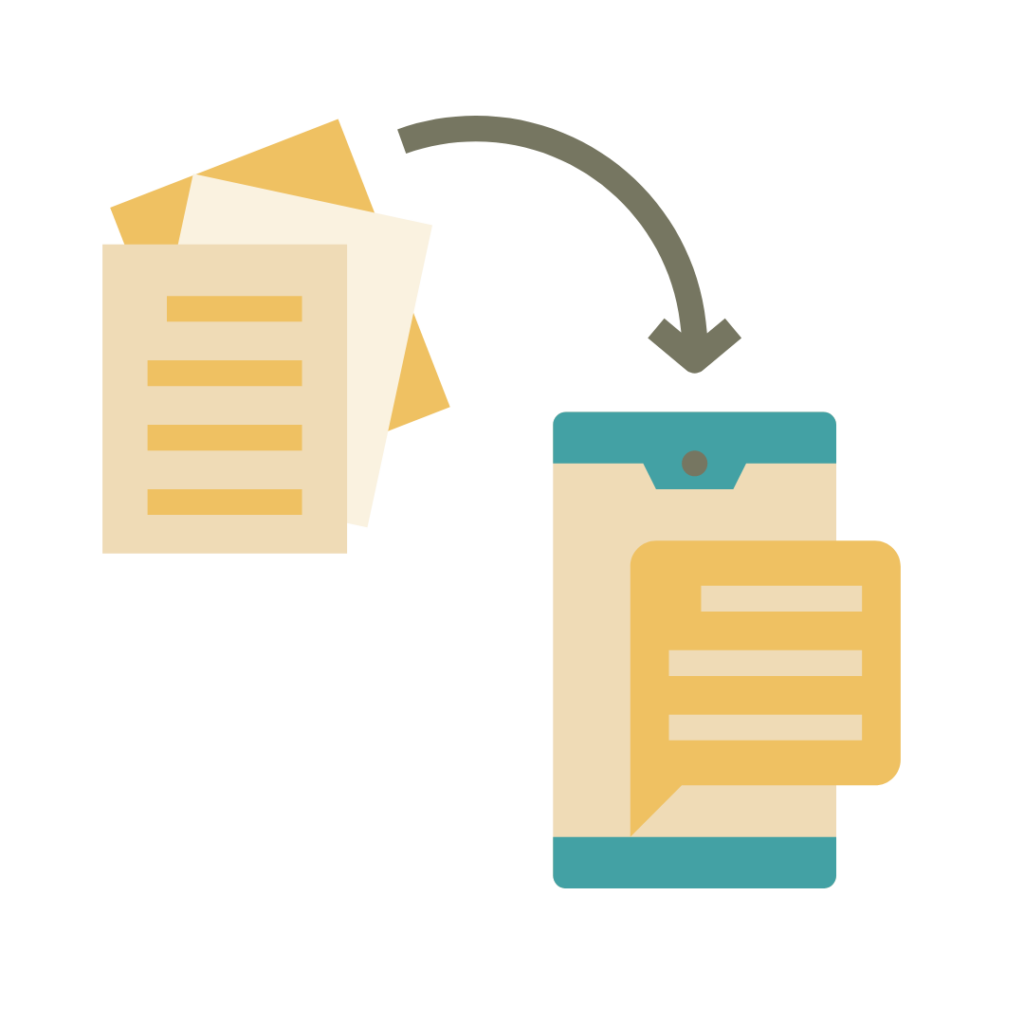 1. A Digital and Paperless Environment:
We, at Asort, are promoting sustainable values and have implemented several actions and policies to reduce our paper dependency, like the use of tablets, mobile screens, and digital dashboards. This not only helps conserve natural resources but also helps the workforce be more productive.
2. Self-Care:
Asort hosts free wellness and health camps where members can learn about subjects like yoga and mindful movement. Eye and health examination camps are set up to monitor the employees' health and wellness.

3. Taking care of animals
We at Asort do not sell or encourage the marketing of any animal products and also allow employees to bring pets to the office.
4. Open floor plans for natural light:
Asort's open office layout allows for plenty of natural light, which improves productivity, stimulates creativity, enhances employee satisfaction, and thereby emphasizes the company's commitment to sustainability.
5. Recycle and Reuse.
Sustainability is present at the heart of Asort. That's why we use recyclable and reusable products like bamboo bottles, glass bottles, bamboo shoot lamps/lights, other decor items, and environment-friendly plants to create a healthy and productive office environment for employees.
6. Community Involvement:
Asort community is involved in all areas of business, with a primary focus on developing and strengthening relationships with each other.
In addition to having a significant influence on the planet, sustainability has the opportunity to bring employees together to improve workplace culture and work-life balance.
A sustainable and healthy workplace is associated with employee happiness because it increases productivity and lowers work-related illnesses.
To build an eco-conscious workplace, it is crucial to educate the staff about the values and encourage them to embrace eco-friendly and sustainable practices. As a result, we take appropriate measures to educate employees.