Top 5 Face Washes For Every Budget And All Skin Types
Cleaning face is an important part of daily skincare regime and of course, a suitable face wash is all we need! But is it easy to find a suitable face wash? Absolutely not! We all have different types of skin and sometimes what happens is that a wrong product affect our skin badly and that might cause skin dryness, dullness and other skin related problems. So let's give a try to some natural products that made with some natural ingredients. 
At asort, we have some most amazing products made with natural ingredients and suits every type of skin. With asort, you can also earn AP points that you can avail in the monthly incentive. How wonderful is it! Right! 
Herbal Aloe Vera Premium Facewash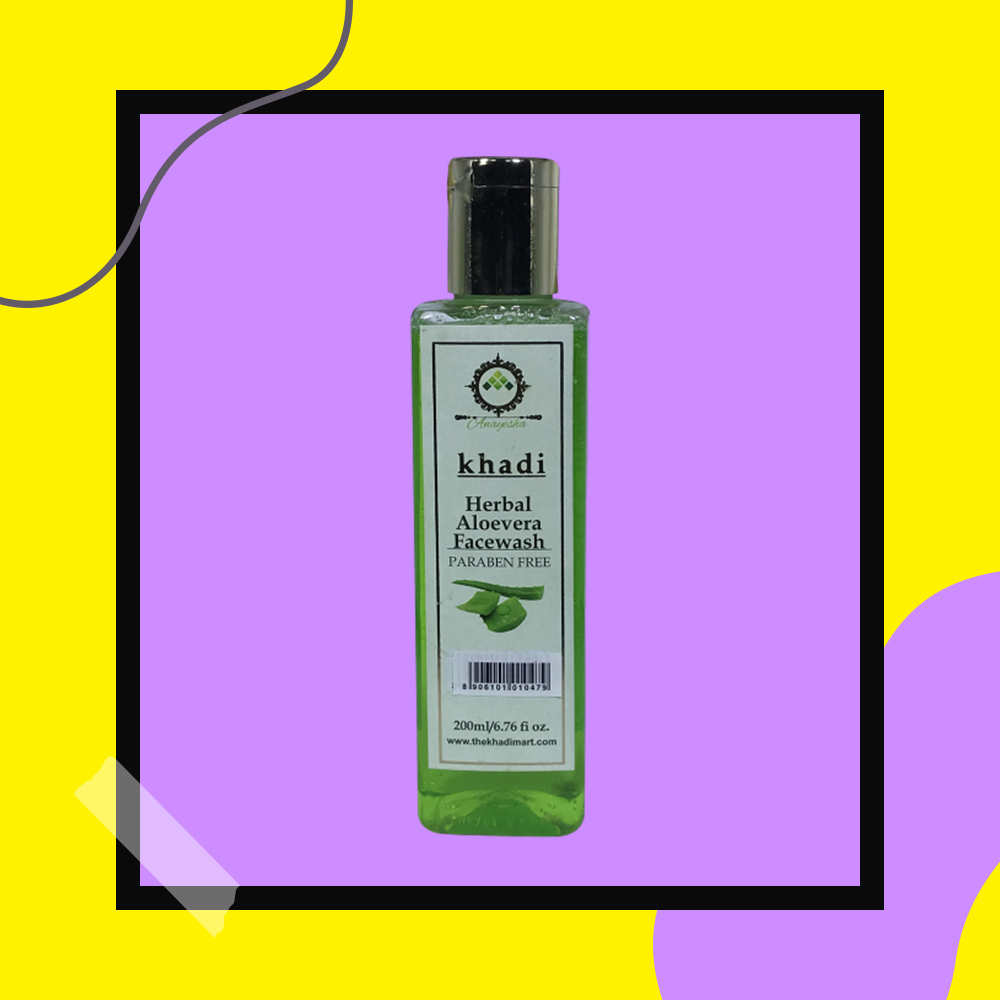 Aloe vera is the best for our skin and this khadi mart herbal aloe vera face wash serves a dual purpose of not only cleaning your skin but also moisturizes it for soft smooth skin. The natural ingredients of this product help you to fight dirt and pollution all throughout the day. The best ingredients are aloe vera gel, rose, apricot and walnut floating scrub, neem, saffron, distilled water gives you the best skin treatment. 
Charcoal Facewash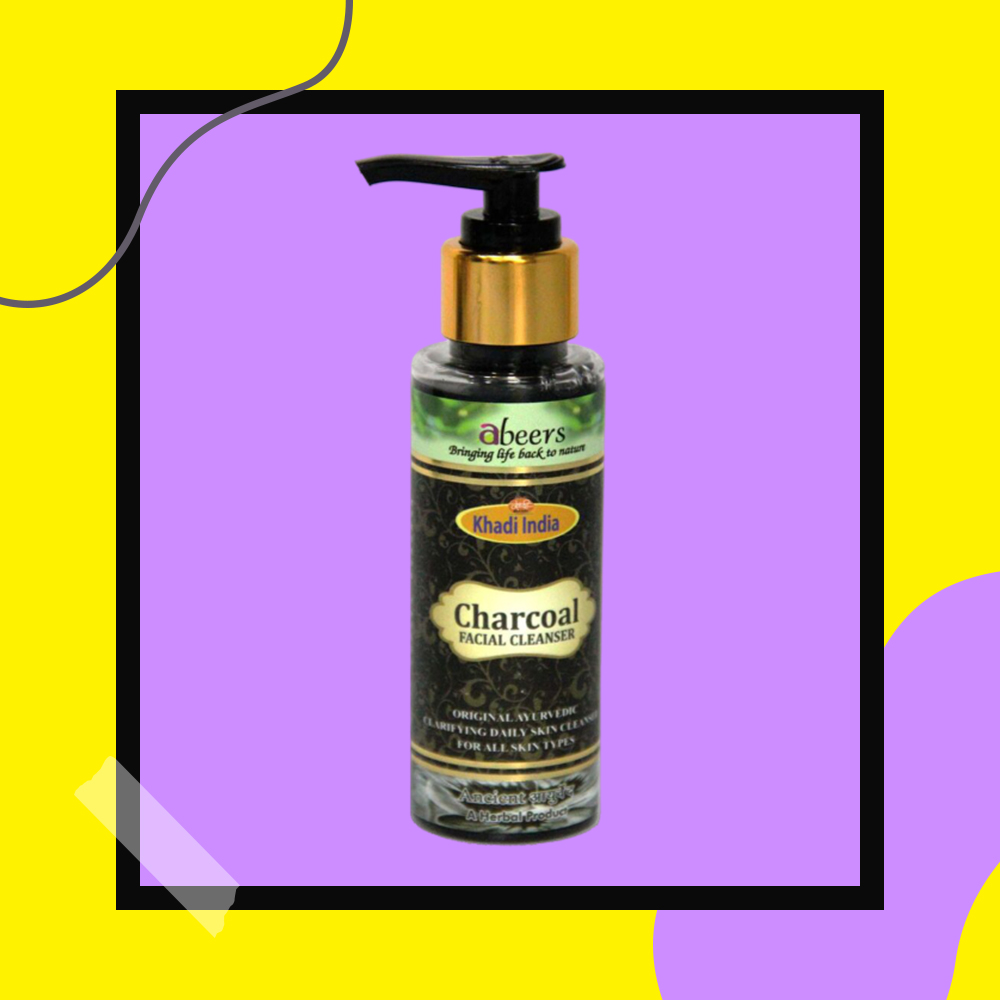 This amazing charcoal facewash will help you remove all the dirt from your face wash. This face wash keeps your face clean and fresh. The best part of this face wash will make your face cleaner and gives you oil-free skin without any dryness on your face.
NutriGlow Neem And Tulsi Face Wash Pack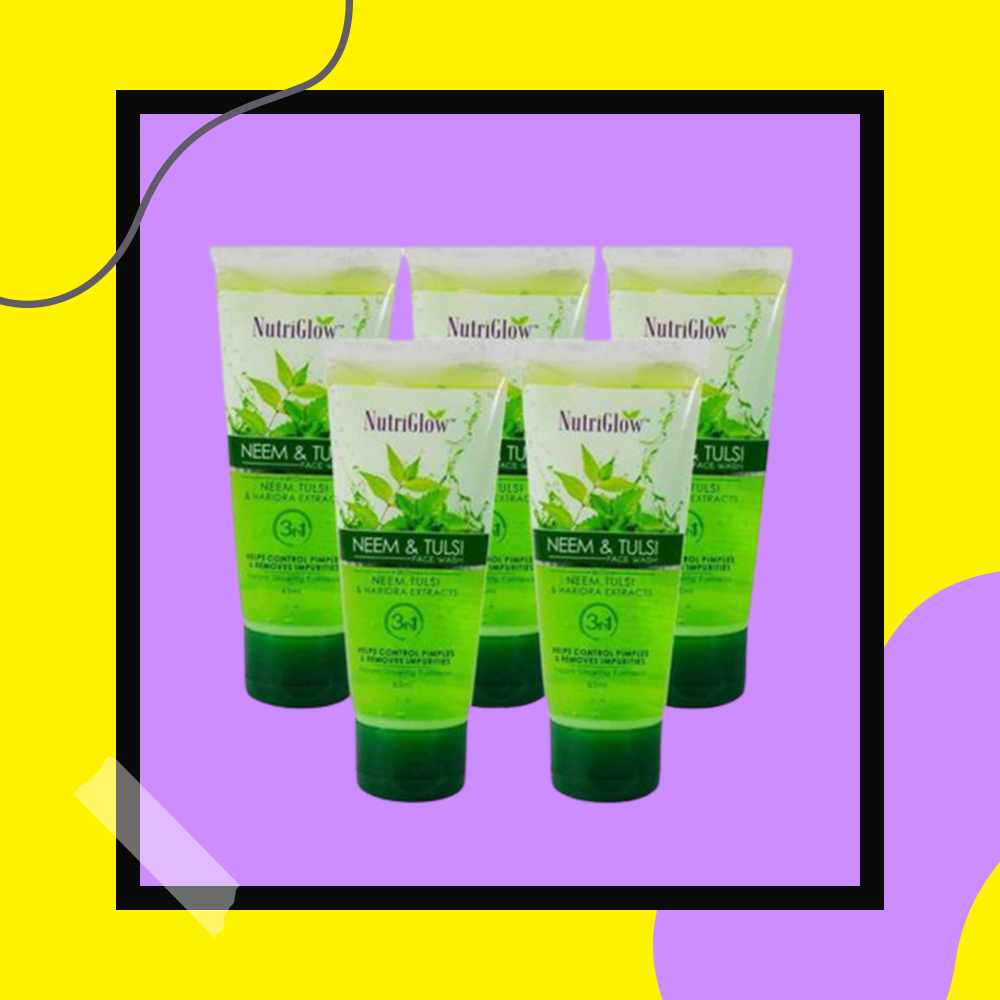 Made with tulsi and neem this Nutriglow face wash has Vitamin- E and gives you glowing and clean skin. The best combo of neem and tulsi keeps your skin soothe, cool and fresh it also cleans the open pores, tightness skin cells and repairs the epidermis damage. 
Herbal Lemon Premium Facewash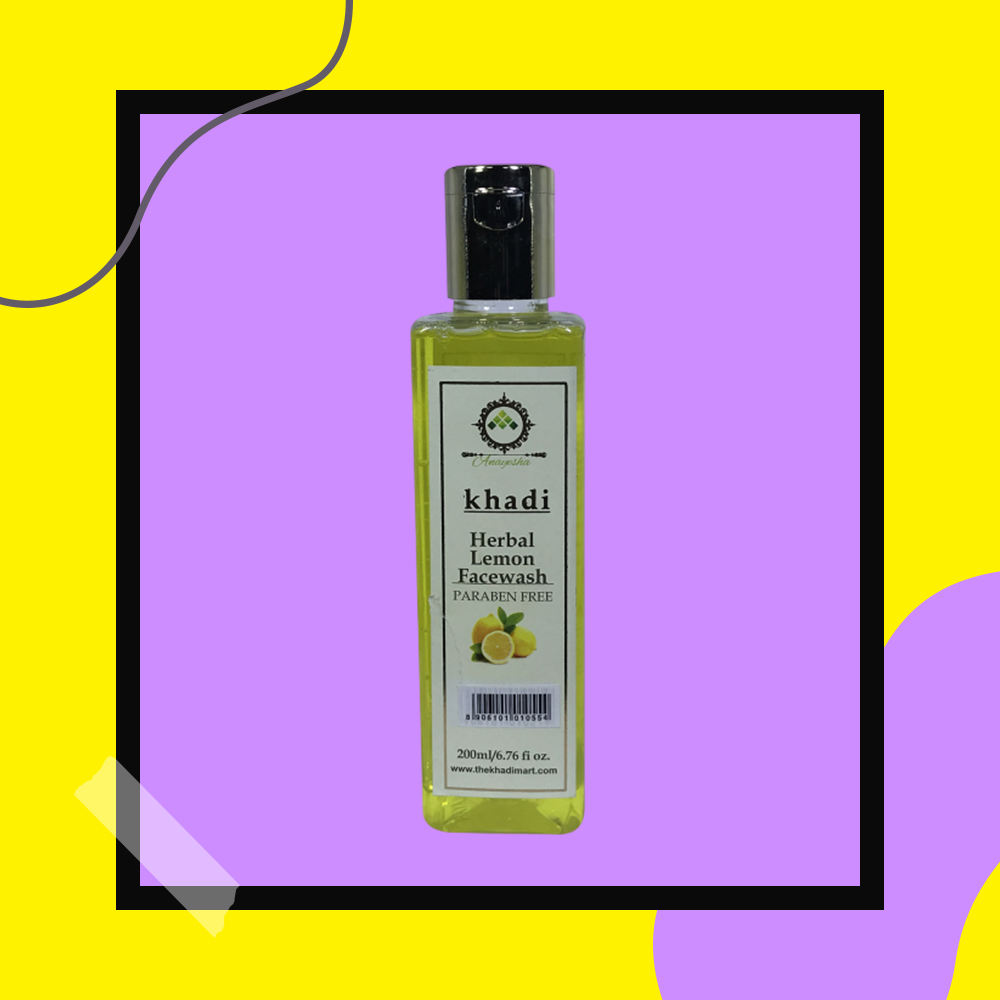 The Khadi Mart Herbal Lemon Face Wash enriched with the goodness of Vitamin C also made with herbal ingredients. It helps open up and clean the pores to maintain youthful skin. Made with the lemon peel oil, aloe vera, lemongrass oil, cucumber, bergamot oil, turmeric and neem all-natural ingredients will keep your skin healthy and smooth.
Tea Tree Facewash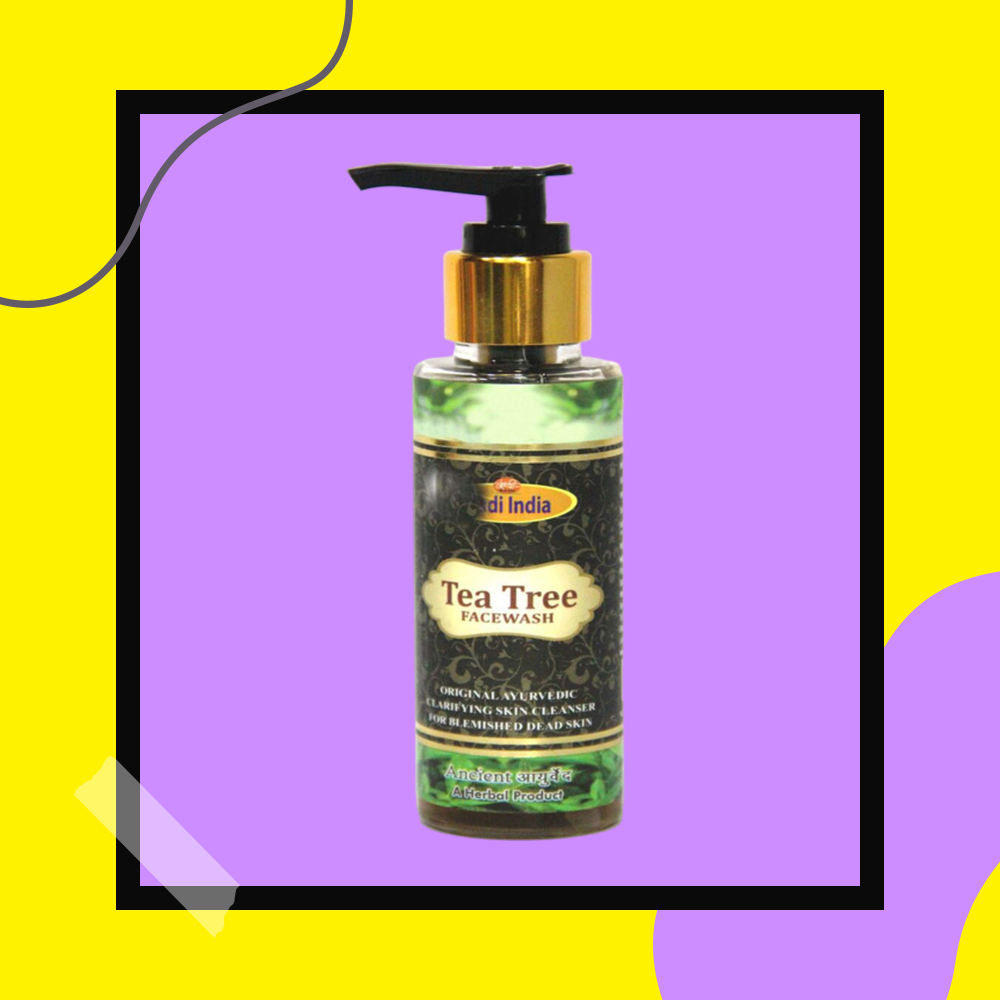 This tea tree face wash is to control the acne and pimples on your skin and removes excess oil off your face without making it dry or stretchy. Neem extract helps purify the skin and improves its resilience. It gently removes clogging dirt, oil, and impurities from the skin, making skin clean and healthy.
Tell us your favorite face wash in the comment section below!