Denim, Done Right!
This Is How to Style Your Jeans in 2021

We'll be the first to admit that the second we started working from home, we threw our jeans to the
back of the closet. To ensure you've got a stylish set of denim outfit combinations this fall, we did an
intense Instagram scroll to find the perfect outfit formulas.
We tell ourselves that "Don't be afraid to go bold, try something new and switch it up". You might find
that the top you pushed to the back of your closet looks amazing with your high-rise flare jeans. The
possibilities are truly endless, Whether you want to style your frayed jeans with a simple white tee
and colorful bucket hat or opt for low-slung ones and pair them with a rustic top and duster, there are
plenty of fresh new outfit ideas for you to choose from. Check out some of our favorites ahead.
For a semi-casual look, opt to wear black or blue jeans with a Plan top or Shirt. To give it a more formal touch, you can wear it with a pair of heels or oxford shoes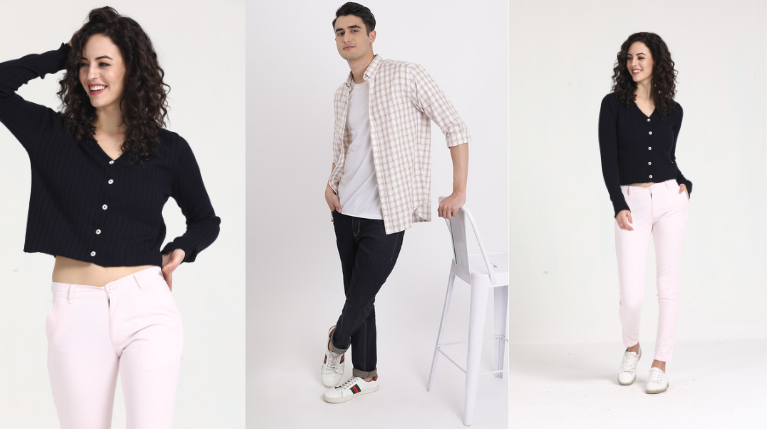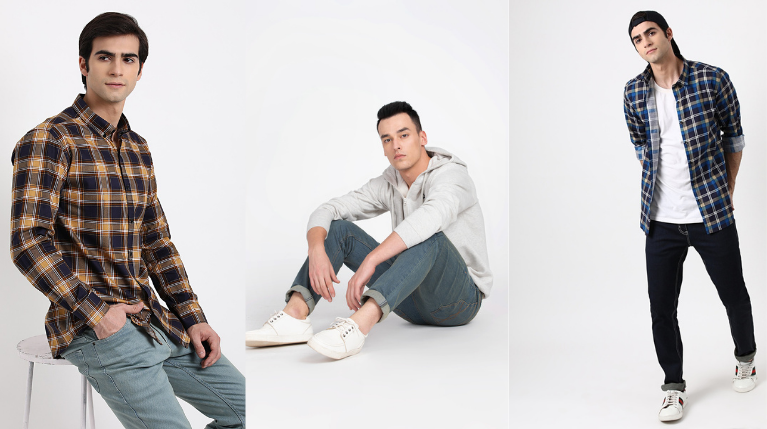 High Loose Jeans – For the Funk in you.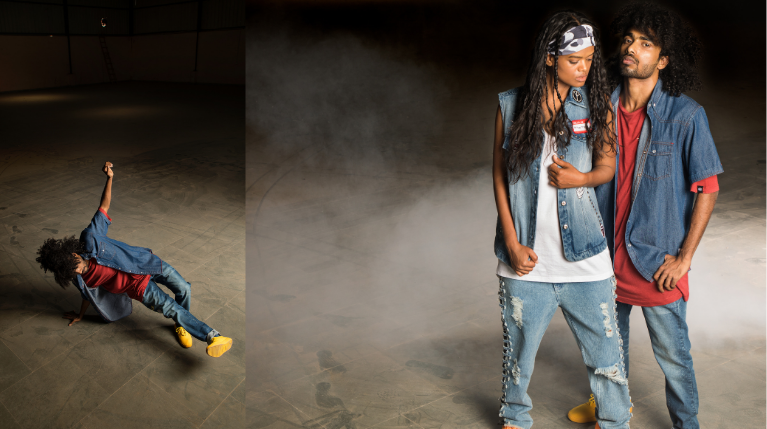 Instead of a plain black tee, a plissé top is a simple yet elevated piece to pair with jeans.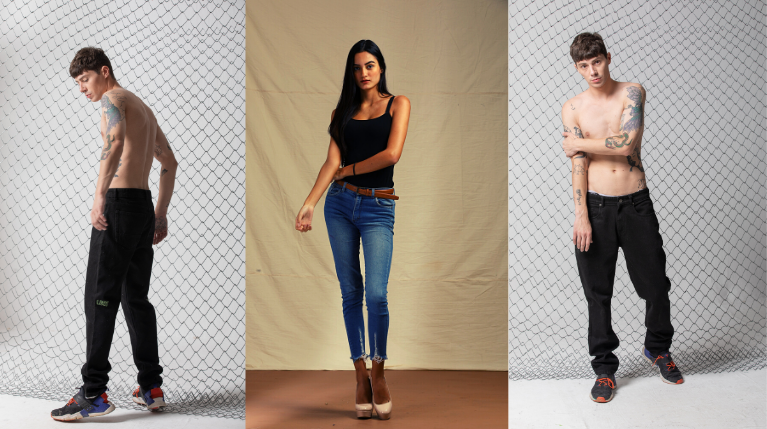 There will never be a time when head-to-toe color block is not a sleek ensemble.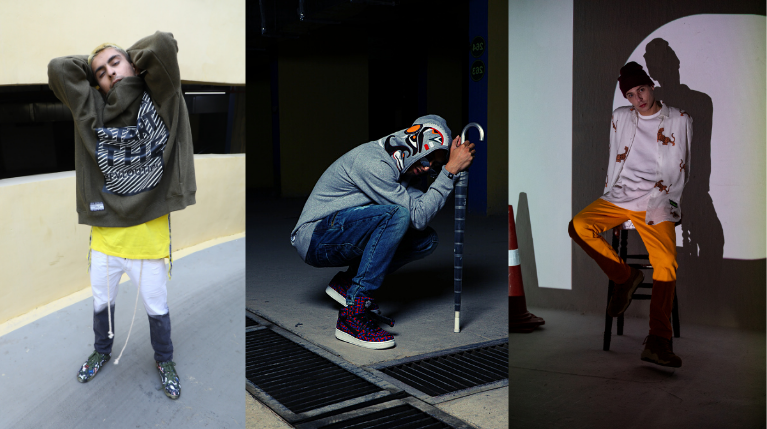 Blue is never a bad option to pair for a day out.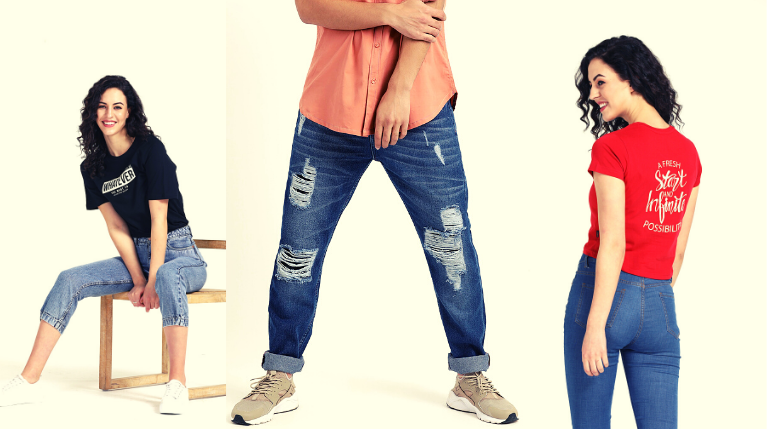 Here are few additional tricks up your sleeves for days you are in hurry.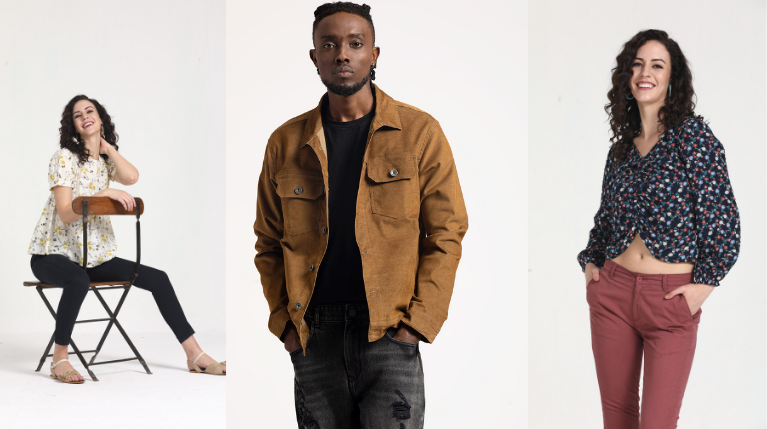 Our mission is to bring style to the people, and we only feature products we think you'll love as much as we do. Visit asort.com for our new and exciting collections. Also tell us in the comment below, which one is your favorite or share your denim story with us on Instagram, tag us @asortworld.