Fix Your Hair Problems Naturally
Are you trying to fix your hair problems? Do you have hair fall, dandruff, split ends, dull hair and many more hair problems!? Don't worry because you are not alone. According to the expert's, 85% of the women population suffer hair loss at the age of 50. This is the shocking fact but true!
There are numerous hair care products available in the online and offline with the expensive price range but due to certain chemicals might be they are not suitable for your hairs. Now it's time to go back and use natural products for better hair solutions.
Keeping in mind that hair problems are the biggest worry for you, we have some most wondrous natural hair care products for you! Don't forget while growing hair naturally you can also earn asort point too. 
Let's take a tour of the best hair care products available at asort.com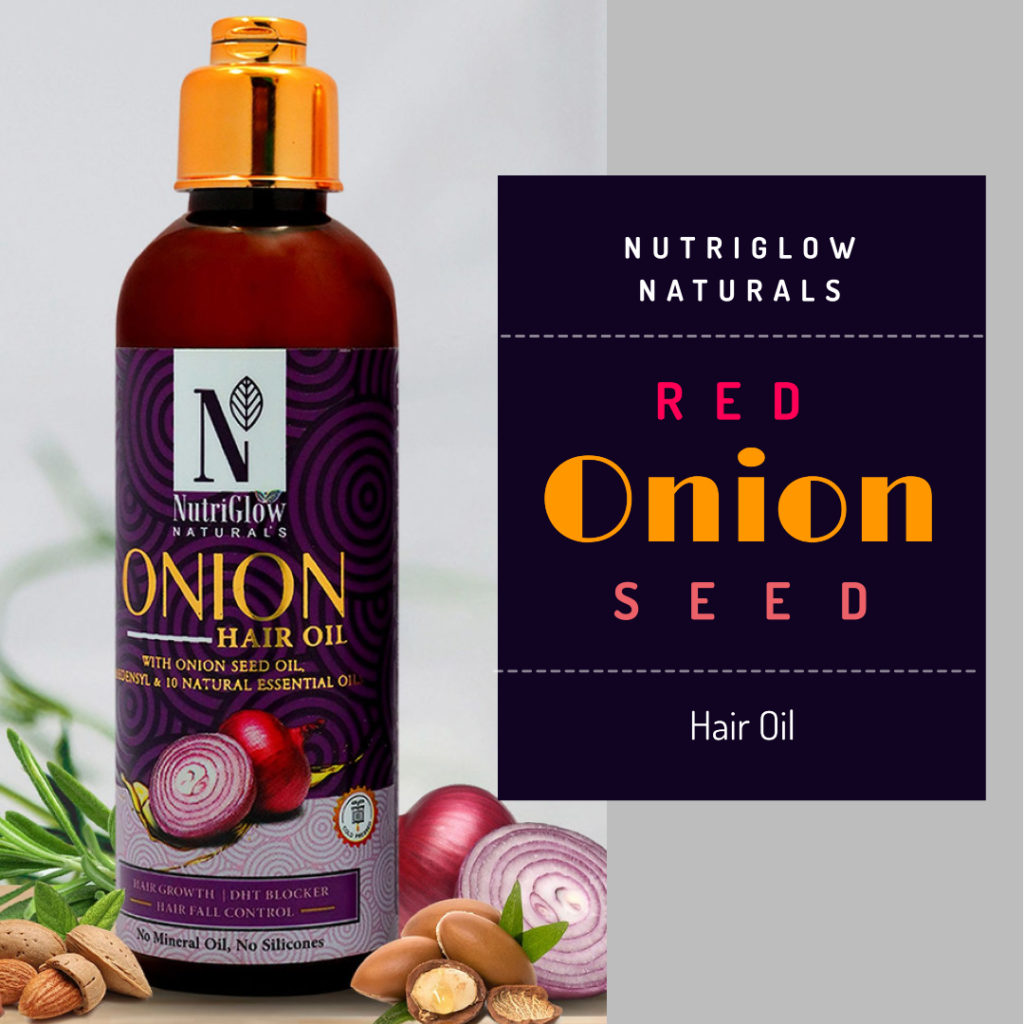 Nutriglow Naturals Red Onion Seed Hair Oil
Made with the natural elements straight from nature. This onion hair oil goes deep into the scalp tissues and pulls all the impurities out to keep your hair fresh every time. It will improve the texture of your dry, rough and powerless hair and deeply nourish your hair.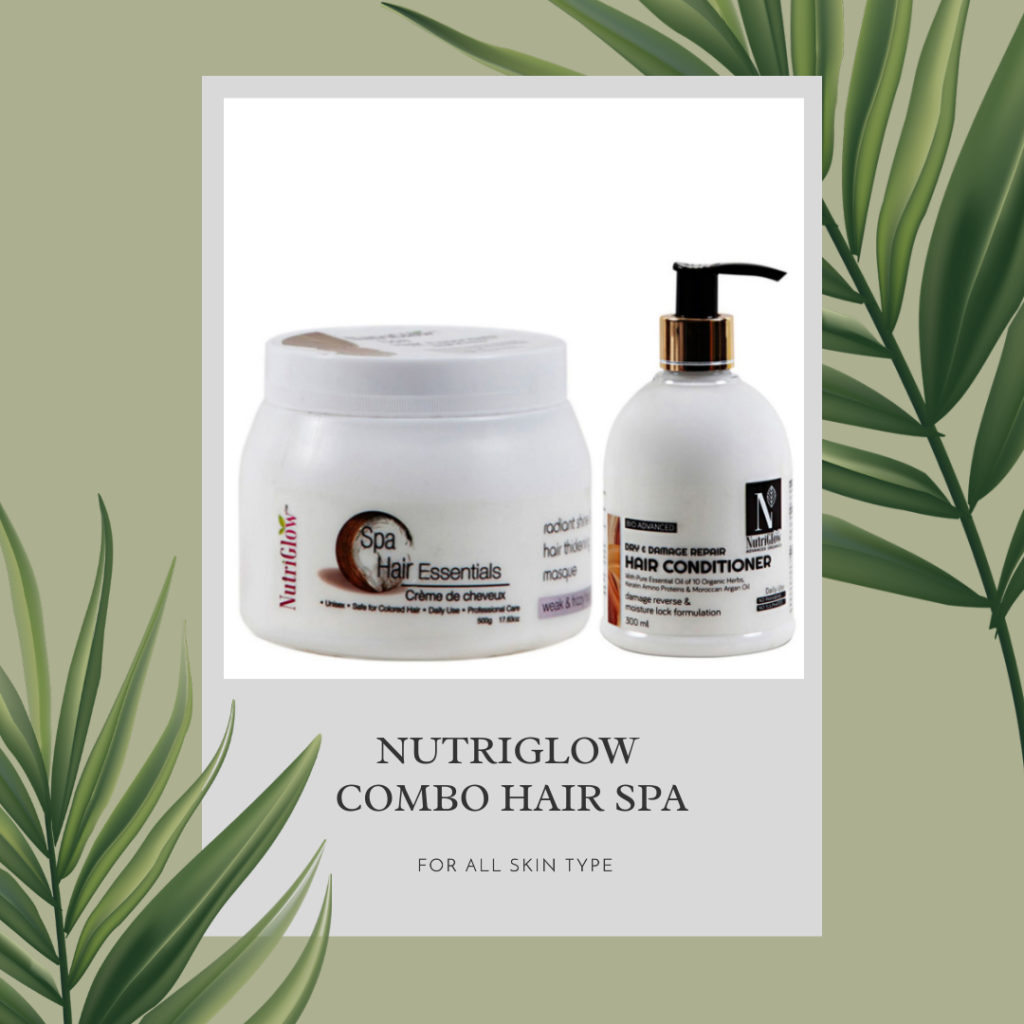 Nutriglow Exciting Combo Hair Spa Cream And Hair Shampoo
Best hair spa kit for all types of hairs. This combo will help you to increase the shine of the hair lock in the moisture, detangle and loosen the tangled ends of hair. Keep your scalp healthy, it is a nonsticky, nongreasy hair combo for silkier and stronger hair and with its fast absorption, makes it perfect for the hair moisturization.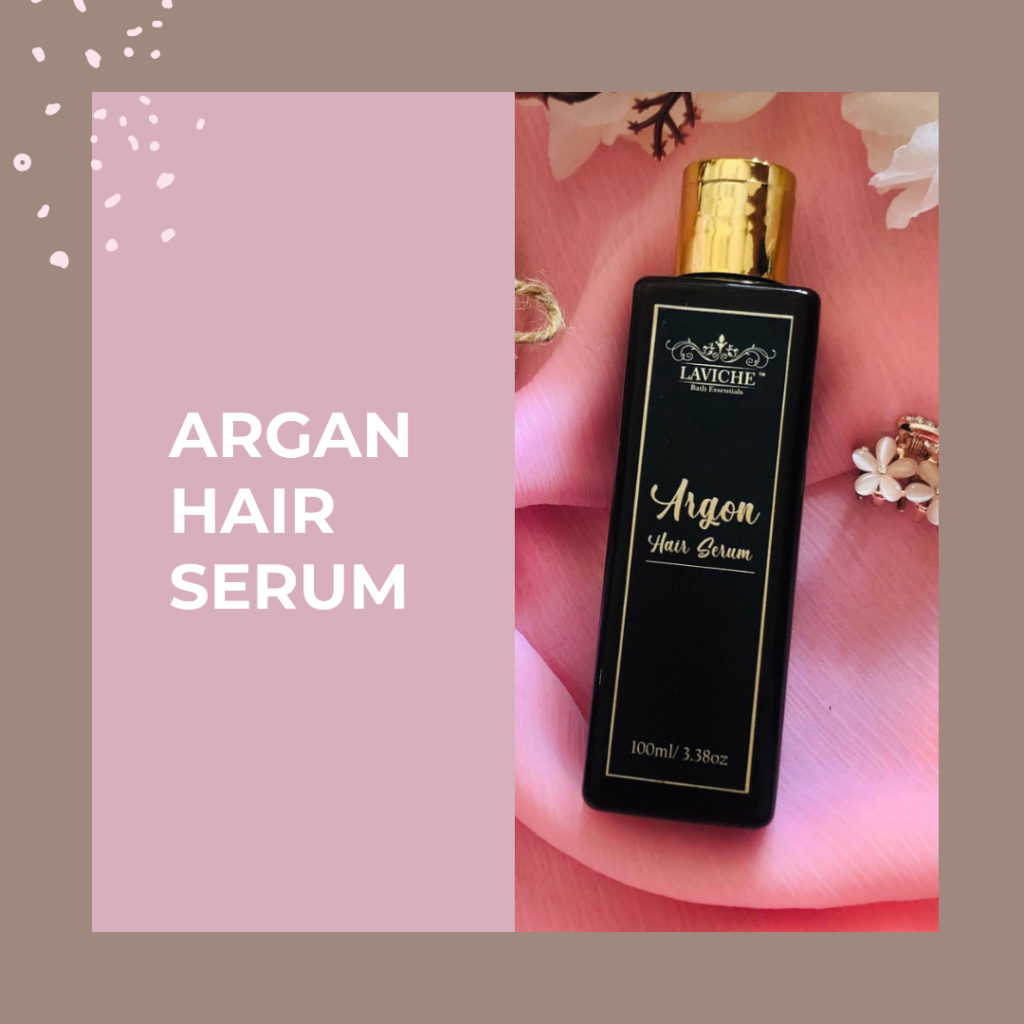 Argan Hair Serum
Get benefits with the natural goodness of argan oil and avocado oil. This hair serum moisturizes your hair and protect it from everyday damage by reducing breakage and split ends and keeping your hair healthy. This Serum helps prevent hair loss for thicker, fuller hair. The benefits of Argan oil on curly hair are plentiful. This amazing natural product treats dry, damaged hair, defines and makes curls more manageable and also keeps frizz at bay.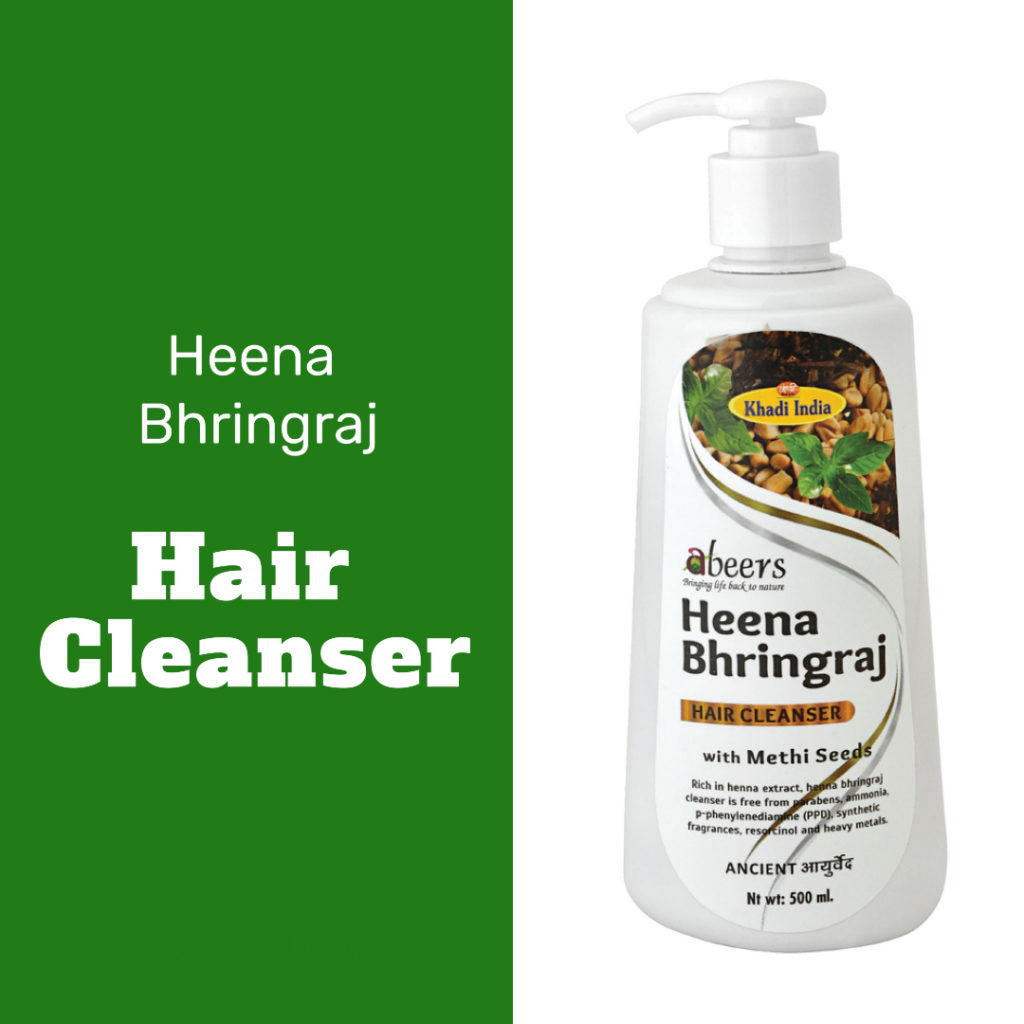 Heena Bhringraj Hair Cleanser 
Khadi India has the best natural care products in India. This hair cleanser is suitable for every type of hair. This product is naturally moisturizing.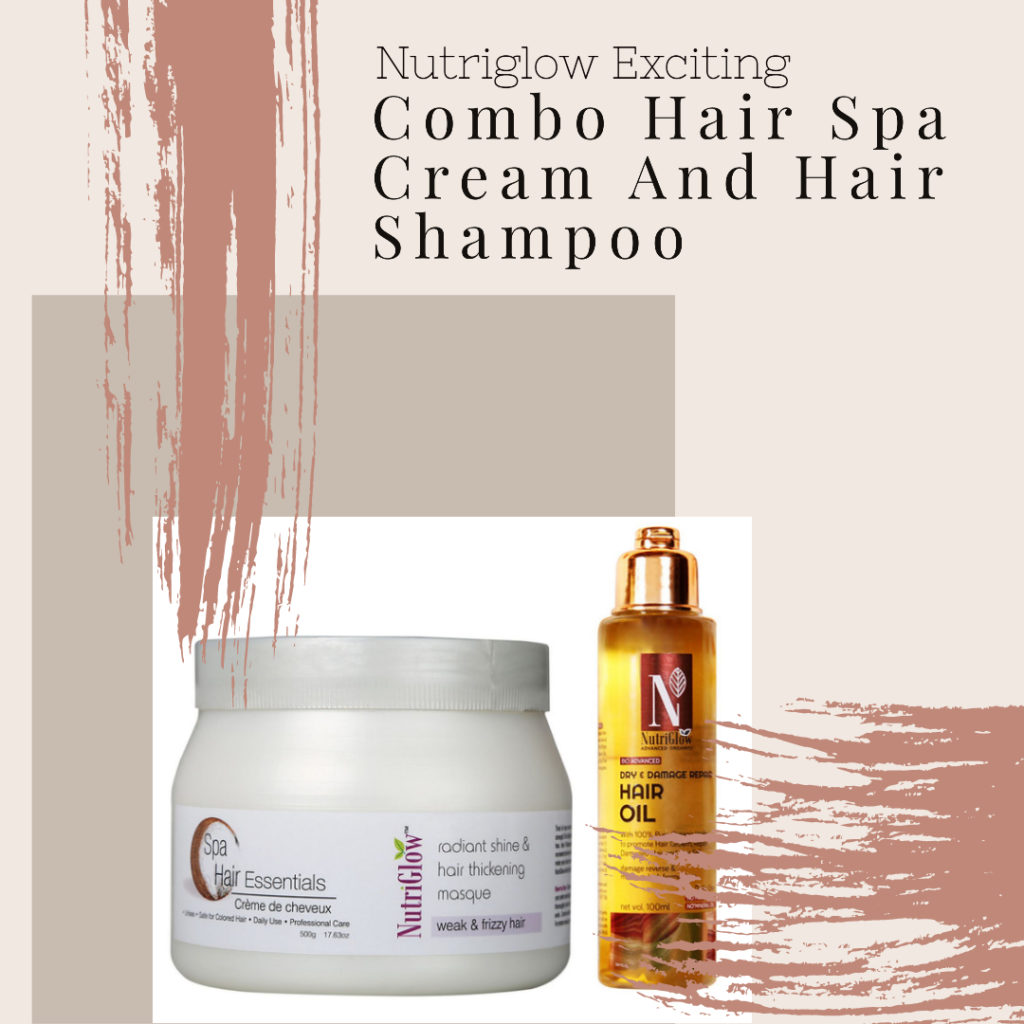 Nutriglow Combo Hair Spa for All Skin Type
To make your hair healthy and shine with nourishing formula is based on purified water. While using this combo your hair grows more soft and silky. Argan oil is naturally high in fatty acids and vitamin E, making it a good treatment for damaged hair.
Shop Hair Care Products