HERE'S A GLIMPSE OF OUR FABULOUS WINTER WEAR COLLECTION!
Revamp your wardrobe with the hottest styles of the season. 
Who says winter clothes can't be stylish? While you can't flaunt your skin, you can always style your look in different fun ways! As the year progresses, so do the hottest styles and winter is a special season to celebrate and this is our duty to make your winter holidays more memorable with the trendy styles. Our top brands ABG and Amiiga are presenting the classic collection of winter wear. Every piece of winter collection is made with the finest fabric and for a comfortable look. All styles are made for a timeless modern look. Asort always offers you the best deals and affordable prices so why not in this winter collection? With this amazing collection, you will get a chance to avail high asort points. Make a fashion statement with this gorgeous winter collection. It's time to revamp your wardrobe with these trendy styles. 
The best ever winter collection available only on asort.com 
Explore to avail exclusive deals.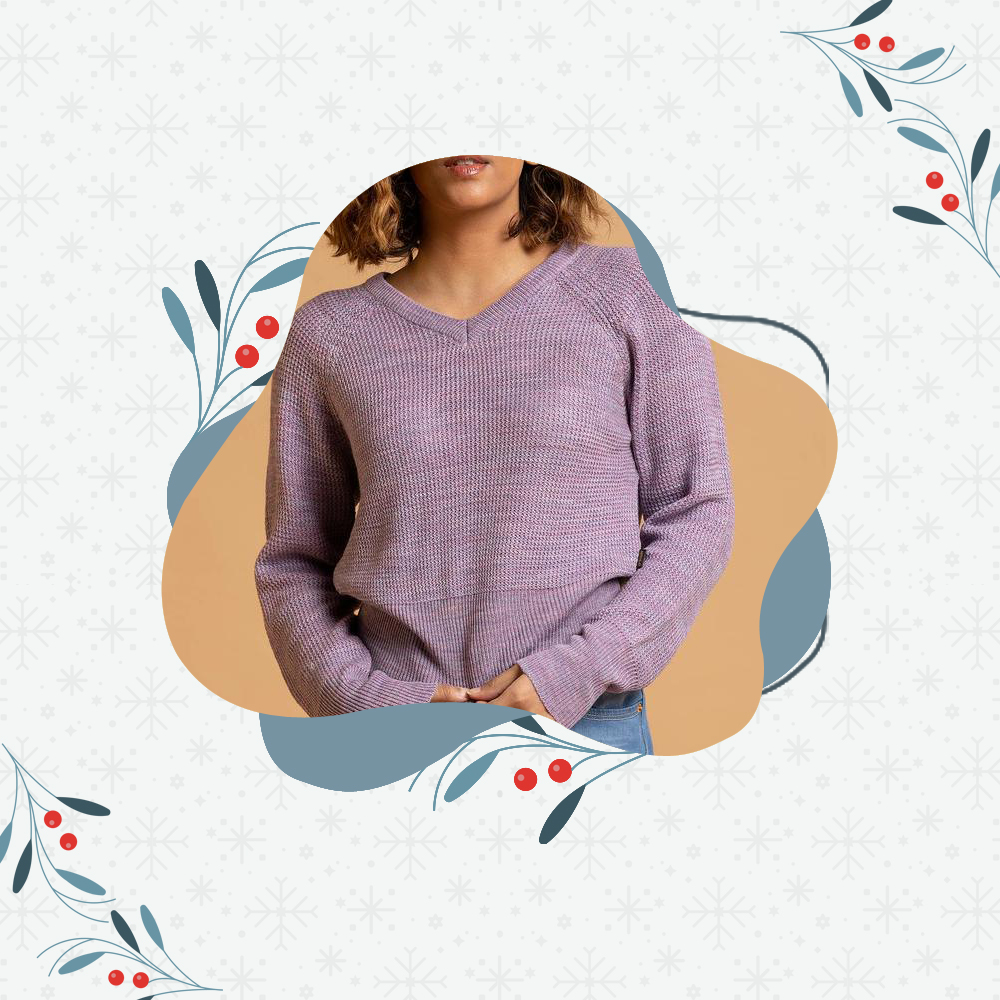 Amiiga Crop Fit Sweater
Add a perfect layer of style over your everyday attire with this crop fit sweater presented by the House of Amiiga. This crop fit sweater with a feminine touch and is your perfect partner for those winter spells. Made to perfectly fit, this sweater can be best paired up with a classic shirt and formal trousers and heels that match.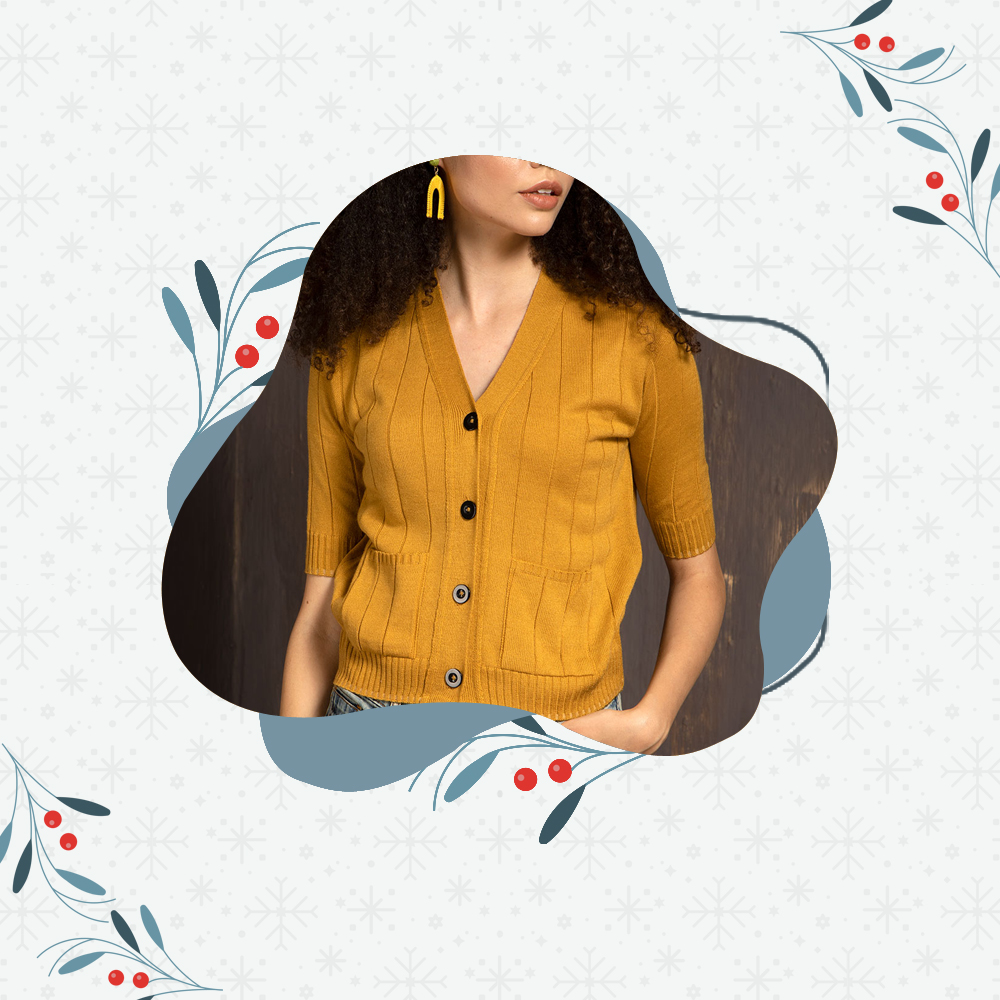 Amiiga Self-Striped Crop Fit Sweater
Walk into a dull Monday, with this mustard coloured self striped crop fit sweater presented by the Amiiga. Your Monday surely needs this sweater with a hint of style and sophistication as you navigate from 9 to 5 and head for your after-work plans. This crop fit sweater just brings in the right amount of style in your closet when paired with a pair of a classic shirt, distressed jeans, and shoes that hit the right note for that Perfect chilly Monday look.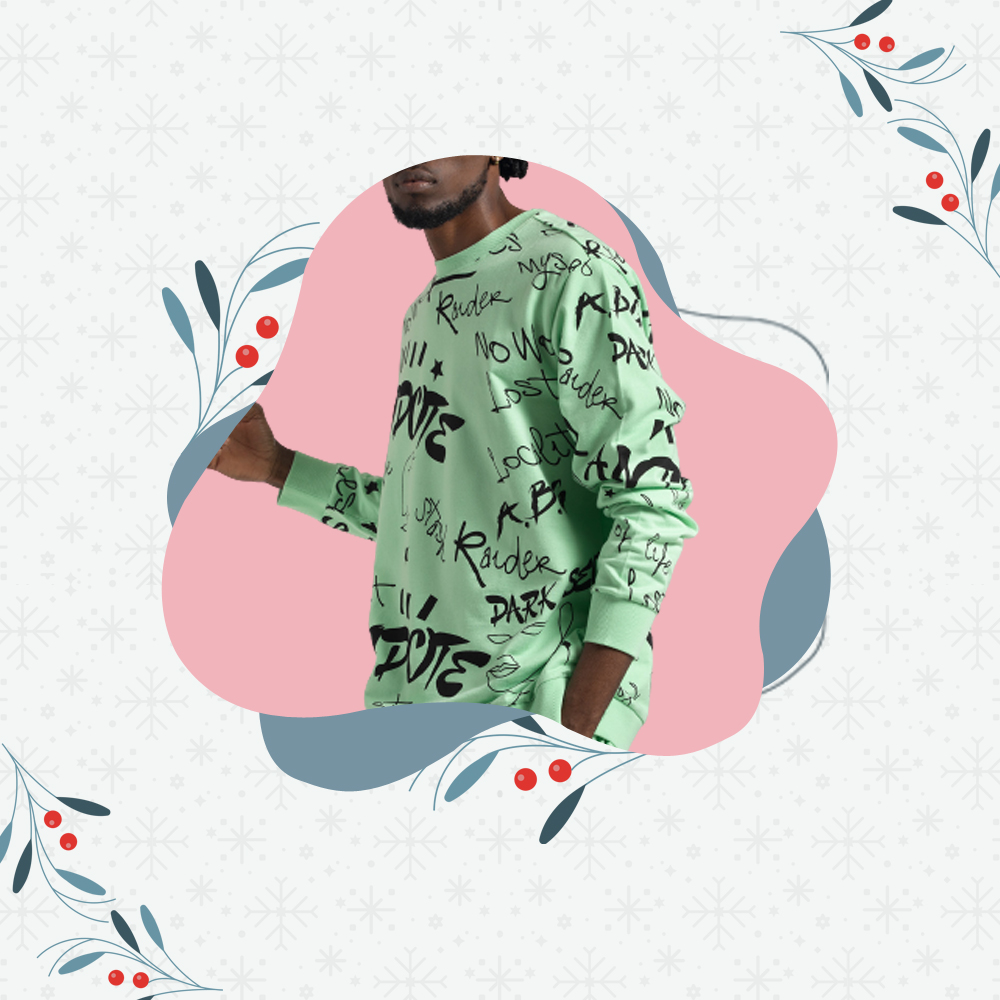 ABG Men's LOST LOCALITY Sweatshirt
Make your Mondays look more interesting with this typographic printed sweatshirt presented by House of ABG. This t-shirt with an all-over print and patina green colour calls for a free-spirited look is made from a fine quality breathable material. You Mondays would never look dull, while you pair this sweatshirt with your favourite matching bottoms and shoes for a relaxed look.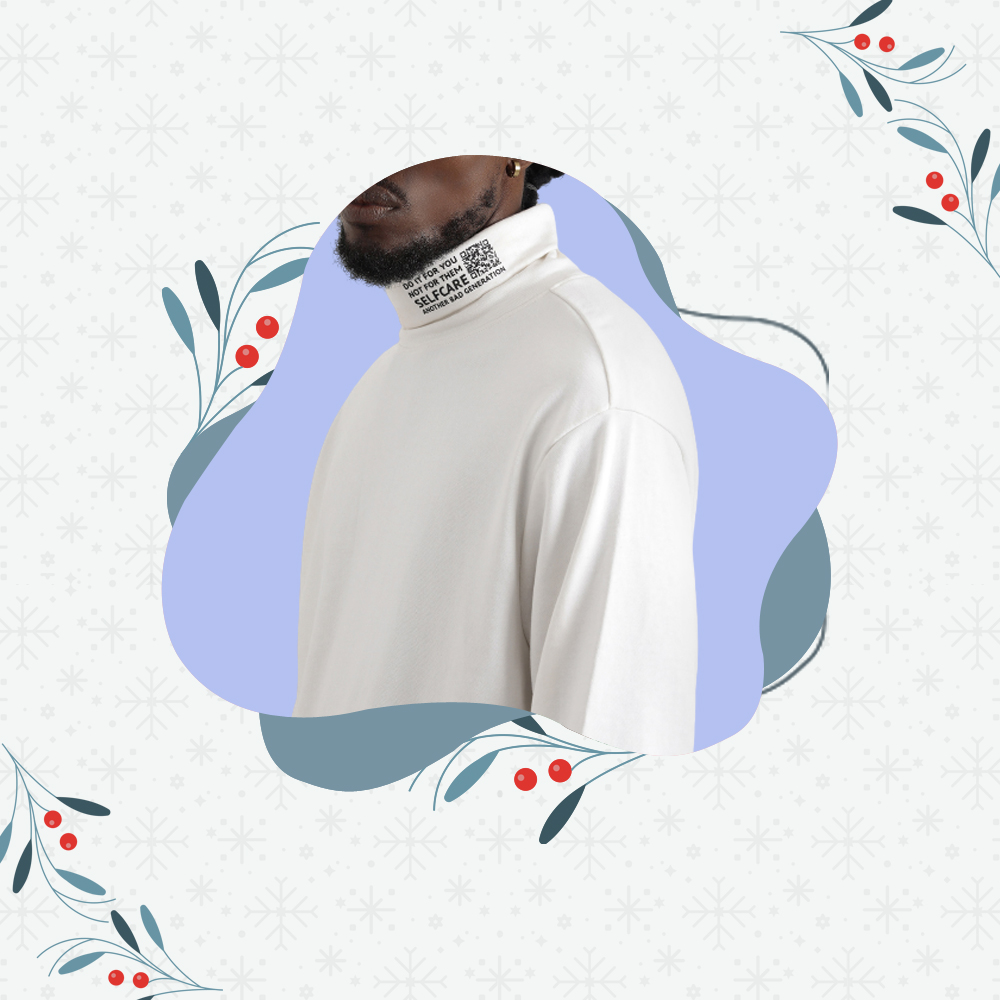 ABG BEING MY SELF Sweatshirt
Influence the world with your excellent fashion choices by creating an edgy look with this perfect white coloured sweatshirt from the House of ABG. Featuring an excellent design and classic colour hue, the sweatshirt creates a lasting impression with its high-end design and keeps you at ease all throughout the day without compromising on your style. Pair this with a pair of matching bottom wear for your everyday street outing.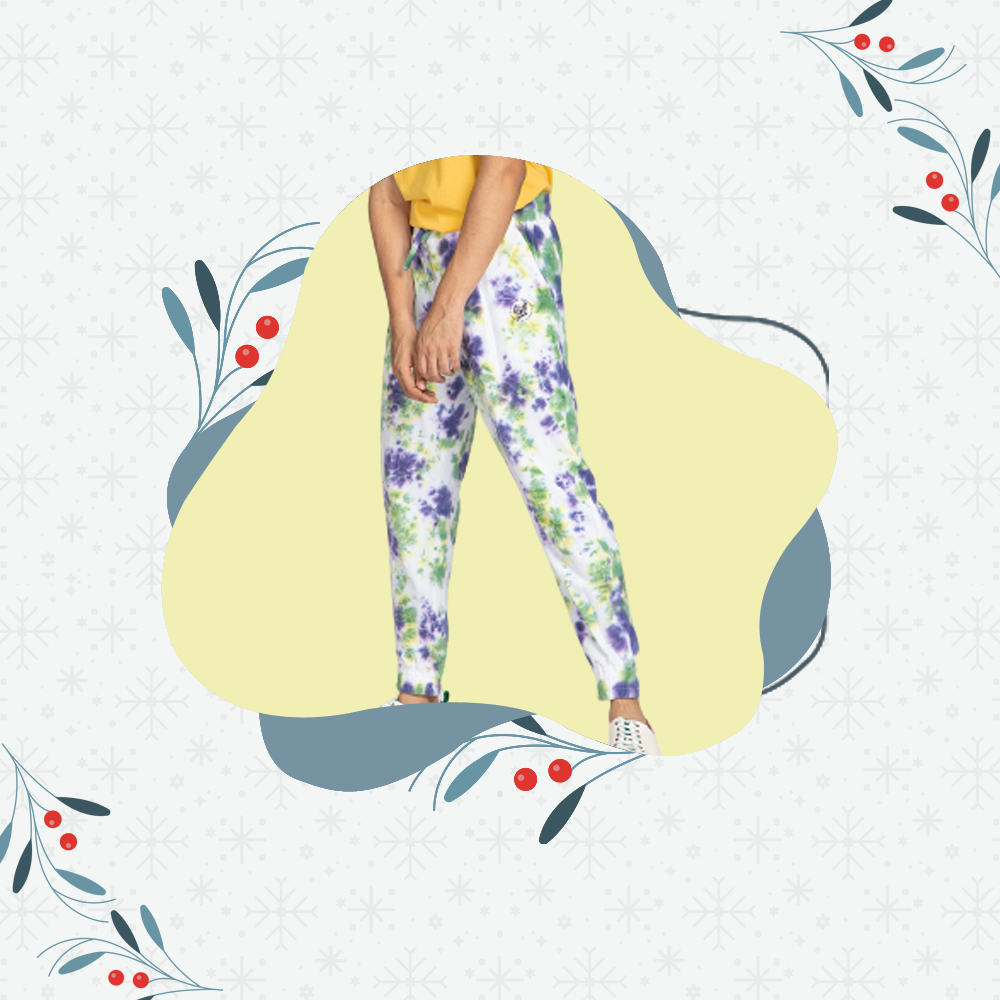 ABG Ice Tie-N-Dye Meltdown Jogger
Style your everyday staples by including these cold ice tie and dye joggers from the house of ABG in an alluring colour combination to your activewear collection. To look your stylish best, team them with a solid tank top and a pair of sneakers to complete your gym look.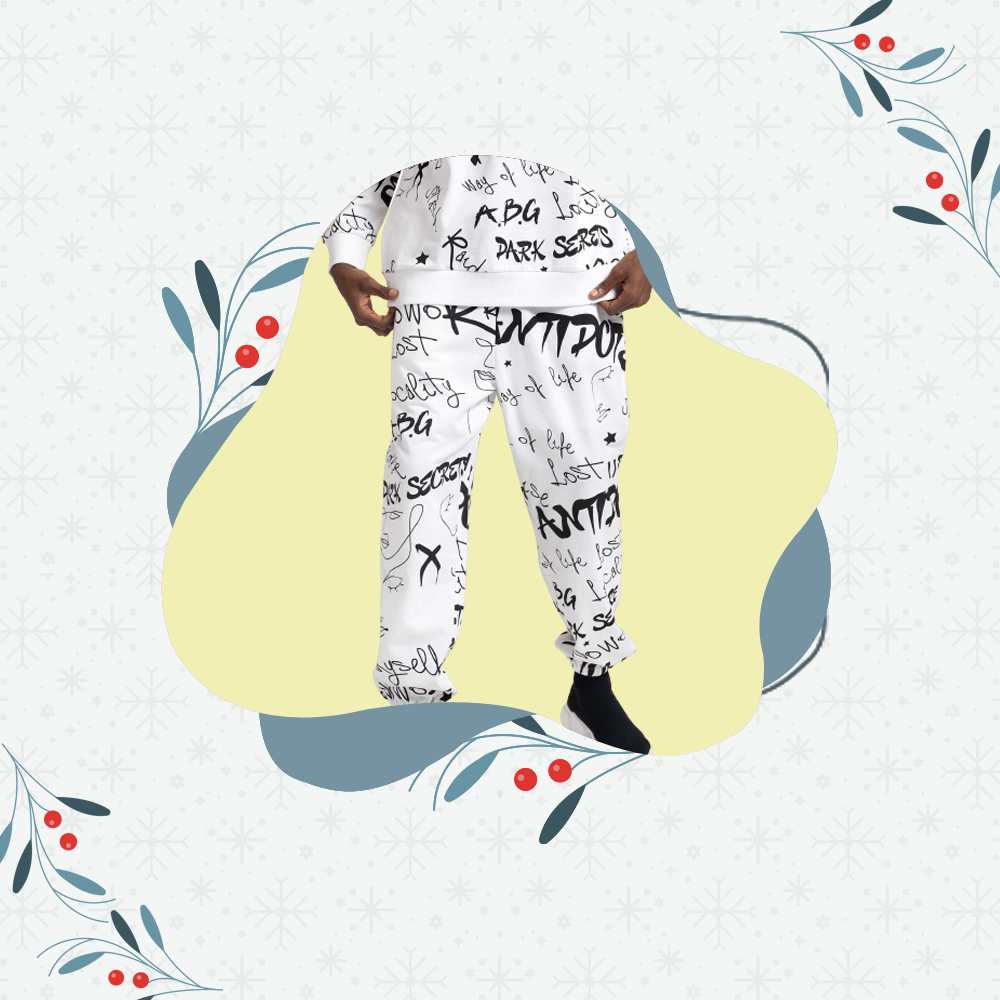 ABG LOST LOCALITY Jogger
These smart and trendy joggers from the House of ABG are a must-buy for every essential man who loves to be at part with the ongoing trend. This newest range of regular fit typographic printed joggers is your ultimate style statement for a hectic day at the gym. The fine fabric makes it easy to move effortlessly and stay chic. Pair it up with a matching sweatshirt or t-shirt to complete the look. and you would surely look effortlessly stylish.