#WearMask! JanHit Mein Jaari!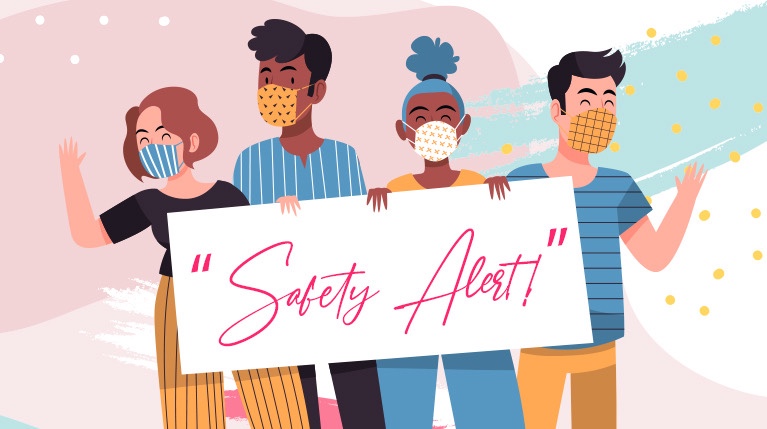 "Safety Alert!"
Why wear a mask? Wearing a face mask will help prevent the spread of infection and prevent the individual from contracting any airborne infectious germs.
From the last few months, face masks have become a trend and also help you to live safely. Face masks have recently appeared at the forefront of fashion trends as a result of the Covid-19 pandemic. This latest fashion adopted by the world. You can shop a wide variety of collections in different ranges with us! Face masks are synonymous of protection and fashion as well. With Asort you have a chance to get a trendy face mask and earn higher monthly incentives. As a safety measure, a face mask is highly recommended by WHO.
Washable cotton mask: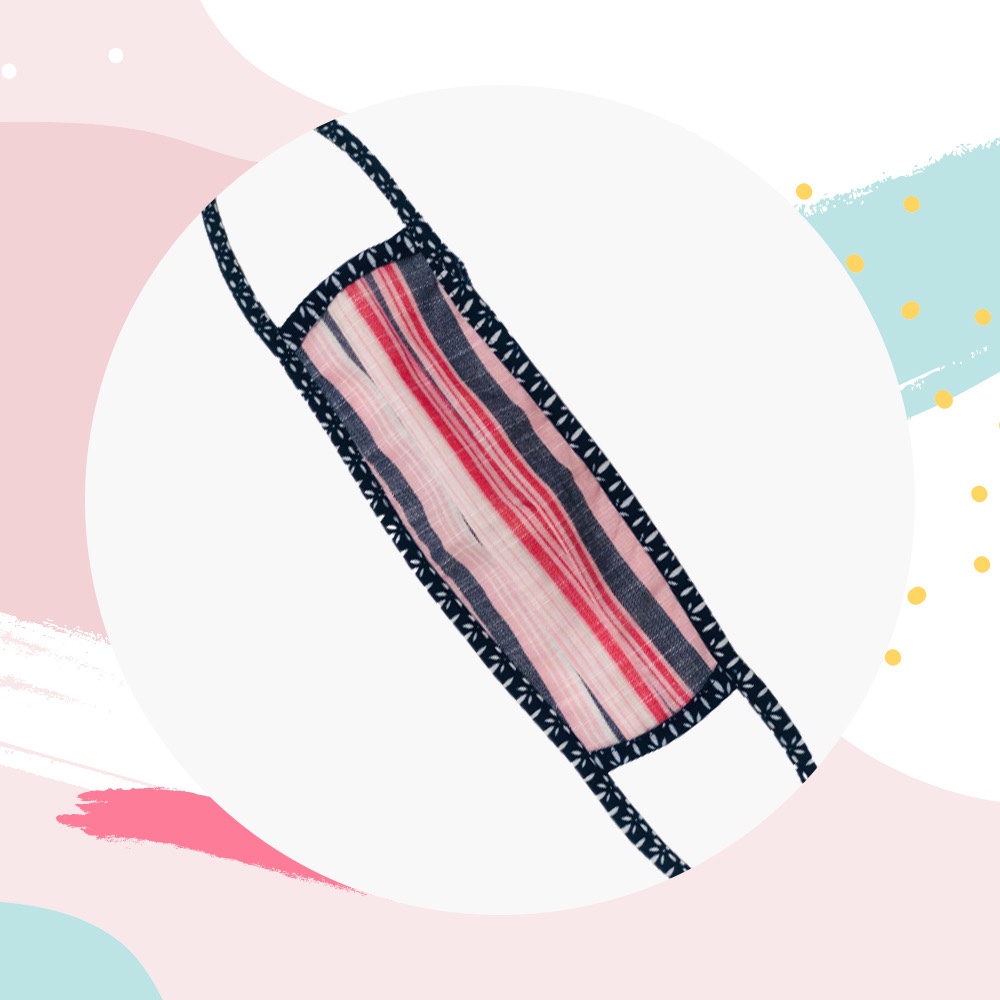 Easy to wear and washable mask set for your whole family. With the most attractive Colors you can wear them as many times you want. These trendy mask will suit any type of clothes.
5 Layer Mesh Face Mask: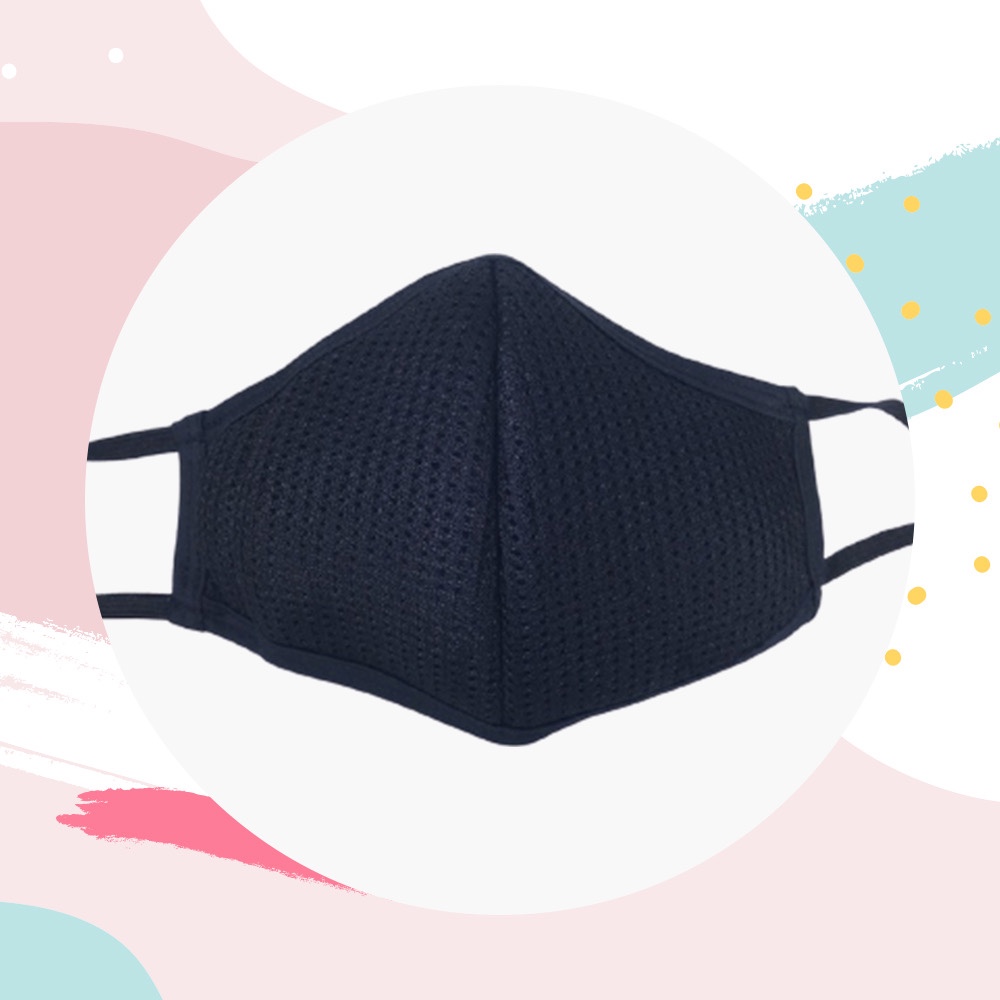 5 layer protection with particle filtration system. Extremely light weight for easy breathing. Washable and reusable upto 50 washes. Super breathable.
Wearsy Face Masks Pack Of 7: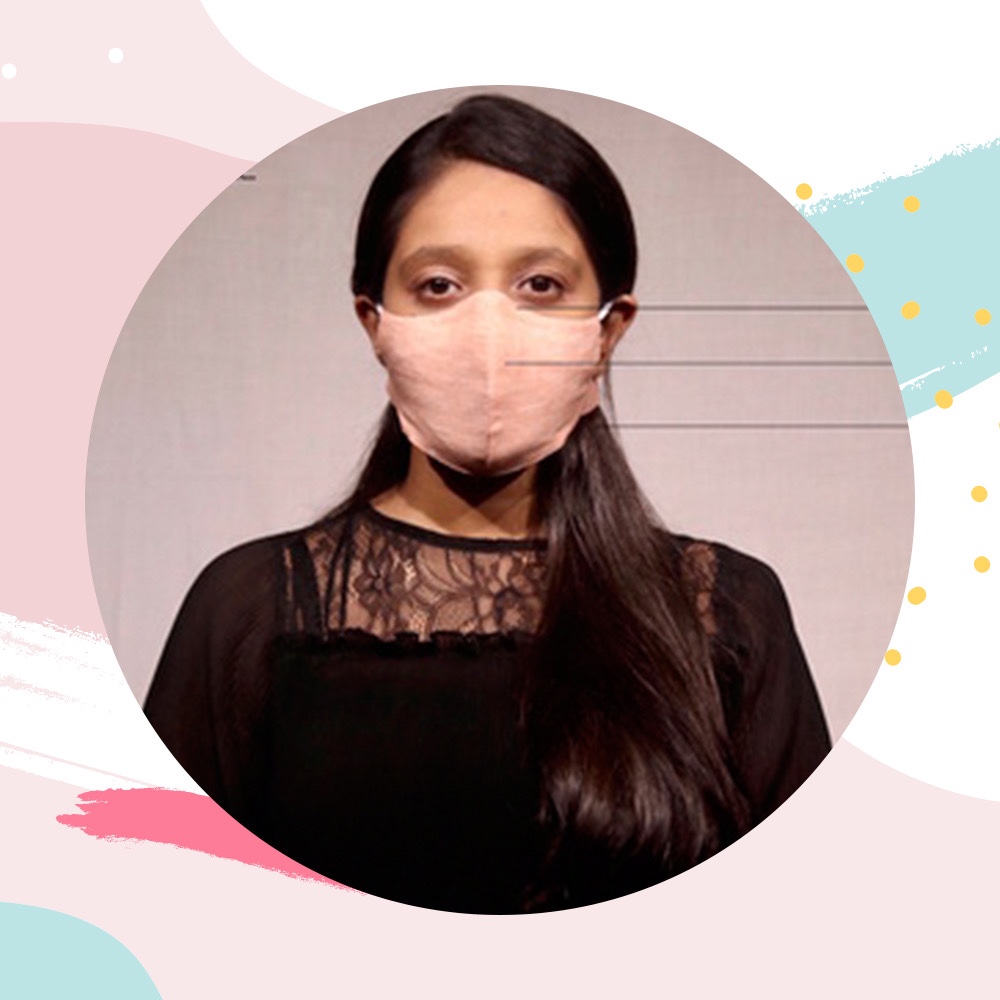 3 Ply Mask with an Anti-Bacterial Filter. Breathable & Comfortable. Moldable Metal Nose Piece for a protective air seal. Anti-Fogging. Large Coverage Area. Behind the head Velcro Strap for a secure fit. Comfortable Ear Loops. Re-Usable & Washable.
Sky Blue Solid Pure Cotton Face Mask: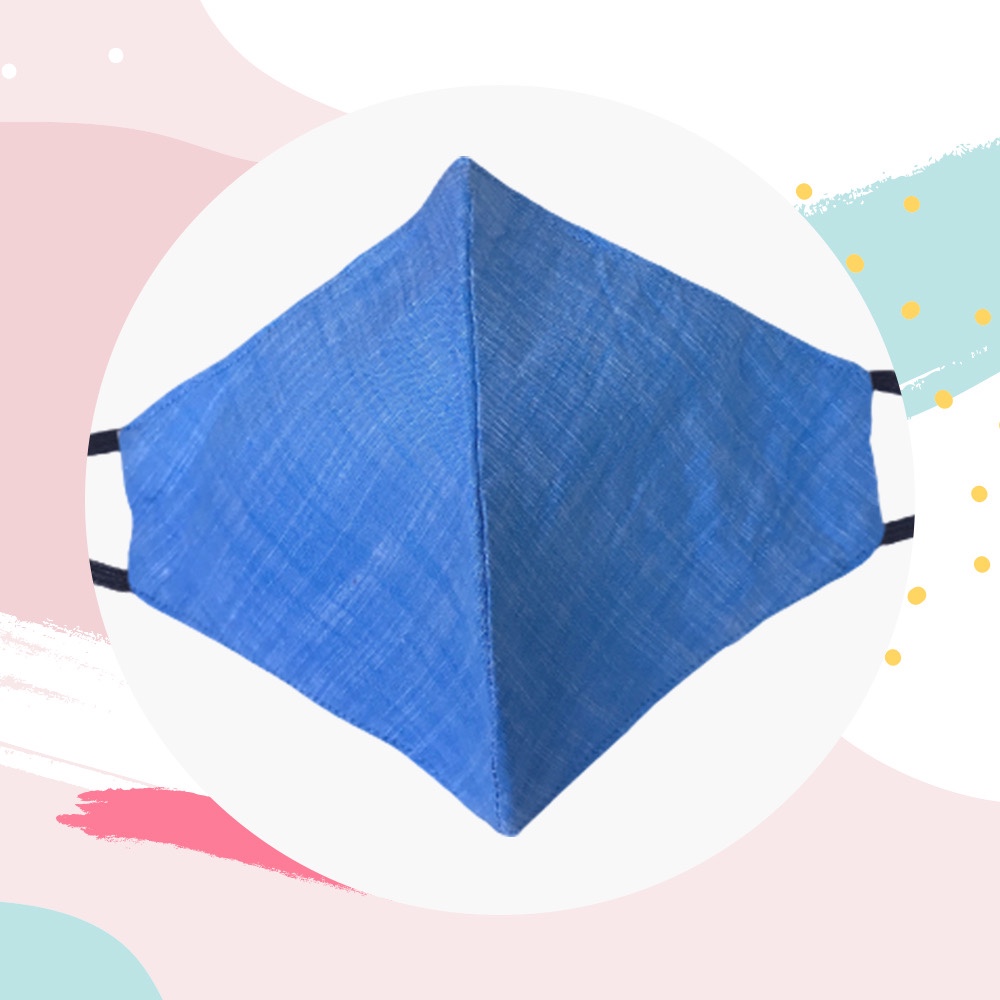 In a reasonable price range, masks come with 100% cotton fabric. With the most attractive color and quality of reusable it makes you more comfortable!
Red Check Pure Cotton Face Mask: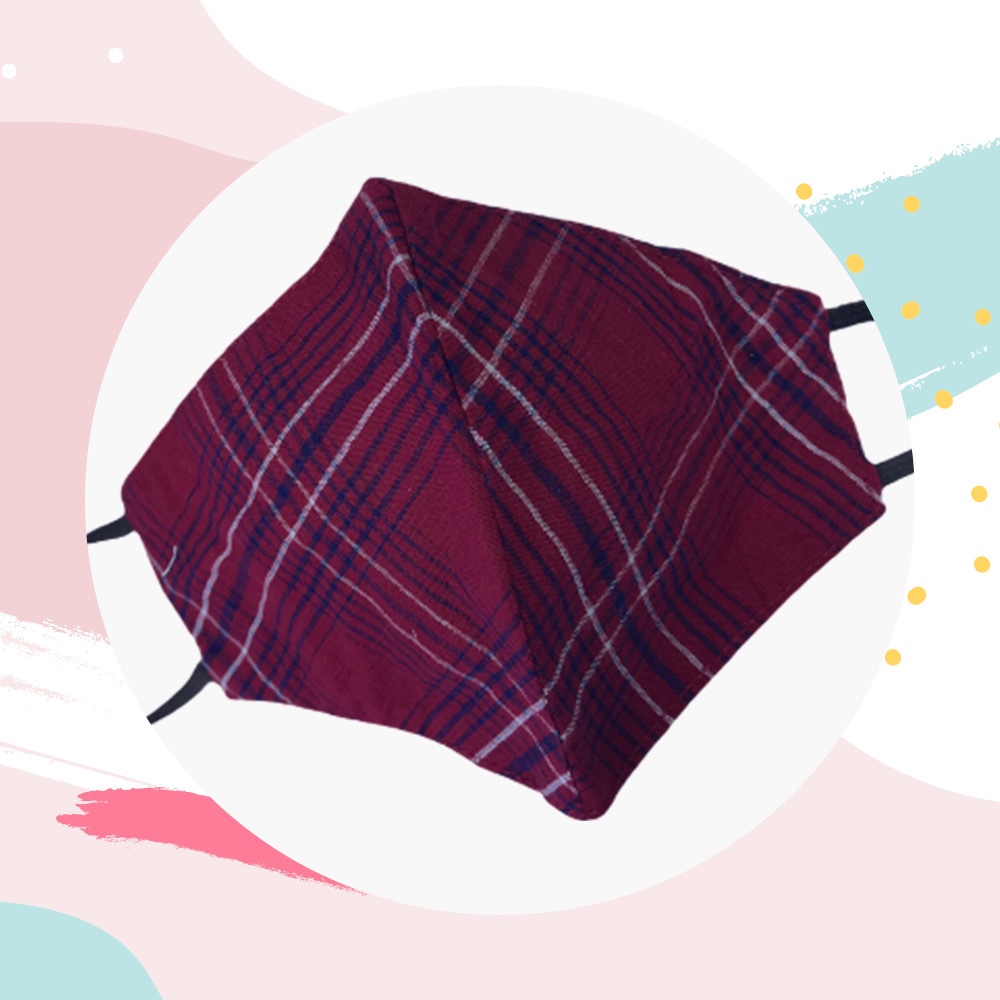 This pure cotton face mask offers you a stylish and attractive quality. You can pair it with a shirt and jeans to look more attractive. Wash this mask and reuse it. Red check and pure cotton offers you will get the breathable and comfortable look.