Asort Opportunity Plan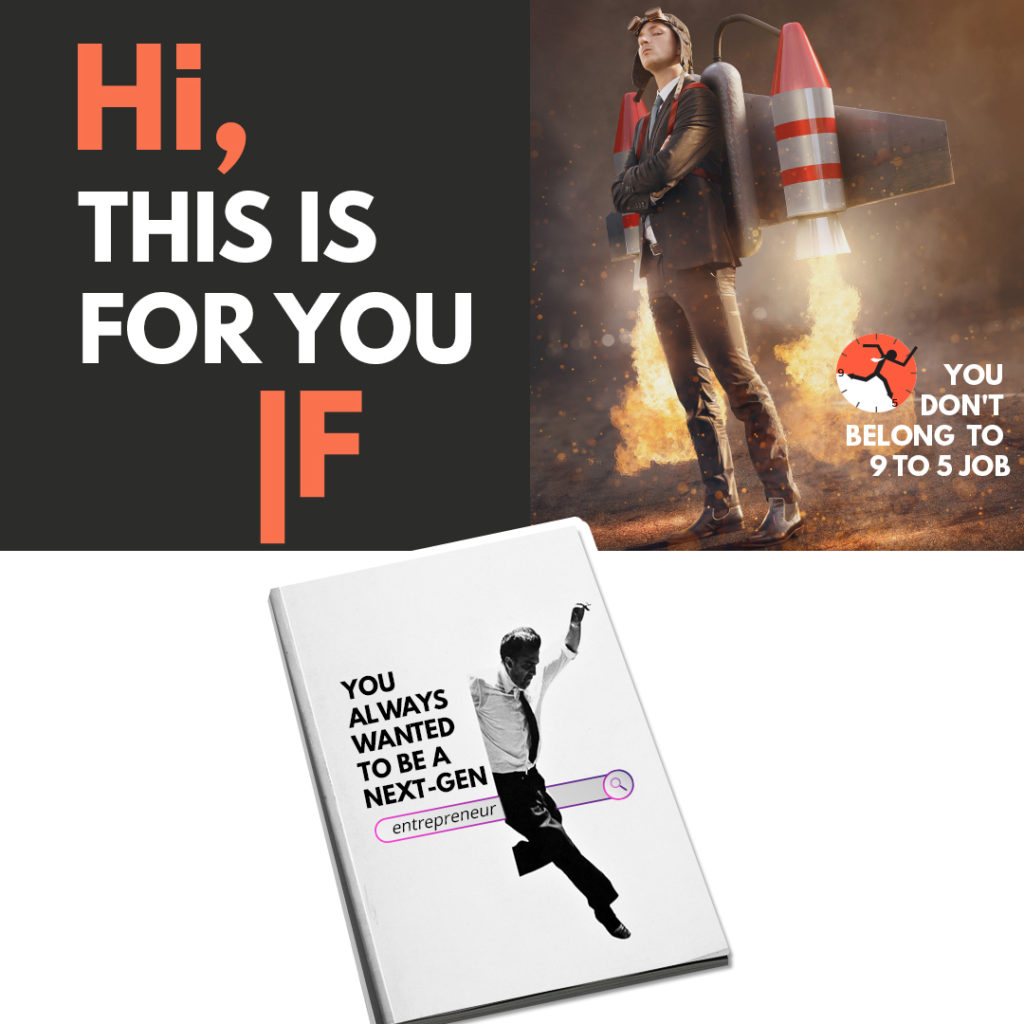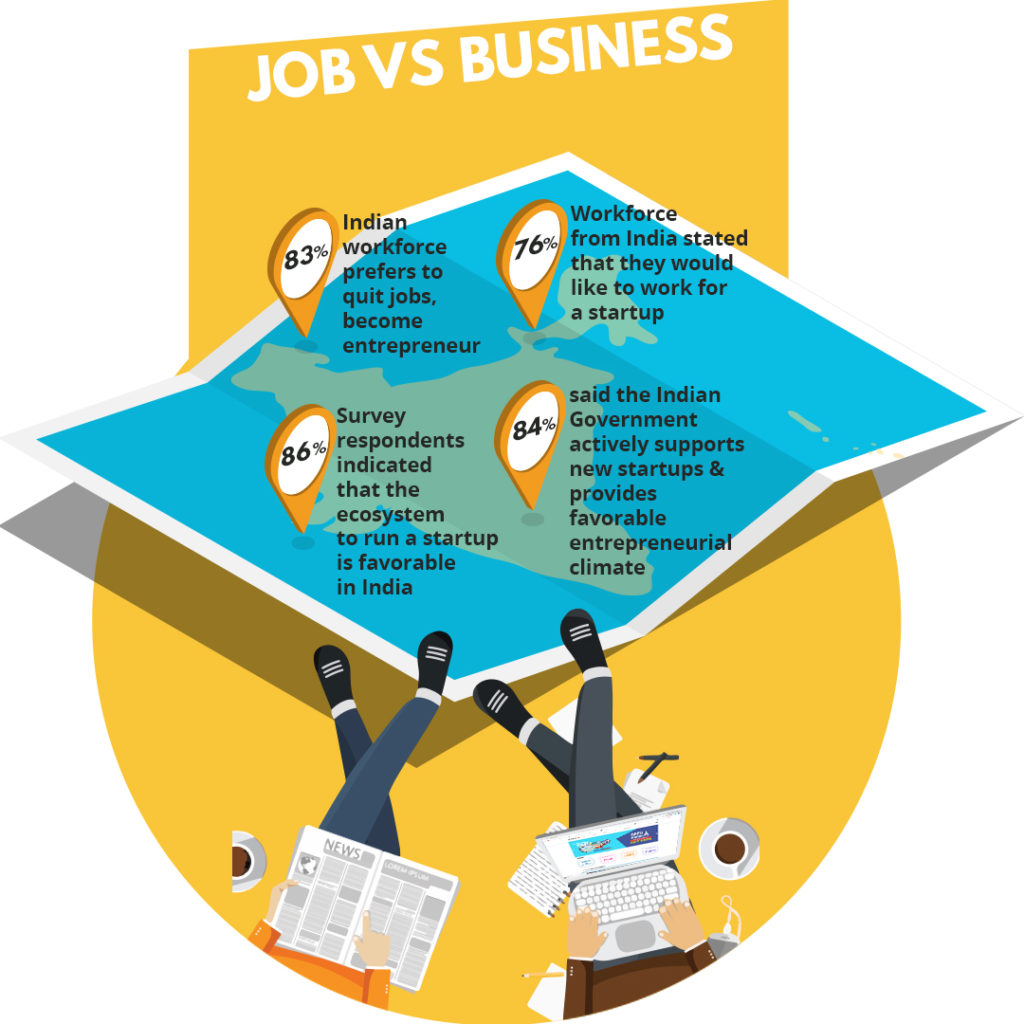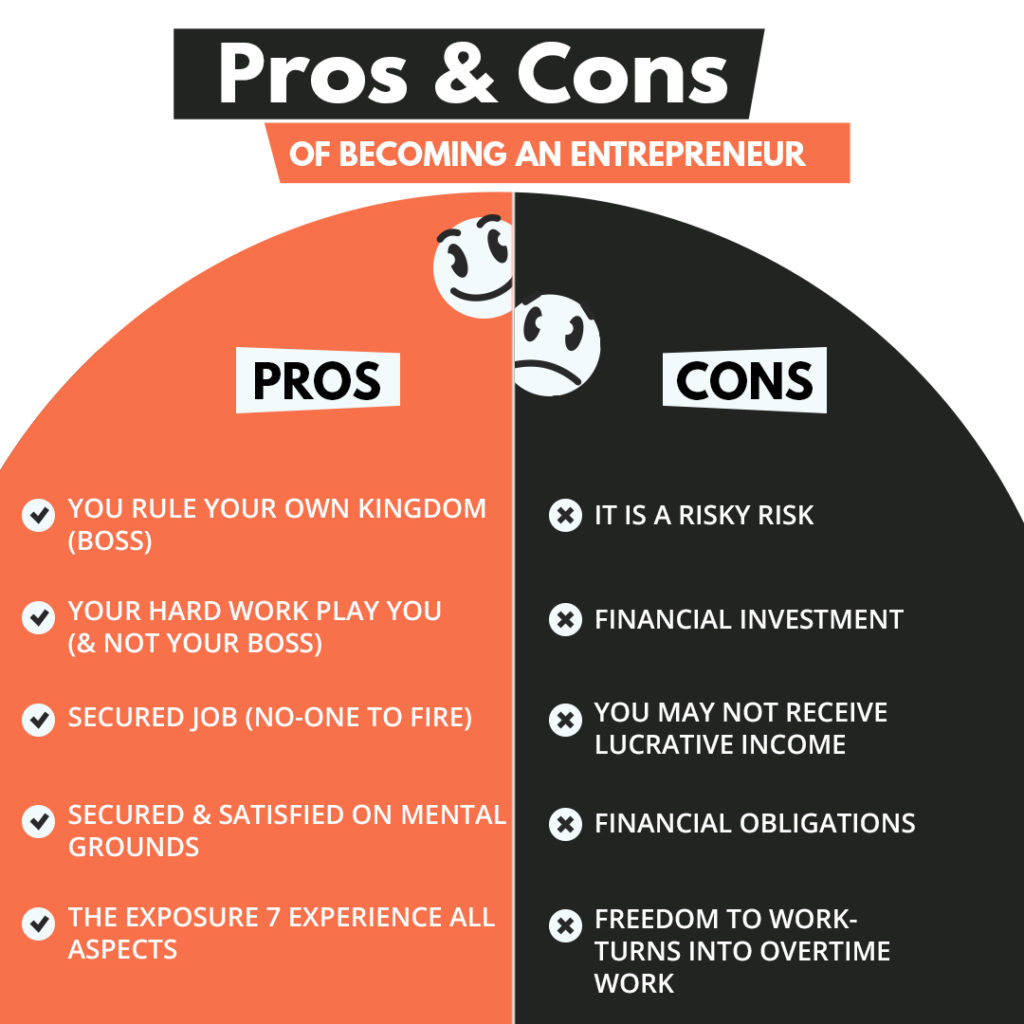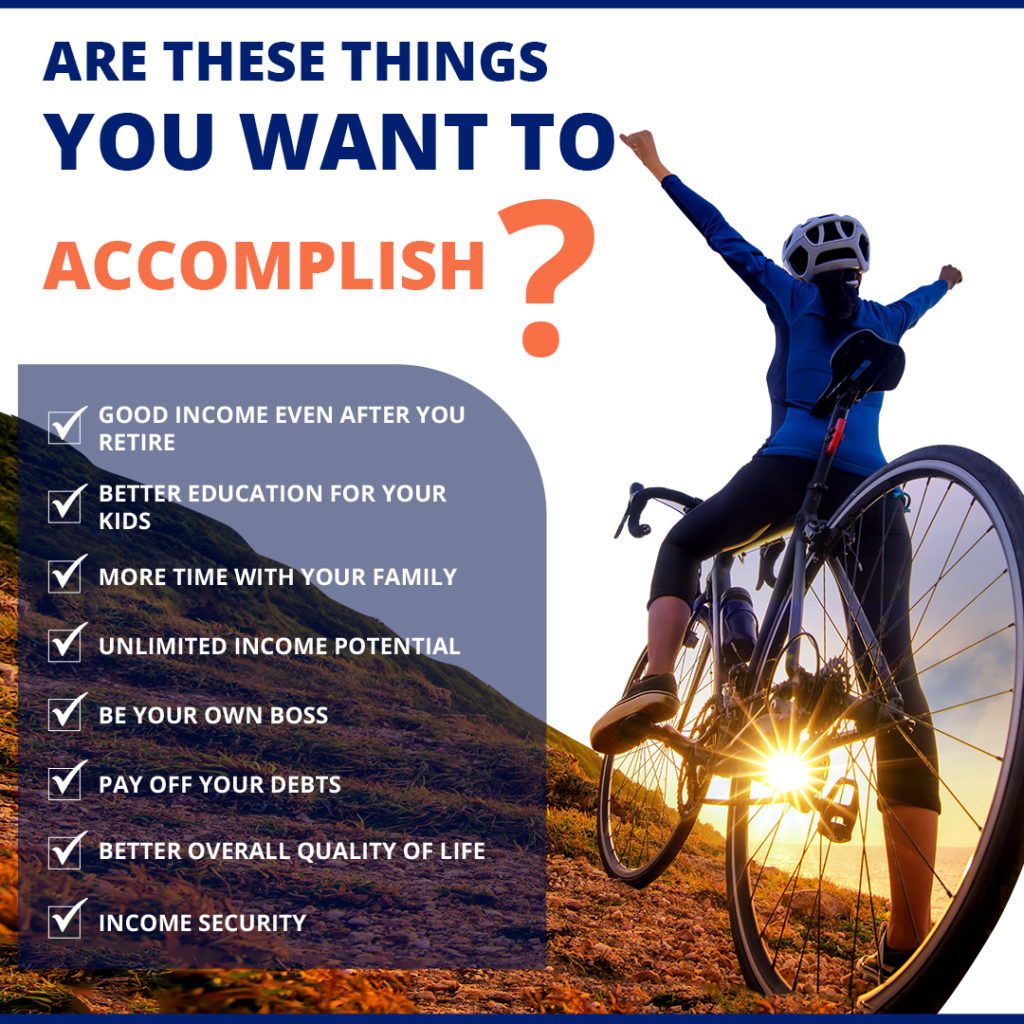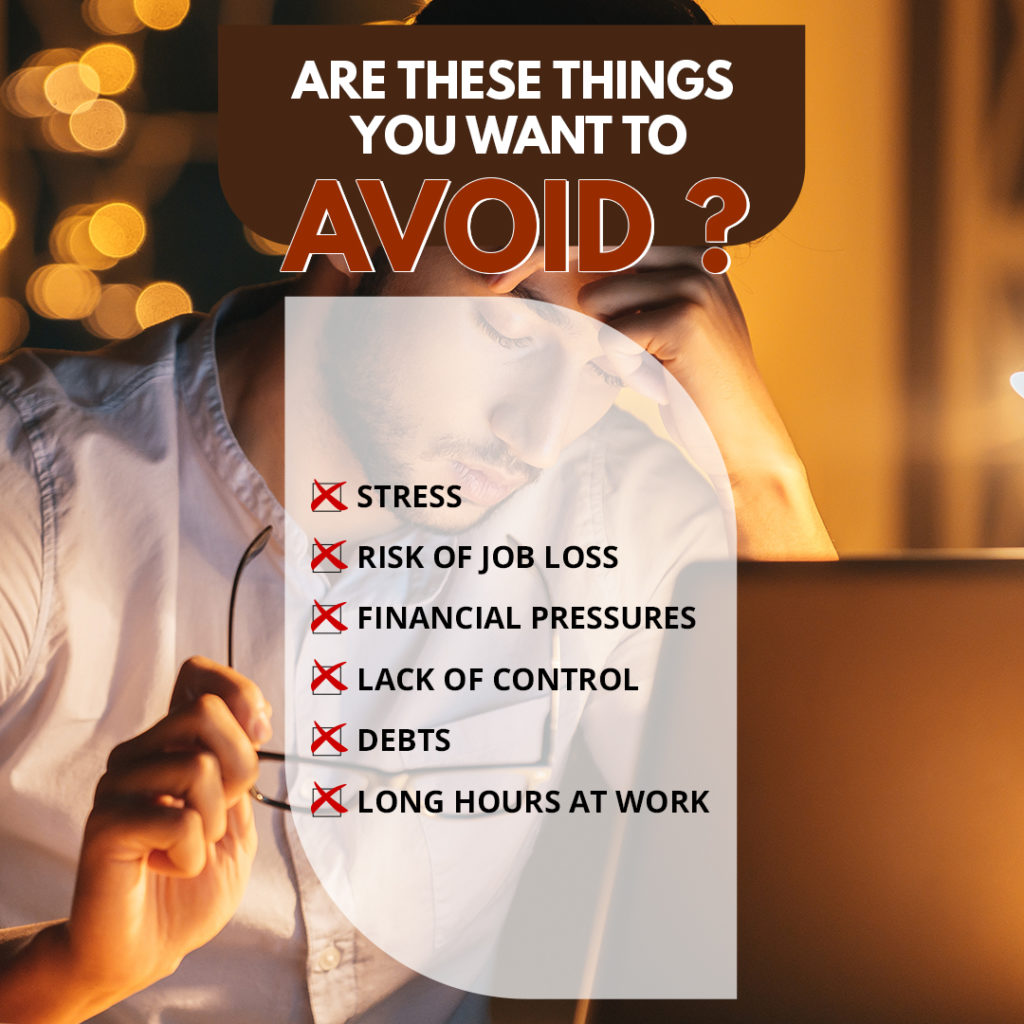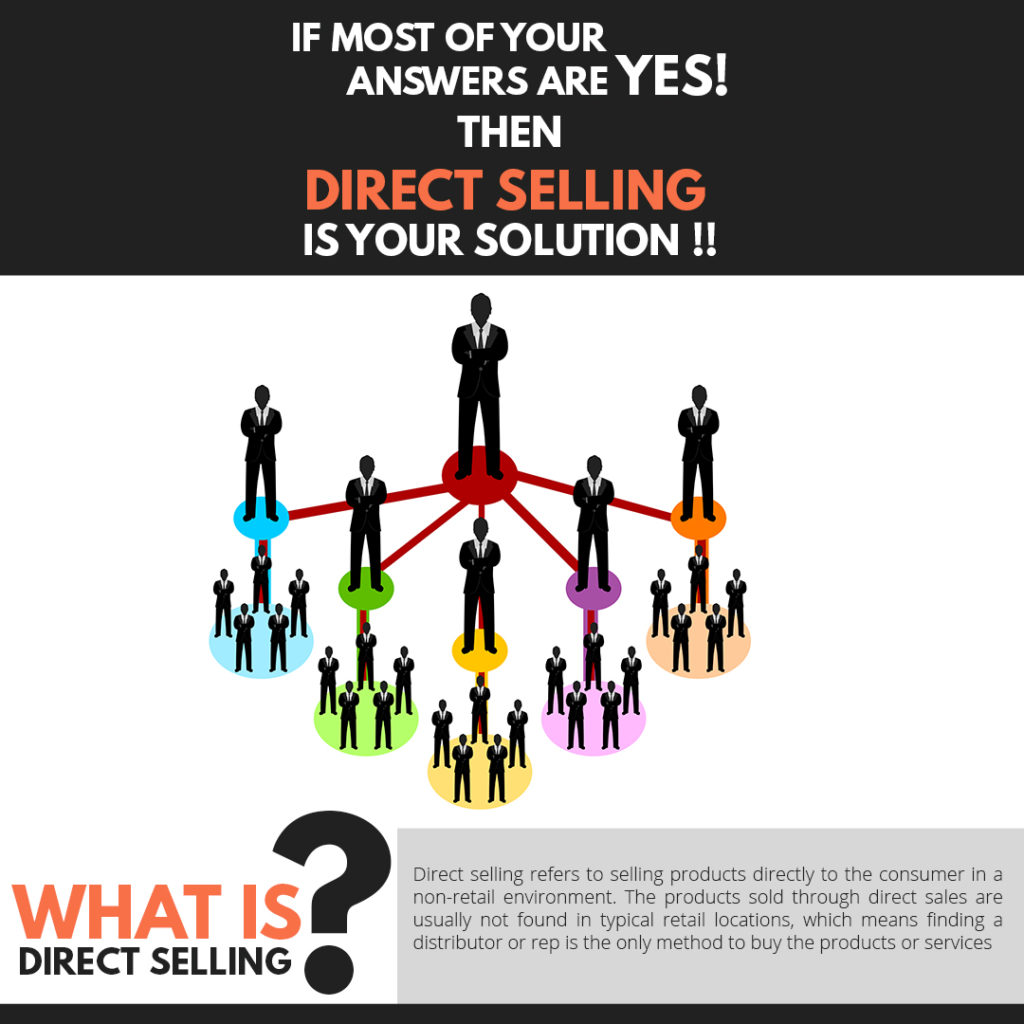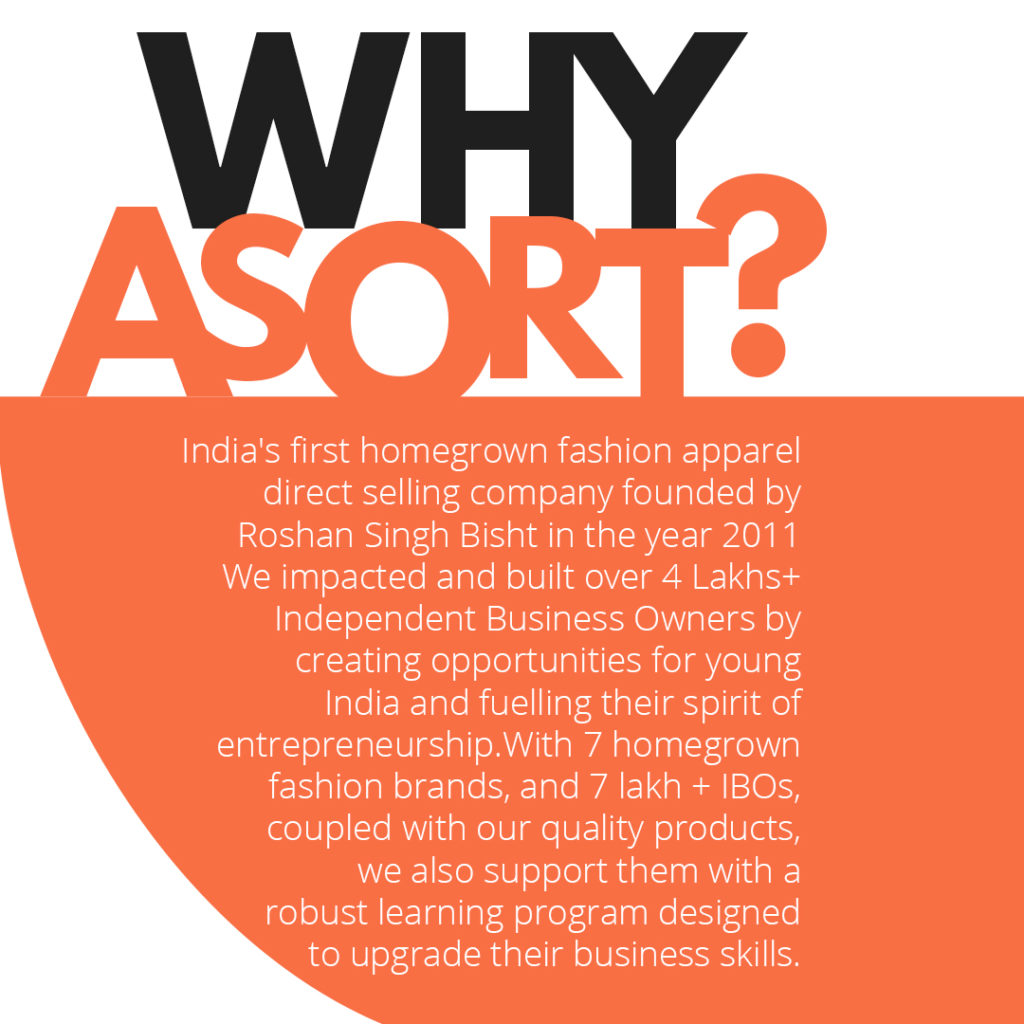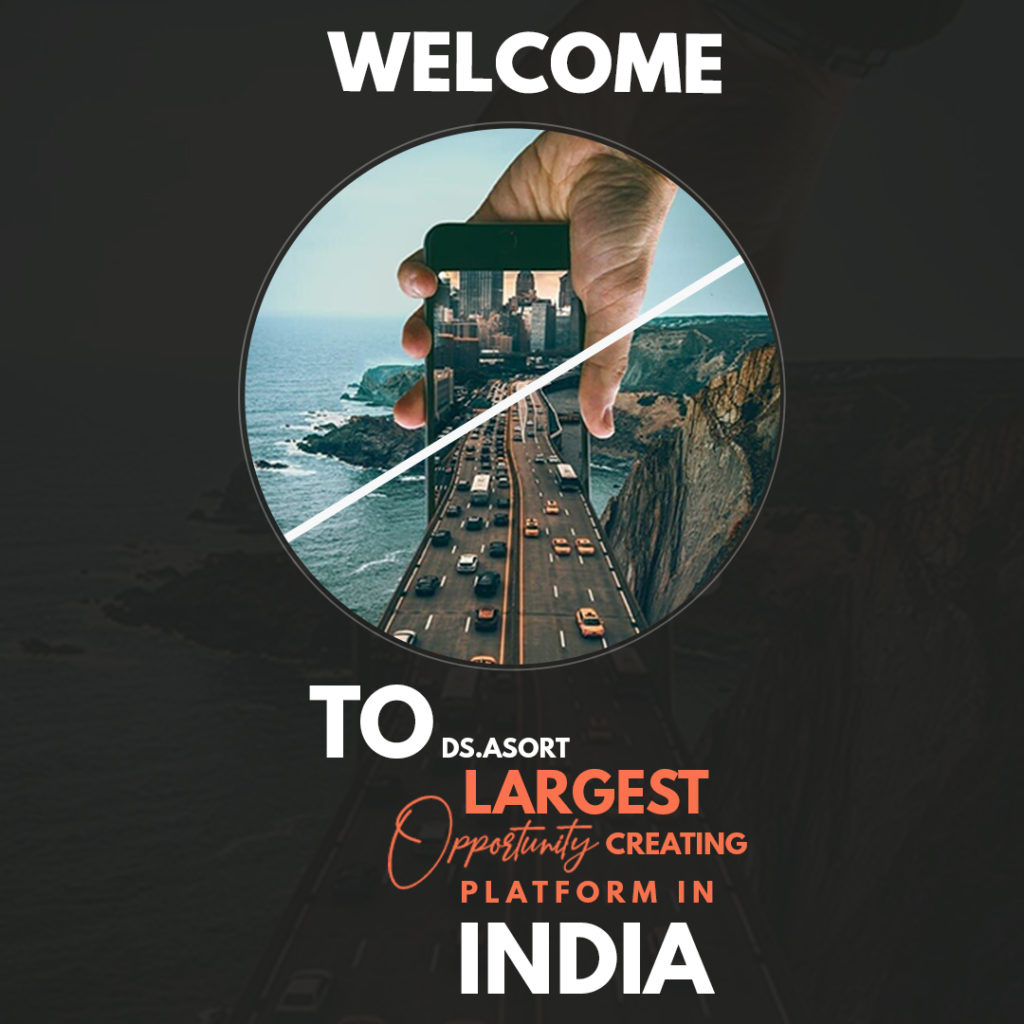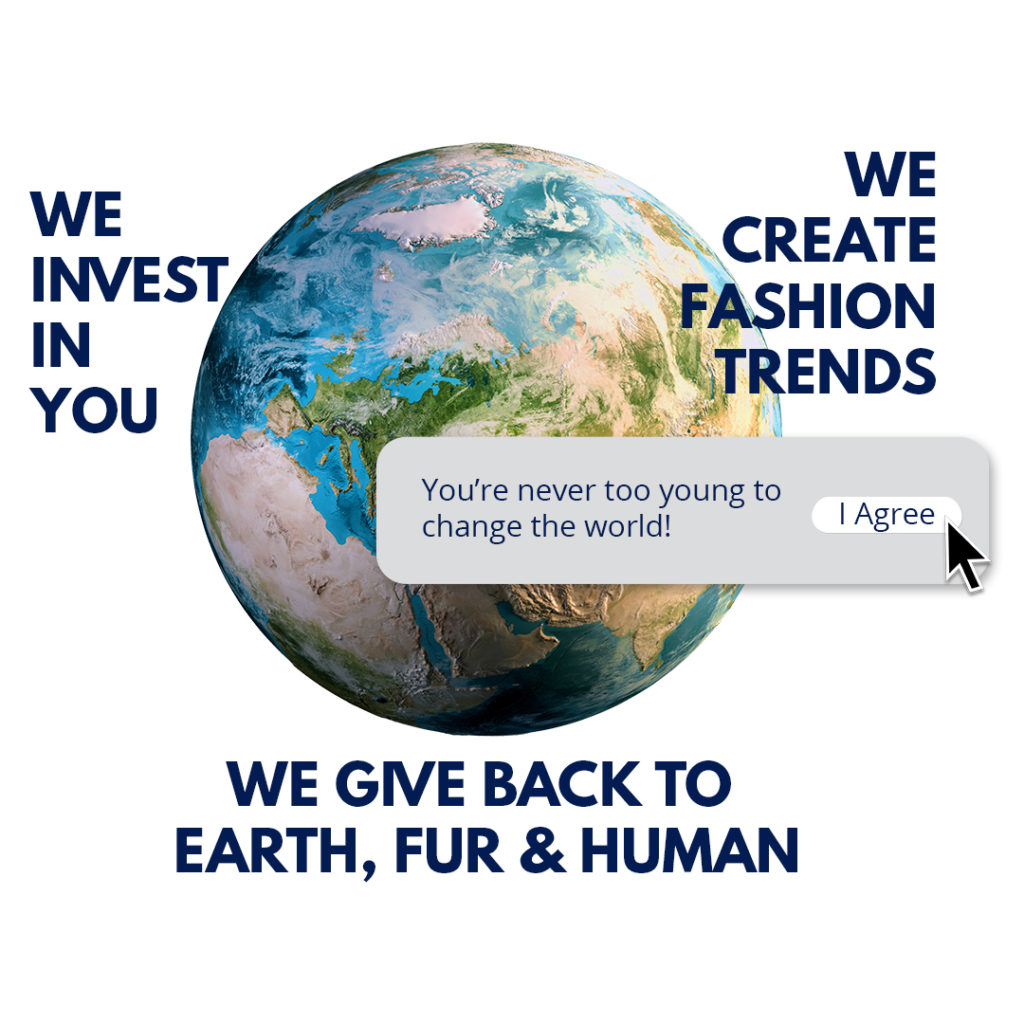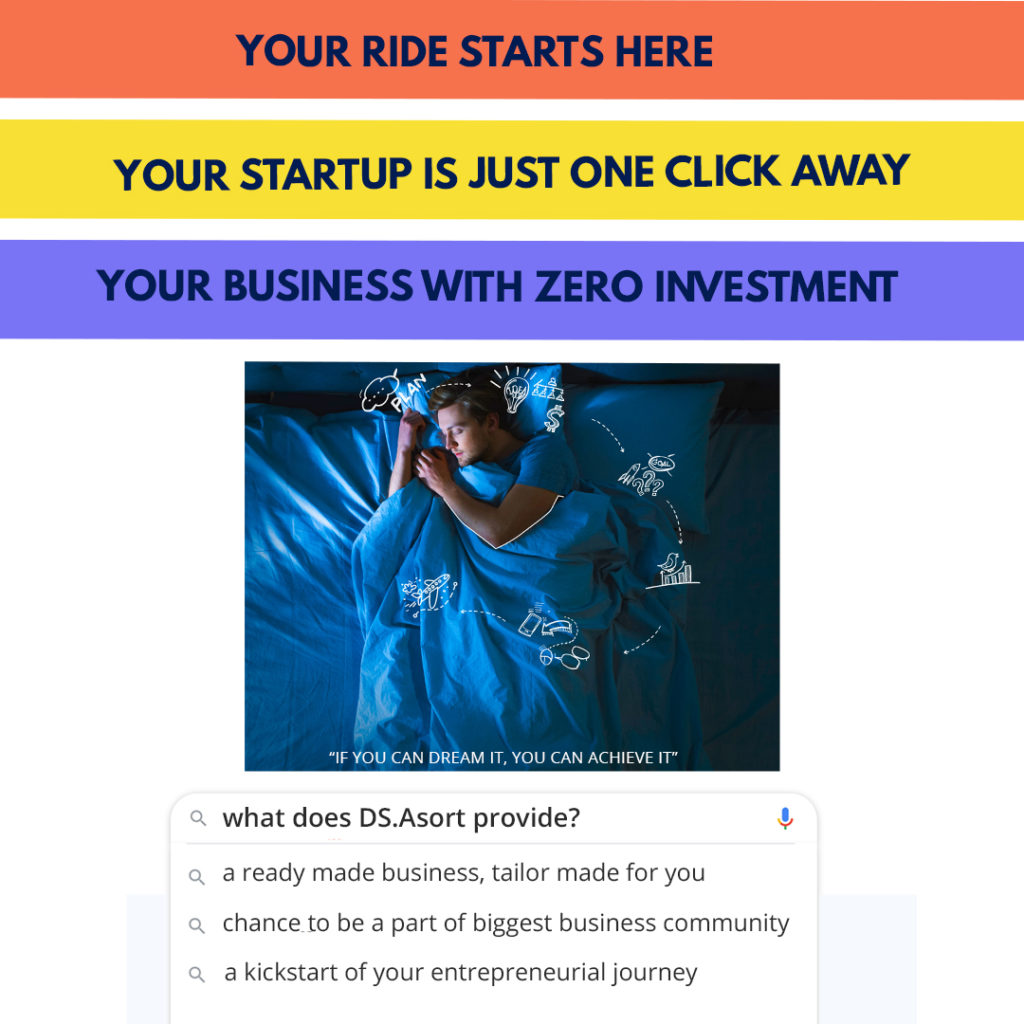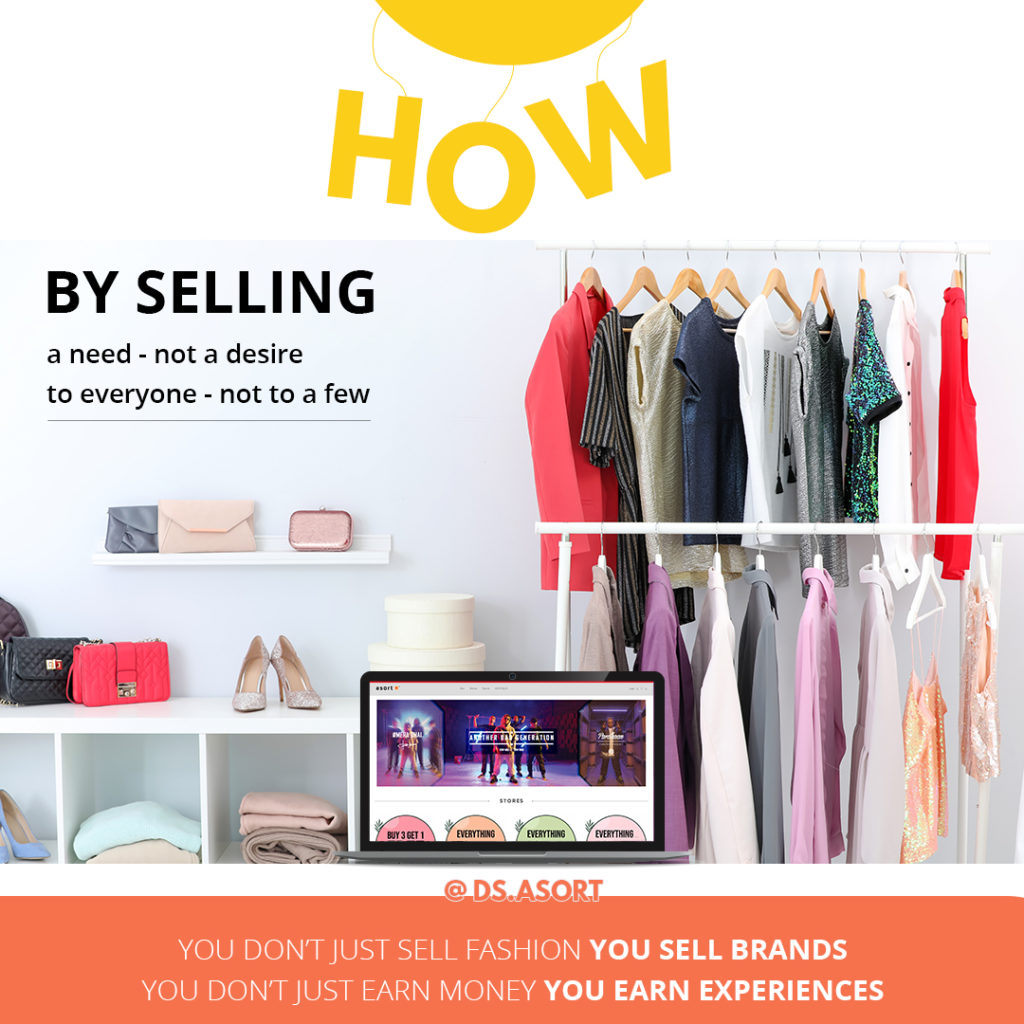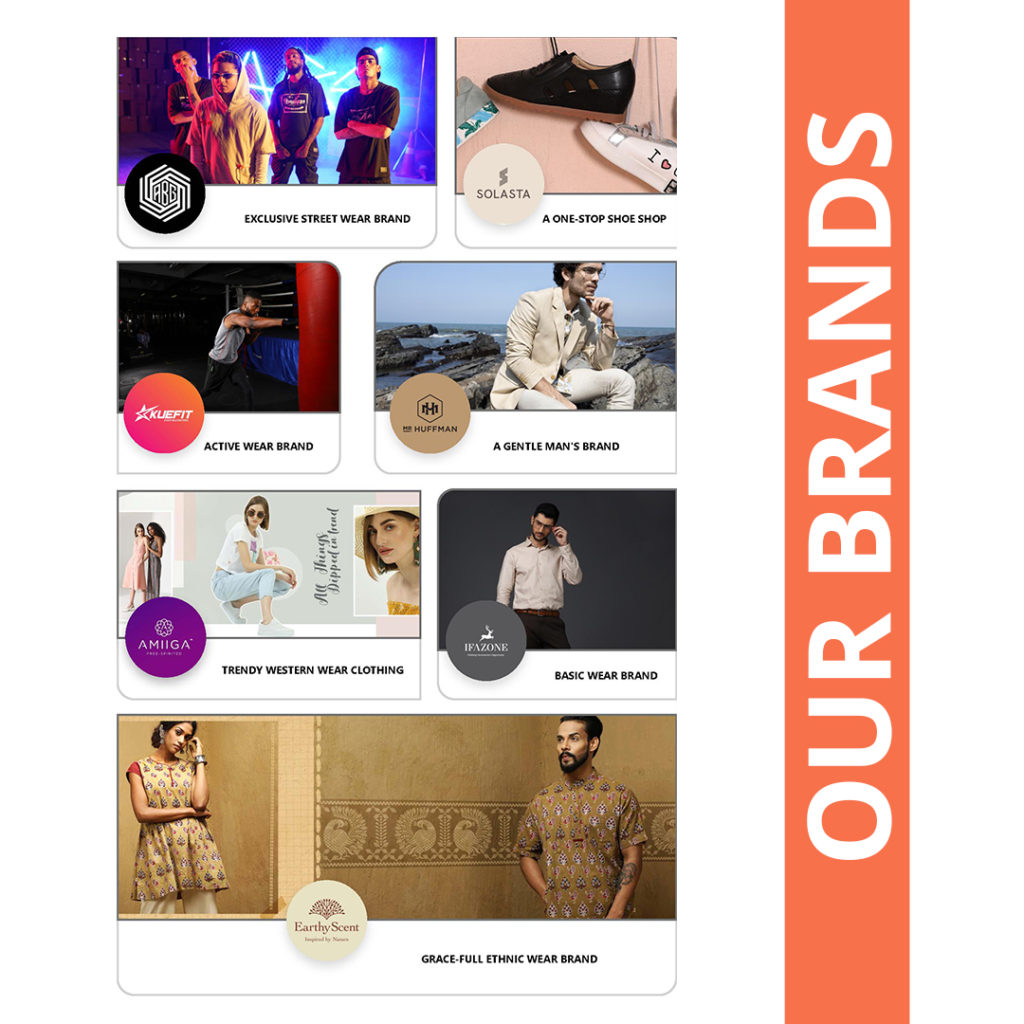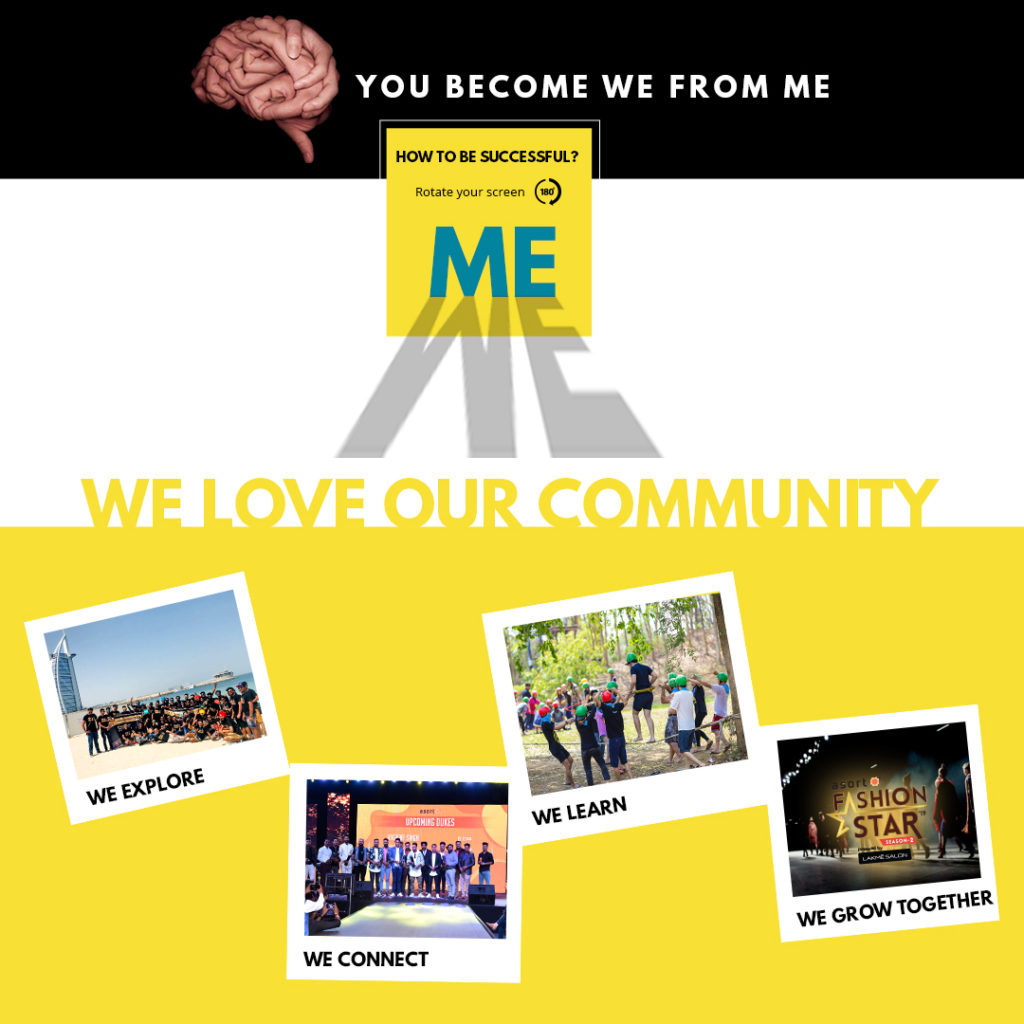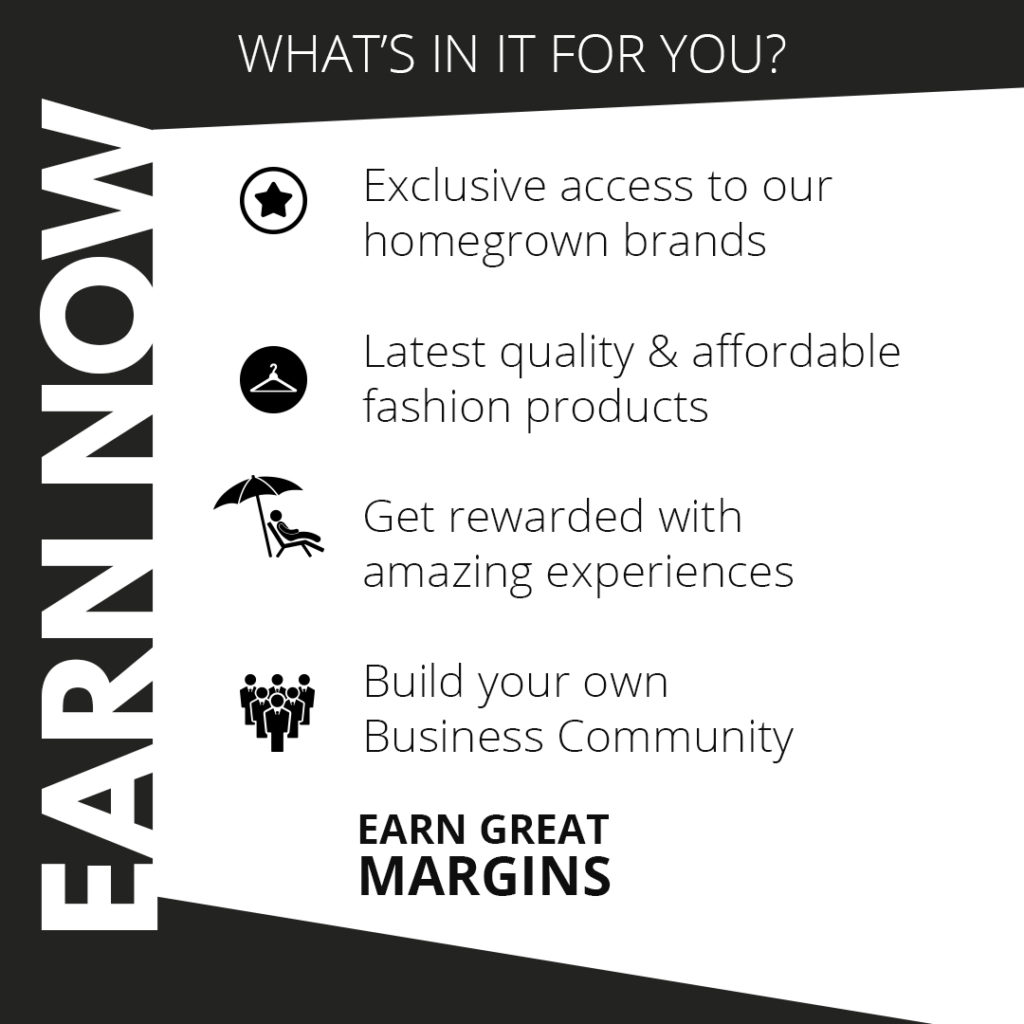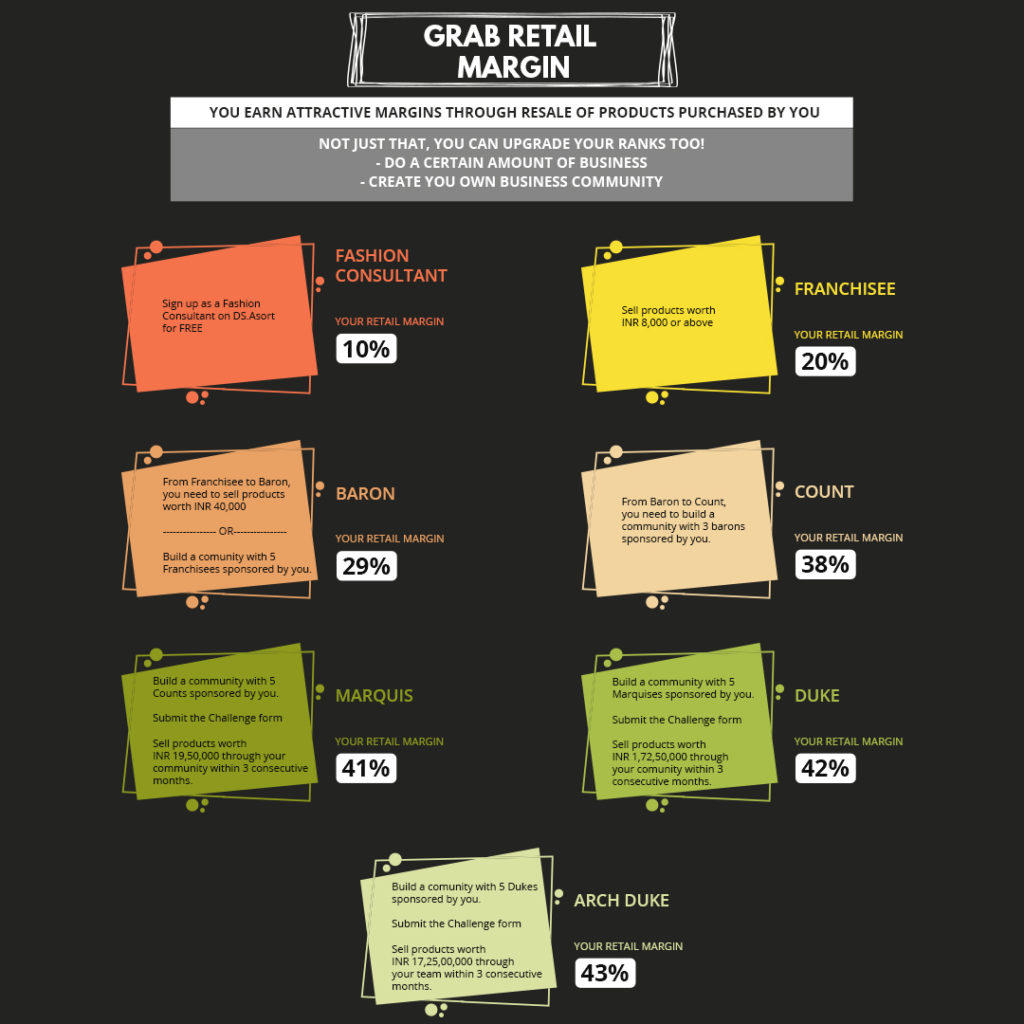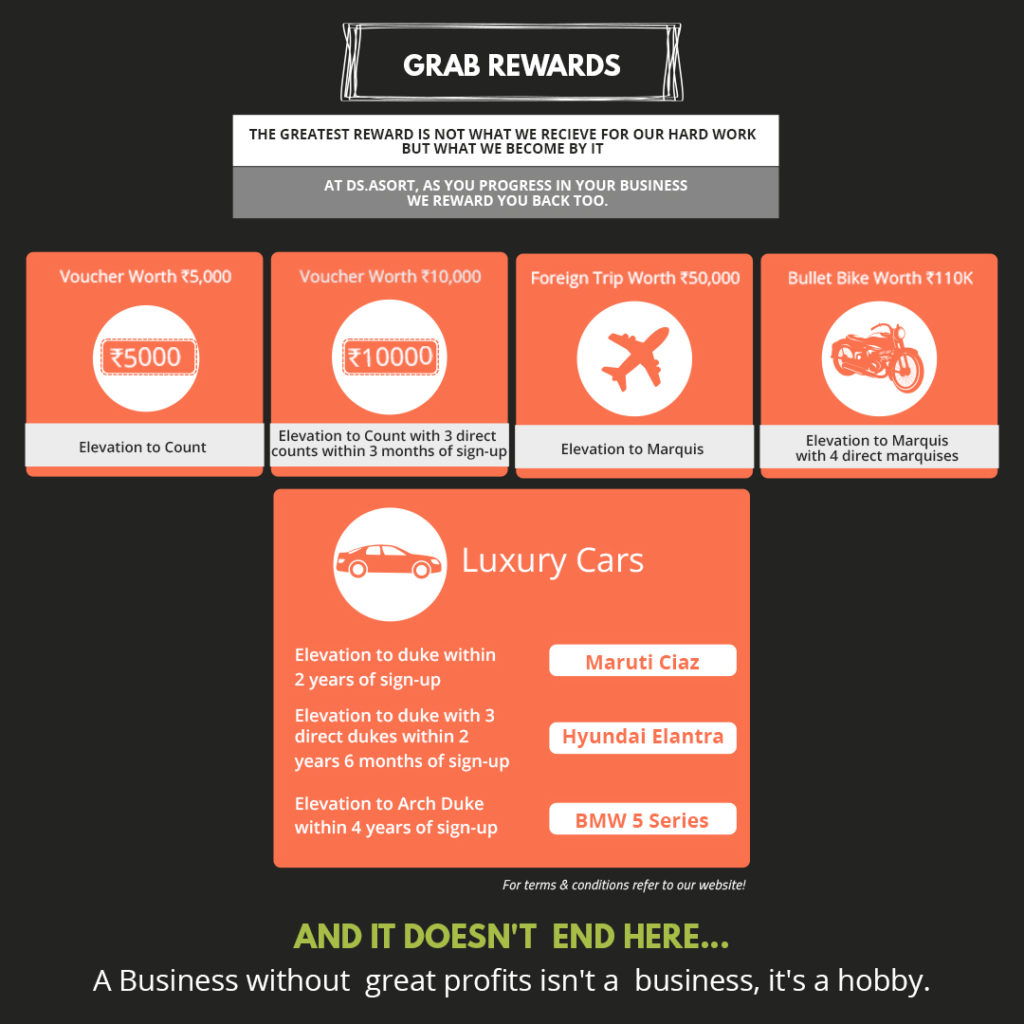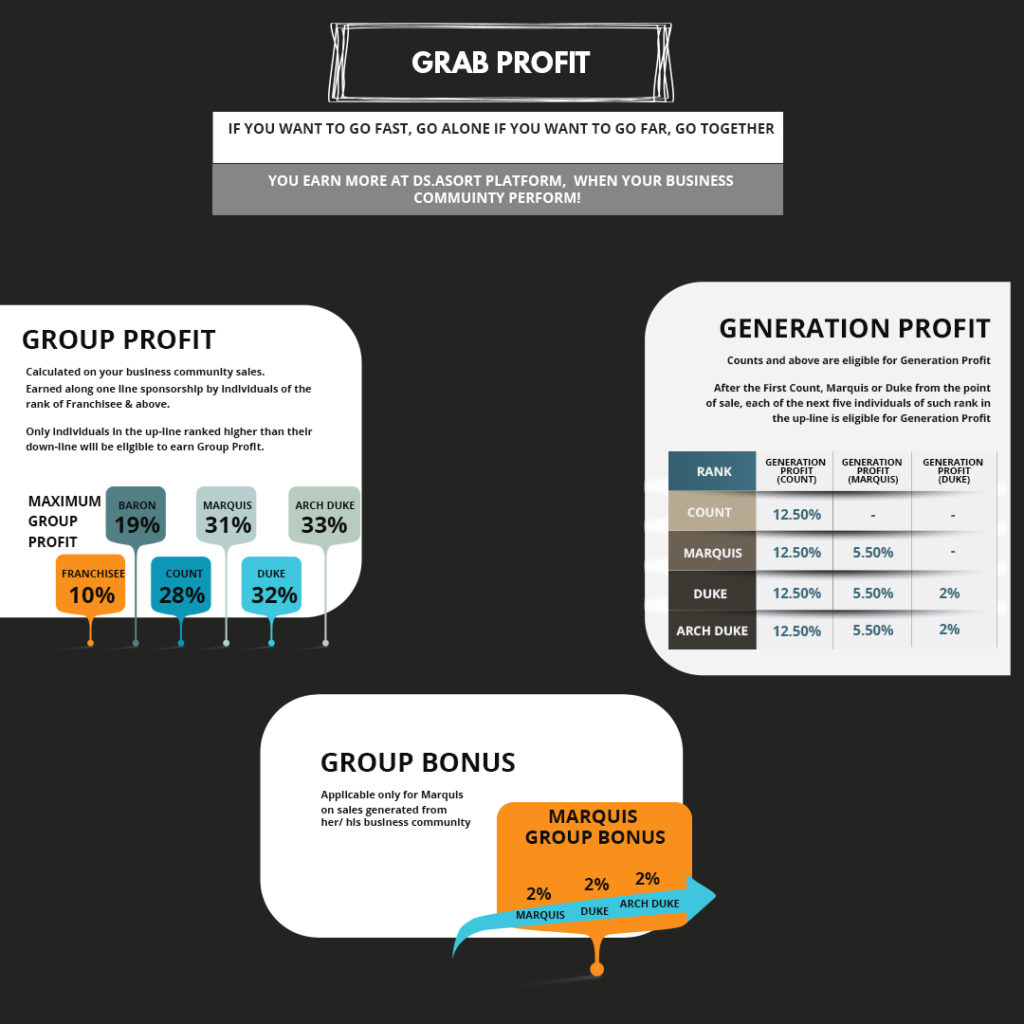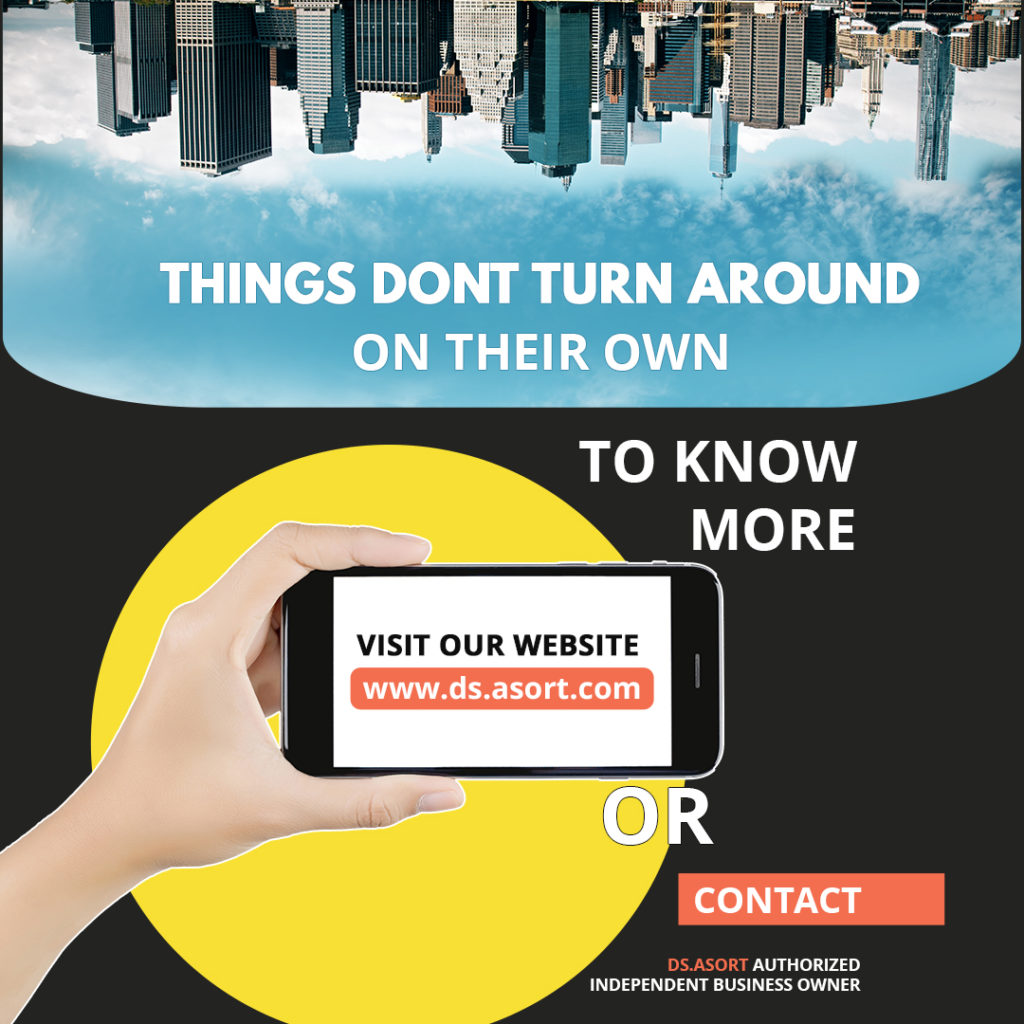 Do you want to be your own boss? Do you feel like you don't belong to 9 to 5 job? Did you always want to be next-gen entrepreneur?
If most of your answers to the above question are yes, then you're at the right place. Get ready to touch the sky with Ds.asort! Learn the difference between a job and your own business and every great thing that comes along with Ds.asort.
Let's explore, connect, learn and grow with Ds.asort!