Delivering Awesome Results: The Cornerstone of Everything We Do
Delivering awesome results is more than just producing high-quality work; it also refers to the ongoing efforts made by our team to enhance our products, designs, user experience, and communication daily, both amongst peers and across the entire organization.
At Asort, providing excellence involves applying the team approach to every project to meet the overall corporate goals. To ensure a smooth transition for our selling partner, community members, and others, every department—including marketing, planning, retail, BD, warehouse, CRM, L&D, and technology—is working diligently and exceeding its own performance goals from the previous years. We at Asort have recently moved our warehouse to improve and speed up the delivery process, making it much more effective. In order to help our community members, our L&D, Compliance, and CRM teams are available to provide them with solutions to any kind of grievance they may have. Our IT and tech teams are working incredibly hard to improve the UX/UI interface of websites and mobile apps, which will make the entire process smoother for the end user.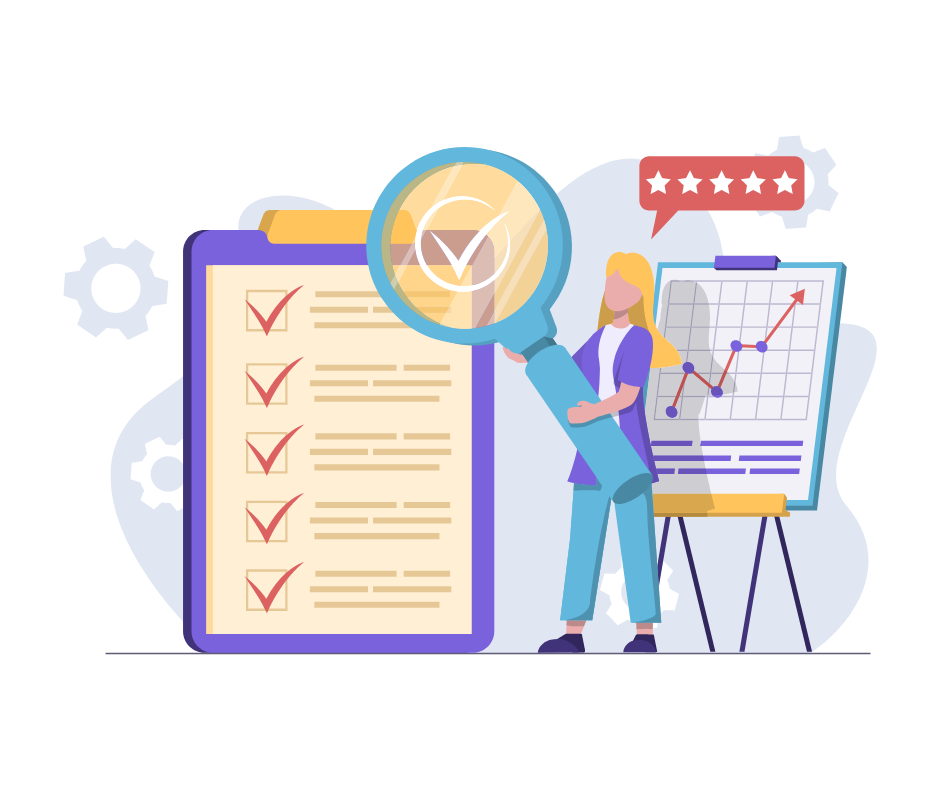 Every department at Asort operates under the core values established by the company's top management. Every employee holds complete responsibility and reflects on the results they have achieved based on their personal KRA's and KPIs and makes the necessary improvements to achieve better results on a month-to-month basis.
At Asort, excellence entails making mistakes along the way while still trying to achieve more and be better. Our employees' qualities are the key to delivering good results, so it's critical to maintain a culture of open communication, respect for one another, encouragement of one another, teamwork, and support for each employee's professional development.