Walking Down The Memory Lane With 10 Special Guests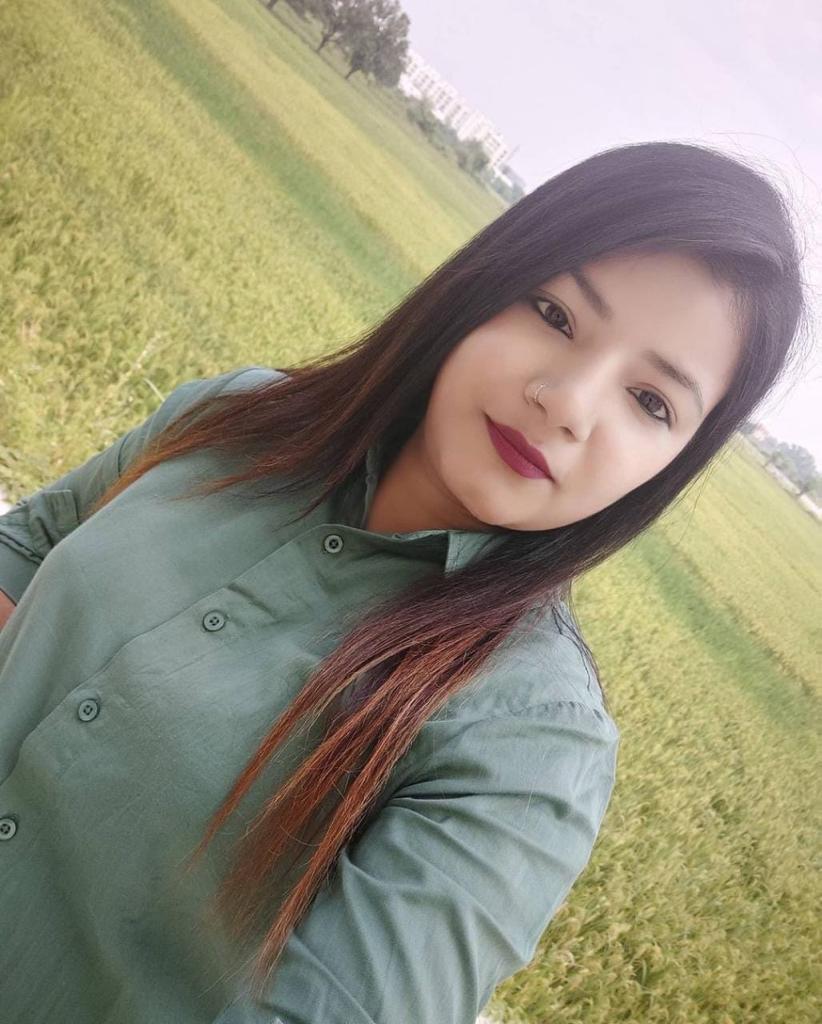 "Patience is the key to achieve success."- Kanchi Kapoor
Kanchi Kapoor grew up in Ludhiana Punjab. Her beliefs played a major role in her success. With asort, she collected endless memories that lead to success in her life. Her family is the support system for her and they help her in every aspect of life. While sharing her life journey Kanchi told us how she has faced hurdles in life. When Kanchi got a chance to go to Dubai from Asort, she was extremely happy. Her strong determination and positive outlook towards life helped her get through the tough times.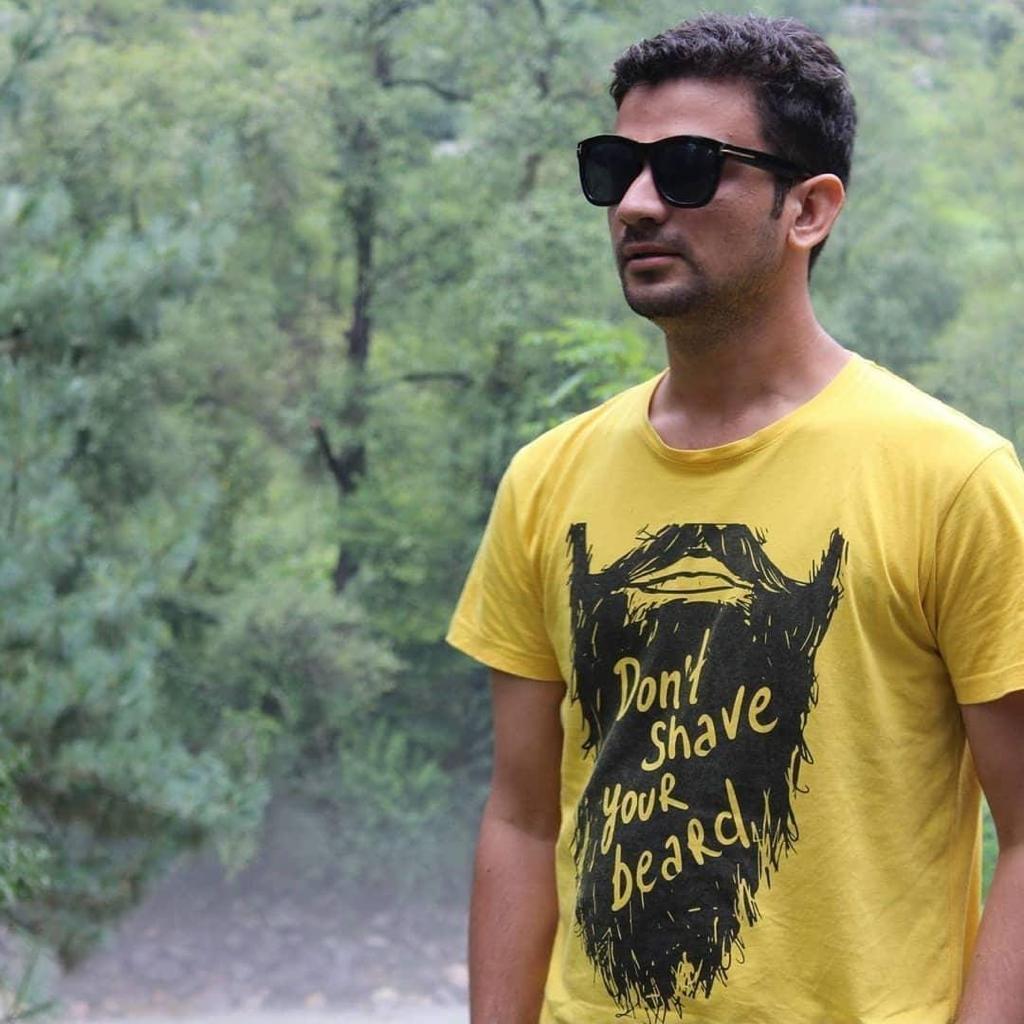 "Find your own path of success."- Gagandeep
Gagandeep came from a beautiful village called Chuhar Majra, Punjab. He organized a trip with his team members and created lot of memories. This experience was heart throbbing for him and it also helped him enhance his leadership skills. NLP session is an important part of his life. Being a part of asort rewind and asort pride is one of the best memories in his life. He is creating his new path with asort digital a preneur program to become a social star. He had no aspirations to live an extraordinary life but he do have a heart filled with passion to bring happiness to all he loved.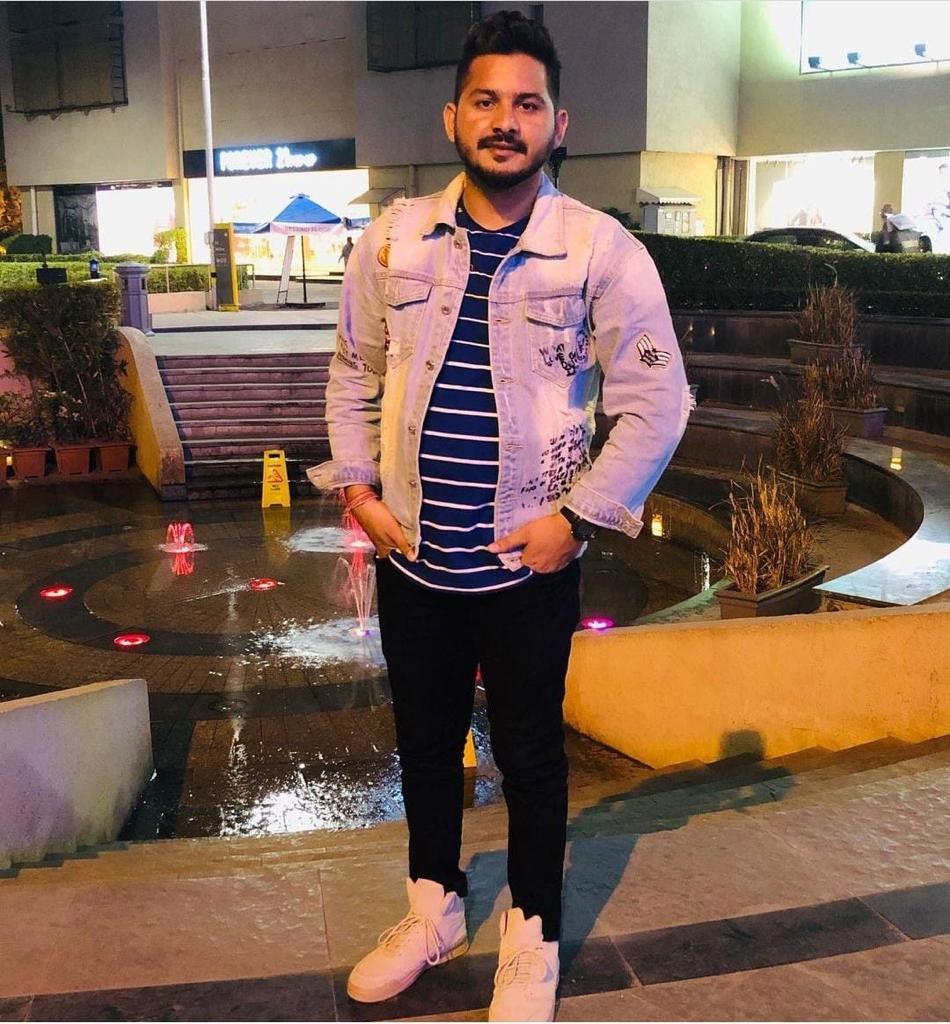 "Asort experience led me to think in a new way."- Vishal sharma
Vishal Sharma has completed 6 successful years with asort. His confidence and dedication have always inspired him to achieve a higher rank. He created lots of memories and he learned from his failures. He faced lots of challenges to pursue his dream but with the support of mentors and L&D team, he tried hard every day to succeed. His surroundings encouraged him to chase his dreams every day. The memories he had with asort helped him.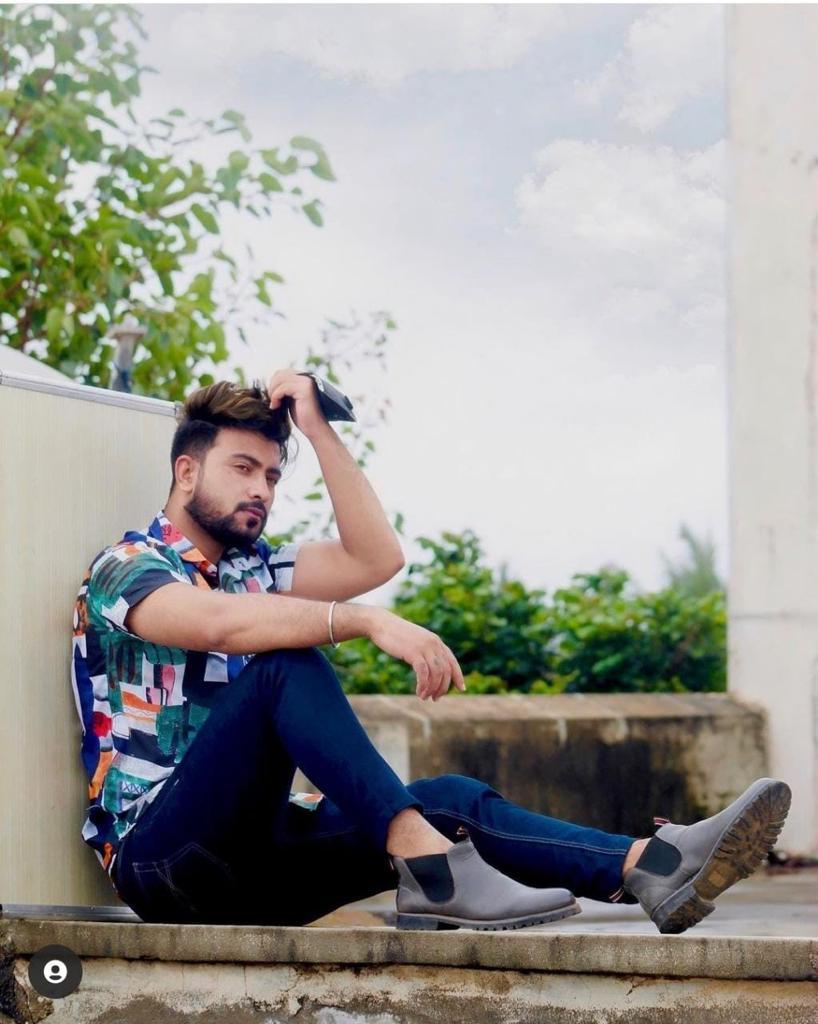 "Quality of leadership always furnish positive result."– Amit Sarngal
Amit Sarngal journey with asort is unforgettable for him. He worked very hard day and night to build his business with asort. With extraordinary leadership skills, he supported other team members to go beyond the boundaries and achieve higher goals. while creating memories with asort he follows our founder's footstep to achieve success. His extraordinary story is an example for thousands of people in the asort community to achieve big and how to set the perfect example for others. He supported many of his team members to excel their life with passion.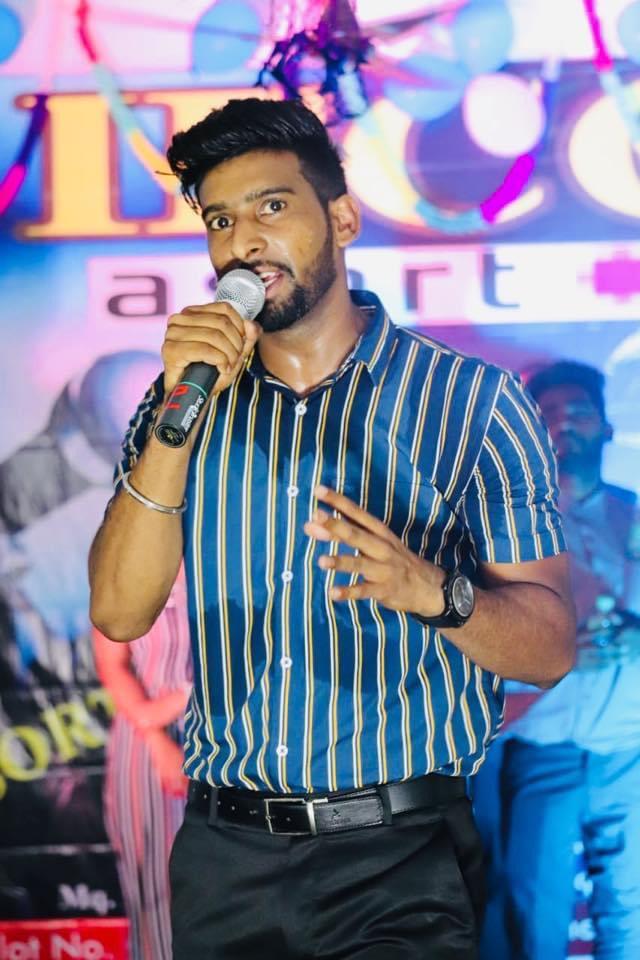 "Dedication is the key to live life fully."– Sarabjit Singh
Sarabjit Singh shared his training memories, how they helped him to grow and how his mentor is truly wonderful and inspiring for him. He dedicated few poetries to asort community. Sarabjit is the true witness of how to excel in life and also how Asort gave him the opportunity to change his life for the better. He is truly inspiring and his confidence is amazing. His unique philosophy helped him grow and gave him the strength to change life towards positivity.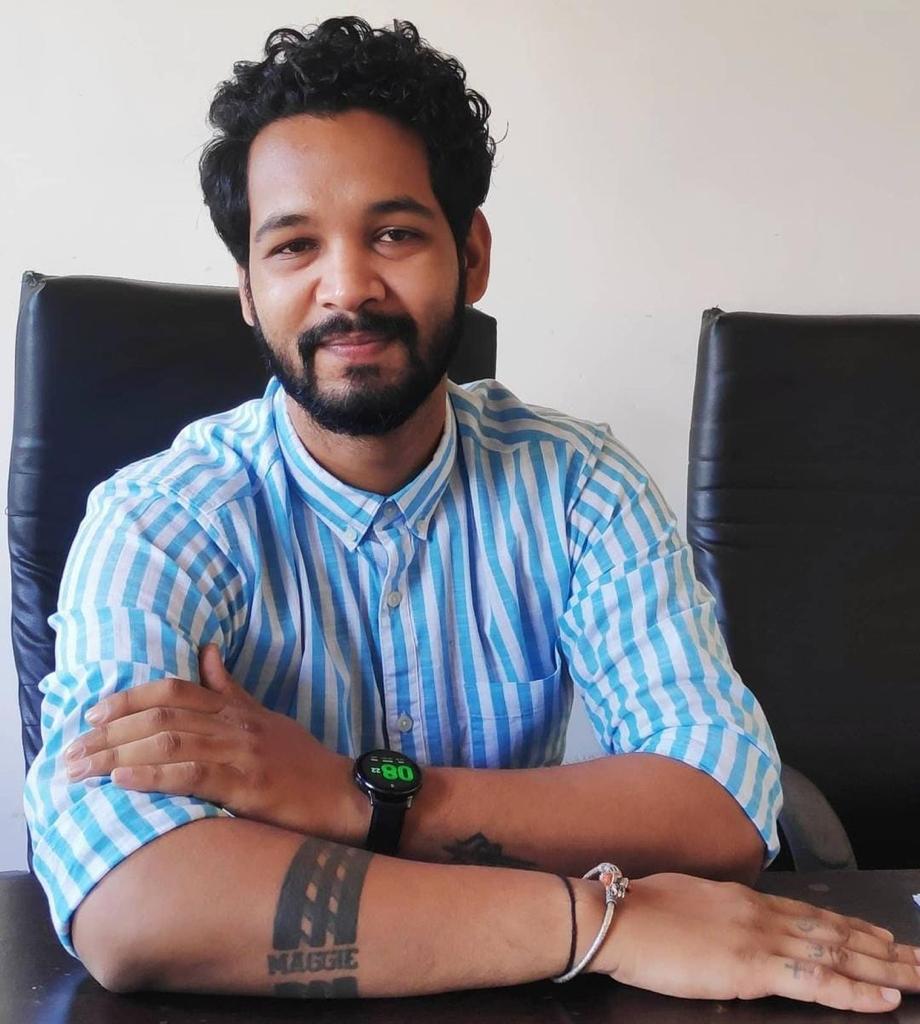 "The biggest possession I earned at Asort is myself" – Maggie
While having a tour of his dream city Chandigarh, his friend also gave him the tour of Asort Headquarters, and since that day he had gone through all the ups and downs of Asort to reach the position where he is today. His most favourite memory of Asort is of ALC & ABG song launch shoot. He was one of the lucky participant chosen to be a part of the ABG music video alongside Pardhaan. As it released on the event of ALC, he got up to the stage in the middle of 5000 crowd, it was a moment he could never forget. His journey had been a rollercoaster ride and he reminisces it. He earned his true self at Asort.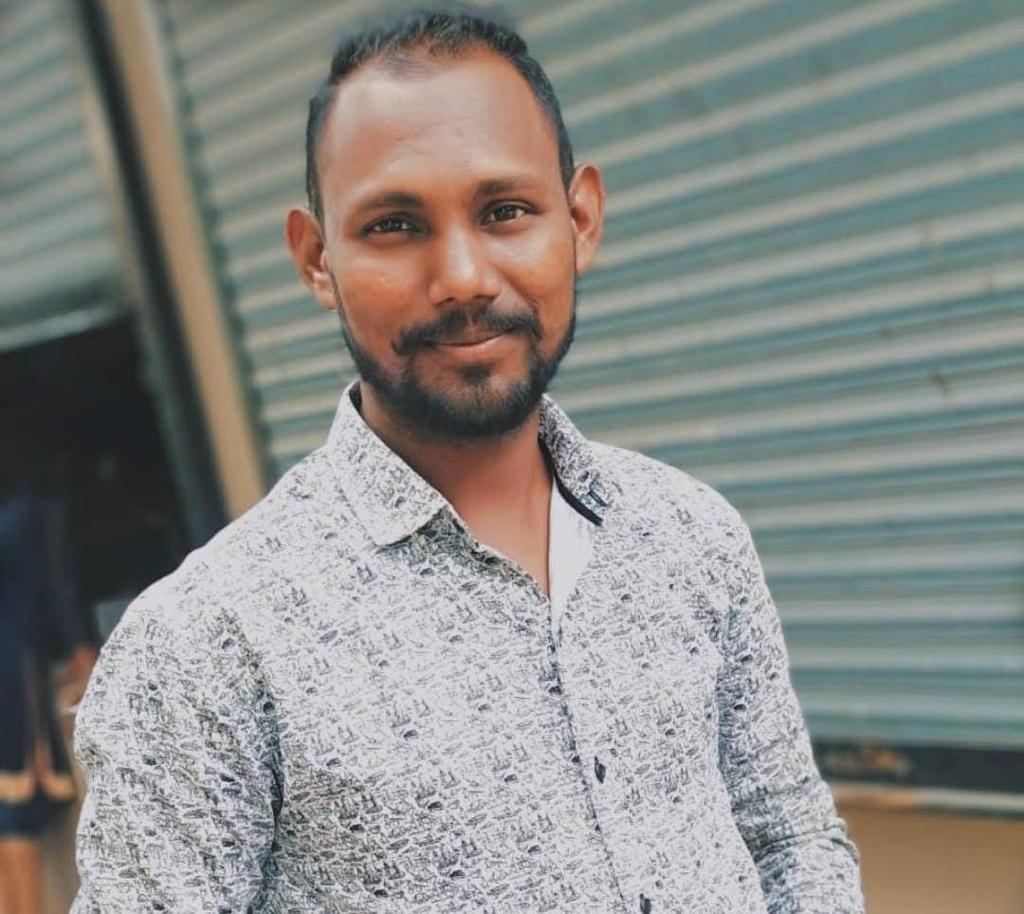 "Looking at my seriousness towards Asort, people asked me if it's really true or just pretention."- Lakhan Londhe
It's been 3 years since Lakhan has been working with Asort. His fondest memory is when he met Roshan for the first time at a Delhi event and got moved by his humble personality. He was a person who could never reach his morning classes while his engineering period, but he would stand in the line at 7 a.m making his way through the crowd to his Asort training sessions. It was then when his friends and family couldn't believe the person that he had become. They asked him if he was pretending or he really has grown and changed at Asort.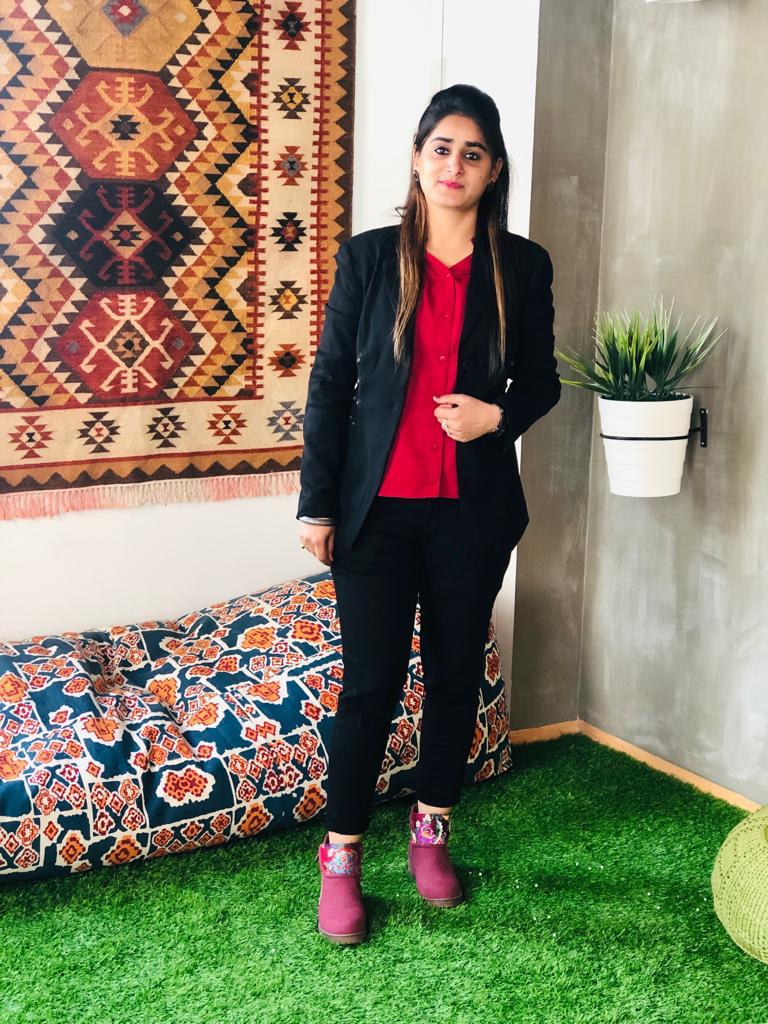 "I saw a platform where so much of importance is given to the growth of the female community."- Sangam Kour
Sangam has been a part of Asort since 2016. Her fondest memory is the experience she got during an event called the Future is Female. A place where she saw so many girls like her who had goals, ambitions and dreams like she had and fighting their way to reach the stars. She heard their stories, shared her own. She realised that Asort is the platform where women can grow. Another memory she had was of ALC where she saw thousands of people coming from all over India and gathering at a place alongside Asort. It gave her a different feeling and trust over Asort which she felt was really great!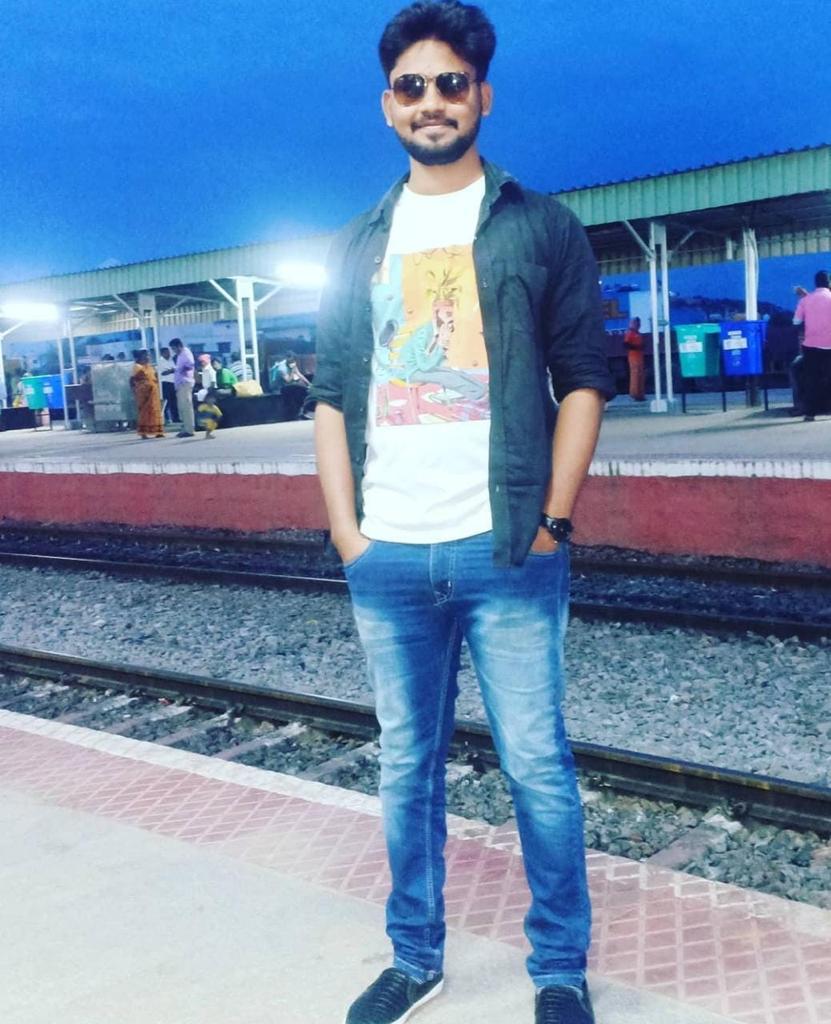 "When the first person from our state became an ACE, everyone was in tears" – Ramachandran
It was 3 years back when Ramachandran became a part of Asort and he has been entwining a series of achievements since then. He couldn't stop being proud as he spoke for his entire state, how people kept on travelling from Tamil Nadu to Chandigarh with dreams and aspirations to make it big in the world. People believed in Asort, they had believed in their own dreams, which led so many people joining Asort from Tamil Nadu every day. Ramachandran had completed mechanical engineering but his achievements have never been recognised the way they were recognised in Asort. The amount of respect and love he had received with each of his journey at Asort has been most memorable for him. The badges, the awards, every reward has motivated him and his team to do the impossible and he cannot be thankful enough.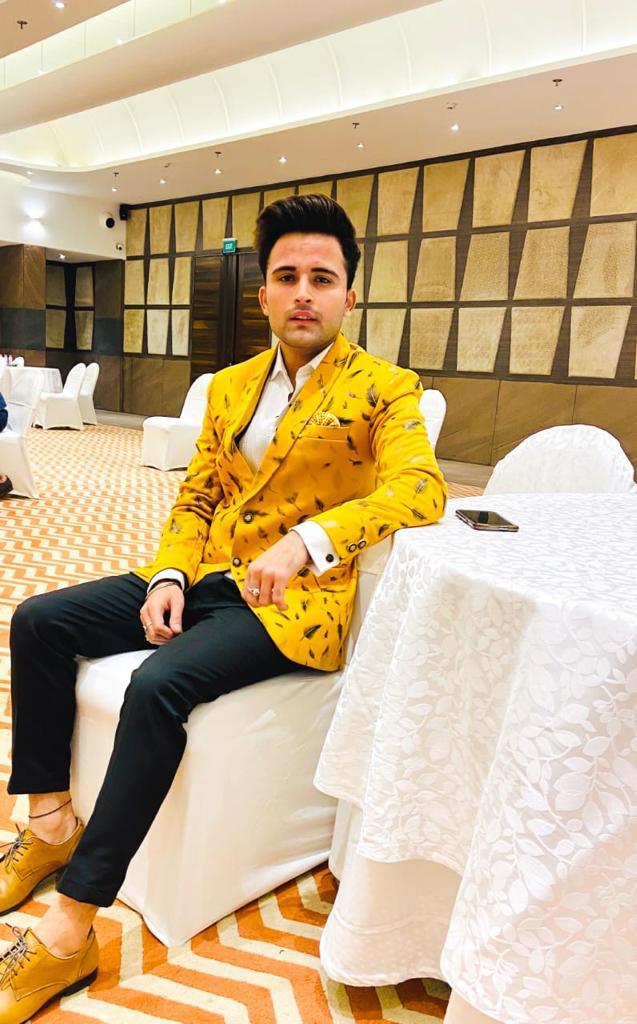 "Your struggle will become someone else's inspiration".- Vishal Sharma
When Vishal first started his journey with Asort, that was the first time he stepped out of his house and he was just 18 year then. It has been 5 years since he has been with Asort through the bad times and the good. He met Roshan for the first time in a blood donation and got awestruck by his personality. As Vishal kept on attending more events, he started seeing the true future of Asort. He had so many experiences during his time and each experience made him grow from within as a person as well as an entrepreneur. Even during the Lo9ckdown, Asort supported him in becoming a digital star and that is what he loves most about Asort, that one never stops learning and growing.